Tech companies advise: care for your employees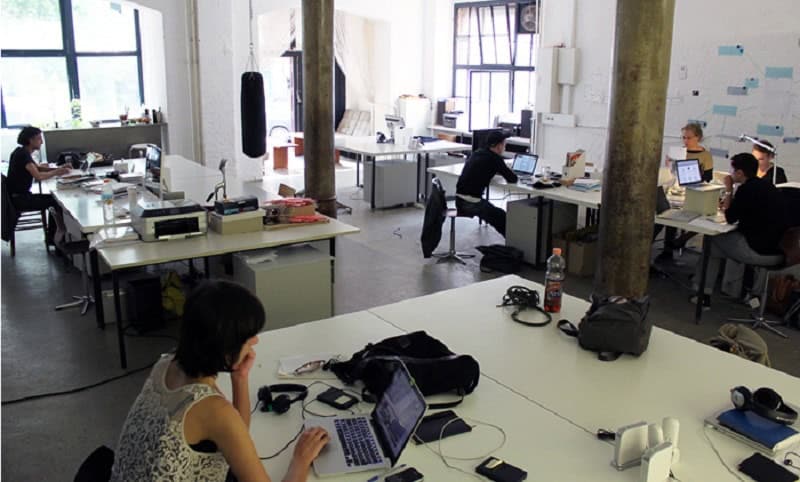 Owing to the fact that some of the greatest tech companies are competing for the creme de la creme of engineers, developers and the like, technology field has gained the title of a highly profitable work environment.In their bid to employ the best of the best, tech companies take different approaches, from hefty compensations to lucrative benefits and perks.
If you are not one of the lucky few (thousands) working for Google, Facebook, Pinterest, AirBnb, Microsoft, Apple, and others, you have probably heard of the working conditions these companies provide: meditation rooms, sports halls, gaming rooms, team building activities and cinema nights, are just some of the numerous benefits some the mentioned firms have to offer.
This concept of the workplace is not new and is present in tech companies mostly connected to Silicon Valley since the late '70s, early '80s. There is even a TV show (which we highly recommend) called Silicon Valley. that covers the story behind fictional tech companies, with fiction not being far from reality.

In a documentary called Atari: Game Over, Atari's former game designer Howard Scott Warshaw describes how it was working for a tech company in the early '80s. It was a dream come true. No dress codes, more than enough leisure time, and in those days even drugs were tolerated on the company premises. Though Atari did fall apart, in the end, the reason was not the laid-back attitude of its workers – who, by the way, made some of the best games at the time – but rather bad moves made by the company's leadership.
Even smaller startup companies have an approach to the working policy similar to their bigger counterparts. A tech startup Asana, besides life and executive coaching, twice a day cooked meals and in-house yoga sessions, offers $10 000 to each new employee to equip their offices (remember Jimmy's cocobolo desk from Better Call Saul?).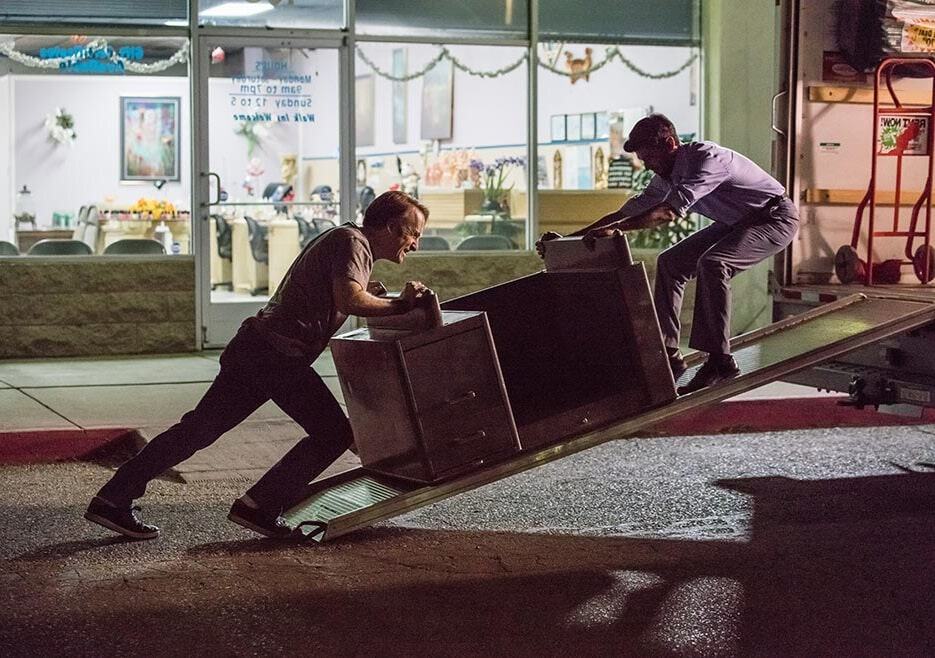 In the case of some new companies that are just trying to make a break for it in the market, awarding their employees with such highly valuable incentives is still below their possibilities. However, that doesn't mean they shouldn't strive towards enabling such benefits for their workers. Opting for some gifts and incentives with a lesser value such as universal gift cards, team building trips, wage bonuses and even promotions can go along the way.
Not to think of work in these companies as all fun and games, there is the other side of the coin as well. They are at the forefront of technological advancements and a great opportunity for talented individuals to work on some of the biggest projects of their  (and everyone's as a matter of fact) lifetimes. After all, it is a common practice for engineers and developers to stay in their offices for several days in a row without going home at all when working on something important.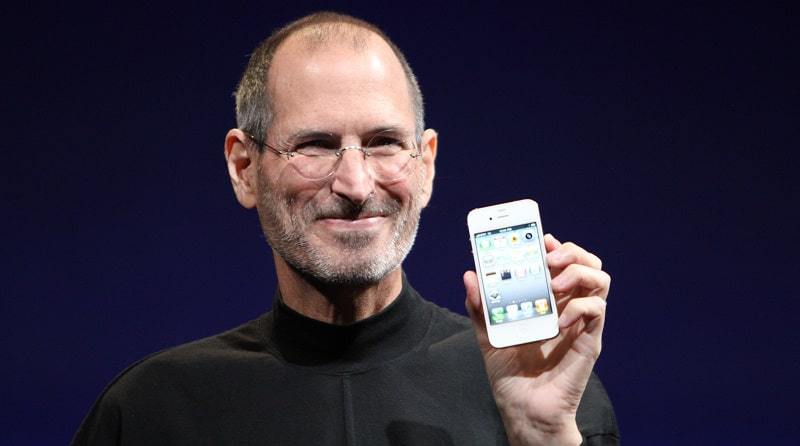 When the first iPhone was being launched, there was a problem with the device and Apple couldn't get a single unit that was 100% functional. Steve Jobs was supposed to present a working device, but the problem was that the phone couldn't run more than one app at the time without freezing. Though the team worked day and night prior to the presentation, the problem wasn't rectified and they had to use several phones at the event, so Steve Jobs swapped between the devices he hid under the desk without anyone noticing it. When the first ones hit the market the problem was of course solved and we all know how the story of iPhone further played out, all thanks to the hard work of Apple's engineers.
If you are just starting out your career, landing this kind of dream job should be your top priority. Working with the best minds of today in some of the best companies in the world is surely something each and every one of us wouldn't mind. On the other hand, if you're an employer running a smaller venture, you could learn from the big tech industry names and improve the productive capacities of your business by taking better care of your staff.