Tech, team building, and trust: Motivating remote workers
Making the most of the technology available to you, recognizing hard work, and creating virtual team building are some of the best ways to keep your employees engaged.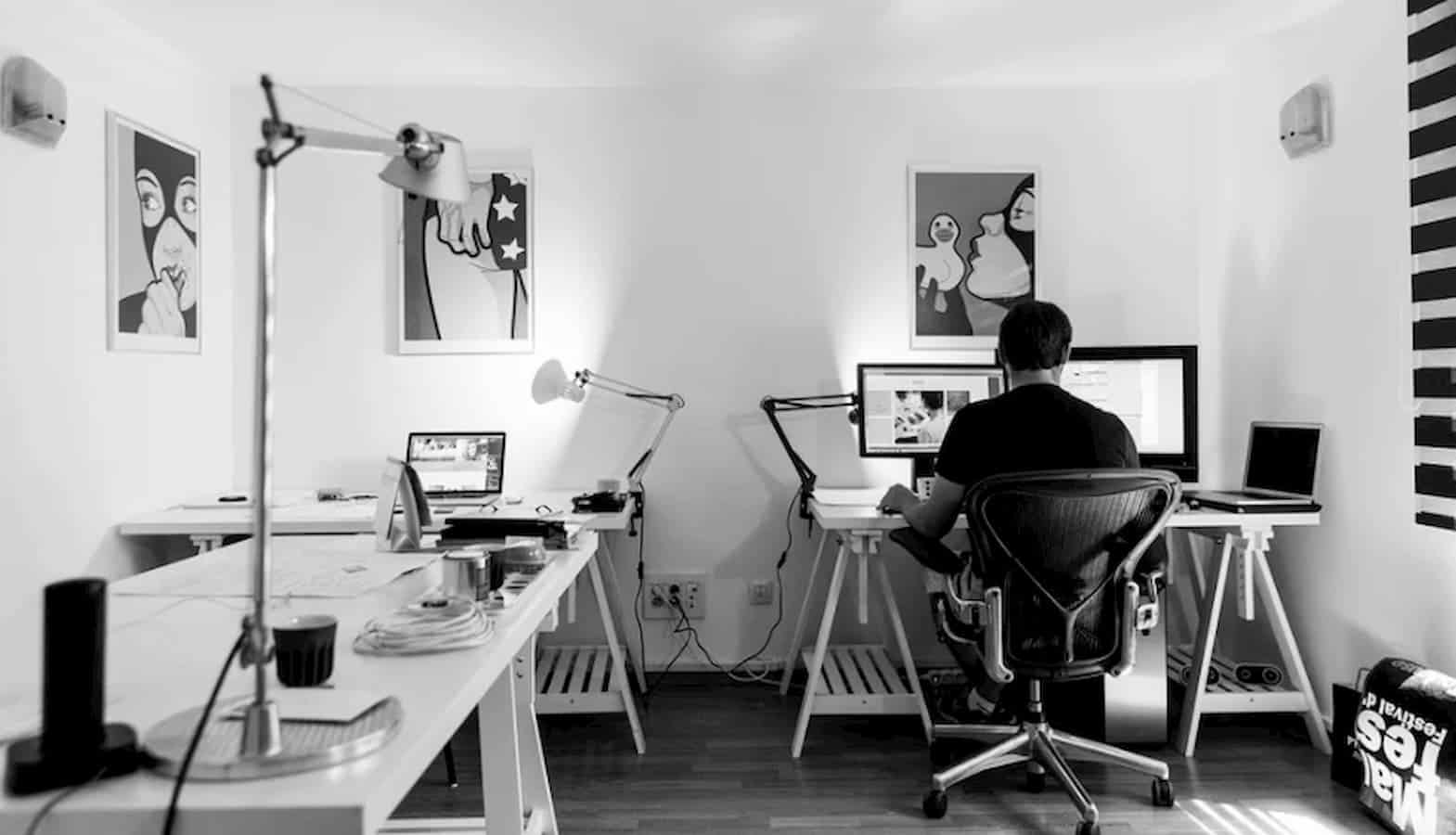 Over the past two years, remote working has been on the rise, with more than a quarter of the population turning to laptops and mobile devices to carry out their day-to-day jobs. Without those all-important watercooler moments, in-person team meetings, and daily discussions in the office, how do you create a sense of inclusion amongst remote workers?
Whether you're onboarding new employees virtually or you're trying to retain as many staff members as possible, there is a heightened chance that your team might be feeling disconnected. Luckily, with technology on your side, you can start to build that sense of comradery and create a thriving team that works well together every single day.
Consider all of the following ways to motivate remote workers on a daily basis through tech, team building, and trust.
Rewards and Recognition
When you spend time and energy on a project it can feel extremely deflating when there is no reward or recognition at the end of it. For most employees, they believe that their overall mental health would improve if they were shown more appreciation for their work.
Luckily, there are a whole host of employee recognition programs to help your team members feel noticed. Whether you celebrate their day-to-day wins or reward a team after a particularly tasking project, there are so many different ways to show your gratitude for their hard work.
Frequent Check-Ins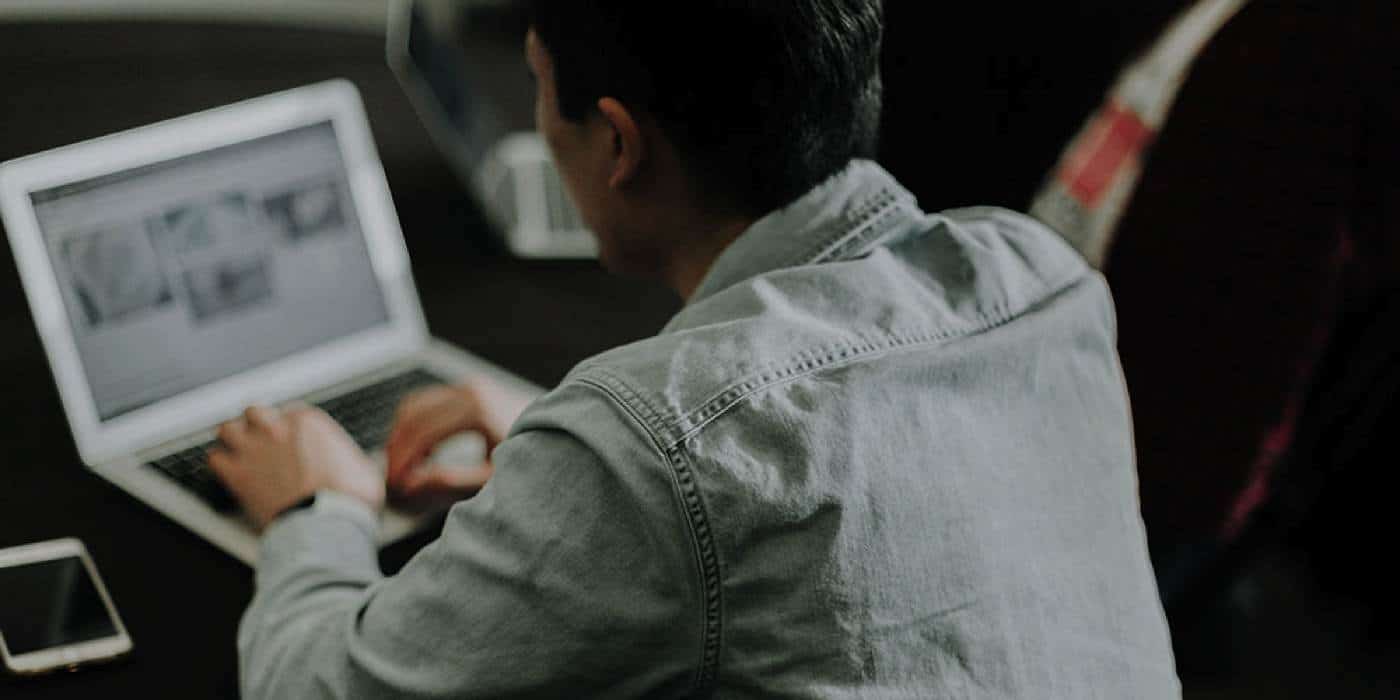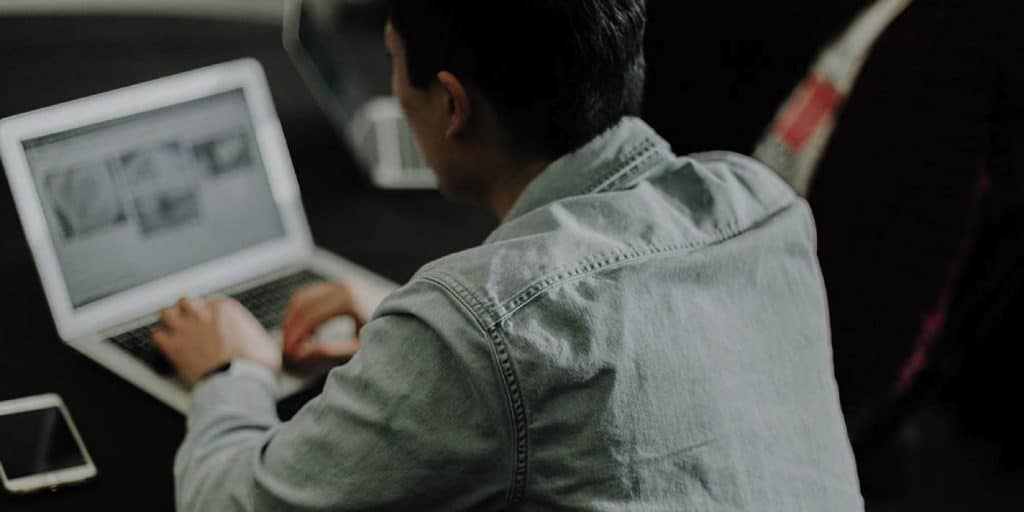 Showing your employees that you truly care about them can truly go a long way. When you check in on their mental wellbeing you are showing that you have empathy for them as a human being, rather than seeing them as someone who only carries out work for you.
Make sure you check in on people in a non-invasive and non-abrupt way so that they don't feel ambushed whilst they're trying to work. Use a gentle approach and make sure they know that you're there to talk if they ever need anything.
Giving Them Space and Trust
Although you should be regularly checking in on your employees, you should adopt the approach of micromanagement as this can feel overwhelming and disheartening. Giving your team members trust and space to do their job effectively will ultimately help them to feel like a valued member of the team.
As remote workers they have enough on their plate when it comes to managing their workload in a different environment, so you need to learn to trust them to get the job done. If an employee gives you any reason to doubt their abilities then you can approach them in a calm and professional manner. This type of open communication will always yield the best results when you're managing a team.
Virtual Team Building
Remote workers are now missing out on those much-loved watercooler moments which can help to break up their day and provide a sense of relief during stressful times. With this in mind, it's important to implement regular virtual meet-ups so that your employees have a chance to talk, mingle and take their minds off their busy workday.
Whether you schedule an informal coffee chat once a week or you want to put a team-building day in the calendar every quarter, there are a number of different ways to bring everyone together. This is especially important for new members of the team, as you want them to feel as included as possible when it comes to joining your company.
Providing The Right Technology
It has never been more important to provide the correct technology for your remote employees. As a business you have a duty of care to provide your employees with laptops, keyboards, headphones, and any other specialist equipment they require to carry out their jobs effectively. Putting more money into technology will give you a much better response from your employees if they have to work overtime or focus on particular projects from home.
Investing in Skills and Development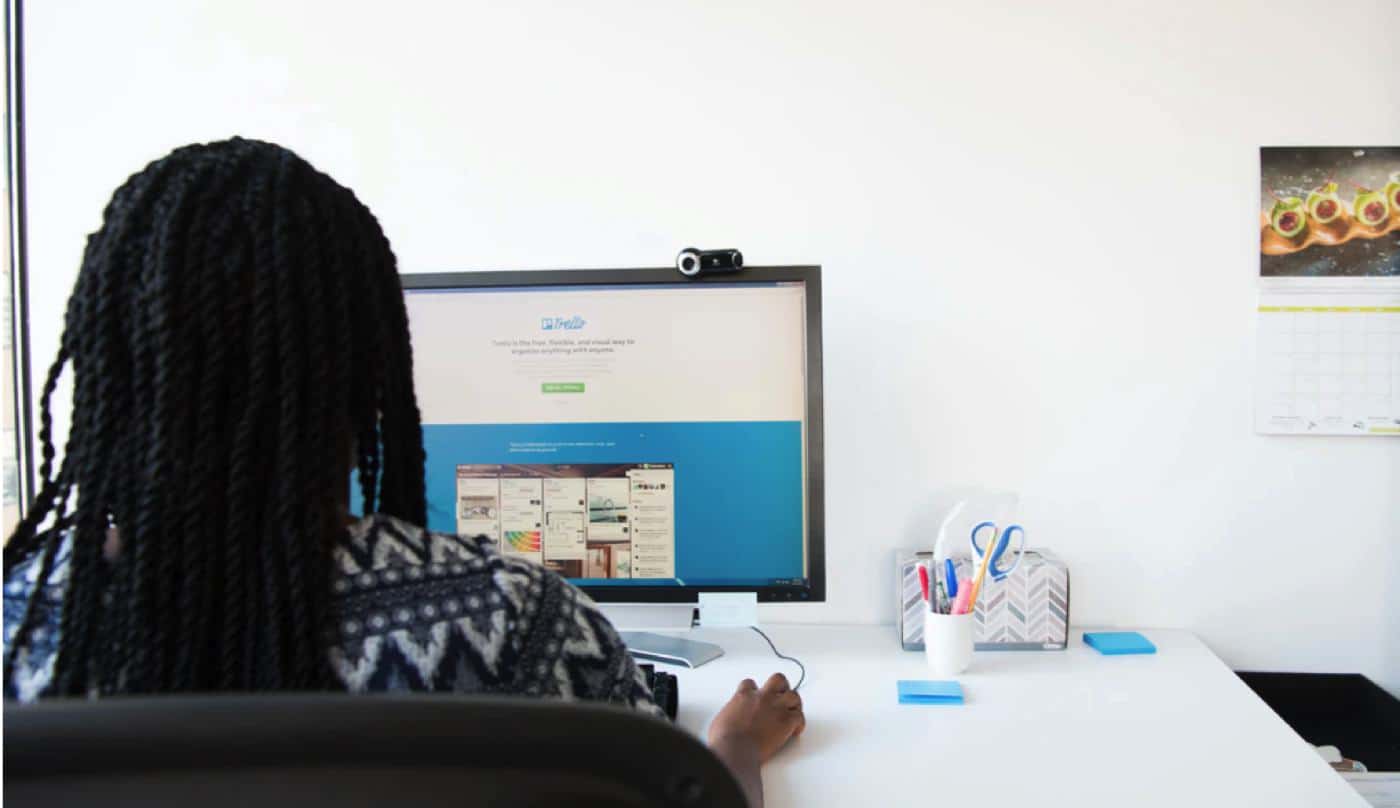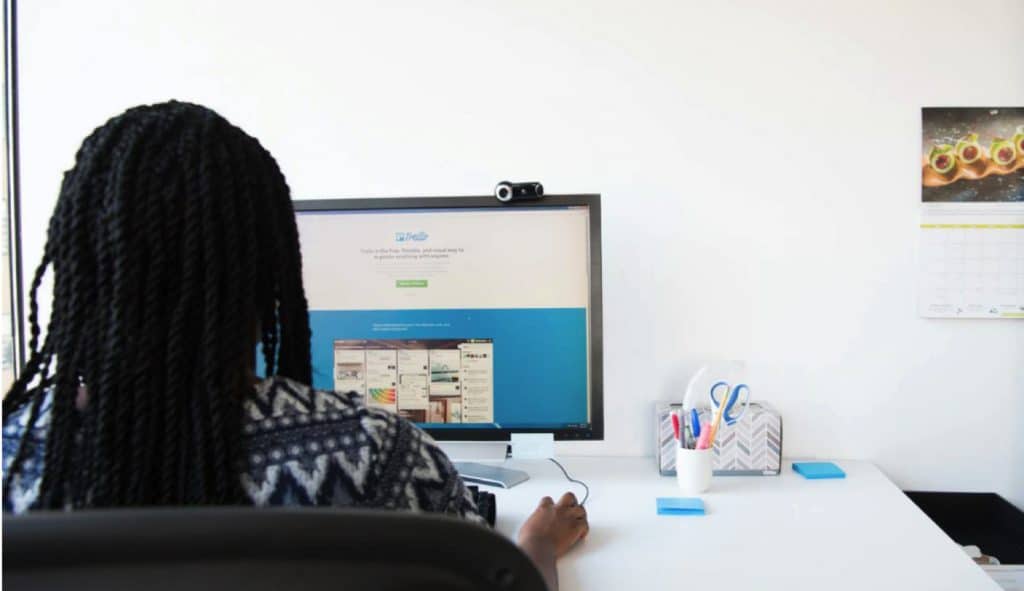 Allowing your employees to thrive and learn more about their industry is extremely important, whether they work remotely or in an in-person setting. Investing money into skills and development is not only a highly motivating factor, but it also helps employees progress to the next level in their careers. Keep an eye out for the latest training courses and encourage your staff members to join them whenever possible. This will help them to feel like a valued member of your team when you're willing to dedicate time to their ongoing skills and development in your industry.
Offer Flexible Working
One of the advantages of being a remote worker is having the ability to work flexibly. This kind of work perk is especially important to those who have young families, busy social lives, or regular extracurricular activities to attend. Everyone wants to be able to find a balance between their career and their social life, and you could make it possible for your entire team.
When you offer flexible working to your employees you are showing that you trust them to create their own schedule. As long as this type of work meets your business requirements there are no reasons why you can't pursue this as a new perk.
There is no doubt that remote working is here to stay for the future, so you need to learn to adapt to the new ways of working. Office workers no longer receive the daily interaction they're so accustomed to with their colleagues, so you need to cultivate this mindset as a business owner or manager.
Making the most of the technology available to you, recognizing hard work, and creating virtual team building are some of the best ways to keep your employees engaged. When you start to implement all of these ideas you will notice increased levels of productivity, more motivation, and higher retention rates in all areas of your team. Try out these strategies as the New Year approaches and see what the results are for your company.
Have any thoughts on this? Let us know down below in the comments or carry the discussion over to our Twitter or Facebook.
Editors' Recommendations:
Transform your selfie game with this super flexible tripod