Tech tips to boost your savings quicker
Having a hard time saving your cash? Here's some helpful tips that will get more money into your savings account.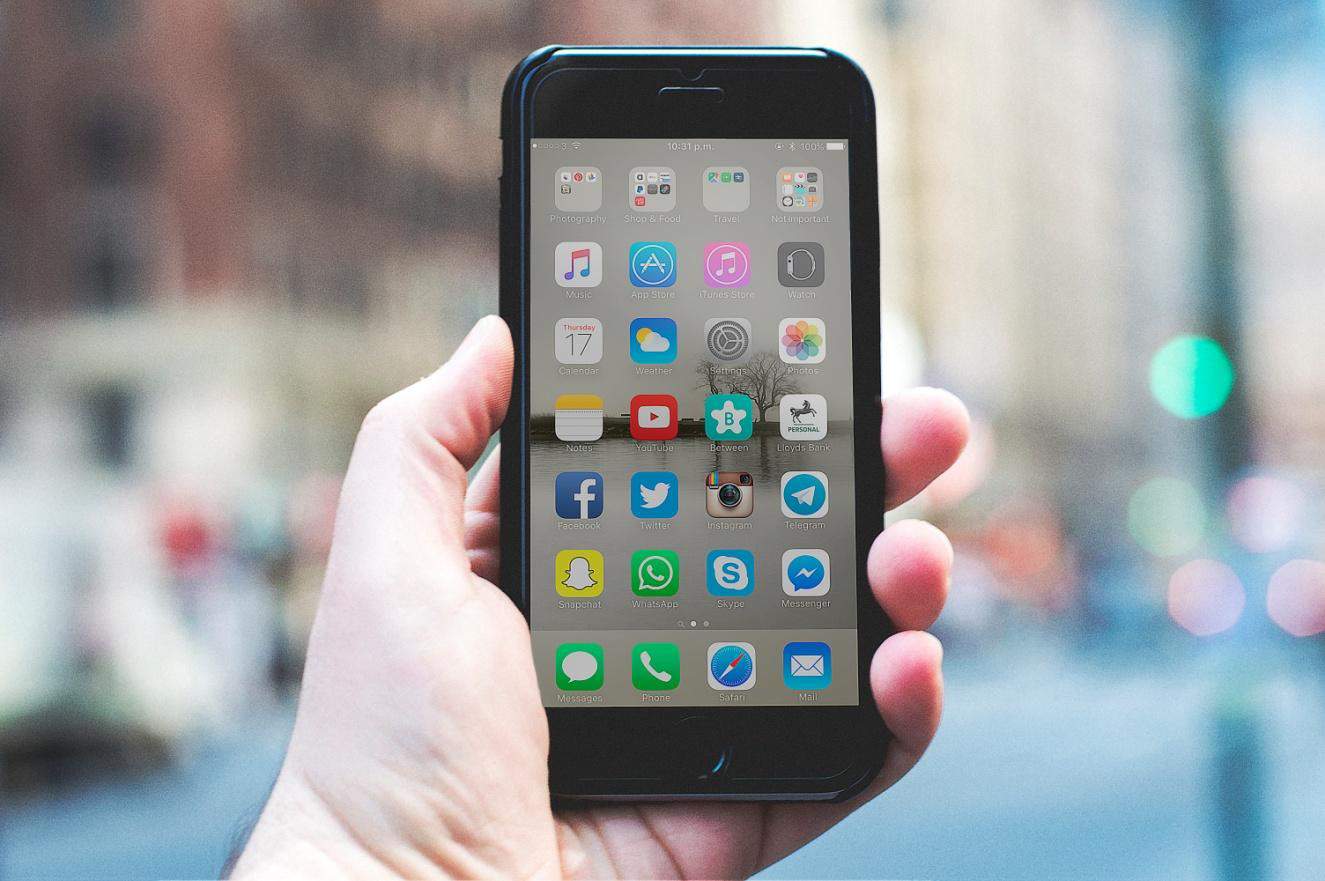 Building up a savings account can be a challenge. Believe it or not, you may find that technology can help you reach your goals. How? Well, as with any endeavor, putting money aside is easier if you are using the right tools. This is where technology comes into play. Whether you leverage a budgeting app to manage your funds, gain financial insight from online resources, or use the Internet to bolster your monthly earnings, technology can help you set aside money quicker and easier than ever. Here are six tech tips that can help you boost your savings.
Budget Aggressively
Mobile apps and online platforms like Mint and You Need a Budget make managing your money quick and easy. With all of your monthly expenses clearly outlined, along with your income, you can quickly get a comprehensive overview of your finances at a glance. These apps will even help ensure that your bills are paid on time, and provide tools to help you meet monthly and yearly savings goals. Though on its face budgeting may seem to be a relatively simple affair, the actual task of managing your money can quickly become overwhelming – use online tools and mobile applications to budget more efficiently, effectively, and aggressively.
Monitor Your Bank Accounts
To ensure that your accounts are where they should be – and that your savings funds are earning money for you – monitor your banking activity on a regular basis. Doing so will also allow you to catch any suspicious or fraudulent activity early, so that you can act on it immediately. To check your account balance on the go, consider downloading your bank's own mobile app. Alternatively, consider downloading an app like Prosper Daily if you have multiple accounts from multiple banks. With this app, you can see all of your accounts in one place, which will save you time and energy. It pays to stay informed!
Siphon Money into Your Savings Automatically
With applications like Acorn and Digit, you can siphon money from your accounts (including spare "change" from online transactions) into savings funds automatically. What's great about these apps is that they do the investing for you. In other words, you can contribute to savings funds without having to actually think about it – or worry where the money is coming from, or in what amount. Though the individual contributions may be small, they add up over time, particularly with year-over-year interest accrual. With 5G wireless technology on the horizon, don't be surprised if you continue to make more and more of your purchases online – this is where Acorn and Digit come into play. Simply rounding up each of your purchases to the next dollar, and setting aside the difference, could equate to hundreds of dollars per year.
Freelance or Start an Online Business
One way to boost your savings is to simply earn more money. You may say that it's easier said than done, but then again, you may also be surprised at the success you can reach with the Internet.  Many think you can just get a loan that offers high acceptance payday loans from direct lenders but that is not the case. Social media and e-commerce sites make it easier than ever to run your own business, and platforms like Fiverr and Freelancer put hundreds and thousands of contracting opportunities right at your fingertips. Whether you want to start your own Amway or photography business, and use social media to promote it, or would like to take up graphic design in your spare time, the ability to do so is there. Find a business opportunity that works for you and start earning!
Listen to Finance Podcasts
Finally, if you would like to boost your savings or contribute to a retirement fund, it helps to learn from the experts. There are a wide number of finance podcasts that you can listen to learn tips and tricks, including Listen, Money Matters and NPR's Planet Money. With these podcasts, you can not only glean invaluable insights on the fundamentals of budgeting and investment, but more nuanced topics as well. There's an old saying that you should never stop learning. Take this advice to heart if you are looking to boost your savings, and allow yourself to learn from the best.