Technological advances in freight factoring
Freight and transportation companies no longer have to struggle with cash flow problems.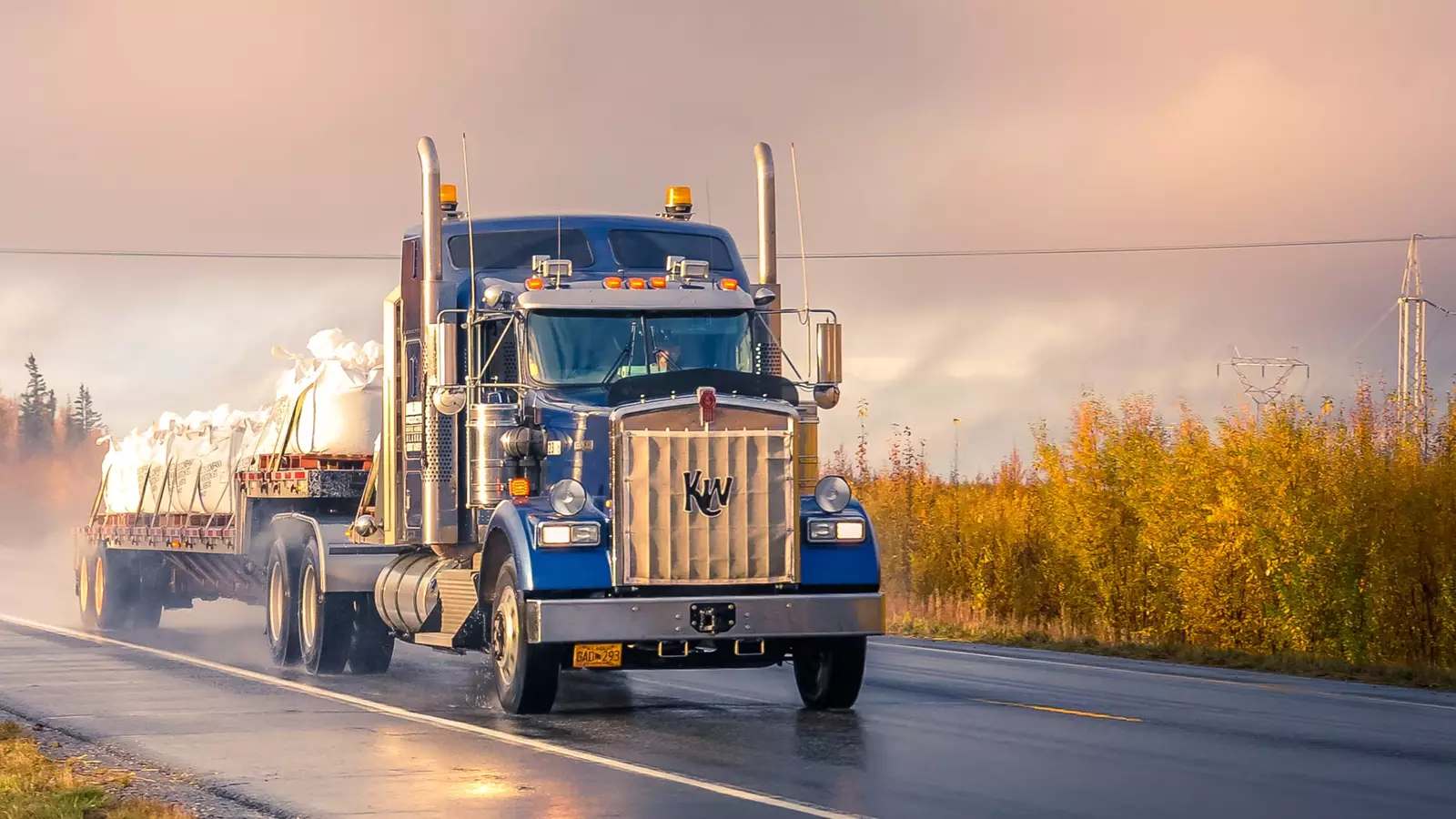 As companies involved in freight transportation and logistics know, cash flow is critical to their survival.
Trucks must have instant access to cash to keep their schedules on time and promptly deliver goods.
New advances in fintech have made it possible to ensure truckers always have access to their funds as soon as invoices are submitted and verified. Here's how it works.
Turn invoices into immediate cash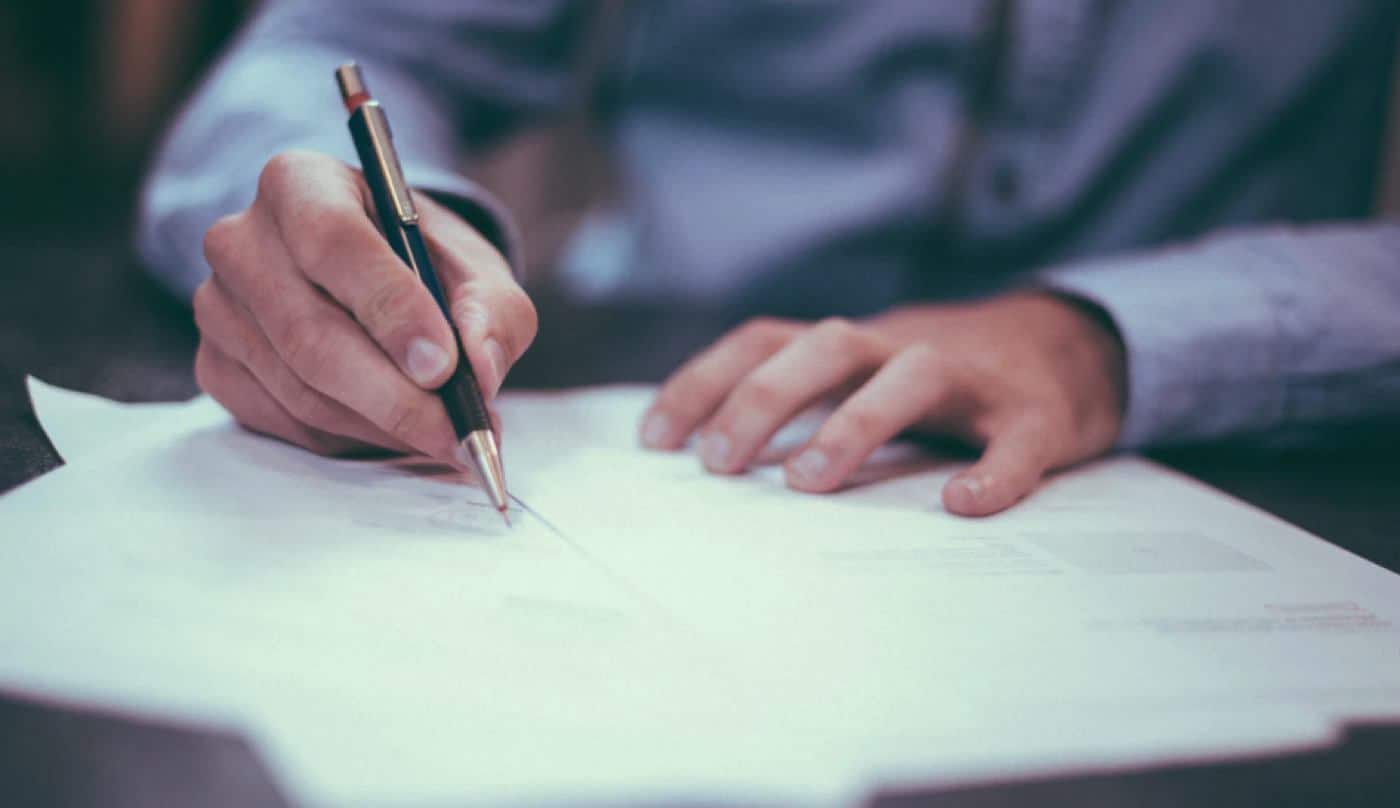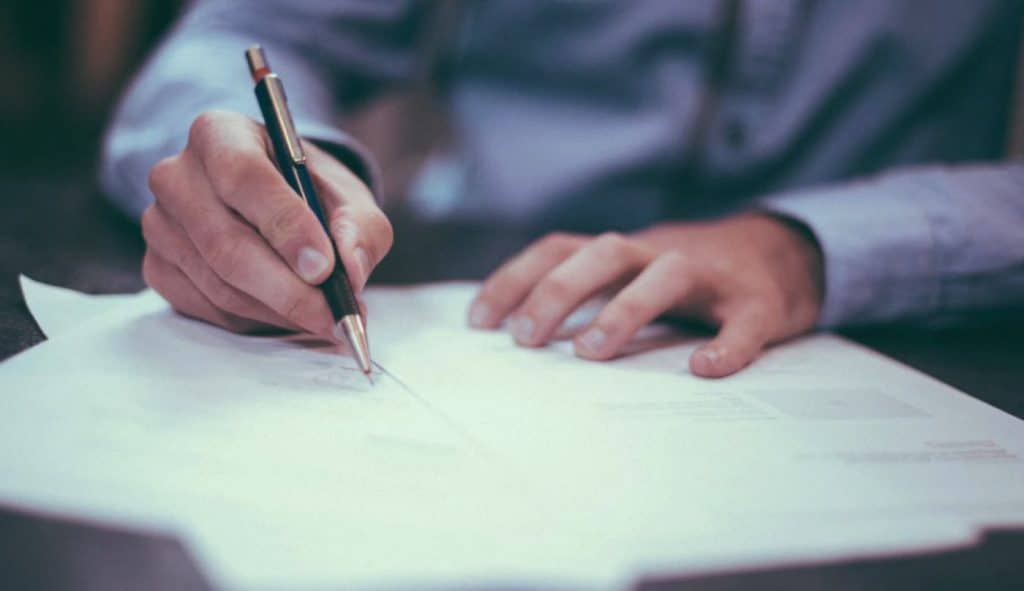 A major pain point for freight companies is the delay between delivering an invoice to a client and getting it paid. Fintech eliminates this delay by turning invoices into immediate cash with freight factoring.
A trucker simply submits their invoice and proof that the freight was delivered to their fintech provider and receives cash for the invoice minus a fee for the service.
Without the typical delay between invoice delivery and payment, truckers no longer have to worry about insufficient funds due to cash flow issues.
Once a load is delivered, send the invoice and supporting documentation via a secure online portal.
Through instant payment technology, the money will be transferred into their account within minutes of the invoice being approved for payment.
Depending on the company's agreement with their fintech provider, they can get up to 100% (minus fees) of the invoice paid instantly.
Manage employee spending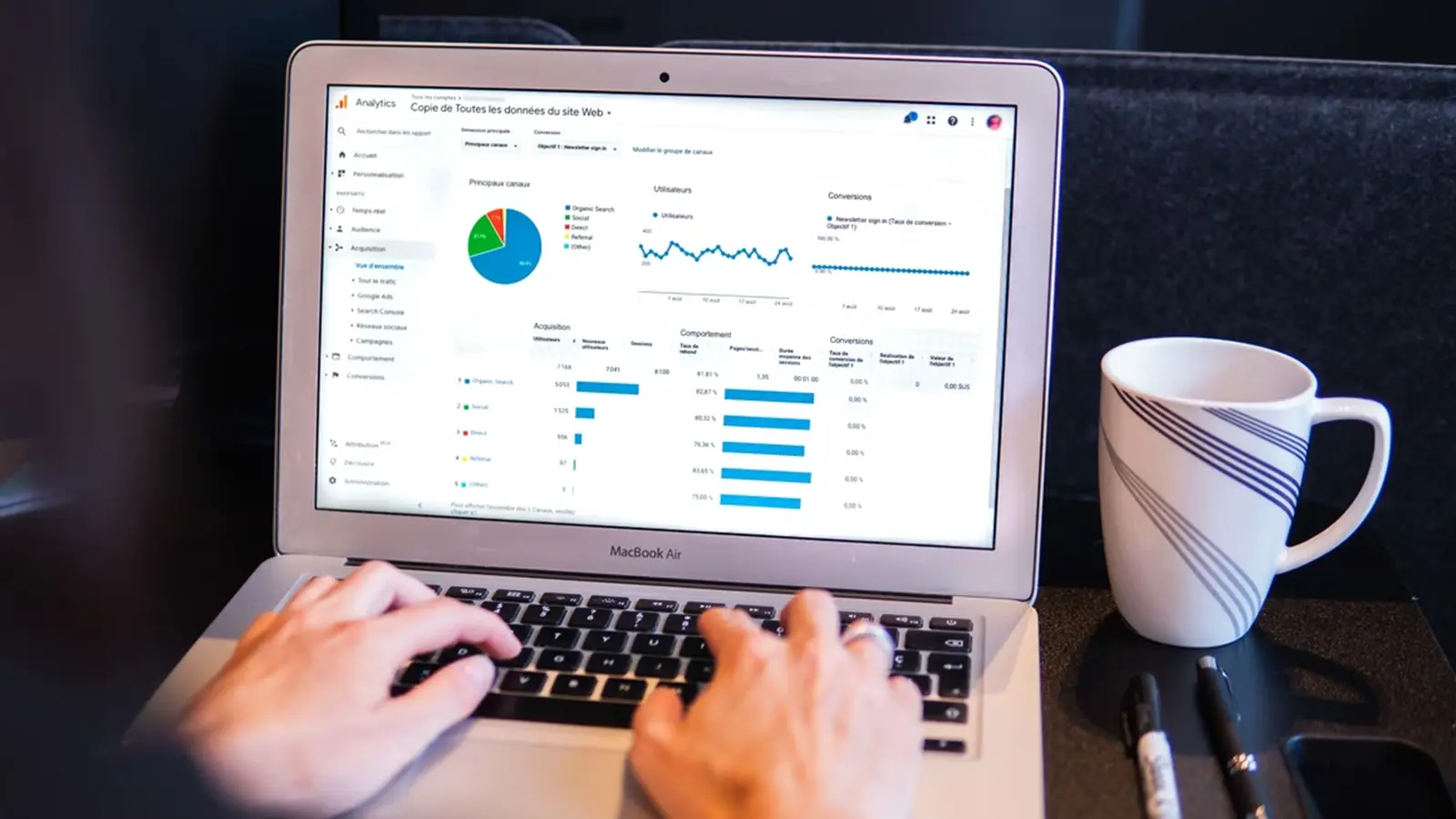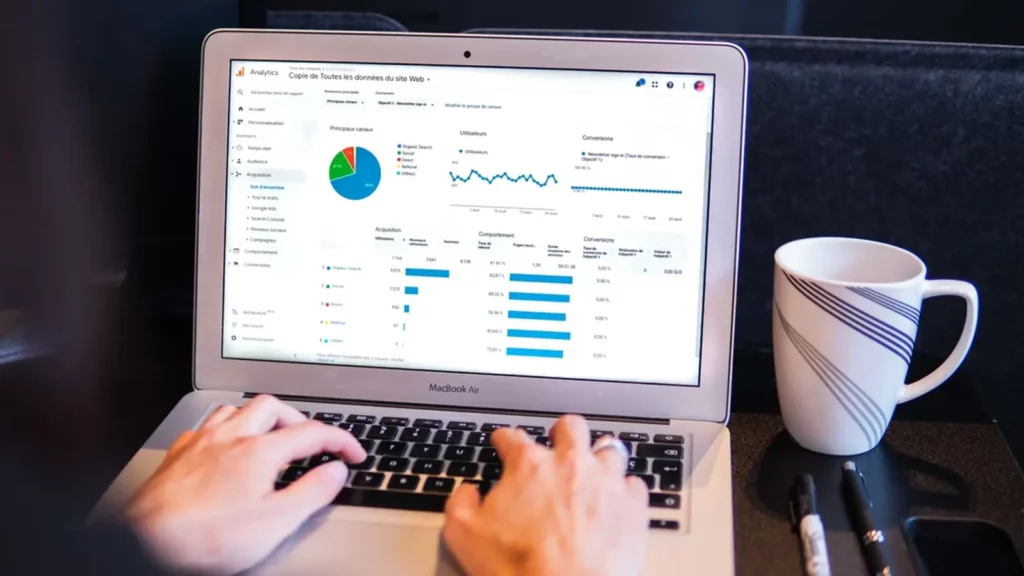 Through collaboration with major credit card companies such as Visa, freight companies can also ensure their employees have access to the money they need for gas and other supplies.
In addition, it helps limit their spending as necessary. For example, trucking companies that work with eCapital can give their drivers a commercial Visa card that is accepted almost everywhere.
Authorized administrators can transfer company funds to that employee's Visa card for immediate access.
The driver doesn't have to return to the office to get money or have to wait until it's deposited into their account. They just swipe the Visa card, and they're good to go.
Eliminate startup barriers
One of the biggest barriers to starting a freight company is access to capital, especially if they don't want to take out loans.
Since freight factoring allows the company to have its invoices paid immediately, they don't have to worry about dry spells when waiting for money to come in.
Startups don't have to put up their assets as collateral because their invoices serve as security for payment. 
This instant access to funds allows them to continue fully operating their company even if customers are slow to pay.
They can get fuel, maintain their vehicles, pay their employees, and cover any unexpected expenses as they arise.
Freight factoring makes the entire process of running a transportation company, especially a new company, easier and smoother.
Mobile access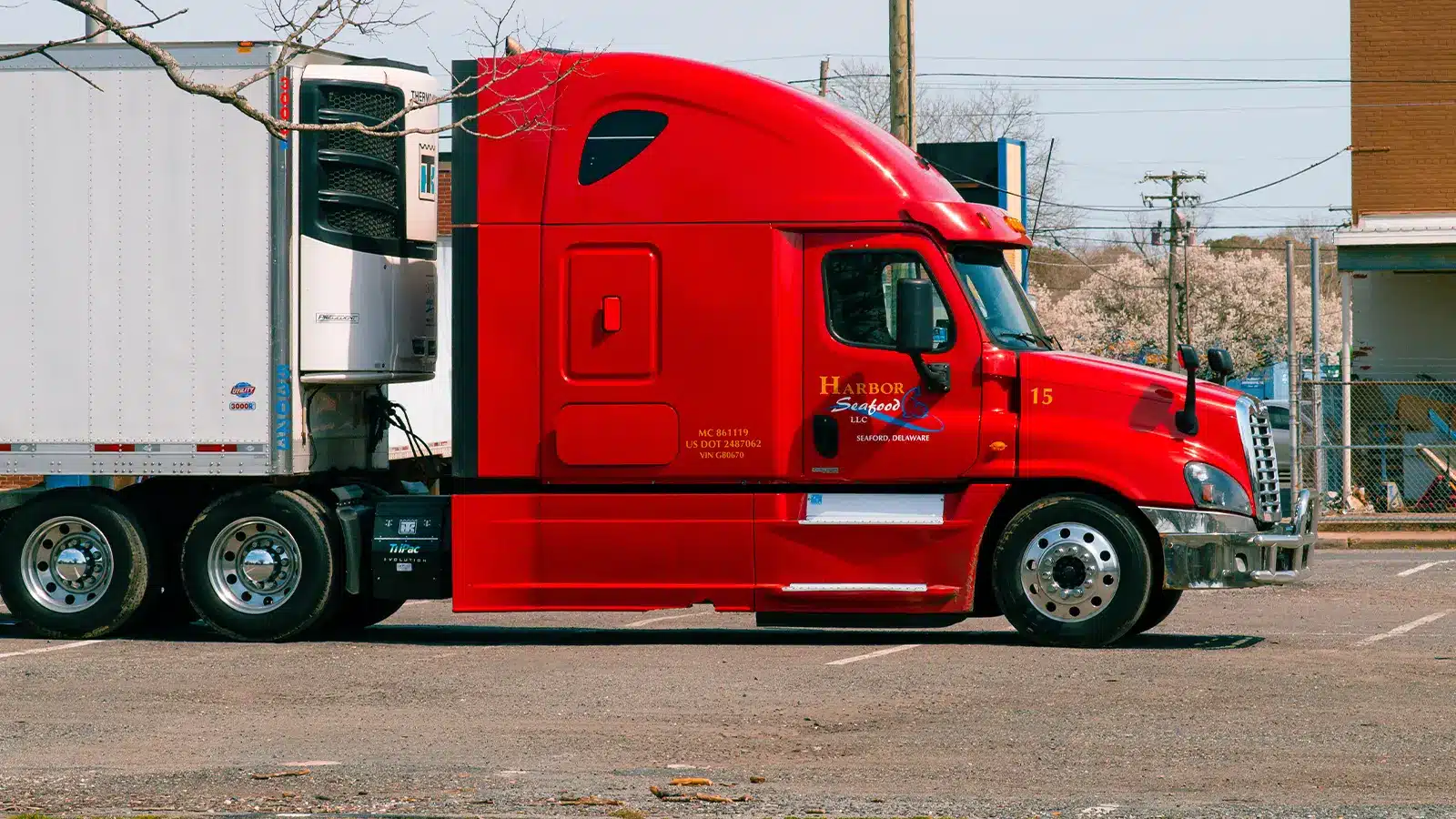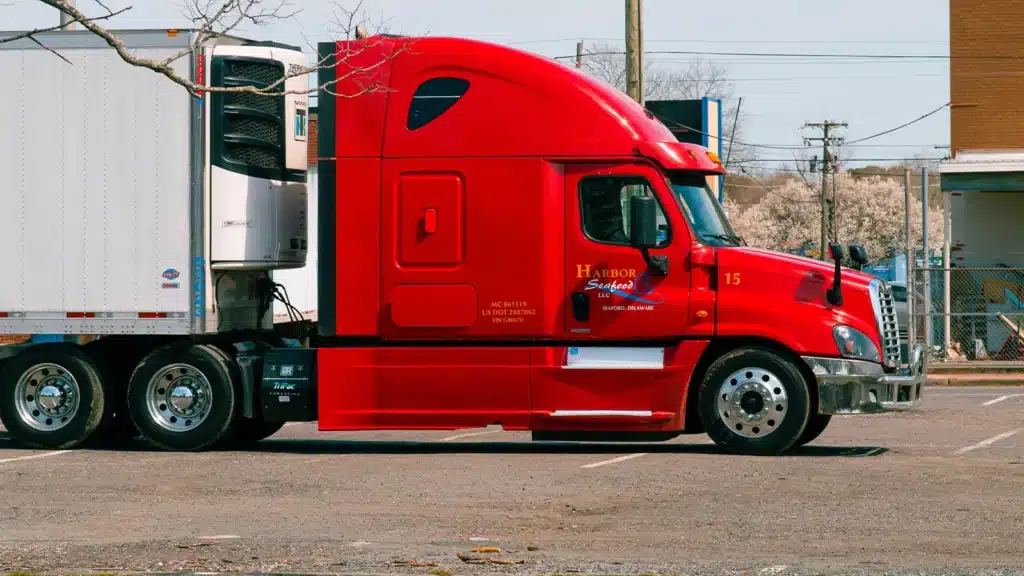 All freight factoring functions are fully accessible through mobile devices. Employees and owners can keep their company running without stepping foot in an actual office.
Invoices are submitted through a secure portal, and funds are distributed into an online account. It's fast, simple, and convenient.
Conclusion
Freight and transportation companies no longer have to struggle with cash flow problems.
Fintech has eliminated the delays that come with slow-paying customers. Therefore, giving companies the much-needed capital to address their needs as they arise.
Have any thoughts on this? Carry the discussion over to our Twitter or Facebook.
Editors' Recommendations: