Technologies you should be using to prepare your dispensary for the 21st century
The cannabis industry needs to implement the latest solutions and learn from the example of other industries that are much older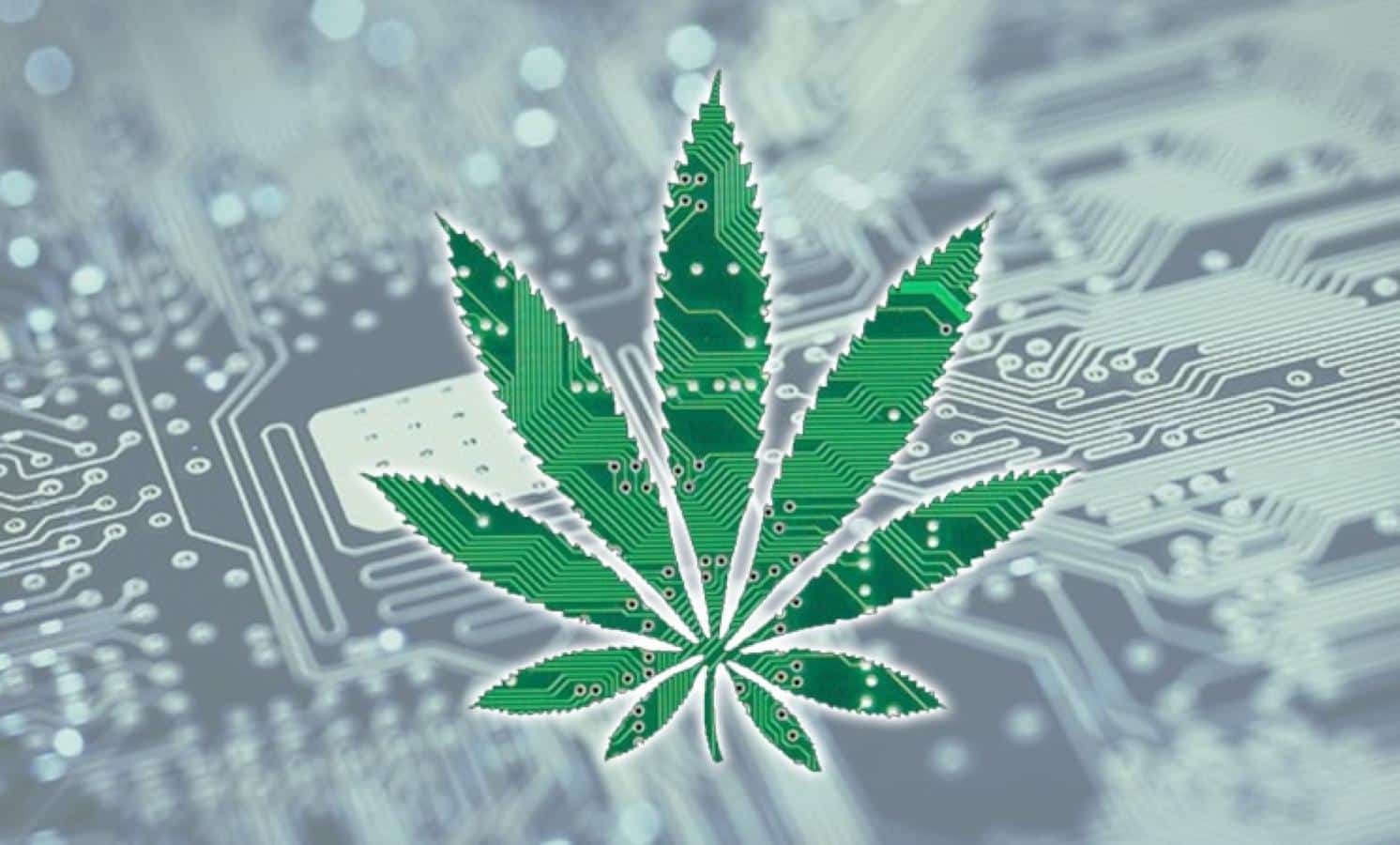 The start of the 21st century has marked the beginning of the legal cannabis industry. Many things have changed in just a couple of decades, as many states have legalized marijuana consumption for both medical and recreational use. 
Naturally, people who had nothing against cannabis and were more open to trying it out were the first to enter the business. Today we have thousands of dispensaries, delivery services, manufacturers, and packaging companies working in the industry. 
However, being passionate about your work isn't enough. After all, this is a business, and you need to keep up with the trends to succeed. Modern customers have certain expectations regardless of the industry. Dispensaries that meet them will be the ones to stay competitive. 
Checkout automation 
Long lines are something that nobody wants at their dispensaries. The latest IoT technologies allow you to read tags of individual products, but combining automated cannabis payments with IoT tagging lets you instantly calculate each customer's bill. 
Once they've done this, you can set up automated payments. In other words, when customers want to check out, they can do this using their mobile device, and their amount will be deducted from their accounts. 
Customers are used to paying with their mobile devices, and they will be happy that they don't have to wait in lines to pay for their products. 
Dispensary eCommerce 
Yes, many people still like to visit the dispensary directly, talk with the sellers, get suggestions, and so on. However, most customers are used to buying things online, and they don't want to spend time going to physical stores. 
Your dispensary needs to cater to the needs of these customers as well. That's why you need to set up a dispensary eCommerce. Your online store should have a menu of all your products, different payment options, online ordering options for delivery and pick-ups. Online dispensary Canada is a good example of this.
Personalization
In the past, when cannabis was illegal, people smoked what they could find. There wasn't much choice available, and people couldn't check the quality or biochemistry of products. However, today there is a wide range of products produced with different techniques and contents. 
Machine learning, AI, and IoT can help provide personalized offers to customers. No matter if they are buying online or in your store, these systems collect data from their previous purchases and give suggestions for products they might like. 
However, personalization doesn't stop here. IoT and AI can track purchases and suggest personalized discounts and offer loyalty programs. It will help keep your customers loyal for a long time, which is far cheaper than acquiring new ones. 
Accounting software 
As we mentioned earlier, your dispensary is a business just like any other. You will have your profits, revenue, expenses, capital assets, balance, cash flow, and so on. It's important to stay on top of your finances and ensure you aren't bleeding money for whatever reason. 
Luckily, there are a lot of accounting software tools you can use for this purpose. They let you manage cash flow, create balance sheets, track invoices, handle billing, pay your bills, and so much more. With these tools, there is no need to manually handle your finances or use spreadsheets. 
Instead, you can easily add all transactions and not miss anything important. On top of that, these tools can do valuable analytics that can help you learn where you are bleeding money and what you can improve. 
Point of sale systems 
POS systems let your dispensary accept payment and track all the sales. POS systems are basically improved cash registers that are completely digital. It also allows your dispensary to check out customers no matter where you might be. 
However, POS systems bring other benefits as well. One of the biggest concerns for dispensaries today is compliance with local, state, and federal regulations. A POS system can help you achieve this by ensuring there are no sales outside your working hours, monitoring sales, checking your inventory levels, and having all the data necessary for authorities to confirm that your business is legit. 
Quality tools also have great reporting capabilities, and you can run audits or financial reports accurately. 
Conclusion 
Technology has always been one of the key drivers for a variety of businesses. The cannabis industry needs to implement the latest solutions and learn from the example of other industries that are much older. That's how dispensaries will be able to provide the best possible service. 
Have any thoughts on this? Let us know down below in the comments or carry the discussion over to our Twitter or Facebook.
Editors' Recommendations: