Technology and crime: How it turns victims into accomplices
It's a battlefield out there, learn how to protect yourself.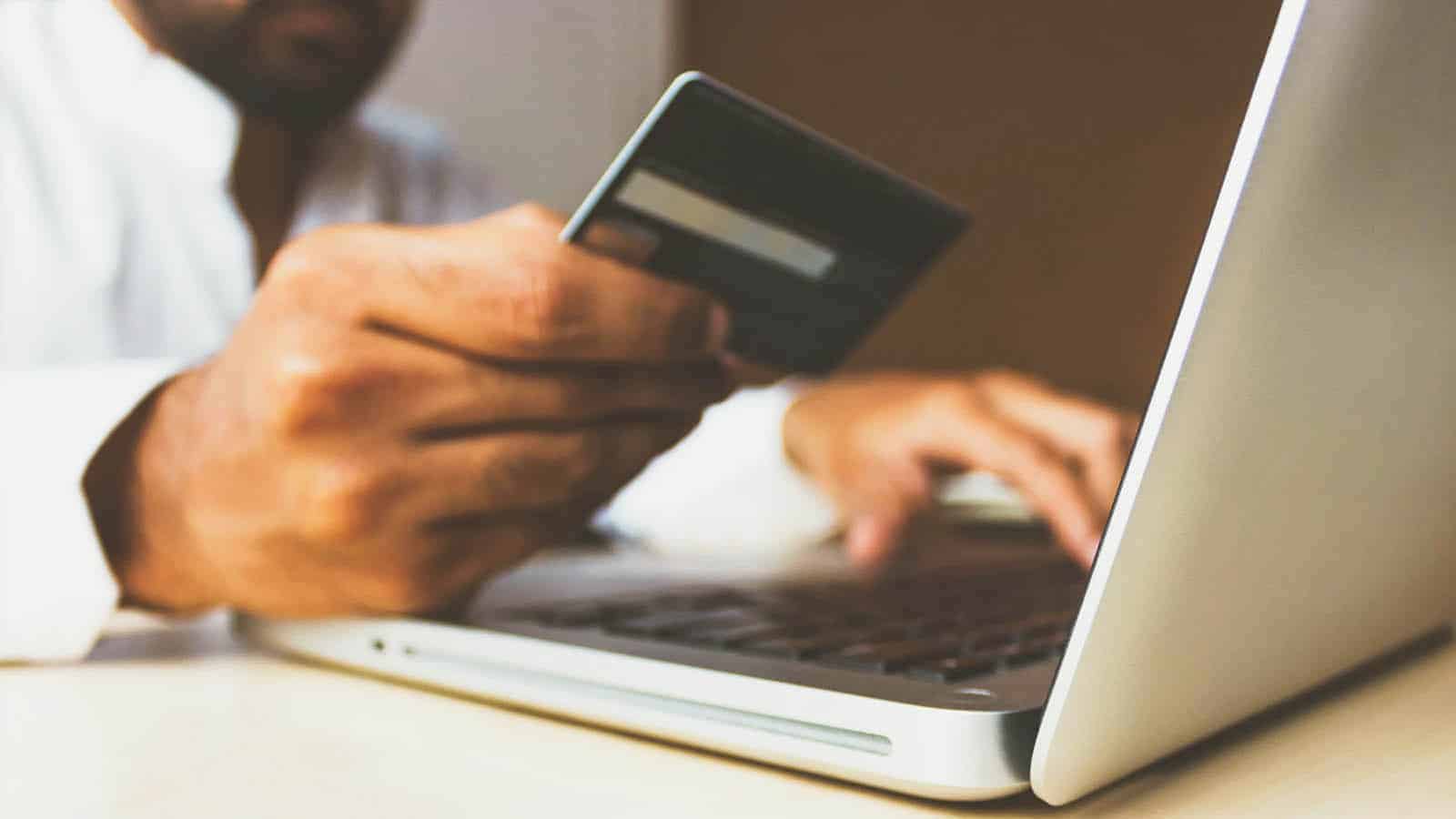 Unsuspecting consumers and smartphone users across the globe are becoming the target of financial crimes via platforms like Facebook and WhatsApp.
Criminal enterprises looking to fund their illegal operations have their sights on recruiting consumers using online frauds and scams. Taking these online users entirely off guard, they approach via Snapchat, Instagram, and other popular platforms to make a connection.
It is only a matter of time before they leverage the unwary people's clean backgrounds to turn them into the perfect vehicle to move money for them.
In the U.K., banks have even been able to identify 8,500 money mule accounts held by people under 21 years of age. The attempts to defraud people are global, and sometimes, the targets do not recognize the potential consequences of getting involved with these financial predators.
Sometimes there is a promise of a commission payout that turns a target into an accessory to the crime. Unfortunately, Witting accomplices are just as guilty as the con-artists who think up this activity and face harsh punishments just the same.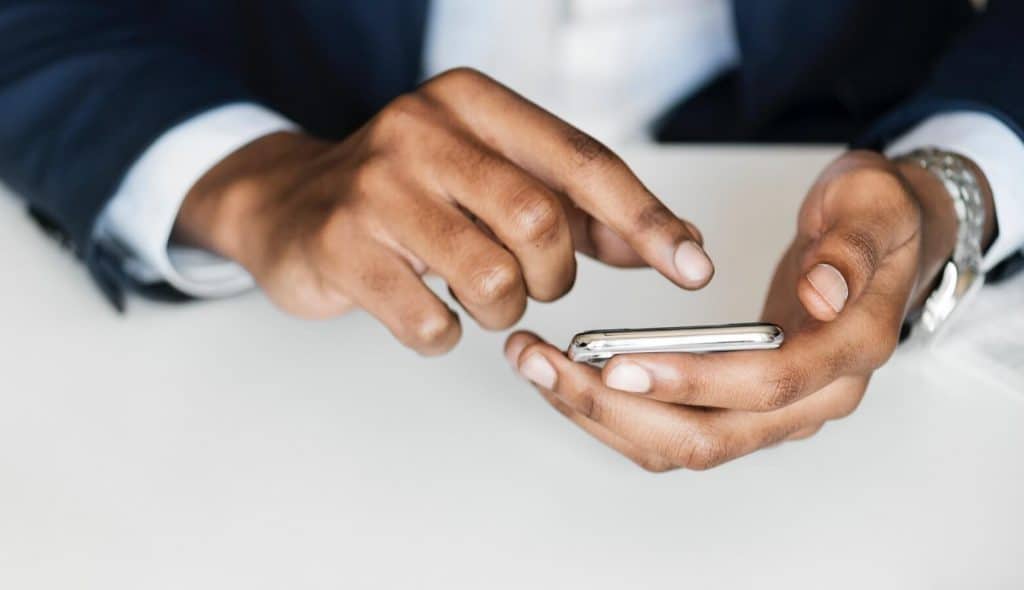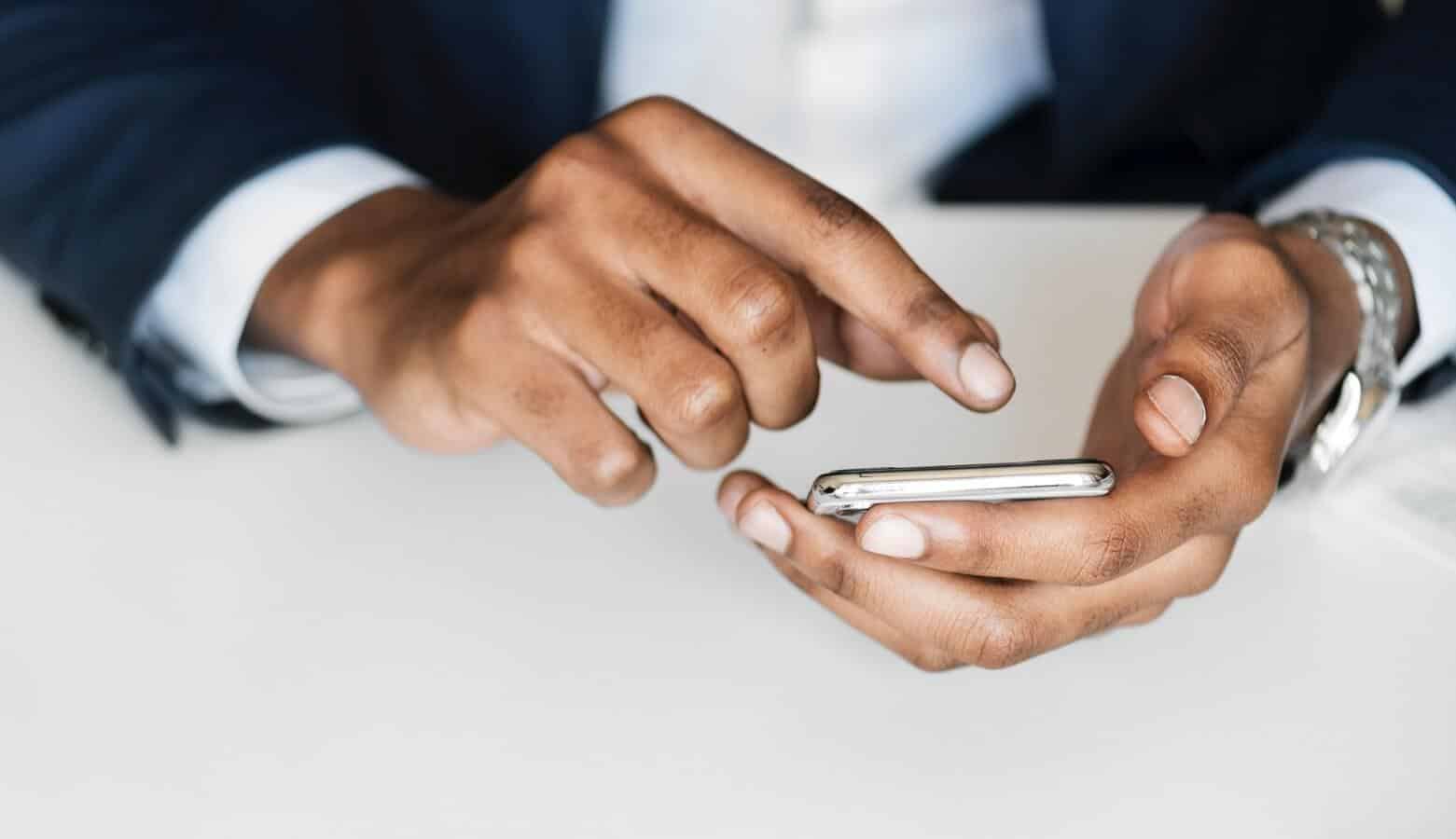 Reasons criminals are looking to turn their victims into money mules:
Consumers under 25 are frequent targets via social media platforms
Criminals tie their profits to the hard to trace crime
Targets often have no criminal history to avoid raising suspicions
Recruiting online extends the reach of criminal enterprises
While those in the U.K. under 25 are frequent targets, the number of 40-60-year-olds in the sights of criminals is rising. These money launderers in that age bracket have increased by over a third in the previous 48 months.
In the next segment, read how nations are arming themselves with information to protect the public from potential terrorists aiming to capitalize on people's trust.
While there are usual targets, anyone can be at risk of becoming a money mule when scammers are driven purely by money. Age or professional status does not appear to be a deterrent but there are ways to combat these dangerous practices.
Money Mules in the U.S.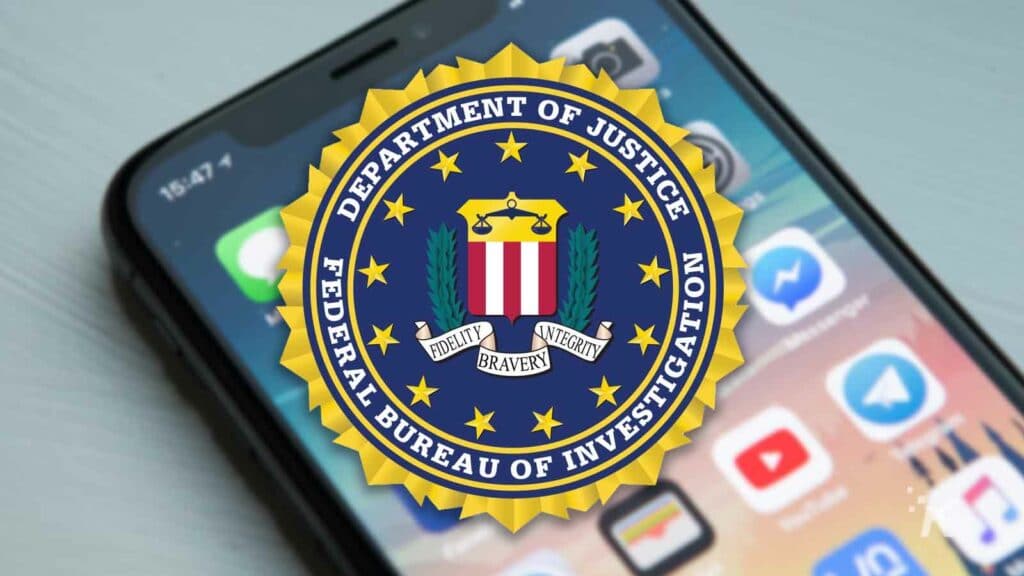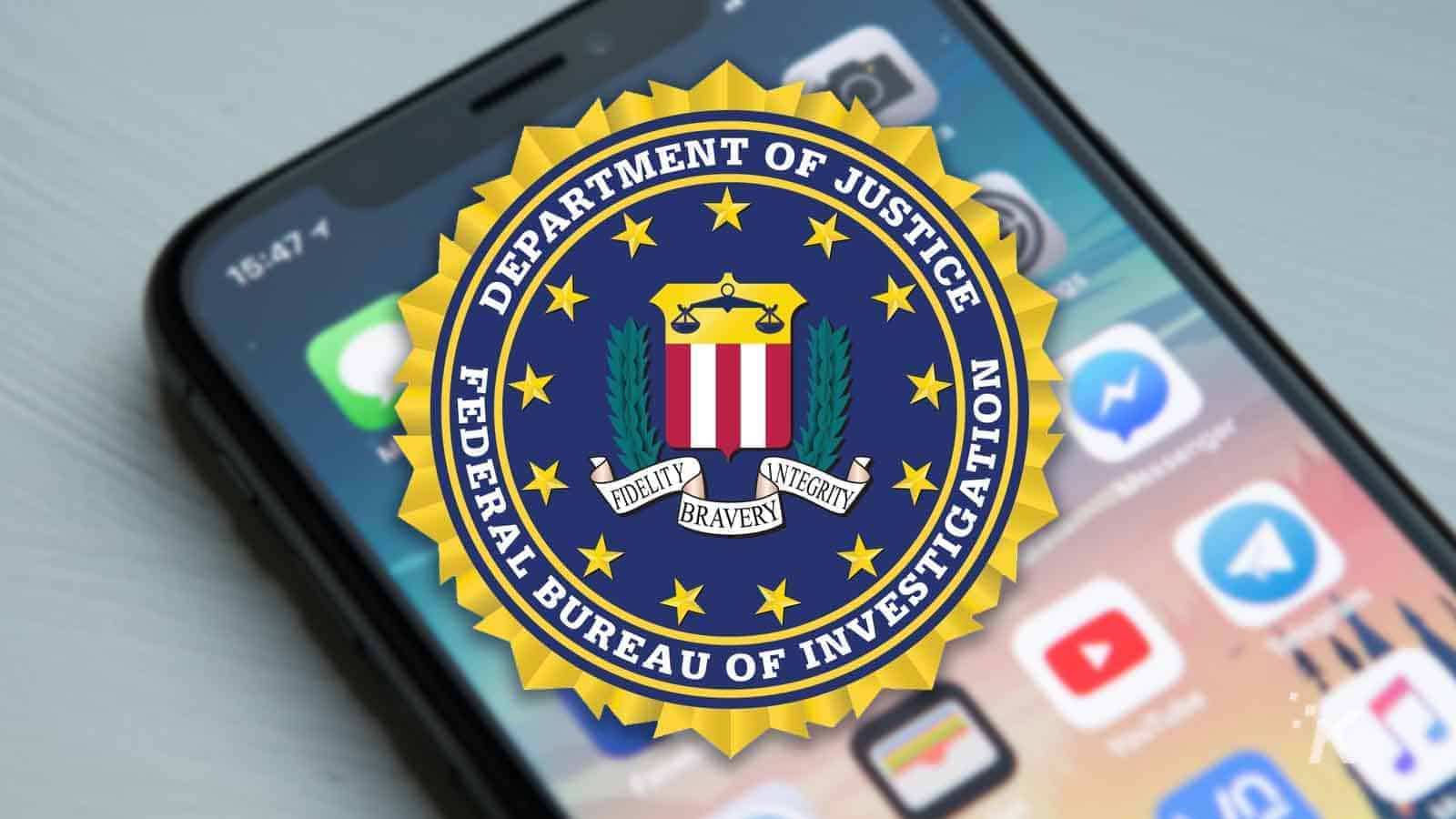 Funding drugs, terrorism, and even human trafficking is only a portion of the mission of these criminals. Looking to find someone to transfer money on their behalf illegally, they shift money from bank accounts, via cryptocurrencies, and even using prepaid debit cards. By building trust with the targets, criminals consistently slip in when they aren't using outright lies.
Criminals often imply that they are out of their home country, and apart from any finances, they can ask for a transfer of funds.
Then, using a prepaid debit card easily found on the shelves of convenience stores, they promise to return the money or pay a commission. The targets aren't immediately aware that they are in the commission of a crime in the process of this exchange.
The United States Federal Bureau of Investigation is warning consumers against these actions. Letting the public know of the potential consequences is aiding in cutting down on the success of these money launderers.
Damaging one's credit and financial standing is one of the risks that people take when they transfer money for disreputable figures.
The scheme artists also seek students who may be on dating websites or those looking to make extra cash via a commission for the transfer. Whenever establishing an online contact, a search should follow to support the legitimacy of the connection. 
The U.K. Fights Back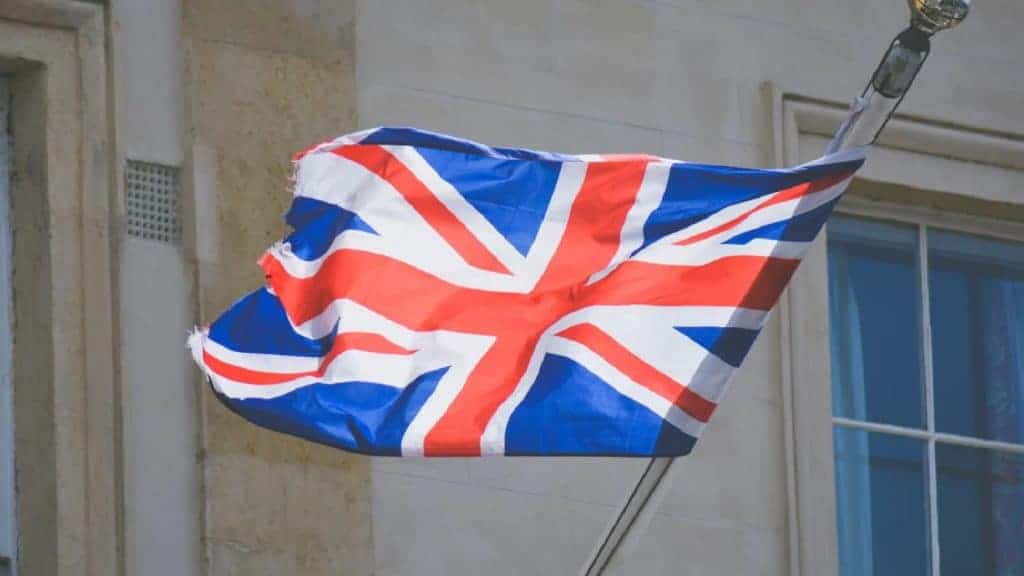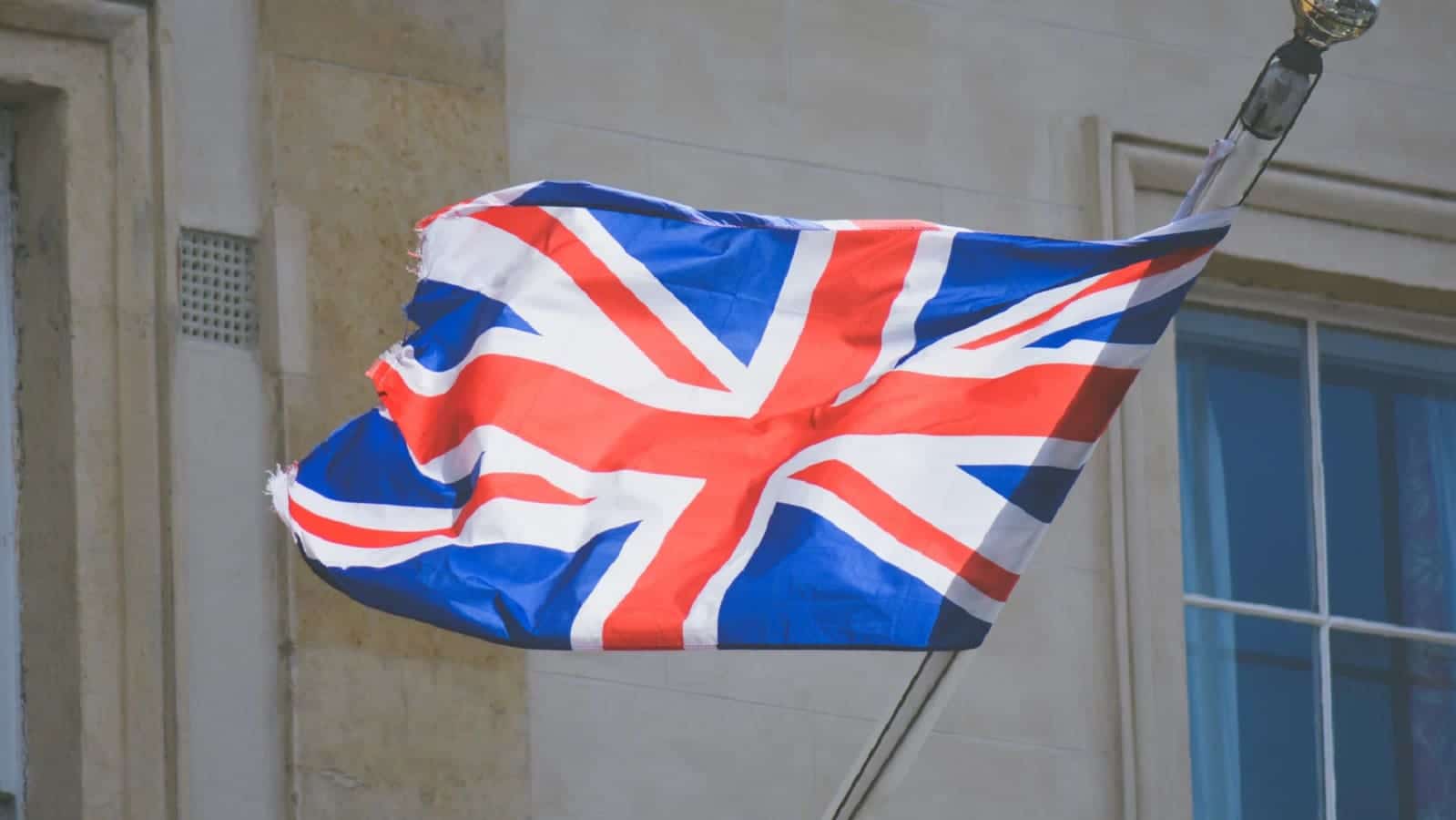 In the United Kingdom, Cifas, a fraud prevention service, makes the public aware of just how subtle and dangerous these practices can be. They are identifying the changes in patterns of recruitment strategies and noting how business owners are also targets.
Beyond the usual students and young people under 25, some older and more established people are preyed upon to help scammers abuse company accounts. For example, the National Fraud Database points out a 34% increase in bank accounts people ages 40-60 hold. But, again, that pattern deviates from previous methods.
With the intent of avoiding raised suspicions, this age group is often the subject of a money launderer because more significant transactions by this population won't present quite as many red flags.
Not only are they taking money from these subjects but making them a part of their crimes. The unwitting participants may be responding to advertisements for jobs. Offering seemingly fair pay for work done from home is how these disaster agents are reeling in public.
Social media extends the reach of criminals as well. Targets may even know someone involved in a similar "job," and it builds credibility where none genuinely resides.
China is on Guard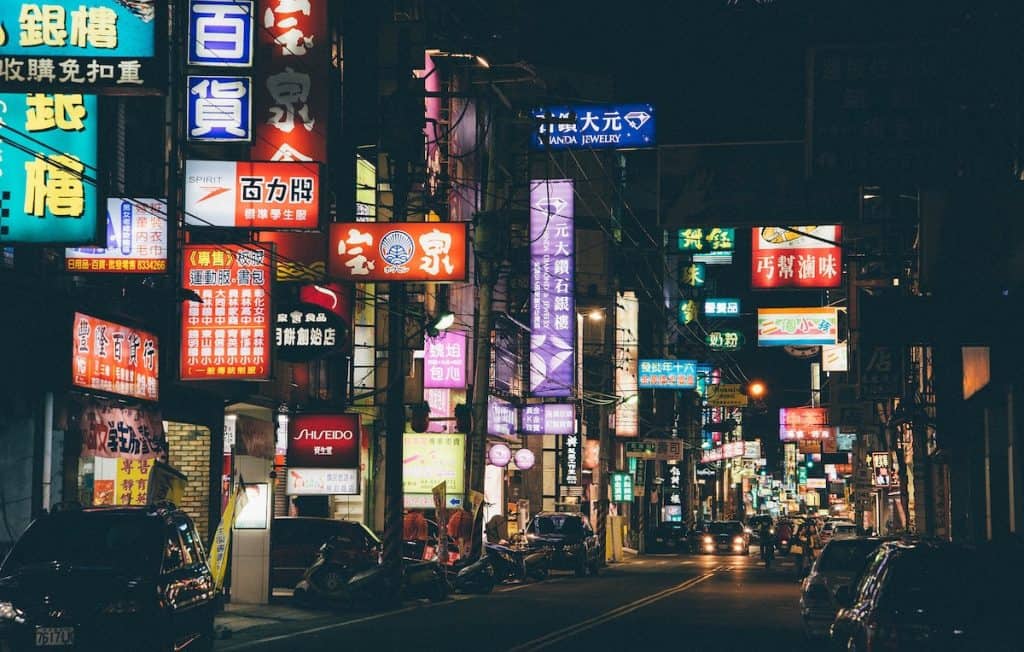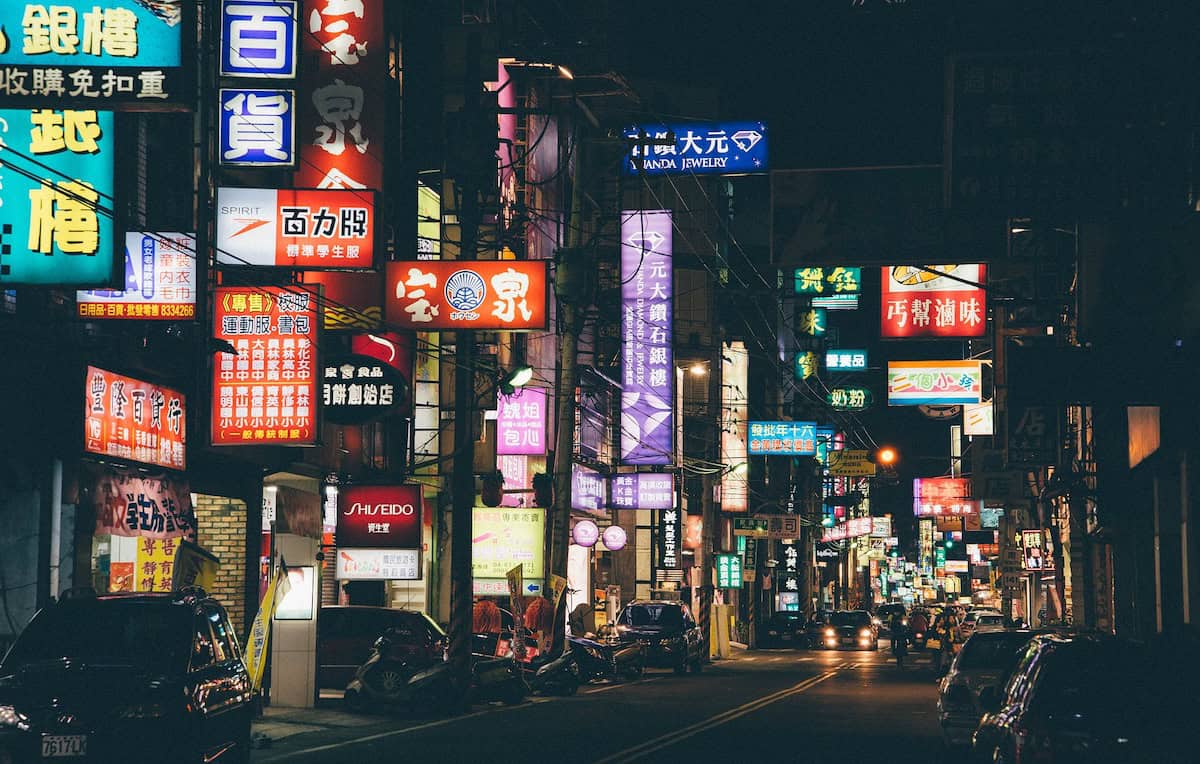 In the summer of 2021, police in China arrested more than 1,100 people believed to be involved with illegal cryptocurrency money laundering.
As a result, the Chinese leadership is dropping the weight of the government on cryptocurrency trading. China's Payment & Clearing association even indicates that the number of criminals using these methods is rising.
Illegal proceeds then saw conversion into cryptocurrencies, so authorities pushed further to end crypto-related payment and financial services. Money launderers had even charged their clients commissions to convert misbegotten gains into virtual currency.
In addition, illegal actors rely on the anonymity of cryptocurrencies to help them move in the shadows to avoid detection and consequences.
China has also ended bitcoin mining in the country. Busting hundreds of criminal organizations involved in money laundering is part of how the law enforcement effort in China curtails illegal activity.
Avoid employers that request you from a company to open a new bank account is a step consumers can take towards protecting themselves.
Instant loan apps in China are also causing quite a stir. Though they purport to offer instant loans quickly and with no collateral, but data theft is rampant. Additionally, the lenders have frequently been arrested after charging excessive rates of interest and making threats towards borrowers.
Borrowers who are not able to pay up are often instructed to download another predatory loan app to secure the funds to cover the first loan. Unauthorized loan apps are at the center of dozens of cases involving loans to borrowers who were later harassed for the balance due.
Agencies across the globe are advising people to vet the job offerings they respond to and be sure never to provide personally identifiable information to someone via the internet.
In addition, these data points must never be readily available to the public, along with banking details and other critical financial particulars.
Cautioning against responses to unsolicited job offers or requests to open accounts in your name is also heavy in the messaging to end these acts.
Even when someone suggests that you would be allowed to keep a portion of the money you transfer, it is not worth the risk to yourself, potentially your employer, and to a future without criminal charges.
Have any thoughts on this? Let us know down below in the comments or carry the discussion over to our Twitter or Facebook.
Editors' Recommendations: