Technology can be fun for kids to learn to build
Everyone knows that kids gravitate towards fun video games, but it might be less obvious how much fun they have creating the games, not just playing them.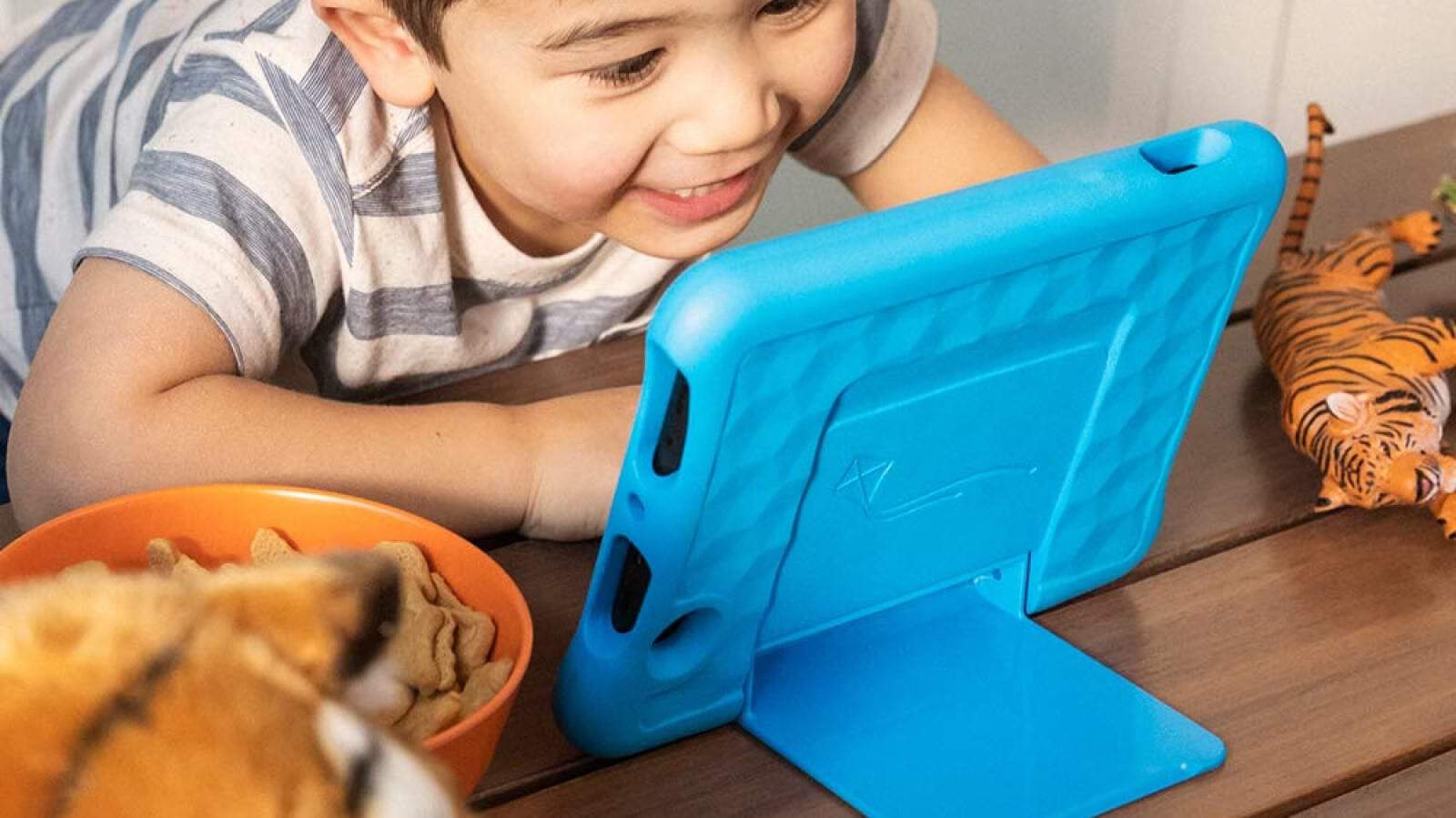 Today, parents want their children to absorb STEM skills because they know technology will play a huge role in whatever the future holds. Sometimes these skills can be gained through play but learning how to create video games is an excellent teaching tool that can be fun!
Let's examine how lessons that teach computer coding for kids allow them to learn crucial skills in a fun way.
Video Games Run on Real Coding Languages
When kids learn how to create their own video games, they might have more fun than playing them. Plus, they'll learn coding languages that professionals use in the field every day to build things like Netflix, Angry Birds, Minecraft, and other household things. 
Some kids' coding classes use drag-and-drop software like Scratch, which gives children a sense of what coding is like. But Scratch is never used by coders to create the games millions of people actually play.
Instead, learn from a program that teaches kids how to use coding languages like Python, Java, JavaScript, C#, or C++. 
Small Groups with Young Teachers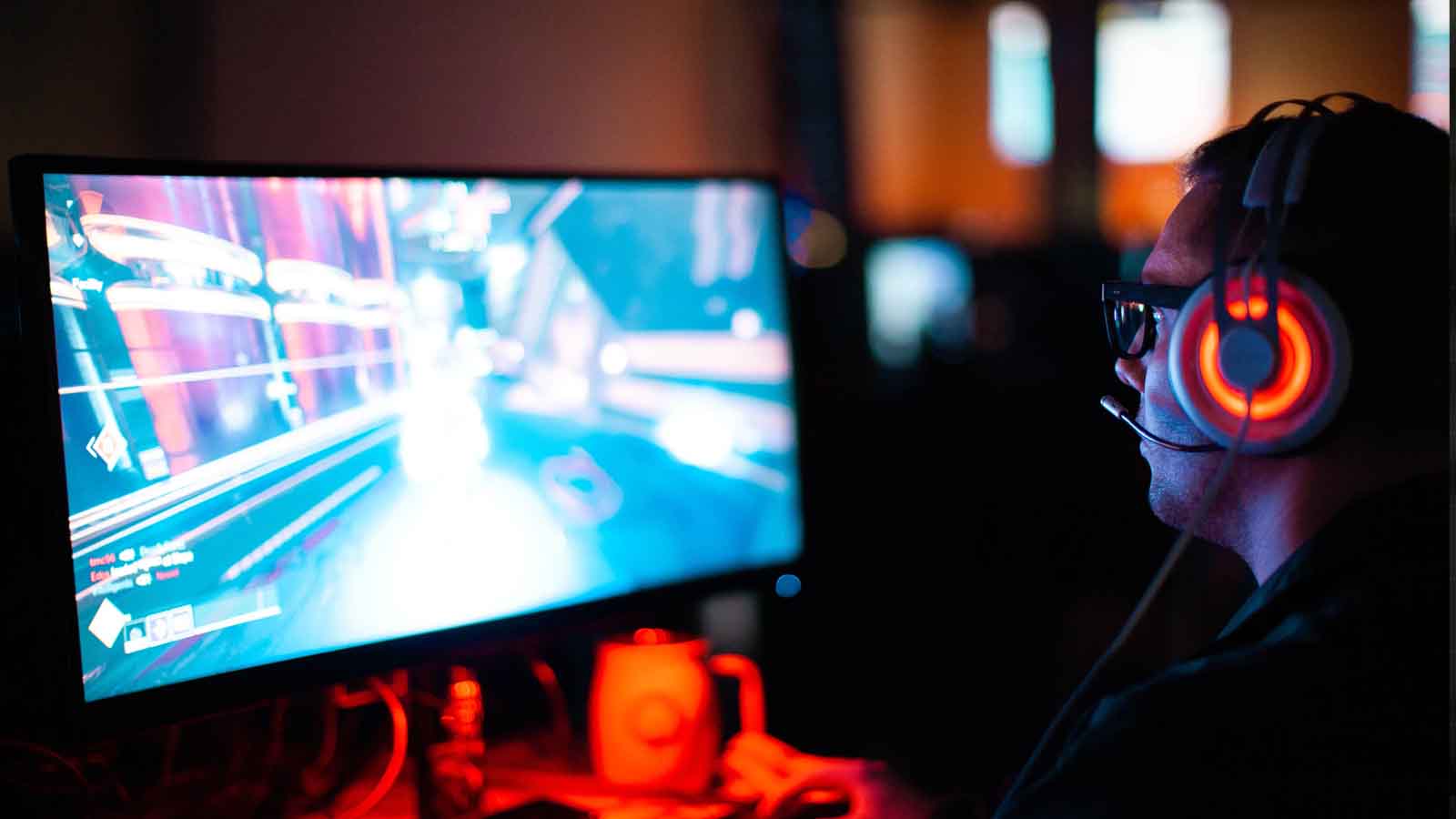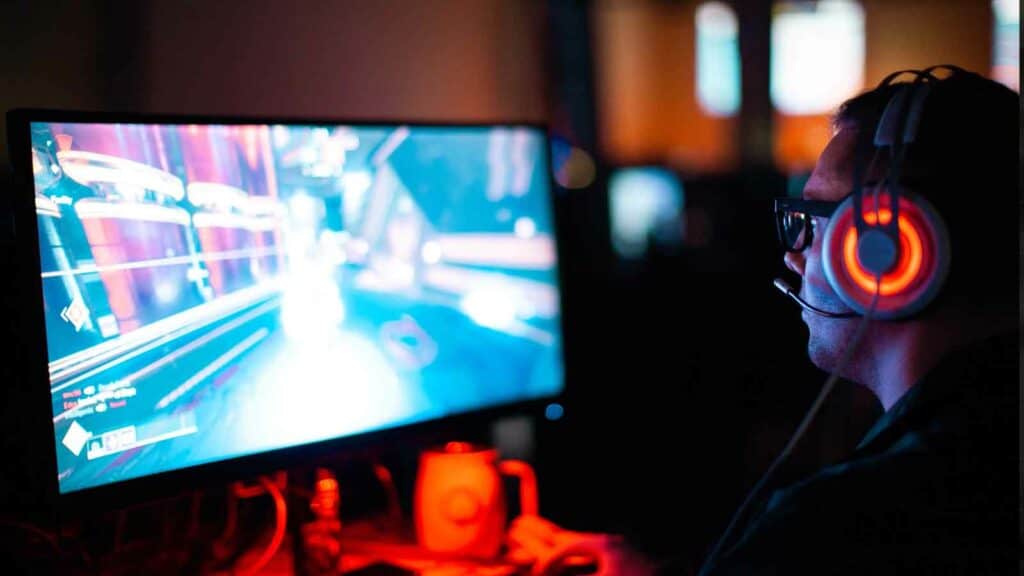 No students like competing with their classmates to get their teacher's attention, especially children. Ideally, teachers should be able to devote their full attention to each student, so classes are smooth and orderly.
Look for an online program that has a maximum ratio of four students per teacher. Kids shouldn't need to fight for proper instruction, nor should teachers have to struggle in large groups with classroom management issues.
Also, it's great when children learn from teachers who also grew up playing video games. You might be the world's most advanced computer scientist, but it's a considerable drawback if you can't relate to young students because you lack a certain kind of first-hand experience.
Teachers should study Computer Engineering or Computer Science at a post-secondary level to ensure they have subject matter expertise. Look for teachers who have experience coding video games, as they'll have incredible coding insights and relevant practical experience navigating the video game industry.
Real Math, Real Fun
Who says math needs to be dry or boring? Kids might describe playing as being more fun than doing math when asked, but the fact is that video games wouldn't exist without math.
In the best coding classes, sessions are kind of like hidden math lessons. Kids may not even realize that they're learning real mathematical concepts, like 3D vectors, trigonometry, or integers. Sometimes, the best learning environments are where play and education are indistinguishable, and it's impossible to say where one ends, and the other begins.
Everyone knows that kids gravitate towards fun video games, but it might be less obvious how much fun they have creating the games, not just playing them. The sessions that teach kids how to build the technology can be every bit as enjoyable as using it, so look for online classes that meet the criteria described above and book some sessions today.
Have any thoughts on this? Let us know down below in the comments or carry the discussion over to our Twitter or Facebook.
Editors' Recommendations: