Innovative ways to market your technology firm
Looking for some fun and unique ways to promote your technology firm? We'll outline 3 areas where you should be focusing your energy.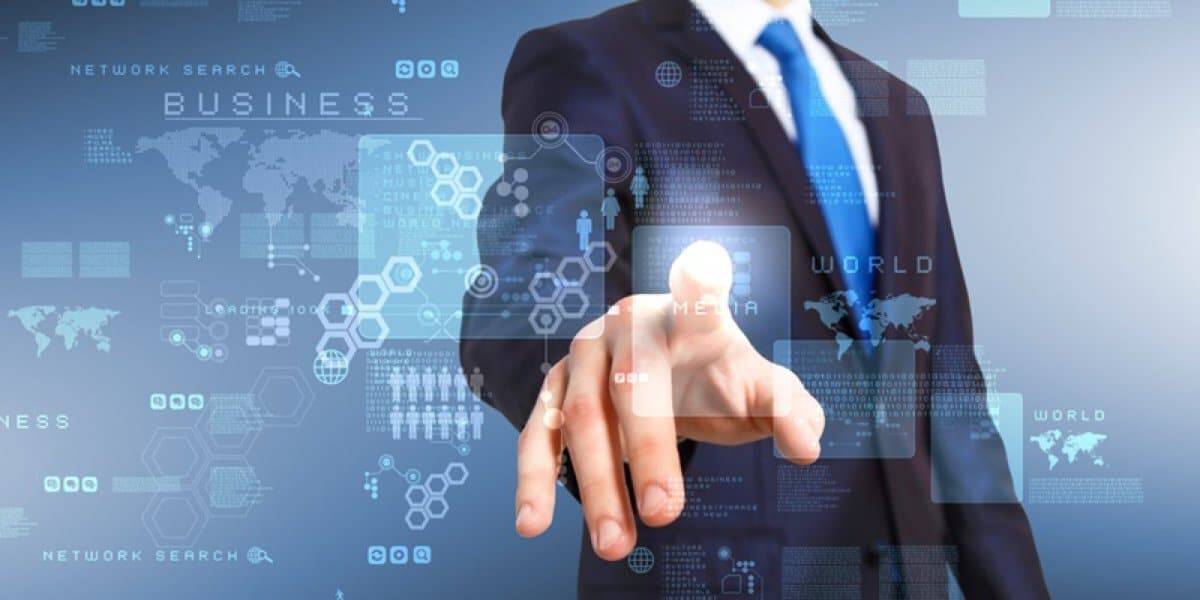 The technology industry is a fast-growing and innovative sector, thanks to our somewhat increasing addiction and demand for tech solutions across different aspects of our lives. Technology is quickly permeating both personal and business sides of our lives, helping us to carry out tasks more efficiently than ever before. Whether you work in technology or you simply use it on a daily basis, it's clear to see that the industry is well and truly booming.
Jobs in the tech industry have continued to increase over the last 5 consecutive years. In 2015, there were 6.7 million workers in technology in the US, which was much more than both financial and construction industries. This is a very strong indication of things to come, as growth shows no sign of slowing down.
The Internet of Things
A popular concept that has become more and more popular is the 'internet of things'. It's the idea of connecting devices and letting them talk to applications or even each other, in order to tell us things and help us live a smoother lifestyle. It is common in the UK in terms of home heating and energy. For example, smart meters have become more common; devices that allow you to turn on your heating or lights remotely.
It's a concept that is being adopted by more and more industries as it can help to smoothen out processes and allow operations to work much more efficiently. There is no doubt that the likes of connected devices will begin to creep into businesses of all kinds over the coming years as it becomes the norm.
Widespread Nature Of Technology
With nearly half a million tech companies in the US alone. It's an industry that's set to continue growing in the years to come. With that in mind, there's a lot of tech firms that are all trying to stand out and get noticed in order to attract investors and clients. It's crucial that technology firms find the right way to market their brand to the right people.
Tech firms are often very brand-orientated, ensuring they are sending out the right message that's going to help them reach their goals. So, what do technology companies need to focus on when it comes to their marketing strategies?
Marketing Your Technology Firm
Marketing your firm can be hugely important when it comes to a number of factors. Attracting top talent to work at your technology firm can be done through clever marketing strategies to put the company in the best light. Attracting clients is also an obvious goal. As a competitive industry, you should also commit some time within your marketing campaigns to rewarding employees and retain that talent.
Another huge part of life in a tech firm is attending industry events, or even hosting them yourself. Technology companies seem to have a reputation for being cool and on-trend, so it may be worth looking at incorporating this into your marketing.
This means you need something to help you create a buzz around your firm. Promotional technology products can deliver an innovative marketing strategy that can leave a lasting impression. Using branded products that your customers wouldn't expect, but that are still highly relevant to them as individuals can demonstrate that your firm knows what's up.
In 2017, it seems all things Bluetooth as in high demand, such as convenient tech products like speakers and wireless headphones. What's more, wearable tech is still highly popular too, no matter how innovative or even wacky. Apparel is still a common choice too, allowing branded events to go that extra mile and even give your employees a real sense of brand spirit.