Technology improvements you could make around the house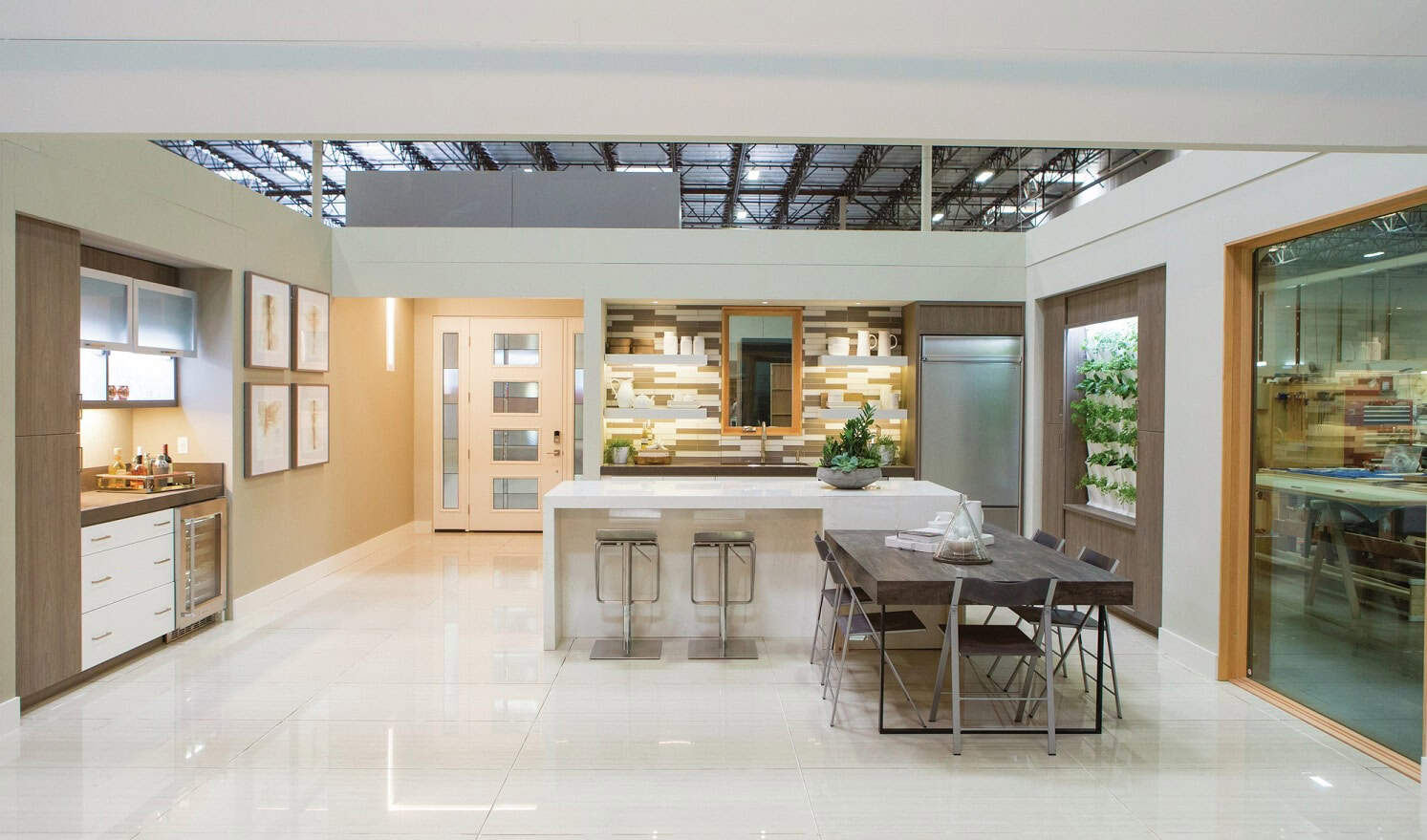 A lot of futuristic tech we see in movies has hit the shelves. It is time we accept some of these changing trends and introduce them to our daily lives. With that being said, we are now going to mention a few examples.
Power Tracking
Your call can tell when you need to change oil, so why can't your home tell you the same thing? Consider an AC Unit which alerts you when it needs its filter replaced. Consider the thought of an energy system that tells you when you go over the power budget for your month. There are home energy management programs in place which are able to track your energy consumption, costs, and carbon footprint by the minute.
This allows you to manage your electricity usage and tell you if you need more energy efficient devices.
Smart Appliances
Just like smartphones, our appliances are getting smarter. It's time we appreciate the benefits of owning a smart appliance. Imagine you had a smart AC that could cool the room before you enter it. Internet-ready devices can help you put your life on track.
Yes, you can hire Air Conditioning Repair services to tweak what needs to be tweaked, but having a smart unit will make your life a hell of a lot easier. Smart devices are convenient; they learn your preferences and help make your life easy. Although, it definitely causes questions like, what companies will be tracking my life? to be brought up.
Light Controls
Turning on a lamp or light from a wall switch is getting old. With the rise of smart tech, you can now control the lights from your smartphone, tablet or computer.
Many systems can be programmed to control your lights. This way, you can manage the lighting even outside of your home. These advantaged lighting controls will become common in the future.
Centralized Entertainment and Streaming
Let's get this done with: Cable TV is getting outdated and a bit overpriced. Not to mention, its paired with sluggish set-top boxes which slow it down. These issues are a major contributing reason to the widespread success of online streaming services.
Therefore, the future of entertainment will be based on a centralized streaming system that offers people instant access to digital entertainment. So then future homes will accompany a centralized entertainment and streaming system which offers both pleasure and convenience. It's high time we move on from cable outlets and update to a closed ethernet network. One more thing: We believe tablets and smartphone-based removals will become much more common in the future.
Closed and Private Networks
How many devices are connected with your internet connection? This may be a security concern, and that's why you need closed and private network access for your devices and communication. It's the same for your privacy and security.
Have any thoughts on this? Let us know down below in the comments or carry the discussion over to our Twitter or Facebook.
Editors' Recommendations: