How technology makes it possible to watch UK TV abroad for free
In this article, we will discuss in more detail how technology makes it possible to watch UK TV abroad for free.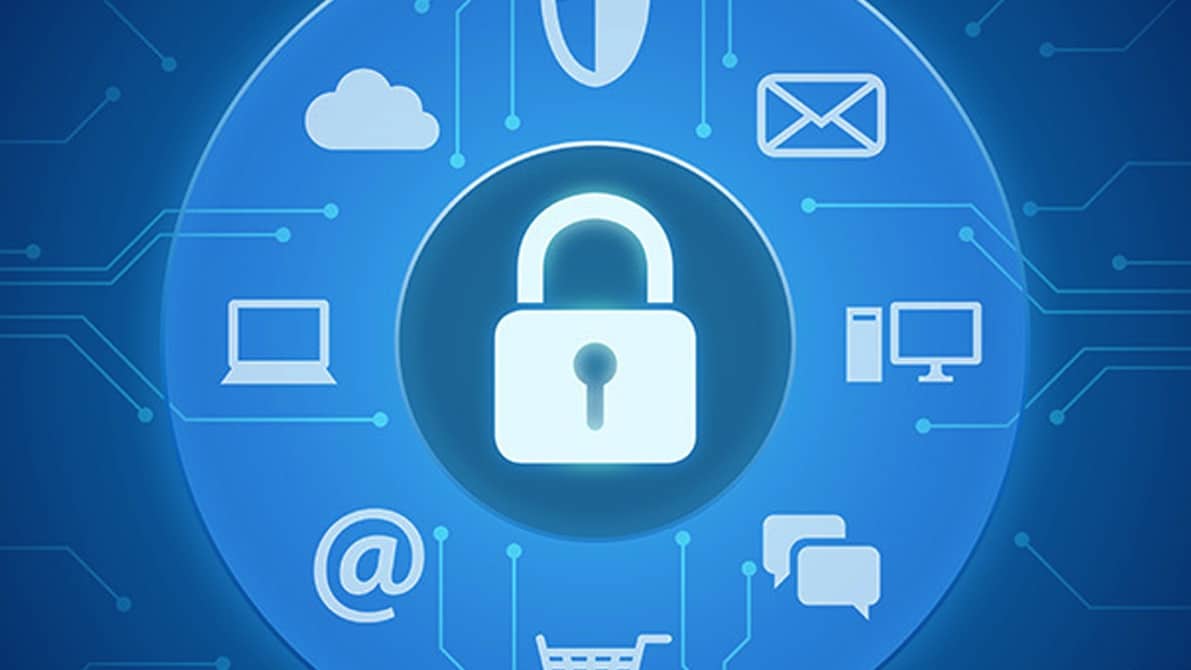 There is no question that the convenience of watching tv on a tablet, mobile device, or laptop has changed the way we view television. The ability to watch whenever we want, wherever we want can only have happened because of advancements in technology. Over the past decade, technology has grown in a vast way. High-speed internet, mobile devices, tablets, and the ability to stream television on your device is proof of this advancement. In this article, we will discuss in more detail how technology makes it possible to watch UK TV abroad for free.
It is important to note that almost every UK television service is blocked outside of the country. Television networks have the ability to restrict your access if you are out of the country as they track your IP address which will identify your location. As the saying goes, "where there is a will, there is a way" and we will explore some of these ways thanks to technology.
One way to watch tv abroad without having to download special software or an app is by using the service FilmOn TV. While it won't give you open access to all channels, you can watch many channels for free such as but not limited to BBC One, BBC Two, and BBC News. It is important to note that in order for this service to work for you, you must have flash installed. You also will only be able to watch in standard definition so if you are an avid HD watcher, the quality may appear to be less than stellar.
If you are going to be out of town for a period of time, you can plan ahead and download your favorite shows from BBC iplayer before you leave. While this is inconvenient, it does give you the ability to watch your favorite shows when you may not otherwise be able to. If this sounds cumbersome to you, there may be ways around this.
Some report that by using a VPN service and pay a small monthly fee, they are able to access the BBC iplayer from anywhere in the world. A VPN is also known as a virtual private network that offers you the ability to choose where you want your traffic to stream from. For example, if you want to watch Netflix in the UK but you are located in the US, you can choose to have your VPN show that you are in the UK. Another perk to using a VPN is that it protects all of your online activity from hackers and others who may be interested in stealing your information. This is particularly helpful if you use free wi-fi services in coffee shops or in airports.
Whether you work or live abroad, there are tricky ways that you can get away with viewing UK television while abroad for free. Using CyberGhost VPN is the most popular way to access UK TV from abroad with a free VPN service. Sometimes the service may be slow depending on peak viewing times but this is a small price to pay for a free service that allows you access to UK tv while you are out of the country.