Technology and staying fit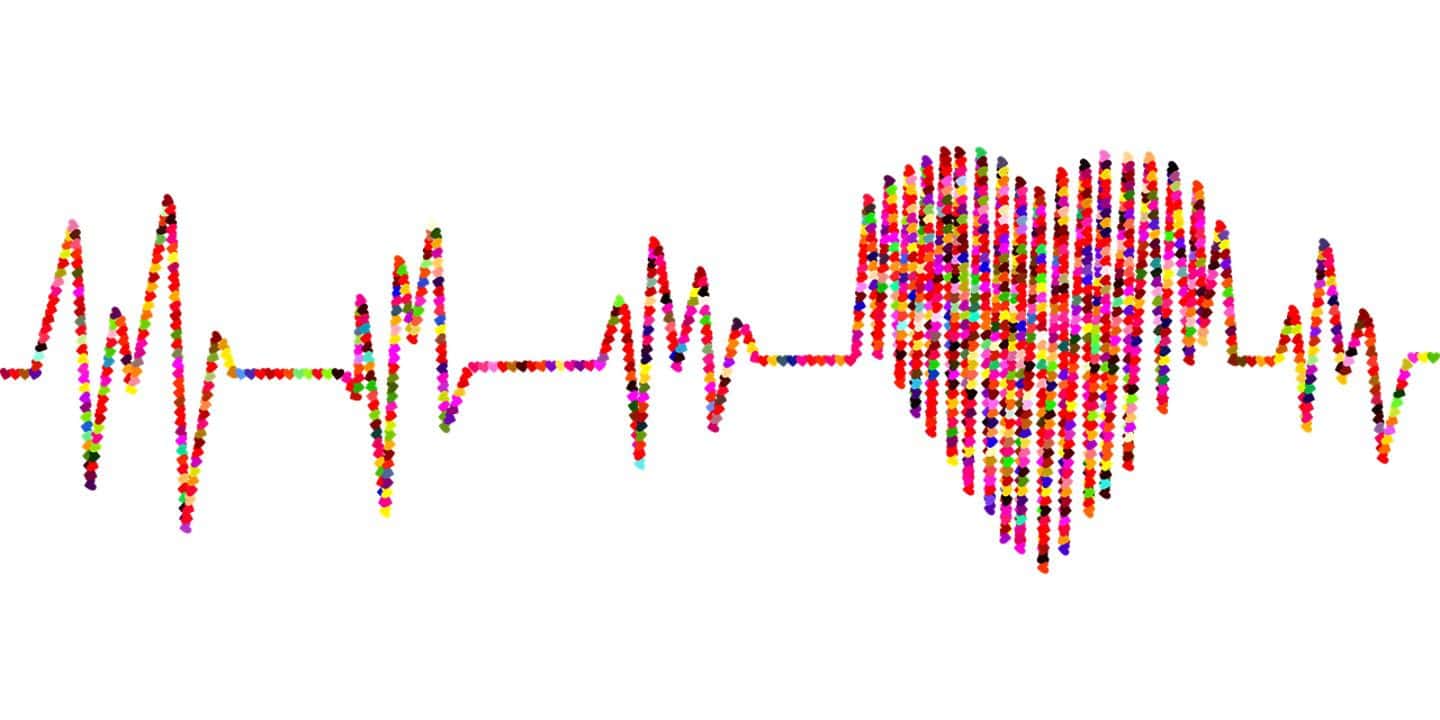 We are playing with fire, even though there is no piece of wood and no match in sight.  But the danger is still ever present because our overuse of technology translates to a life that is lacking movement and lacking a type of energy and passion.  Today we live sedentary lives – we sit for hours without moving, entrapped on our computers, on our phones, or on the couch binge-watching the newest show that absolutely everyone is talking about.  
At the end of the day, today, we are just not moving enough.  And our bodies are paying for it, and for that matter, shouting out to us for attention and care.
The conflict between the pleasure of the technology – the sheer enjoyment of being lost in whatever it is that is captivating us – and the net toll on our health is no longer being danced around by anyone.  We are no longer in denial. We may not be doing anything about it, but we are not in denial. Health practitioners know it, schools across the United States are witnessing first hand the highest levels of obesity in children, and government officials are beginning to understand its long-term impact on the US economy.  
While the issue of weight gain is spoken about and shared widely today — perhaps because it is no longer shameful to join the 'I've got to lose 20 pounds plus' club — what is not spoken about are the embarrassing health problems that accompany being overweight. It is next to impossible to name these problems aloud because today we say it's TMI. That catchphrase, making it even harder and more shameful to speak about personal health issues, makes it even more important to find out more about Research Verified reviews – to arm yourself with information and getting resources and support, rather than be isolated in the shame around overweight related discomforts.
Getting Up and Moving
Mass produced for over 20 years now are devices that track your steps and movement.  And they are so sophisticated in their ability to do many more things including helping us understand our sleep patterns. But the significant impact of these fitness bands has been opening up our eyes to the fact that we had become couch potatoes.  In giving us a hardcore number – in hundreds or thousands of steps, we could no longer argue with the math.  After all, math is perhaps the only thing today that we can still argue is objective.
The math shouted to us that we were hardly moving – at all.
And how much more in denial could we really be? Exercising triggers endorphins, helps build stamina, gives us relief from pain, and improves mood. Exercise, in some ways, was rightfully considered to be a cure for everything.  
And even if it really isn't, perhaps on some level it really is.  Research shows that with exercise, it's all about the first 20 minutes which gives us key health benefits. Neither wearable devices nor exercise itself ends up being the ticket to weight loss, as much as manufacturers would like us to think otherwise. On the other hand, the new technology allows the fitness experience to be more engaging and interactive.
And when you're trying to get yourself off the couch, that counts for a lot.