Tekken 7 gets a new season and Negan from The Walking Dead as DLC
WHERE'S MY BAT?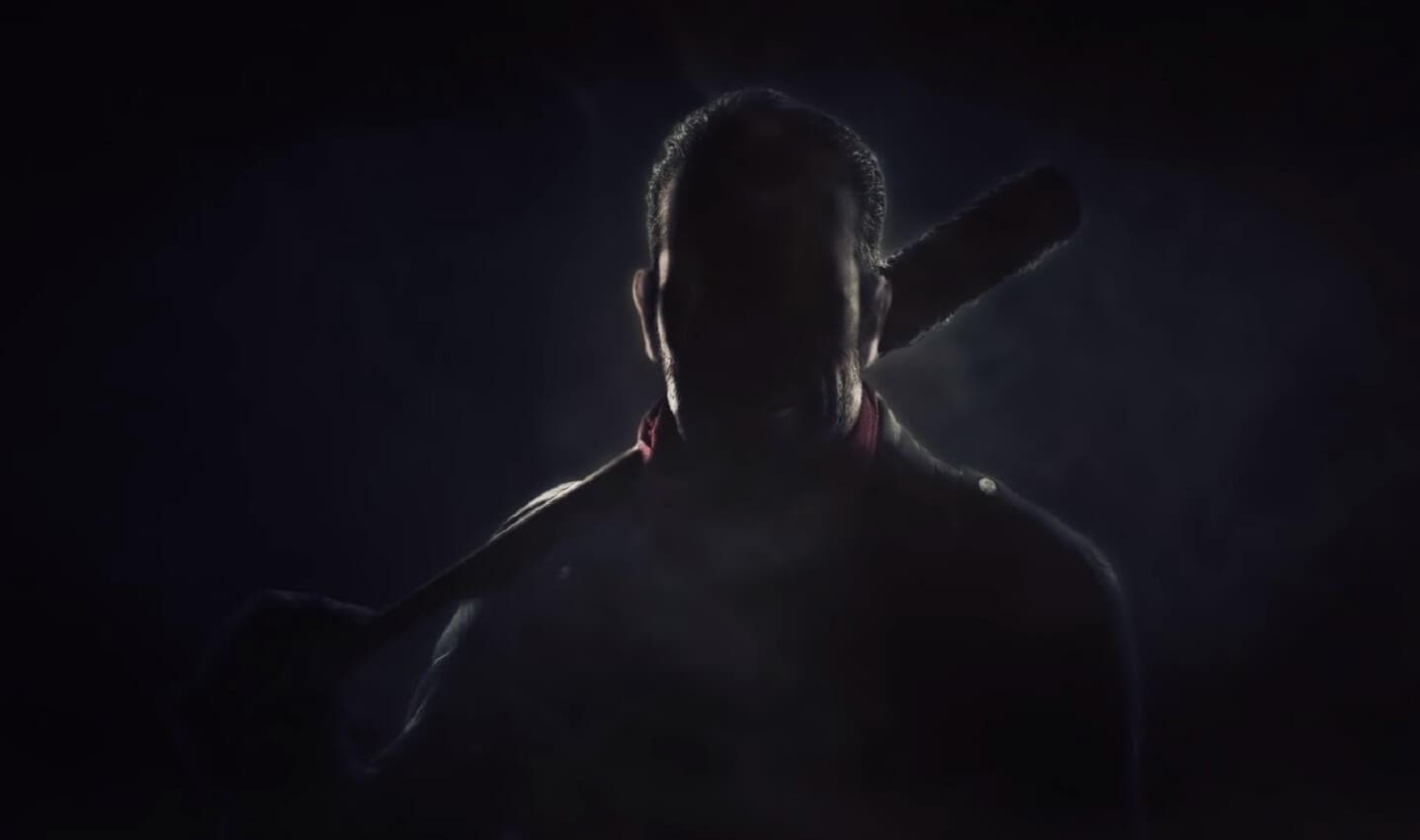 I'm the resident fight fan here at KnowTechie, so it's not gonna surprise anyone that I'm super excited about the announcement that Tekken 7 is getting a second season of characters. While season one gave us Eliza, Geese Howard, Akuma, and everyone's favorite "Prince Bro" Noctis Lucius Caelum – Season Two looks to bring back some old favorites who we were surprised to see missing from the start.
Announced first was Anna Williams, sister of Tekken heroine Nina Williams, and she shows up in this trailer only to punish her sister with a tremendous rocket blast. Anna was always the jealous sister anyway. I always liked her better than Nina just cause I had more success pulling off her timing, even though Nina is usually regarded in a higher tier.
Next up is probably the most glaring omission from Tekken 7's roster, Lei Wulong. He's back this time with multiple stances, including Tiger, Dragon, Crane, Bear, and everyone's favorite Drunken Master. While they don't show Drunken Master specifically, Namco did send out an email today that confirms Lei's drunken shenanigans will be included.
Last Call - Ends Feb 1.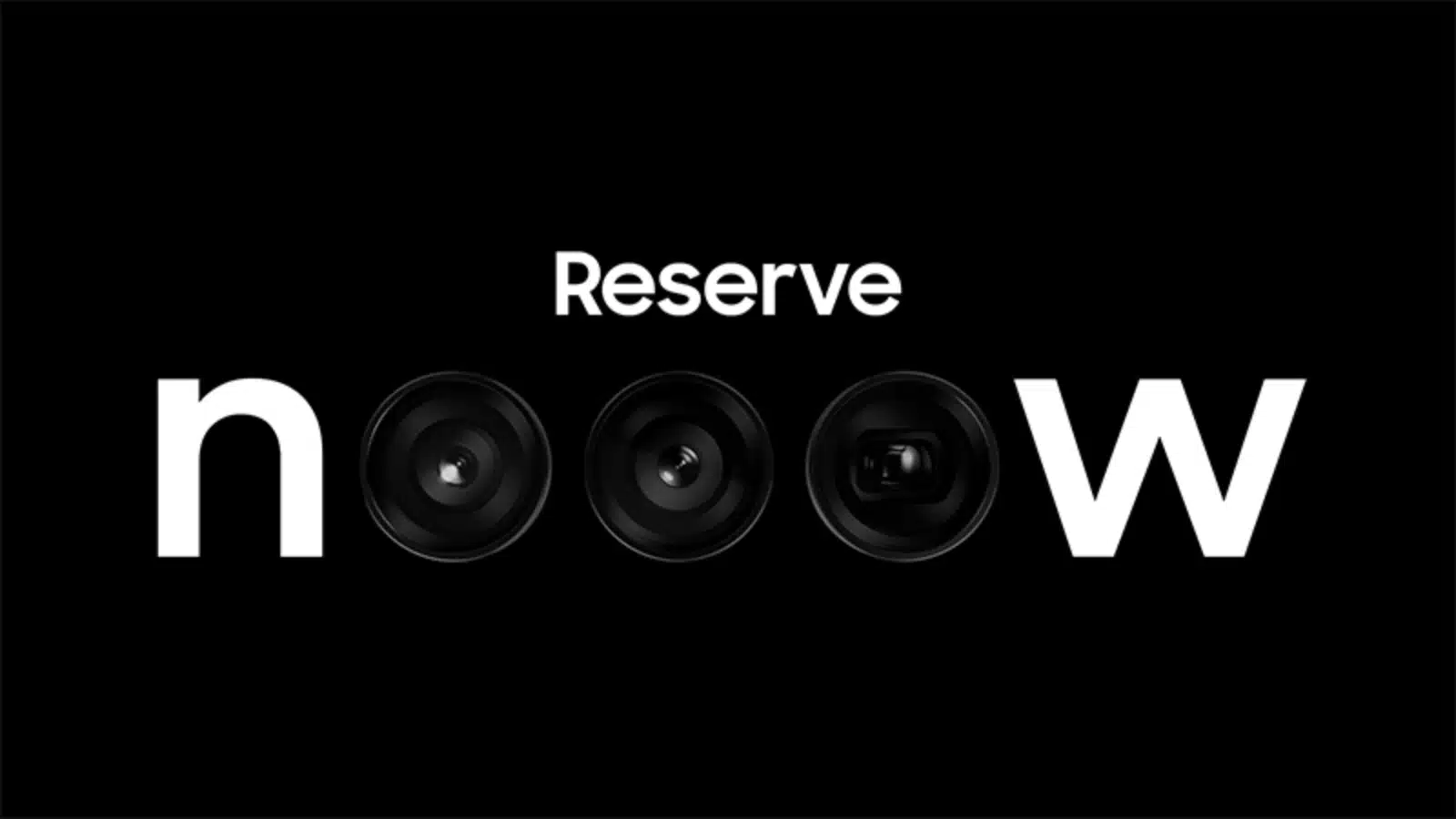 All you have to do is give Samsung your email. That's it. No commitment necessary. No-brainer!
Reserve Now
Lei has always been one of my favorites, just because you could so easily roll to your back to avoid standing kicks and stuff, which made opponents struggle to watch their strike placement so that they weren't left wide open for a kip-up counter or a spinning sweep kick. Get out of here, Lucky Chloe, cause Lei's coming back for that "cheap ass" character crown.
Lastly, in yet another ambitious move, Namco has announced the inclusion of The Walking Dead's most horrible bad human, Negan. I don't even care that he is a royal dickbag, cause I love Jeffrey Dean Morgan – though I and a lot of Supernatural fans would have probably preferred him to show up as John Winchester, but, I digress. Either way, I wasn't so sure on how I'd feel about characters with weapons joining the cast of Tekken, but if Negan randomly summons Lucille in ways like Noctis summons his Armiger weapons, it'll be a hell of a lot of fun to play around with.
Who do you think the other two characters might wind up being? Personally, I'm hoping for Kunimitsu or maybe Michelle. Let us know down in the comments.
For more gaming news and reviews, check out: