Tekpon: The ultimate solution to stop software wastage
Tekpon aims to be "the only marketplace where you can find honest reviews about all available software."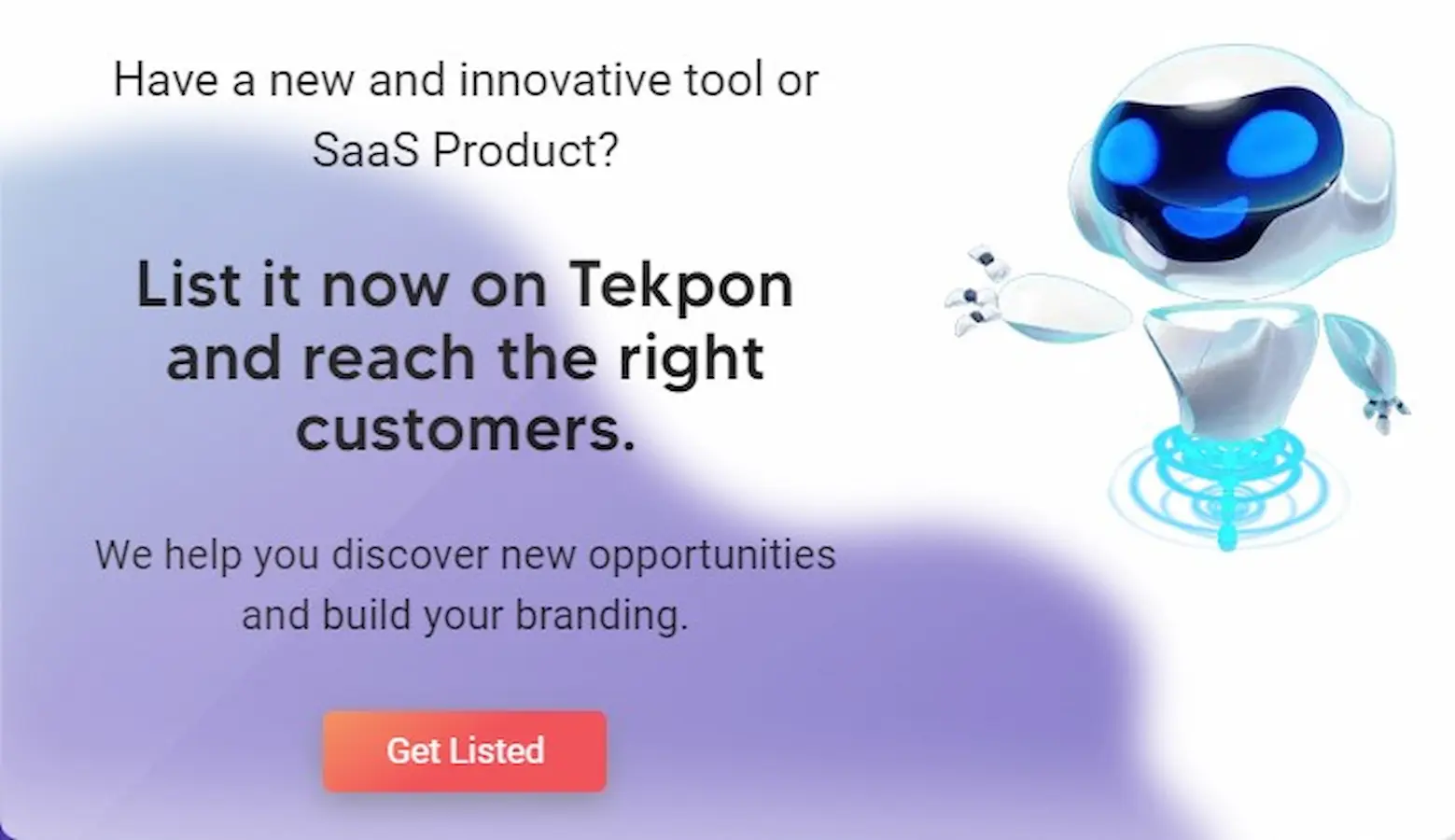 Our lives revolve around one significant word: Reviews. Vital and powerful, reviews are a magnet to a customer's decision to purchase and experience a certain product or service.
To comprehend this statement, a purchase without reading a review on the online platform is inexplicable. Whether buying a laptop, booking a hotel, planning a trip, etc., nothing is decided without reading a 'positive' review.
When everything is dedicated to a review platform, it'd be extraordinary to have the same for software solutions.
With the booming recession, more businesses are trying to get their work done with fewer resources. In this scenario, splurging and wasting money on software isn't required.
A recent study shows a standard computer in an American office installs around $259 worth of unnecessary software on it.
Moreover, companies in the US waste up to $30 Billion per year by purchasing and using ineffective software.
The setback doesn't stop there. In spite of spending a tremendous amount of money on software licenses, customers aren't able to fully utilize them.
There's no easy way available for users and businesses to find the correct tool in the market to solve their problems.
The ultimate solution
Here, Tekpon enters as a sole and ultimate solution to eradicate the problem of software wastage.
A software marketplace with a focus on ending software waste is the rationale behind Tekpon. The objective is to be "the only marketplace where you can find honest reviews about all available software."
To create awareness and reduce software wastage, Tekpon connects buyers with vendors who have tried a certain software before.
It's a go-to platform for businesses searching for the right software to increase the company's productivity. It's also helpful to boost their social media strategy.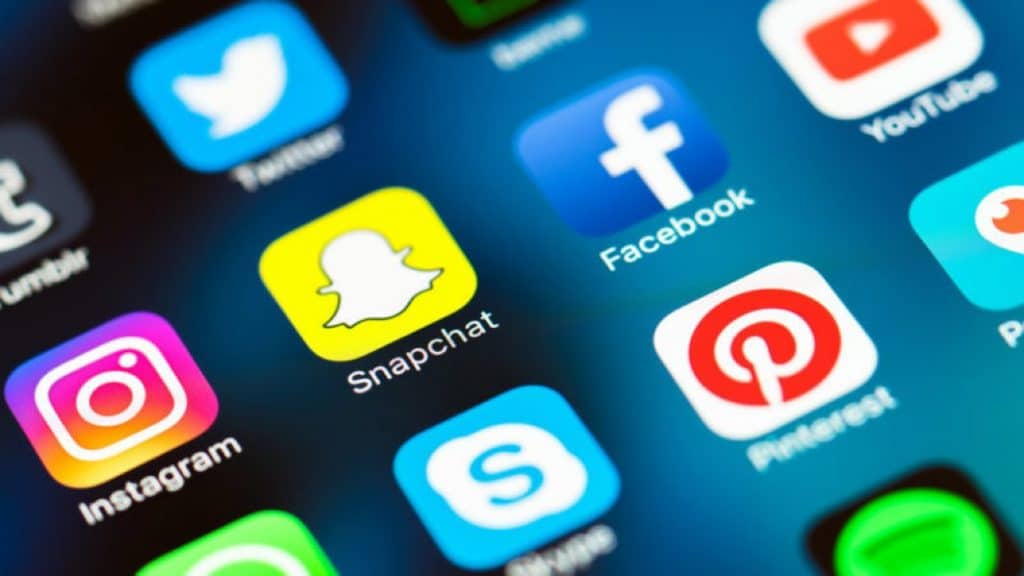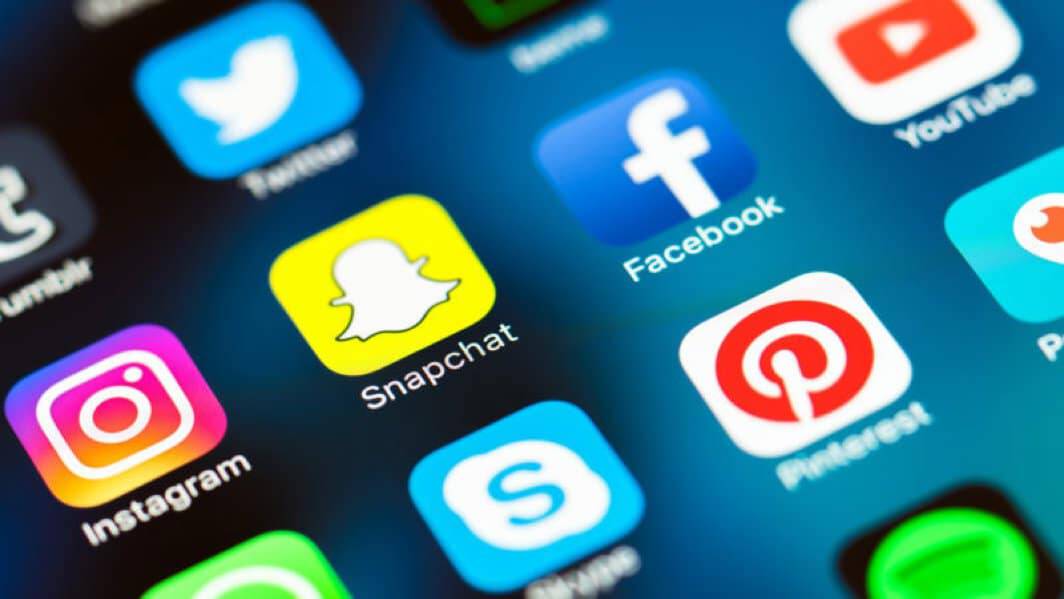 Built for the users, this tool offers the best software deals and publishes credible reviews provided by tech experts. They also involve other users who have used the software first-hand.
The users will also save hard-earned money by not purchasing ineffective software. They can easily find the right one as per their requirements on Tekpon.
The team focuses on utilizing specific tools, their effectiveness, and the reason for being an efficient business tool.
Tekpon plans on transforming companies into success by helping understand and utilize the right software while saving money simultaneously.
"You can succeed with your tech startup if you choose the right software for your business," says Tekpon CEO, Alexandru Stan, in a recent press release.
"These days, there's such a thing as a "perfect fit." Which will give people just what they need and nothing more. That was our goal when we decided to build a perfect marketplace to find the perfect software," Alexandru continues. 
One platform for software-related reviews
One platform for all answers related to software is advantageous. Especially during a time when one has to go through multiple platforms to meet different objectives.
A solitary point to add is that reviews of all available software are groundbreaking.
The reviews available on Tekpon are from personal experience. The elongated feedback is from the users who have used the software first-hand. This makes them exceedingly reliable in comparison to other fake and paid reviews available online.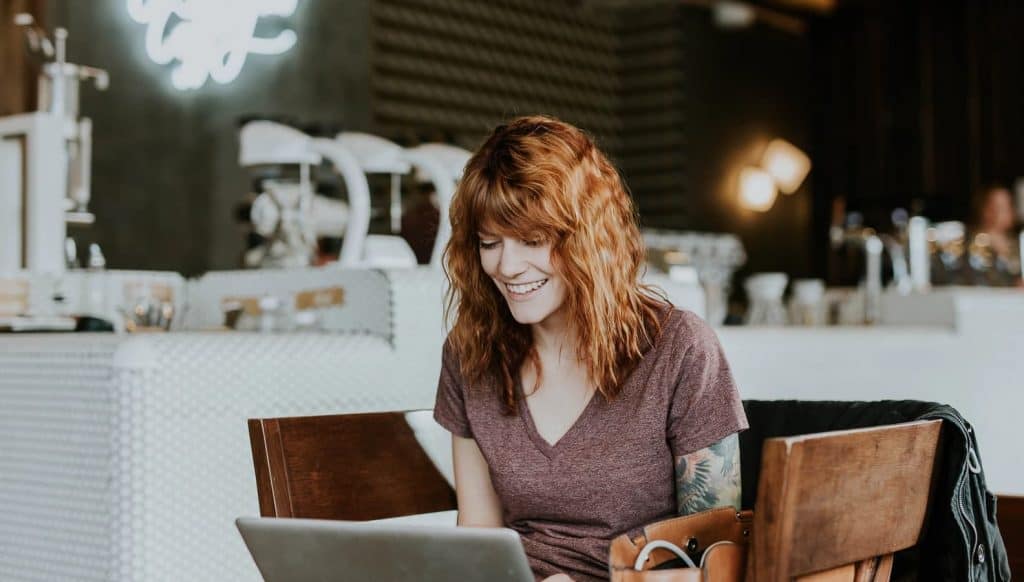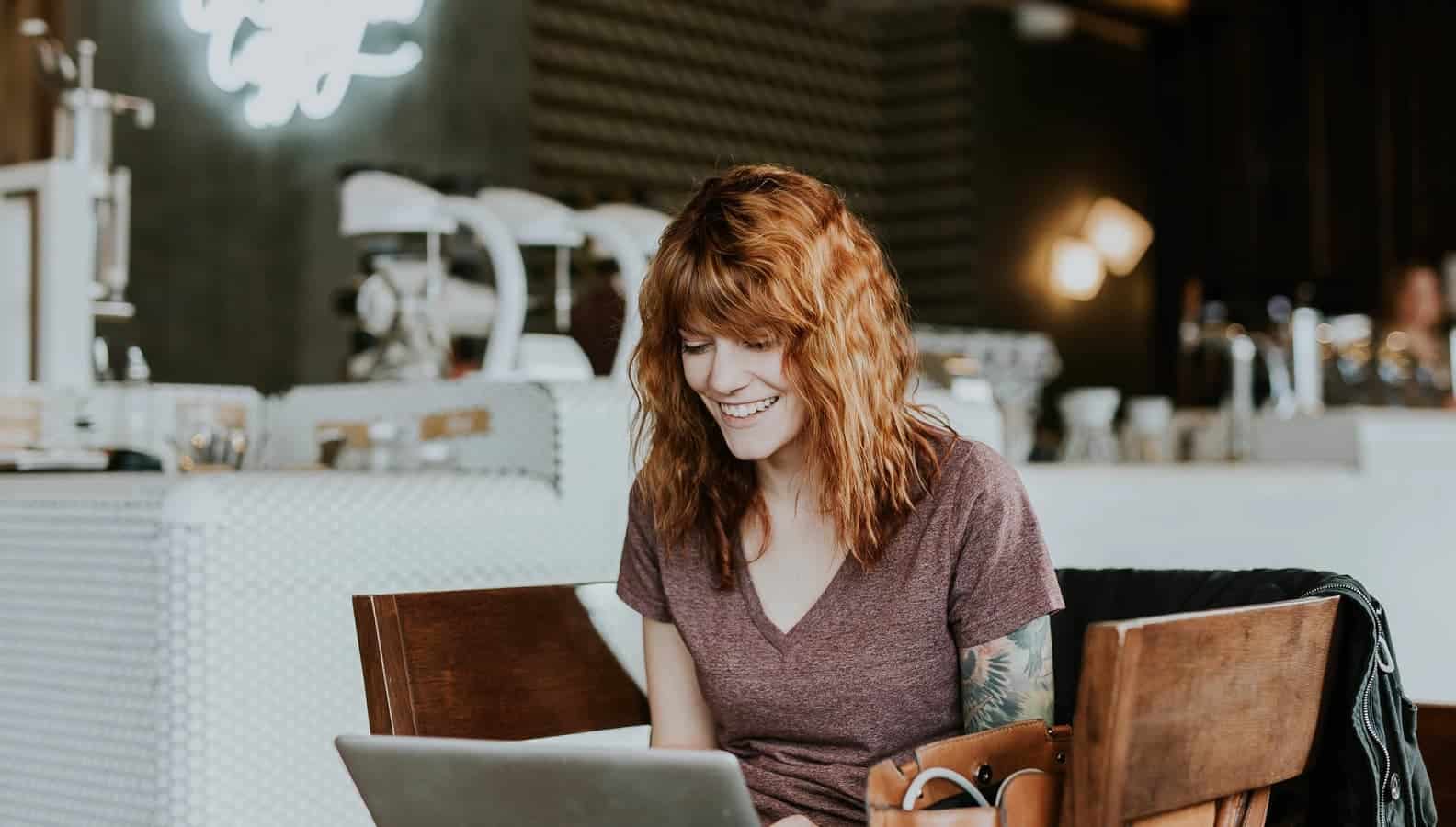 The platform provides a user-friendly interface, giving us an opportunity to receive compiled recommendations based on other companies' experiences.
Evaluated by the Tekpon team
The reviews are evaluated by the Tekpon team and then published on the platform.  
"Anyone can give a review for any product on Tekpon. But it takes someone with actual experience to offer relevant feedback that other customers would find useful," Alexandru continues.
Prominent investors such as GrowthBox and Seed-Stake have invested in Tekpon.
A software marketplace, Tekpon, is ingenious, reliable, and fully developed. The focus on helping customers in purchasing and using software products is extraordinary.
Boosting lives and businesses with the right software is the focal point of the company. 
Have any thoughts on this? Let us know down below in the comments or carry the discussion over to our Twitter or Facebook.
Editors' Recommendations: