Ten useful tips for Mac newbies
Just get a new Macbook and feeling a little lost? Here's some helpful tips for Mac that should get you on your way.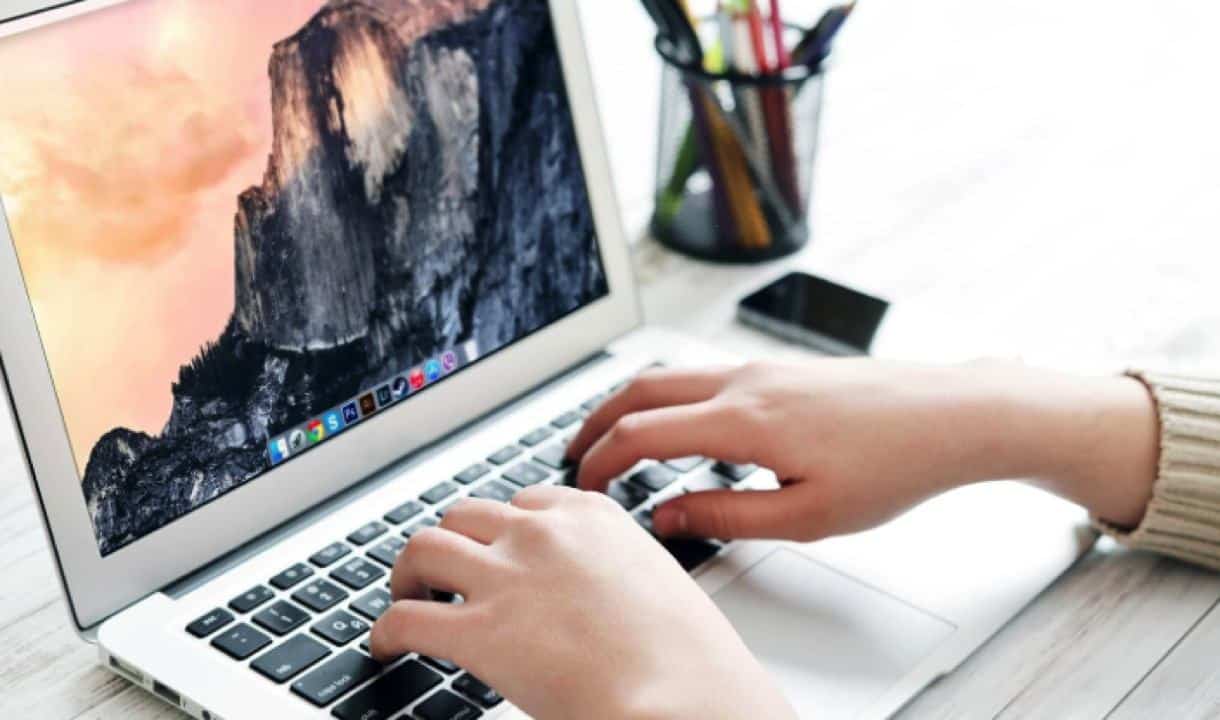 Macs are designed to be as easy to use as possible but making the transition from Windows PC to Mac can be tricky. The Apple ecosystem is well designed, and a lot of tools integrate well with each other, but unless you know what to expect it can take a while to figure out which app does what.
Here are a few tips to help make the transition easier.
The App Store Contains Most Things You Will Need
There are a huge number of apps in the App Store, so if you want to install a utility, game or app, check there first. Apps that you download from the App Store will install automatically, there's no tweaking or configuration required.
Third-Party Apps Should Go in the Applications Folder
If you download something that isn't in the App Store, then you'll probably get a .dmg file, you'll need to 'mount' this (like a .iso file if you've ever used one of those on Windows), and then you can drag the app to the Applications folder to install it. You don't have to use the Applications folder, any other folder is OK – but if you use the Applications folder then the app will automatically appear in Launchpad.
Backup Your Mac
Apple provides a free app called Time Machine that makes it easy to back up your Mac. The app lets you back things up to an external drive and will automatically keep track of which files have changed.
Macs Work Great With iPhones and iPads
To fully take advantage of being an Apple device owner, it's a good idea to go all-in with the ecosystem. Your iCloud and other 'i-Things' accounts will sync between devices, so you have access to everything in one place.
Use the Built-in Apps
Even if you have a strong preference for other email and calendar apps, it's a good idea to set up the default Mail and Calendar apps. iCal is used by a lot of other apps, so it's handy to have your appointments in it.
Use Optimised Storage
Apple's optimized storage feature helps to keep your hard drive clutter-free, which can be incredibly useful on Macbooks with smaller hard drives.
Get to Know Siri
Siri is Apple's personal assistant (similar to Cortana on Windows) and she has some great features. You can use Siri to search the web, update your Facebook Status, launch apps and set alarms, for example.
Set Up Your Social Media
You can log in to Facebook and Twitter through Mac OS via System > Preferences > Users & Groups and then you will have alerts from social media pop up in your Notification Center, and you can update your statuses without having to visit the website. It's a great time saver.
Search With Spotlight
Use Spotlight to search by clicking on the upper right corner of your screen then typing a word or a phrase. Spotlight searches your computer, your cloud storage, and the web all in one easy one-click interface.
You Can Still Play Games
Support for modern AAA games on Mac OS has improved dramatically. If you are a gamer, install Steam and have a look at the list of games supported on Mac and the games that offer cross-play. You'll find that the list is far bigger now than it was even a few years ago!