10 undeniable benefits of using bulk messages for internet portals, shops, websites, and games
Internet users rarely notice how useful spam can sometimes be. Here are the four main cases when bulk messaging is indispensable. Practical use of massive messaging to enhance your online business.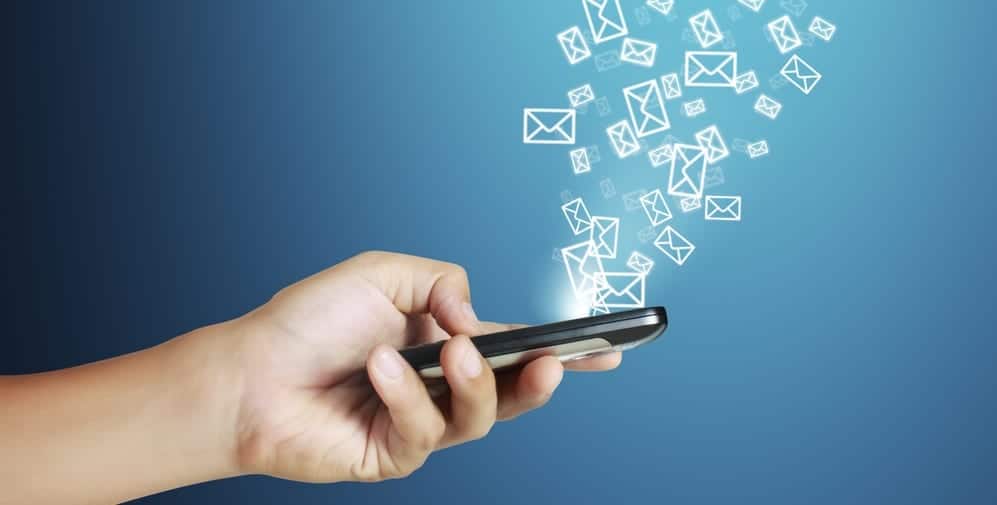 Spam is the most hated part of every internet user's life. Tons of useless messages forcing us to visit a newly opened website, watch one more ridiculously boring video or try luck to win a iPhone 7 Plus.
Bulk messages have involved our mailboxes and phones. But what you were told, there are a lot of cases it actually saved your virtual life? Alongside electronic announcements, there are companies that deal with most types of GSM operators. We talk about mass text message service that helps popular enterprises and other companies keep in touch with their clients.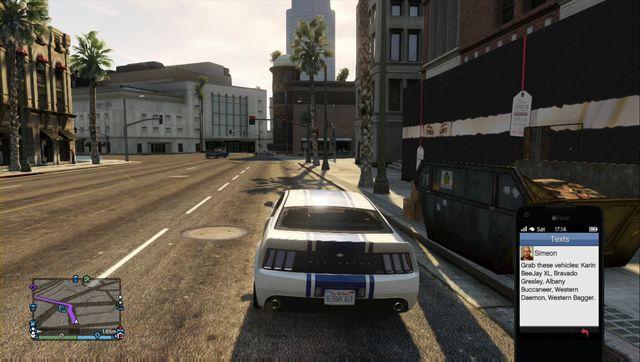 Remember those short messages, that hit your phone to confirm an order or delivery date? That is not the only sphere they can be used in.
Online games
Surprised? Game developers have spent several decades working out a method of informing gamers when it is time to get back to their virtual mission.
Donators were happy to finally receive confirmation of their payments directly into their mobiles. Before that, they spent hours in front of their screens doubting if everything is okay. And every glitch was a huge risk to lose their money.
Site registration
This procedure can take a while. Create user name, password, fill in the e-mail address and wait for a letter to activate your account. Sometimes anti-bot checks eats out a few more minutes. This process can be irritating.
Thanks to intis telecom and other services this problem is solved too. Users heave a sigh of relief seeing 'Please insert a code from SMS' instead of it. A few seconds and unlimited access is obtained.
Site hosting
How often do you exceed your monthly traffic threshold? A few years ago the situation when we could not complete any operation at our own website for non-reason made us panic. Now we receive a message that it is time to pay for hosting and defray with one of online banking services.
Short reminders show us our balance might go down a few days advanced. This is why we are always prepared for action.
System administrators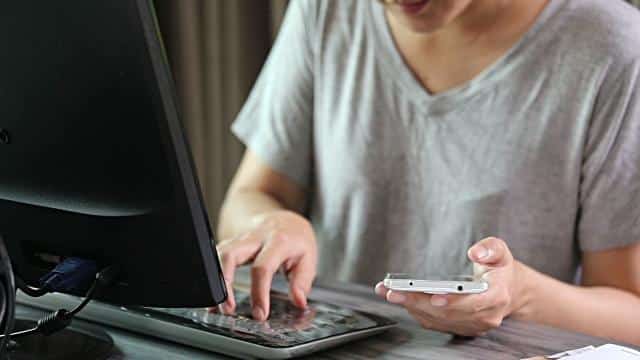 These palls derived their benefits with bulk SMS era. Now they do not have to rush to server room every time they need to check servers' work. One tiny message command directly from their phone and a short report forwards. Checking or sending mail, rebooting the whole system can be achieved the same way.
If you have nothing to do with this post, do not think it is no skin off your back. All information about glitches and system crashes are in their phones within split second after anything goes wrong. This is why they can fix any malfunction much faster.