Tesla halts Model 3 production, again
Tesla has suspended production of its Model 3 sedan for the second time in two months.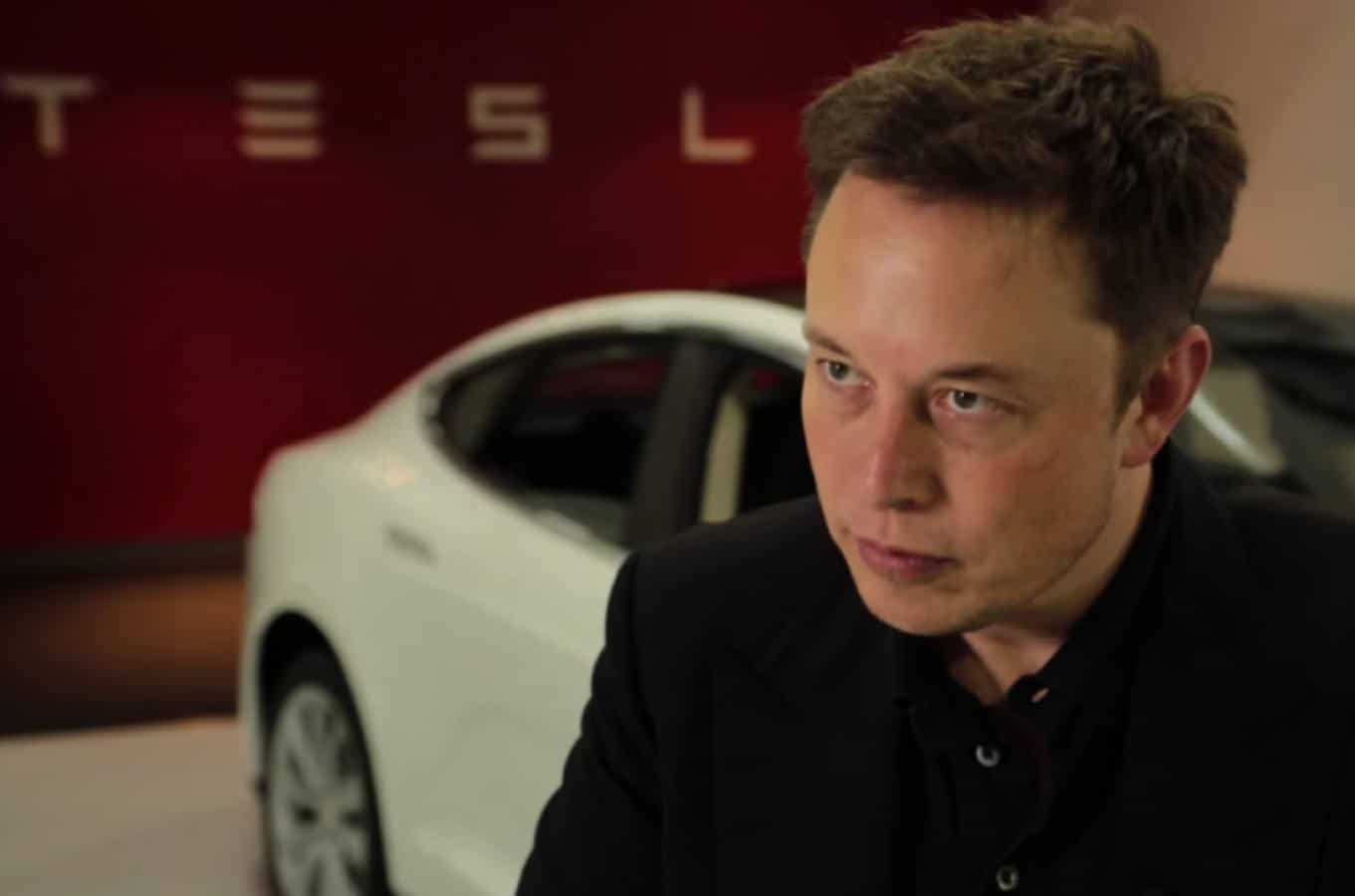 Tesla is pumping the brakes on its Model 3 sedan again, reports Bloomberg. If anyone is counting out there, this will be the second time in two months that the company has had to pause production.
Thankfully, the suspension will only last four to five days, according to a report from Buzzfeed News. However, for employees at the Tesla factory, workers will have to take vacation days or opt for no pay if they decide to stay home. Buzzfeed's report also indicates that a small number of employees are being given opportunities to work at the Tesla factory in Fremont, California.
"Traditional automakers adjust bottlenecks on the fly during a launch," Dave Sullivan, an analyst at AutoPacific Inc., said in an email. "This is totally out of the ordinary."
One of the biggest reason why the company is halting its Model 3 production is that the company heavily relied on excessive automation, something that Elon Musk now heavily regrets. Check out the video below to get a sense of some of the issues that Tesla is facing with the Model 3 straight from the horse's mouth:
Elon Musk goes on the record about Model 3 production struggles with CBS This Morning. pic.twitter.com/8DPP93VIRU

— CNET (@CNET) April 17, 2018
Again, three to four days isn't that much of a big deal, but when it happens so often, it's quite alarming, especially for folks who put down a sizable down payment for a car they're still waiting to be delivered. For the folks still waiting for their Model 3 order, I guess you'll have to be a little more patient.
How do you feel about this? Let us know what you're thinking down below! 
Follow us on Flipboard, Google News, or Apple News