For some reason, Tesla owners will soon be able to play Cuphead in their cars
Uhh, cool?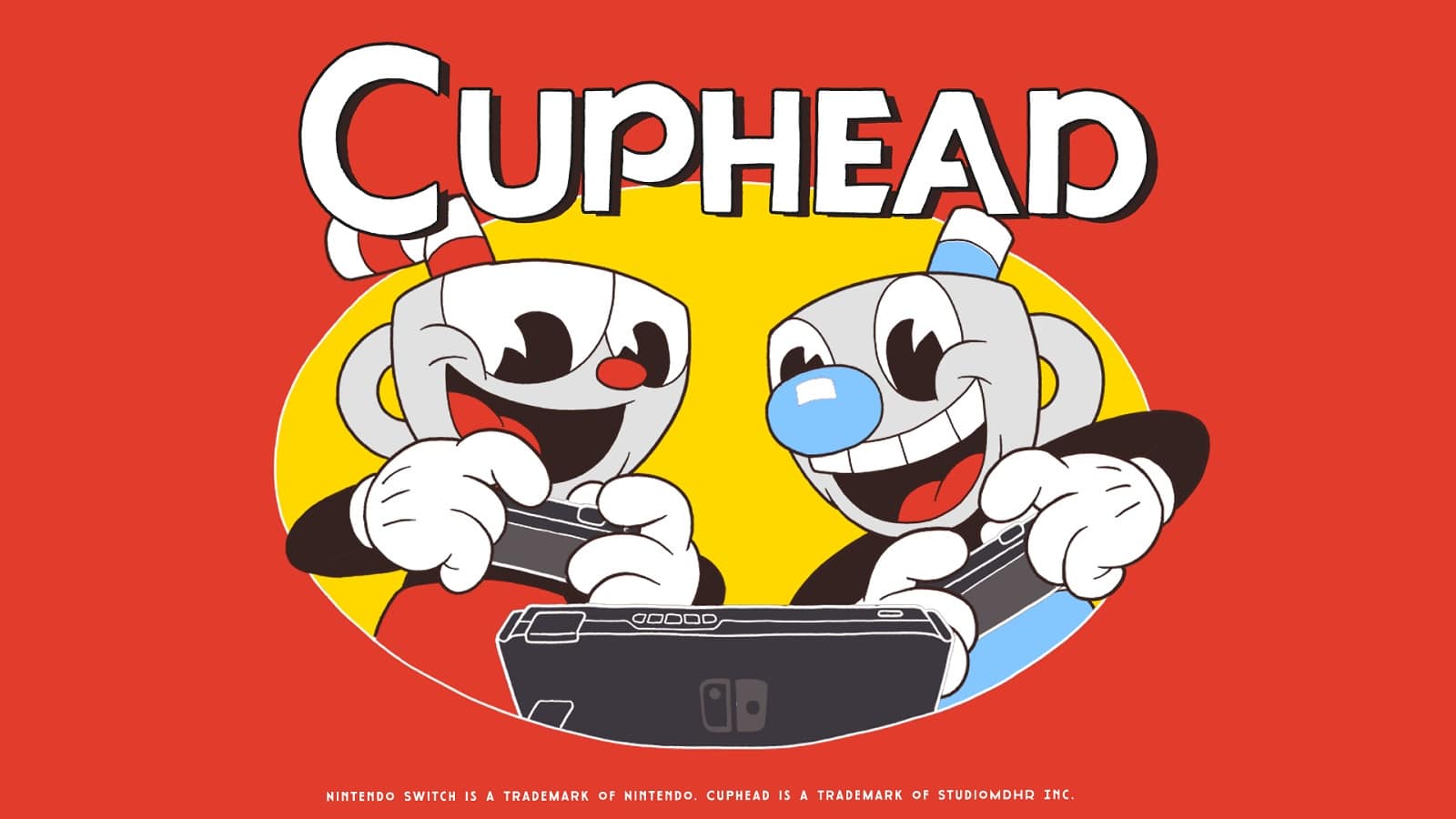 Elon Musk and Tesla are no strangers to doing interesting, innovative things with the Tesla vehicles, and now, the electric vehicles are getting a new video game to play through the vehicles' monitor.
Cuphead, the brutal platformer that first released on Xbox One and PC (and later Nintendo Switch) is coming to a Tesla near you.
Video games on Tesla Model 3, Model S, and Model X
Tesla has been putting games in its cars for a while now, starting with a select group of Atari games that included Missle Command and Asteroids. This will be the first time a modern video game lands on that platform.
Revealed during a Ride the Lightning podcast
Cuphead will most likely be available later this summer
Will be playable on the Model 3, Model S, and Model X
It will not include the full game, only the Inkwell Isle One section
You'll need a wired USB controller to play
Honestly, this is pretty cool news, but at the same time, without a full game, it just seems a bit too gimmicky to me. Like that infamous Jurassic Park quote, "Your scientists were so preoccupied with whether or not they could, they didn't stop to think if they should."
What do you think? Is this something that you will play in your Tesla or does it feel like a strange PR stunt that has no real purpose? Let us know down below in the comments or carry the discussion over to our Twitter or Facebook.
Editors' Recommendations: