PlayStation 4 owners can try out the trippy 'Tetris Effect' puzzler for free in November
Want to trip balls and play Tetris? This is the game for you.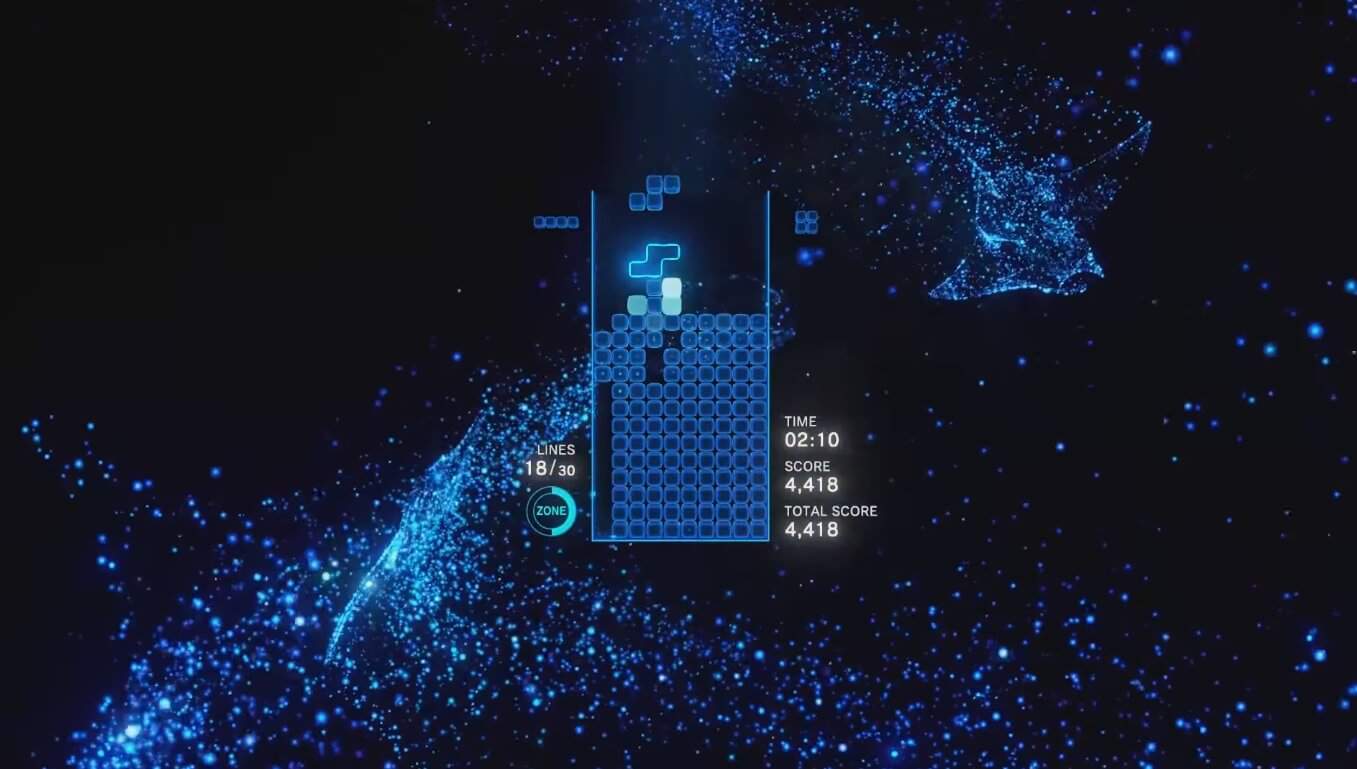 First announced at E3 2018, PlayStation 4 gamers will soon be able to test out the trippy puzzle game Tetris Effect.
Made by Enhance, who makes other trippy titles like Rez Infinite, the company announced via Twitter that a demo of the game will be available from November 1-5 for players to check it out.
Keeping with Enhance's theme of bright colors and music, Tetris Effect offers traditional Tetris gameplay while engrossing the player in a light and music show that will adapt as you play. As your score gets higher, visuals and music changes will cue new milestones in your journey.
Check it out here:
VR support
Oh, by the way, if the game didn't seem trippy enough as is, it will also feature PSVR support so gamers can really dive into the 30+ levels the game offers.
It will feature various modes and even something for us non-expert Tetris players – a way to stop time and clear bricks that might have caused you to lose otherwise. A bit of a crutch? Sure, but with this title, the overall experience seems to be as valuable as the actual challenge.
Tetris Effect releases on November 9 for PlayStation 4. "Mood enhancers" sold separately, because let's be honest, the game will be more fun that way.
What do you think? Is this something you'd play? Let us know in the comments!
Editors' Recommendations:
Follow us on Flipboard, Google News, or Apple News