TextMe, the service that turns any connected device into a phone adds web functionality
If you're someone who's tired of giving out their personal phone number, TextMe launched their popular app to the web. Learn more here.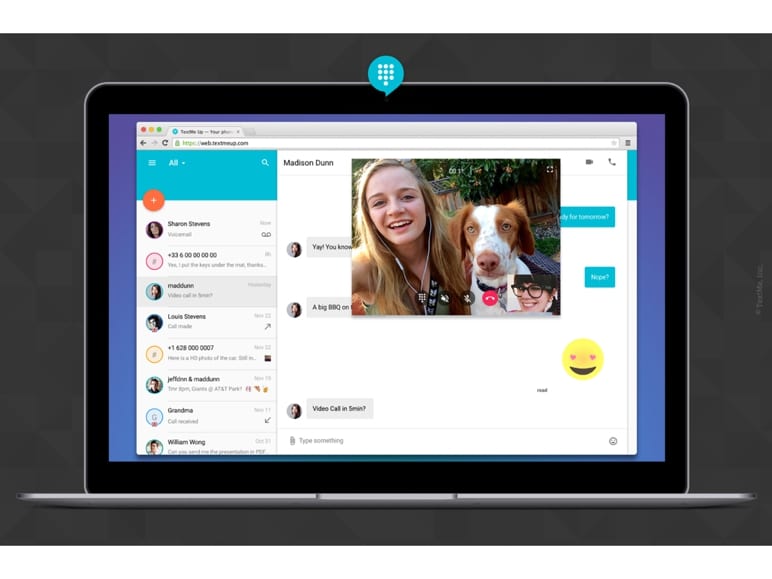 TextMe, the popular call and texting app created in 2011 with over 35 million downloads, has recently announced their latest addition to the service; TextMe Web. TextMe Web brings everything users love about the app and puts it onto your desktop without the need of having your mobile device handy.
Before going into details of the new feature, let's first recap that basics of the app for those not familiar.
TextMe allows users to make unlimited, free calls and texts to any phone number. You can also send and receive photos and videos free of charge, as well. TextMe provides you with not only a phone number, but free voicemail, as well. Group chat and video calls also come standard. TextMe allows users to have multiple phone numbers with TextMe Up, meaning you can give out one to friends and family, and others to potential employers and clients if you're trying to keep your business and personal life separate. It also helps with keeping your anonymity.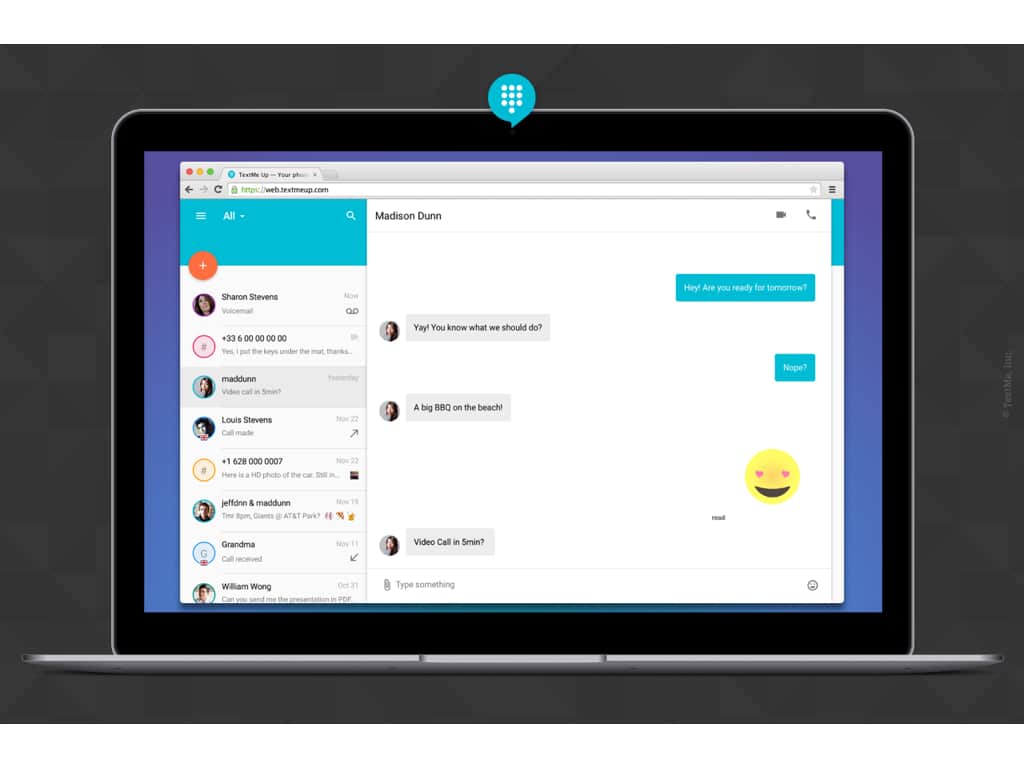 Now that the basics are out of the way, time to move on to TextMe Web. TextMe Web is essentially an extension to the base app. If you're at work or your phone is dying, you can simply load up the web app to make your calls and texts to friends and family around the world. In addition, there is no download needed to run the web-based version of TextMe, it's simply a web app that you load up in your browser.
"Our vision of reinventing the phone is becoming a reality today", says Greg Kokanosky, COO and Co-Founder of TextMe. "For years, you can access anything computer related through your phone. Now we are finally completing that circle, allowing all your mobile data to be accessed through your computer, so you will be able to stay in constant connect with others and use all the features you would normally use on your phone."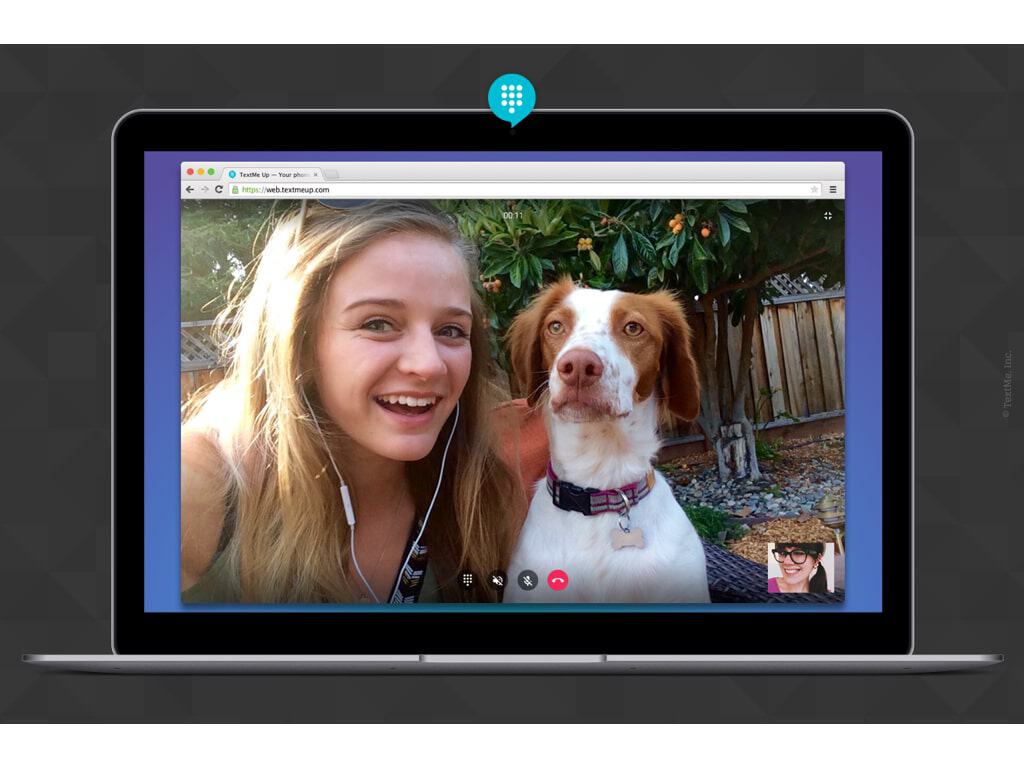 TextMe is available for iOS, Android, and even Windows phones so if you're looking for a cheap way to keep in touch with people around the world, it will definitely be worth your time to at least check it out. And with the new web app, TextMe offers more versatility than many similar products on the market.