The 10 best software programs for small businesses
Is your small business using any of these?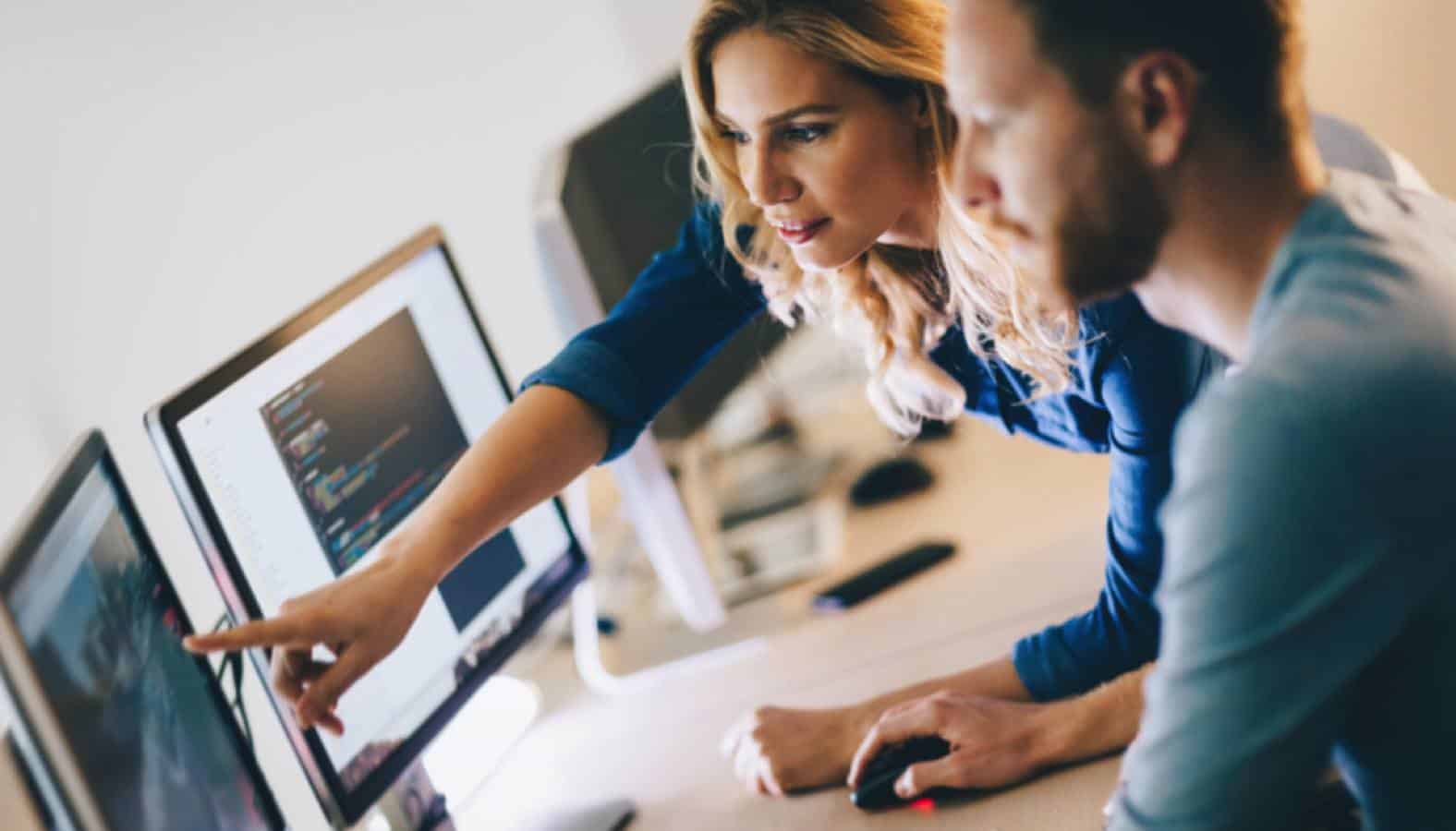 According to a US Bank study, 82% of businesses fail due to cash flow problems. This can be owed to poor financing choices, not receiving payment for invoices on time, and unexpected costs that crop up along the way.
Fortunately, the technological era has opened up an unlimited source of data, such as inventory tracking software and CRM tools, that enable businesses to make more informed choices that cut costs and reach more customers. What's more is that project management tools and private communication services have enabled rising startups to leverage freelancers and remote workers to truly pad their bottom line.
Here, we're going to explore 10 of the essential software tools your startup needs to stay lean and competitive.
Google Suite
With a subscription of over $100 annually, Microsoft's Office Suite is truly a ripoff when you consider that Google provides a free alternative. With office Gmail adminship, you can provide your entire staff with online office tools from spreadsheets to powerpoints for free. Send an invoice using Google Docs and save all of your files in a shared drive.
Google Suite is connected to the cloud, allowing for more collaboration over projects then emailing a .docx file back and forth. Google Suite truly is the lifeblood of the modern day office.
Even if you own a brick-and-mortar store, chances are that most customers find you through online search or social nowadays. With Google Analytics, you can track the traffic channels that are leading people to your website and optimize your on-site and off-site presence to generate more conversions. Find out what search terms people are using to find your business, how many clicks on your SERP snippet, and the behavior of visitors who land on your website.
Slack is a private messaging service that allows you to keep in constant contact with remote workers and even people at the office. With integration from tools like Asana and Trello, Slack enables you to comment and keep track of tasks that others are doing. This tool is absolutely essential for both office and freelance work environments.
A project management software allows you to assign tasks to workers, keep track of progress, and record the results to further optimize your workflow. Trello ensures that client deliverables will never get lost again. It also promotes accountability among workers and allows for the collaboration of tasks so that you can ensure that each project is completed on time and thoroughly reviewed.
For small business owners, being your own accountant is neither recommended nor efficient. Wave helps businesses save time and money completing payrolls, paying invoices, and transferring funds with its automated tool. This also helps you keep track of profit margins, labor costs, cash flow, etc.
Evernote is essentially a digital notepad that allows you to record ideas and collaborate on different projects. Evernote is cheap and perfect for team brainstorming sessions and meetings. If someone isn't there you can simply share them on the document so they can place their input. Free your office of bottlenecks and gatekeepers by inviting horizontal collaboration on important team projects with Evernote and Trello.
Email marketing is absolutely important for keeping your customers engaged with your business. With MailChimp, you can conduct large-scale email marketing campaigns that increases customer retention.
Email marketing is one of the most tricky marketing tactics to master as a business. Let's be honest, do you open every email you receive? With MailChimp, you can personalize emails and conduct A/B split testing to increase open rates and engagement.
The IoT has unleashed a data revolution, allowing businesses to track everything from inventory shrinkage to their utility demands. For commercial business owners, utilities and rent can be one of the largest expenditures affecting their bottom line. With a utility tracking software, you can keep track of your business's energy demands, find areas to reduce peak demand, and budget for the upcoming year against volatility in the marketplace.
If your business doesn't have a customer relations management (CRM) portal in place then you probably can't compete. With a CRM, you can manage customer contracts to increase client retention. CRMs are also helpful in acquiring new leads, gaining valuable data on leads, and also remarketing toward old customers to place them back in your funnel.
Finally, it may seem like all of these tools are expensive and overwhelming. Honestly, the cost savings and profit you'll generate from acquiring new customers will pay for itself in no time. But how do we manage all of these apps together?
This is where Zapier comes in. This tool automates data transfers between apps to provide a more holistic picture of your customer relations, digital marketing campaign, and inventory tracking data. For example, every time you get a new email from Gmail or Freshsales, Zapier will place the attachment in the cloud and send you an alert over Slack to view it. It can also be incorporated into a project management software to send you alerts whenever a task is finished or needs revising.