The tech guide to vapes and e-cigs
Here's everything you need to know.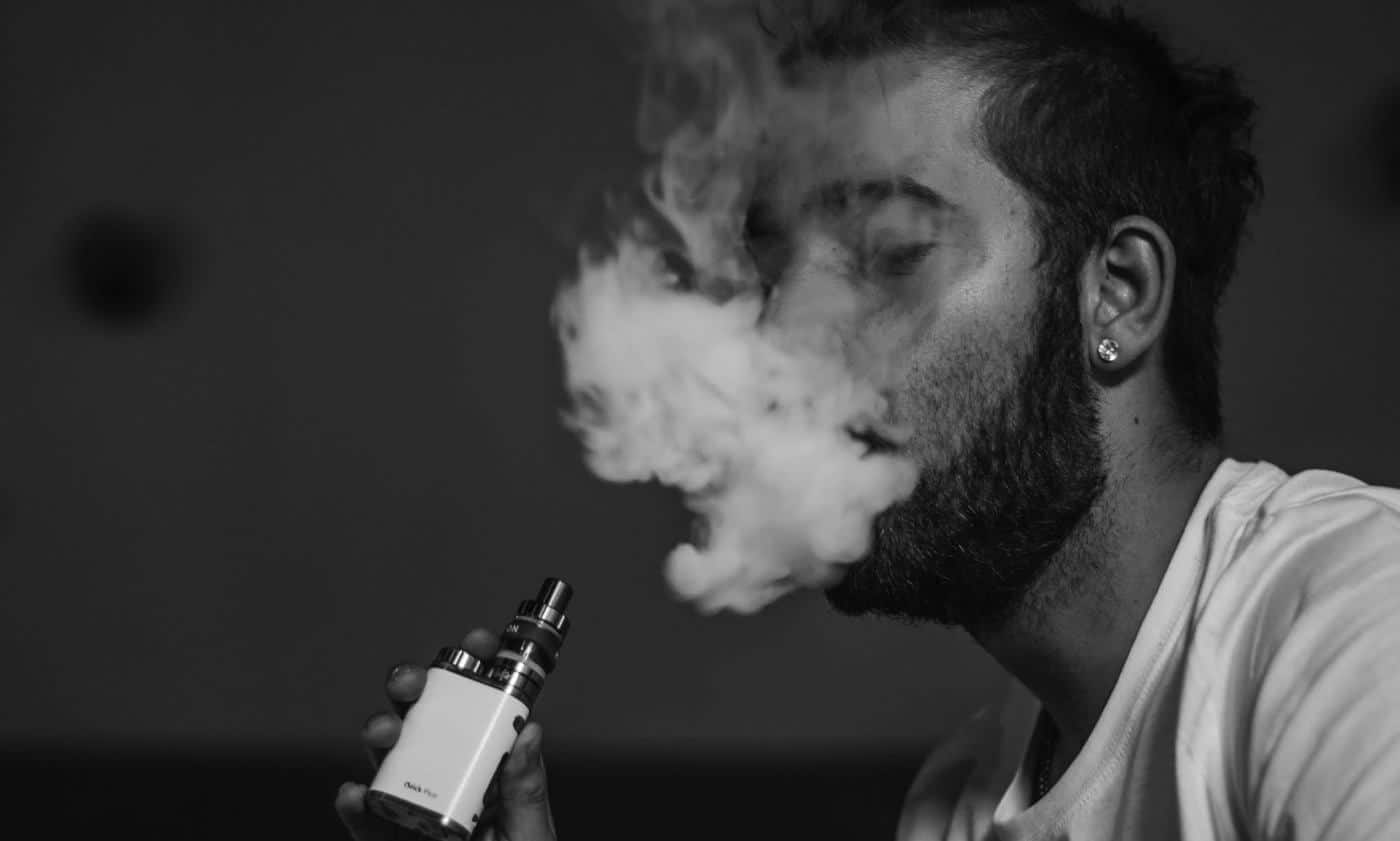 If you are new to the world of vaping and e-cigs, you understandably have a lot of questions. While you've heard your friends who enjoy vaping talk about pods and their devices, you are not really sure about how they all work and also how to go about vaping in the first place.
Fear not — most people who are new to vaping and e-cigs have plenty of questions about the entire experience. To clear up any confusion and offer you some tips and advice to get going, check out the following guide.
Are Vapes and E-Cigs the Same?
E-cigs, which are also called vapes or e-cigarettes, are interchangeable terms. Basically, an e-cig is an electronic device that heats up a flavored liquid that typically contains nicotine, as well as some other ingredients. This process creates vapor, which is inhaled. While e-cigs and vapes are essentially the same, there are different types of devices — for instance, some are refilled with liquids and others are refilled with a cartridge.
Are Vape Devices Big and Bulky?
They certainly do not have to be. In fact, vape devices are now often smaller and easier to carry than ever before. For example, the myblu device from blu is compact and sleek in its design and fits nicely into your pocket, purse or backpack. The myblu vape contains liquid pods that you click into place; this means you don't have to try pouring the liquid into the device, which is a nice feature for vaping newbies who are still getting the hang of things.
What About Batteries?
If you are concerned about having to buy spendy batteries all the time to fuel your vape, please know that many devices come with a USB charger and a lithium-ion rechargeable battery, instead of traditional batteries. In most cases, you can connect the USB charger to any standard USB port and then be ready to vape whenever you wish. This method of charging is much easier, faster and more economical than traditional batteries that you have to replace. To keep your vape device functioning as efficiently as possible, it's important to keep the lithium-ion battery clean; this is especially true if you carry your vape in your pocket or a bag, where it is exposed to dust and lint. To clean the battery, use a cotton swab to clear the tip around the terminal to remove any dirt and debris.
What About the Pods? How Do They Work?
As mentioned above, some vapes feature one-click liquid pods that let you change out your vaping flavor in a matter of seconds. Choosing a vape with this feature is great for beginners; if you wish, you can purchase a variety of flavors and effortlessly switch out the liquid pods to sample the way each one tastes and choose your fave.
Enjoying Your Vape for the First Time
When you start vaping for the first time, go easy and take a few short puffs that do not involve inhaling the vapor. Once you get used to how your device works and you take a few vape-less puffs, you can try inhaling the vapor into your lungs or hold it in your mouth. The former approach generally provides the vaper with a stronger sensation, while the latter way gives you a good sense of the flavor of the vape.
Enjoy Your New Experiences With Vaping
Like any other new activity, vaping takes a bit of time and practice to master. By familiarizing yourself with your new vape and its easy to charge the battery, choosing different types of liquid pods and then easing into the process, you'll soon be an experienced and confident vaper.
Have any thoughts on this? Let us know down below in the comments or carry the discussion over to our Twitter or Facebook.
Editors' Recommendations: