The 3Dsimo Multipro is a handheld workshop that brings your creative ideas to life
The 3Dsimo Multipro could possibly be the most versatile mobile workshop in the world.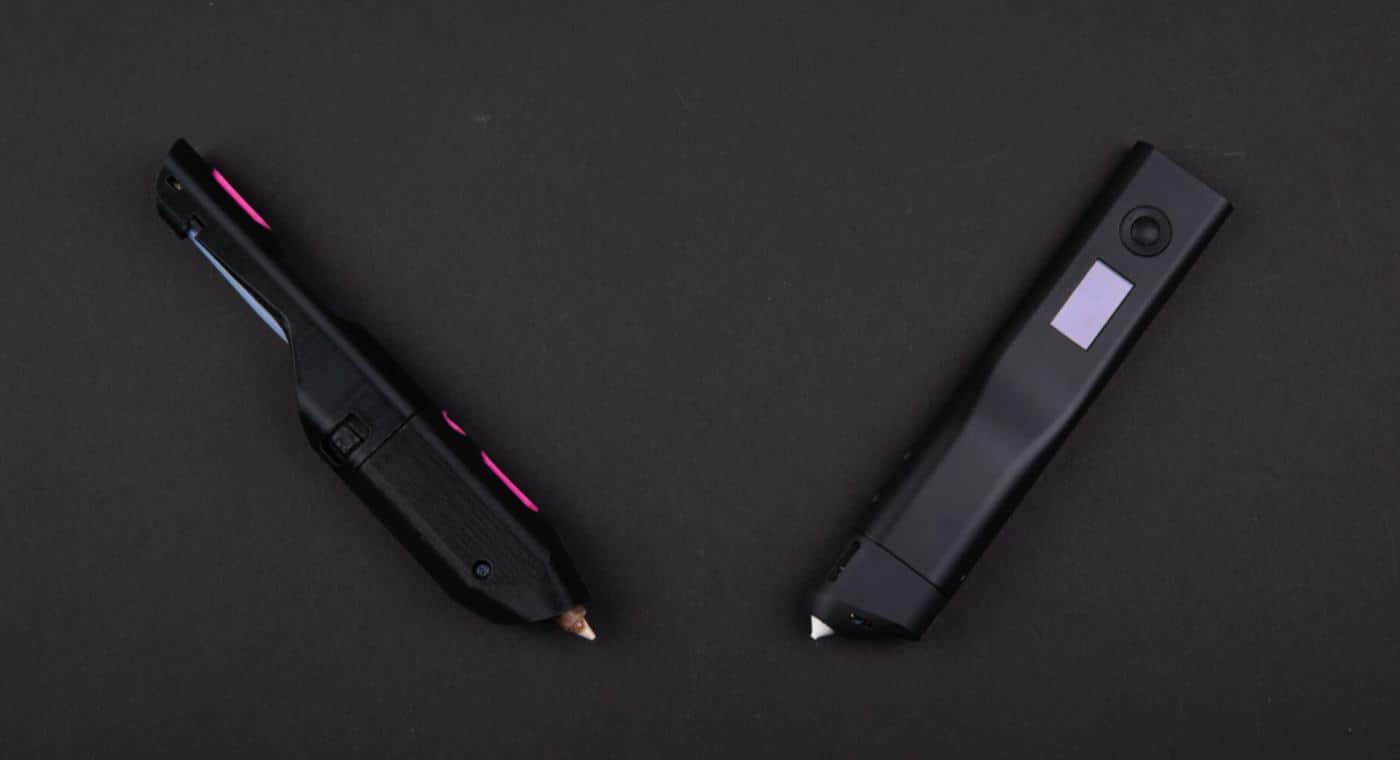 Today, tech startup 3Dsimo launched an Indiegogo campaign to bring to life two products made to modernize your toolbox and inspire the creators of the future. 
The first is the 3Dsimo Multipro, a hand-held device with up to 7 changeable extensions that allow you to dive straight into your craft. The extensions include 3D drawing, soldering, burning, foam-cutting as well as a power drill, jigsaw, and electric screwdriver. 
The second device is just like the Multipro, except this time its open source. The 3Dsimo Kit 2 allows for the same extensions, but rather than purchasing them, they're ready for download and 3D printing right off of Github. In fact, this is the first open-source mini-workshop in the world. Not only is it affordable and convenient, but it also allows creators to edit the tools to fit their needs. 
For those with less experience, don't fret. What really shines about these products, particularly the Multipro, are their user-friendliness. If you've been dying to try out 3D-printing by hand, 3Dsimo tools use the same tech as FDM 3D printers, so you can jump right into any project without prior knowledge.
With a little bit of practice, you'll be able to create anything from phone covers, models, cosplay parts, jewelry, action figures and more. You can also utilize the tools for repairs with toys, cables electronic devices and more. Of course, with the other extensions do use a bit more caution if you have no experience. Though, you can get to an expert level in no time. 
Check it out here:
"What matters to us is the quality of our products, as well as the usability of our products in everyday life. At the same time, we are modernizing workshop equipment to the 21st century," says founder David Paškevič. "Users can easily switch out attachments and the device will automatically register which one you're using. Then, you can set the speed of extrusion, temperature, and material. Not only that, but you can use any 3D printer material on the market." 
Both devices are available for affordable pre-order pricing. The 3Dsimo Multipro starts at $129 and includes 3 extensions, while the 3Dsimo Kit 2 starts at only $49. Check them out on Indiegogo today. 
Have any thoughts on this? Let us know down below in the comments or carry the discussion over to our Twitter or Facebook.
Editors' Recommendations: