The 4 best DJ controllers available on the market in 2017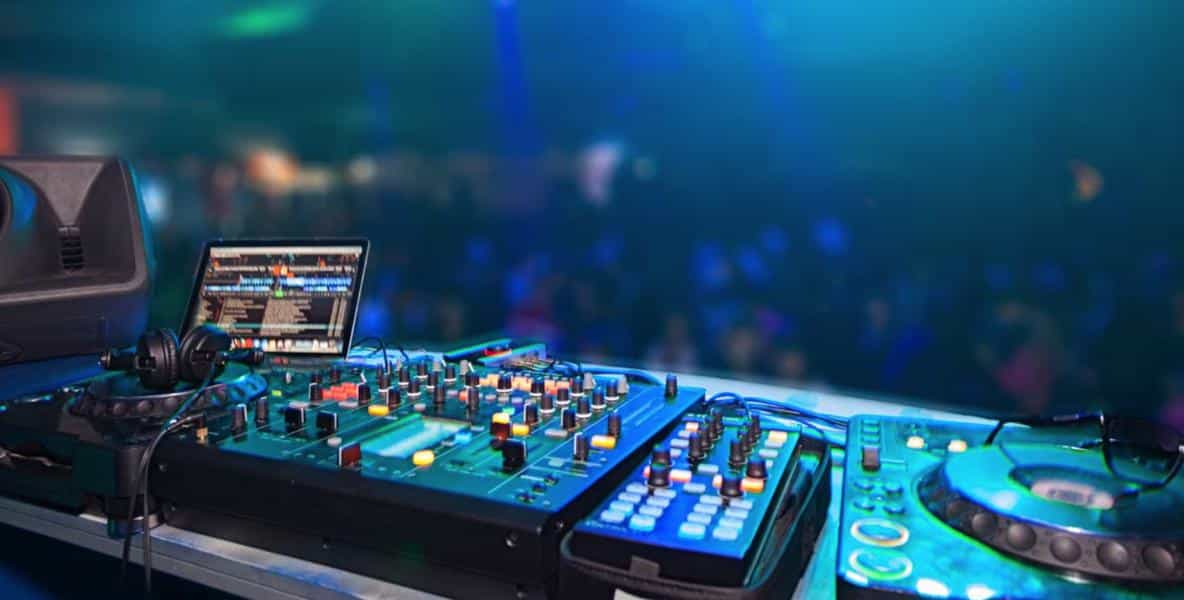 It is no secret that having the best equipment is critical to being a great DJ. Having equipment that fits your needs and style is important as a DJ because you need to be comfortable and confident in the tools you use as a performer. Whether you have the newest, most expensive model, or one that is budget friendly and has been on the market for a few years, if you are a master practitioner with your equipment, it won't interfere with your ability to arouse the crowd. This article will highlight some of the best DJ controllers on the market in 2017.
Numark Mixtrack Pro II, $210
This controller offers a great audio interface along with 16 drum pads made of rubber. This feature is particularly helpful if you are interested in creating samples, cue points, and loops. It is important to note that this model comes with a sample of the Serato DJ intro as well as the Numark Remix Toolkit in download form which is a $200 value. This model is perfect for the intermediate DJ who is interested in investing in an item that is made of high-quality materials.
Native Instruments Traktor Kontrol, $330 
This controller is unique as it was created specifically to be used with an iPad or iPhone. While the price may look a bit higher than some of the others, it is important to note that most controller's come with a sample of a software package. This controller, however, is equipped with a full version of the Native Instruments Traktor Pro II software package which provides immediate access to creating great hits with sound effects and audio controls. If you are a beginner, this item is a good one to consider as it has a user-friendly layout and can be mastered quickly. With that said, however, it is still recommended for those DJ's who consider themselves to be more towards the intermediate level on the DJ ability continuum. The reason for this is that there are so many great features that no matter what your ability is, you will get a lot out of this model.
Pioneer DDJSR Pro, $600 
Do not get discouraged by the price tag on this controller. Not many controllers on the market have the ability to be standalone, however, this Pioneer model has that ability. Large jog wheels allow for precise scratching while the generosity of 16 pads create the opportunity for hot cueing, slicing, and rolling. This model is made of high-quality materials and does not feel flimsy to the touch. If you are a DJ that travels often for your gigs, this is a great one to consider as it is sturdy, durable, and highly reliable.
Hercules Instinct S Series, $130
A bargain in comparison to others on our list, the Hercules is equipped with audio outputs, mixing software, and user-friendly mixer controls. This controller is perfect for beginners and offers a lightweight, easily transportable build. If you choose this to be your controller, you can be sure that you will have this in your equipment inventory for a long time.