5 web-based games you should be playing right now
Looking for some new games to play but don't want to power up your console? Here 5 of the coolest web-based games you should be checking out.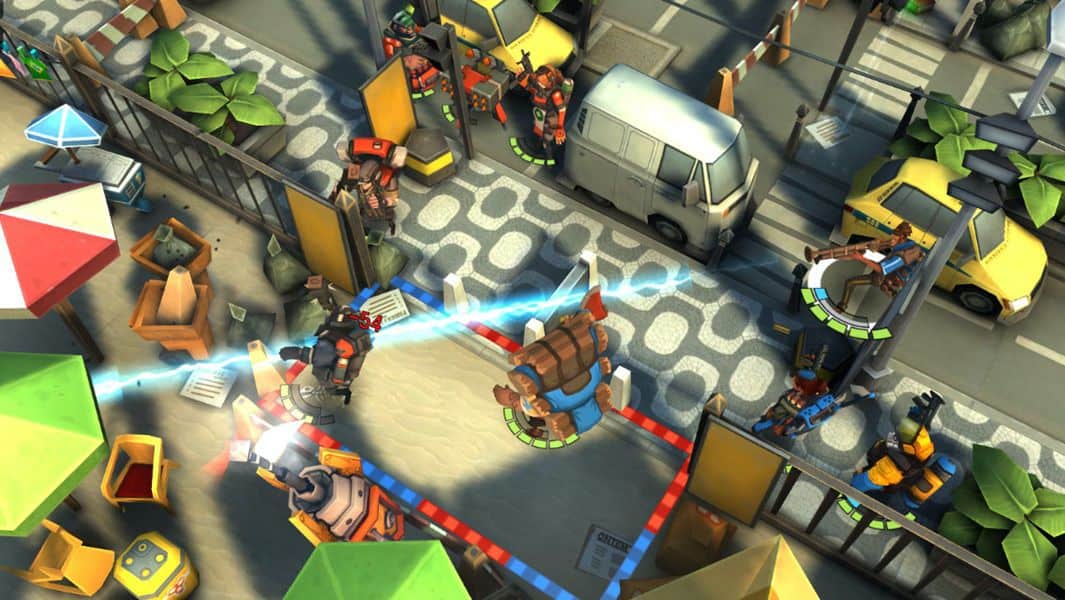 Owning a high-quality gaming PC is an excellent way to experience the top games on the platform. Fortunately, you can still enjoy gaming without breaking the bank for a new PC. You can immerse yourself in an online gaming experience directly from your browser.
Here are the top 5 web-based games you should definitely try.
This is a text-based multiplayer zombie game packed with comical jokes. In its opening greeting, the game encourages you to be positive despite dying every time. The actual server time is displayed on the top right corner of the screen. The zombies will appear when the clock hits 23:00. You and the other players must focus on establishing your defenses during daylight hours. This game is surprisingly engaging.
This is a free online RPG game developed by Bigpoint. Its gameplay is a bit similar to the Diablo game franchise. There are approximately 35 million registered accounts at present. You will choose one of the 4 character classes: Dragonknight, Spellweaver, Ranger, or Steam Mechanicus. Each character has a unique set of attributes. Players can form alliances through the guild system. An internal chat system is in place for communication. It is highly lauded for its super graphics as compared to other web-based games.
Rad Soldiers
This game allows you to create a group of brave soldiers and lead them to combat against other players. Each mighty mercenary has a special ability that will help you strategize how to make your opponents eat your bullets. Your squad will improve as they master new abilities. You can be rewarded by being able to unlock new soldiers, powerful weapons and cool outfits. You can sharpen your skills offline by completing single player challenges.
Elvenar will immerse you in a mythical fantasy world. You choose whether to play as the leader of elves or humans. Your main responsibility is to help your village prosper. Each group has a special ability. Elves are adept in using powerful magic while humans have a strong connection with medieval weaponry. You must be able to transform your village into a prosperous kingdom by increasing the productivity of every building. You can also take on quests found in the world map and collect rare relics to improve production. Gamers will appreciate the well-designed user interface.
This game is considered the world's most famous free Massively Multiplayer Online Role-Playing Game (MMORPG). It has more than 200 million registered accounts. It is also the most frequently-updated web-based game, which is why players don't get tired of it. Its latest version, RuneScape 3 occurs in a medieval setting. You get to play with queens, dragons and goblins. The game's content is so action-packed it has made players strongly attached to it despite having below average graphics (by today's standards). There is no linear story. Players can create their own adventure by killing monsters, crafting and trading in the world of Gelinor.
From text-based games to MMORPG, the five web-based games listed above are awesome ways to spend your free time. The best part: you save a lot of money by not buying an expensive PC just to have fun.