The 6 main characteristics of a reliable VPS hosting company
Here are six of the most important characteristics to look for as you're searching for a reliable VPS hosting company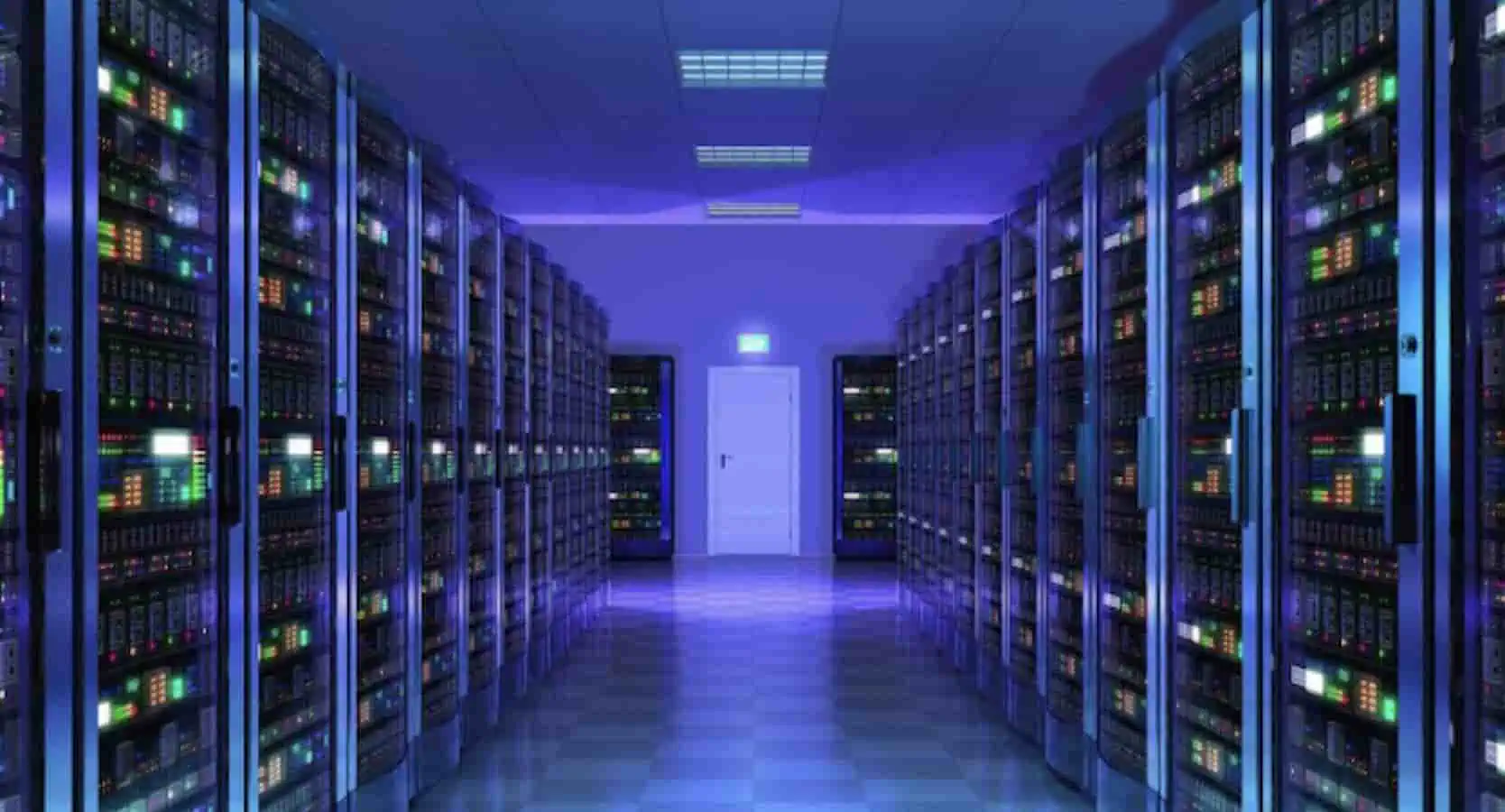 The process of selecting the most suitable web hosting provider for a new or an already established website can be very time-consuming, and it should be.
This is a critical decision that can have a serious impact on your website's performance, and ultimately, its success.
Changing your hosting provider is always an available option, but may lead to a lot of unnecessary trouble and can potentially cause prolonged downtime if something goes wrong during the migration process.
That's why it is much better to take your time to carefully study the company and service you intend to sign up with before you make up your mind.
Depending on what type of website you have, and what type of web hosting you are looking for, various factors should be looked at when considering different providers.
This article will exclusively focus on VPS hosting, but most of the points we are going to discuss are also valid for shared and even dedicated server hosting.
Here are six of the most important characteristics to look for as you're searching for a reliable VPS hosting company.
1. Infrastructure and Technology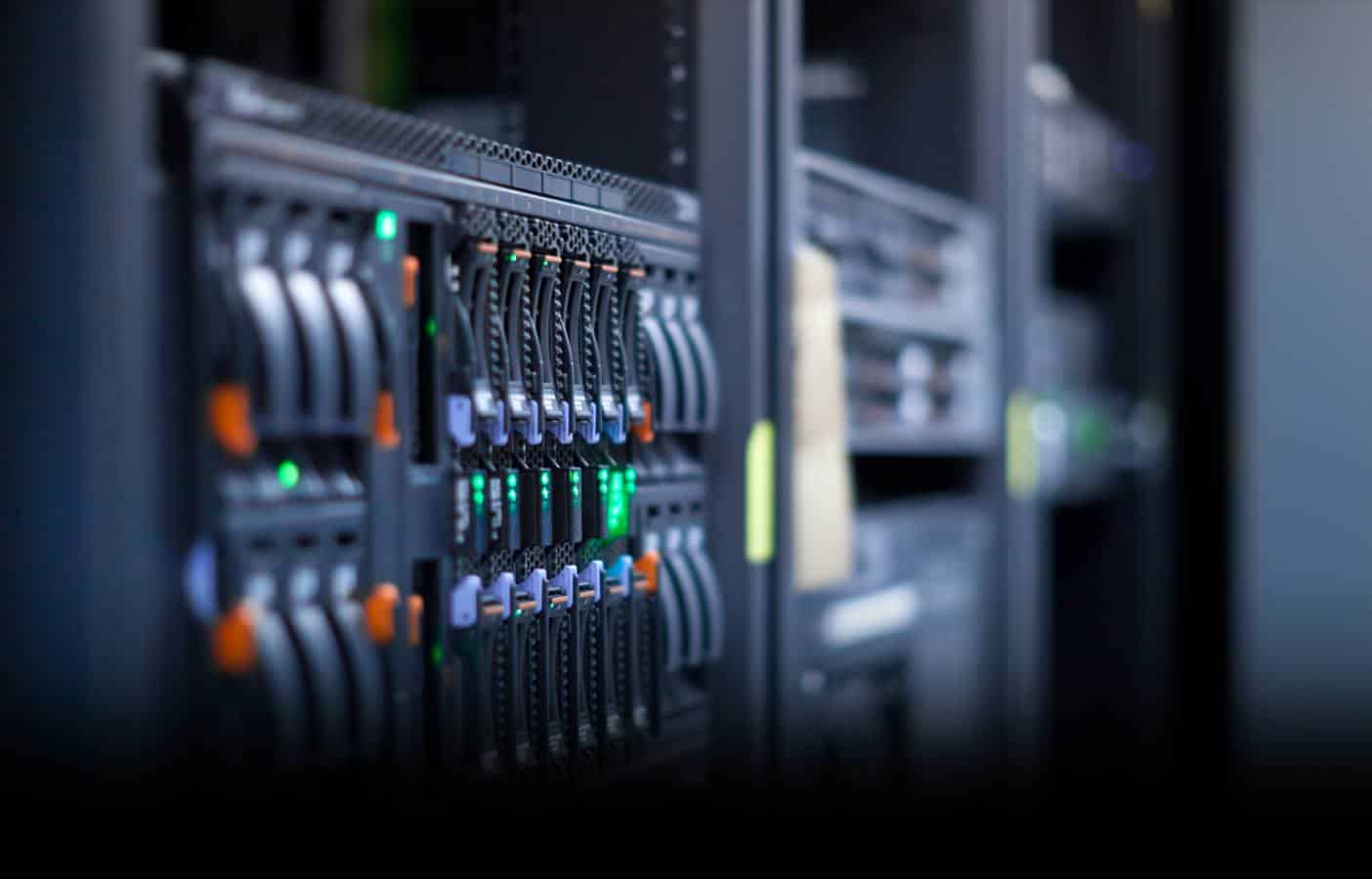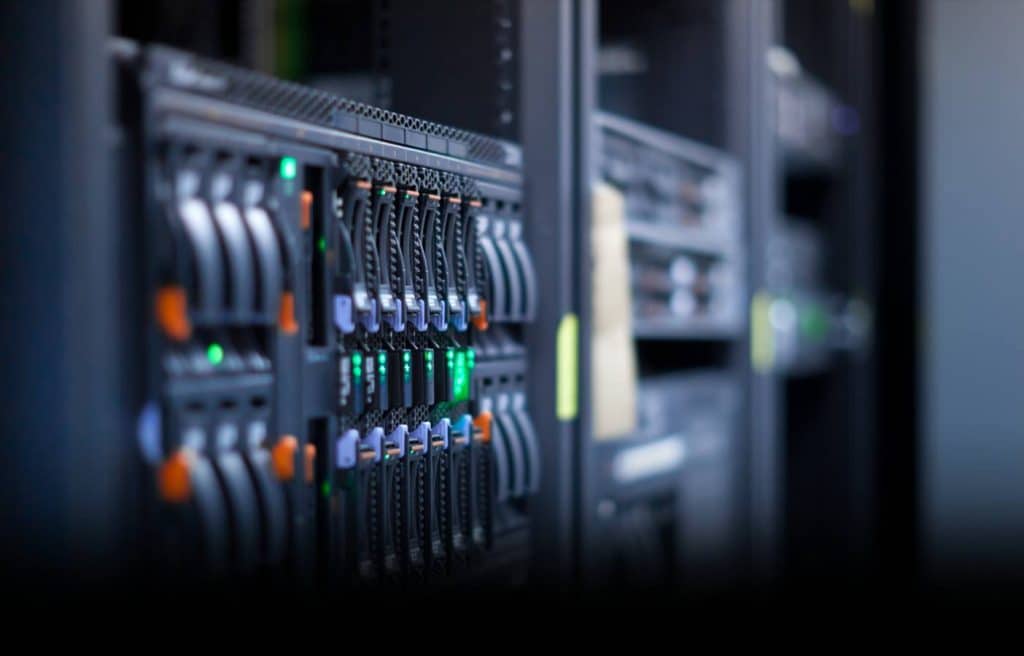 Utilizing modern servers with state-of-the-art equipment, redundant power supplies, and around-the-clock security is something that should be expected from any established VPS host these days.
Long gone are the days of outdated, slow HDD-powered servers. If you are looking for solid performance with maximum data transfer speed, then choose a server that uses NVMe SSDs.
It's also recommended to opt for solutions that are built on cloud technology. Compared to traditional VPS, cloud-based VPS guarantees higher uptime (up to 100%) and instant scalability.
Another thing you want to pay attention to is the virtualization technology that is used to create virtual private servers. There are a handful of different virtualization systems on the market, but the one that arguably provides the best performance and security is called KVM (kernel-based virtual machine).
Luckily, most of the reliable hosts in the VPS field use this solution, so you shouldn't have a hard time searching for it.
2. Quick Technical Support
The most important aspect of any web hosting company is having a knowledgeable support team that not only responds quickly to emails or chat requests, but also provides thorough and specific answers rather than generic copy-and-paste replies.
Managing a virtual private server is a more complicated task than managing a shared hosting account. So if you are not 100% confident about your technical skills, it's better to get a fully managed VPS.
It's gonna cost you significantly higher than a self-managed one, but don't make the mistake of underestimating the importance of having a competent support team that you can rely on to quickly identify and fix any technical issues.
3. Guaranteed Uptime
Frequent downtime is a major characteristic of a poor hosting provider, and you don't want to end up dealing with one of those.
A lot of things can go wrong on the software side when working with a VPS, and the last thing you'd want is having any kind of hardware or network failure that can potentially lead to extended downtime.
Companies that have a solid infrastructure should readily offer a 99.99% (or so) uptime guarantee and should compensate you for any unexpected significant downtime resulting from failure in their equipment or network.
4. Proactive Monitoring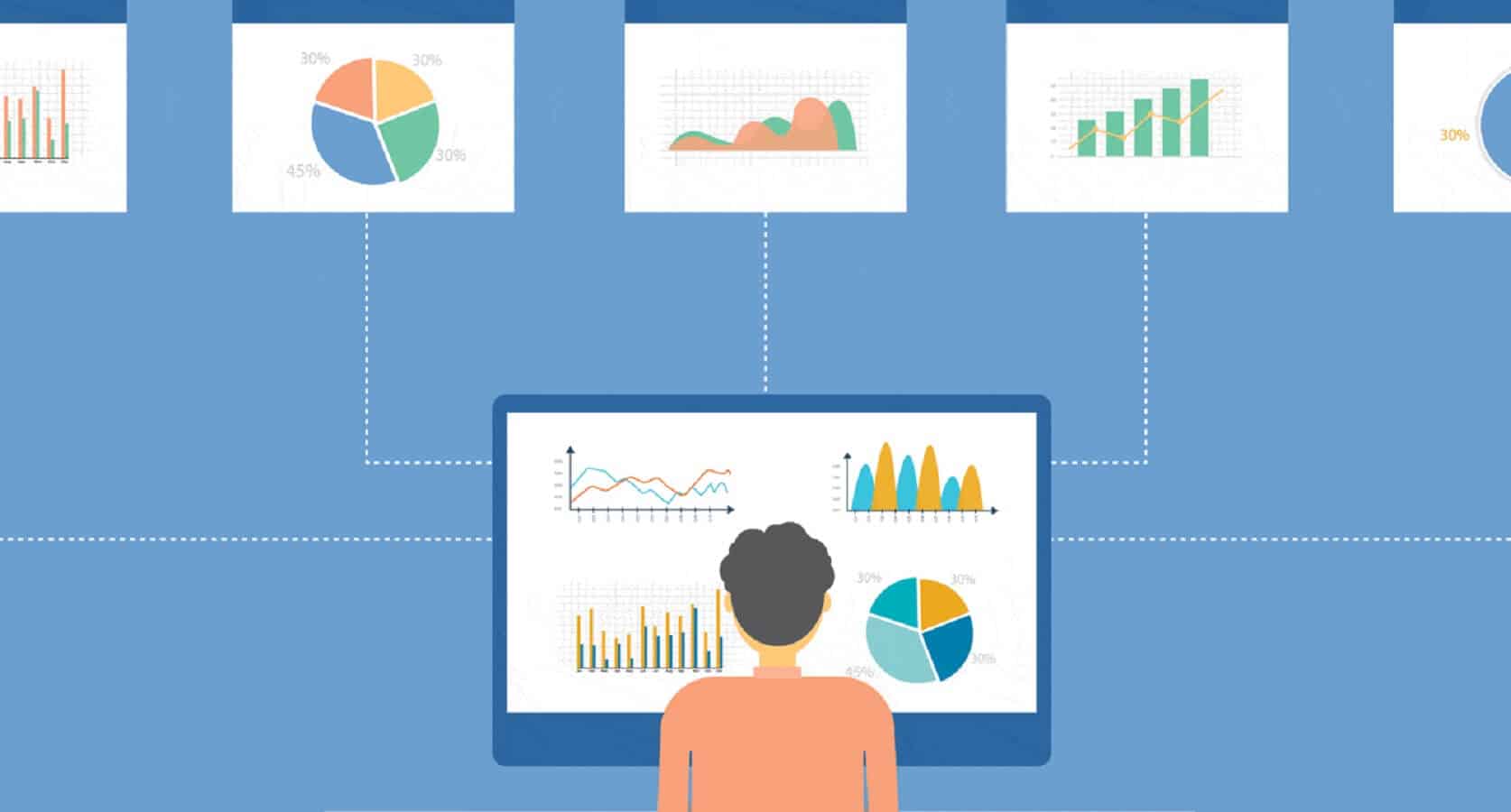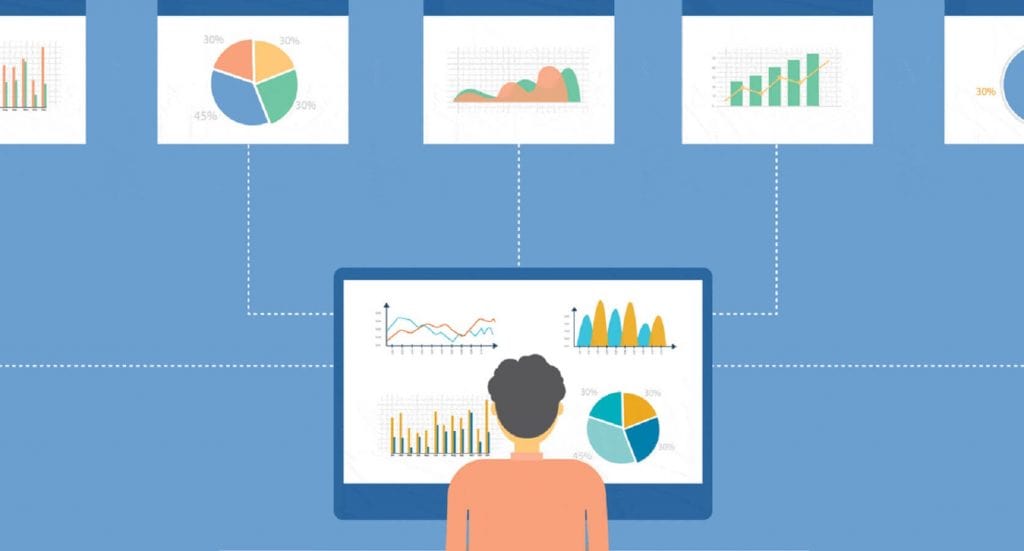 The best way to prevent downtime is by proactively monitoring the health and performance of the server, including both its hardware and software.
Proactive monitoring helps server admins keep a close eye on key performance metrics and quickly identify and remedy any issues before they potentially cause bigger problems or downtime.
This also includes scanning for security vulnerabilities and threats originating from within the server or outside sources.
5. Automatic Backups
Don't assume that all hosting companies will automatically store backups for you, especially when it comes to VPS hosting. While some plans include an automatic backup service by default, others may only offer it as a separate add-on.
Either way, keeping recent backups of your files and databases is something of critical importance to any business or project, so don't try to do without it.
6. Money-Back Guarantee
And finally, if everything looks good to you and you've decided to go ahead and sign up with a certain provider, it'd be worthwhile to take a few minutes first to read about their refund policy.
You can never be absolutely sure that you've found the right web host until you actually get to uploading, configuring, and running your website on their server.
It's possible that you'll then realize they're not exactly what you were looking for and that you've made a mistake.
With lots of varying technical details and requirements, such situations do frequently happen, and hosting companies are well aware of it. That's why offering a money-back guarantee is a common practice in this industry.
Each company has its own terms regarding which fees are refundable and which are not, so again, read the refund policy very carefully before you proceed to the checkout page.
Have any thoughts on this? Let us know down below in the comments or carry the discussion over to our Twitter or Facebook.
Editors' Recommendations:
---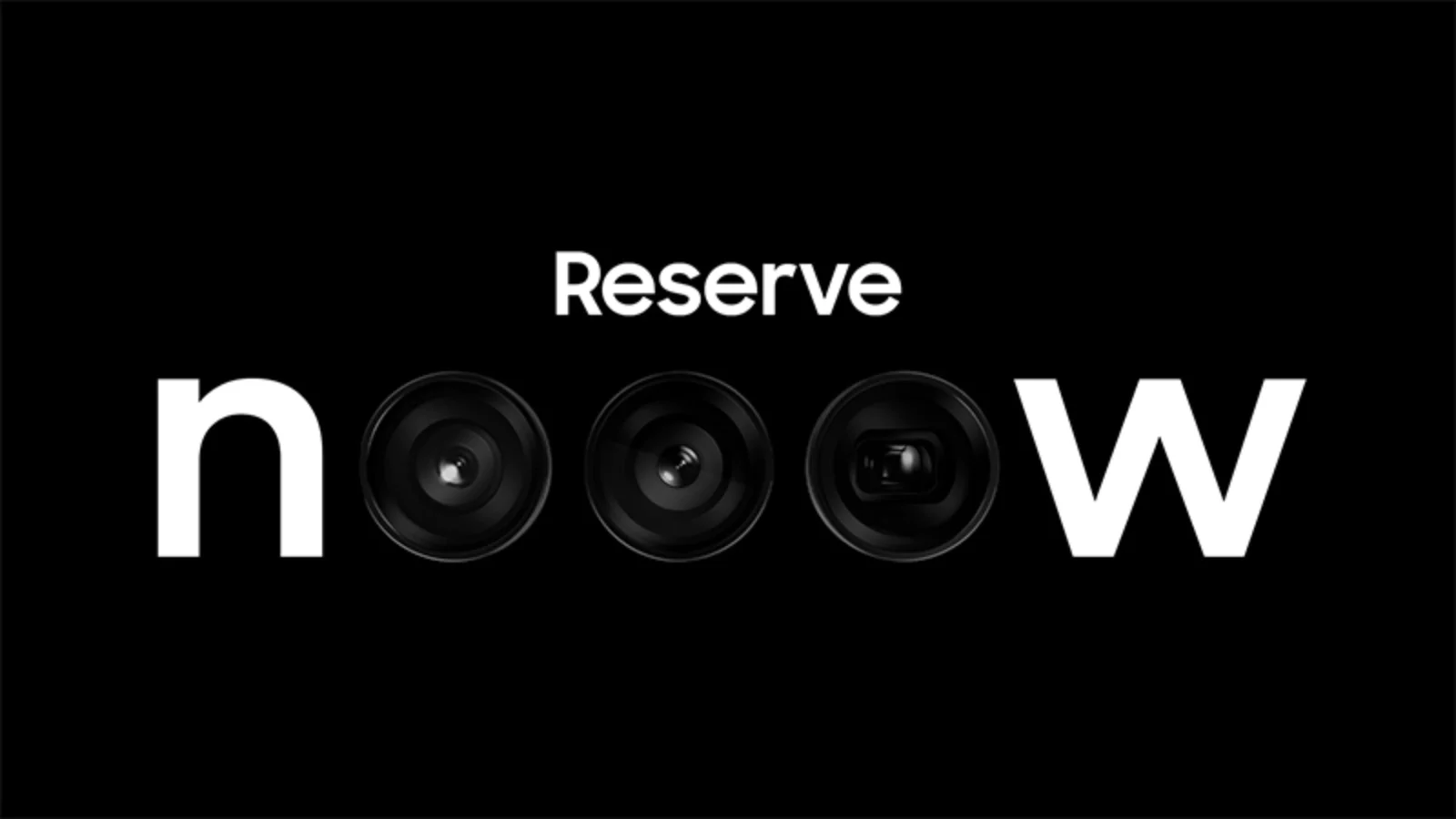 ---