The 6 top benefits of using employee tracking software
Do you wonder just how you can efficiently propel productivity within your offices without a hassle?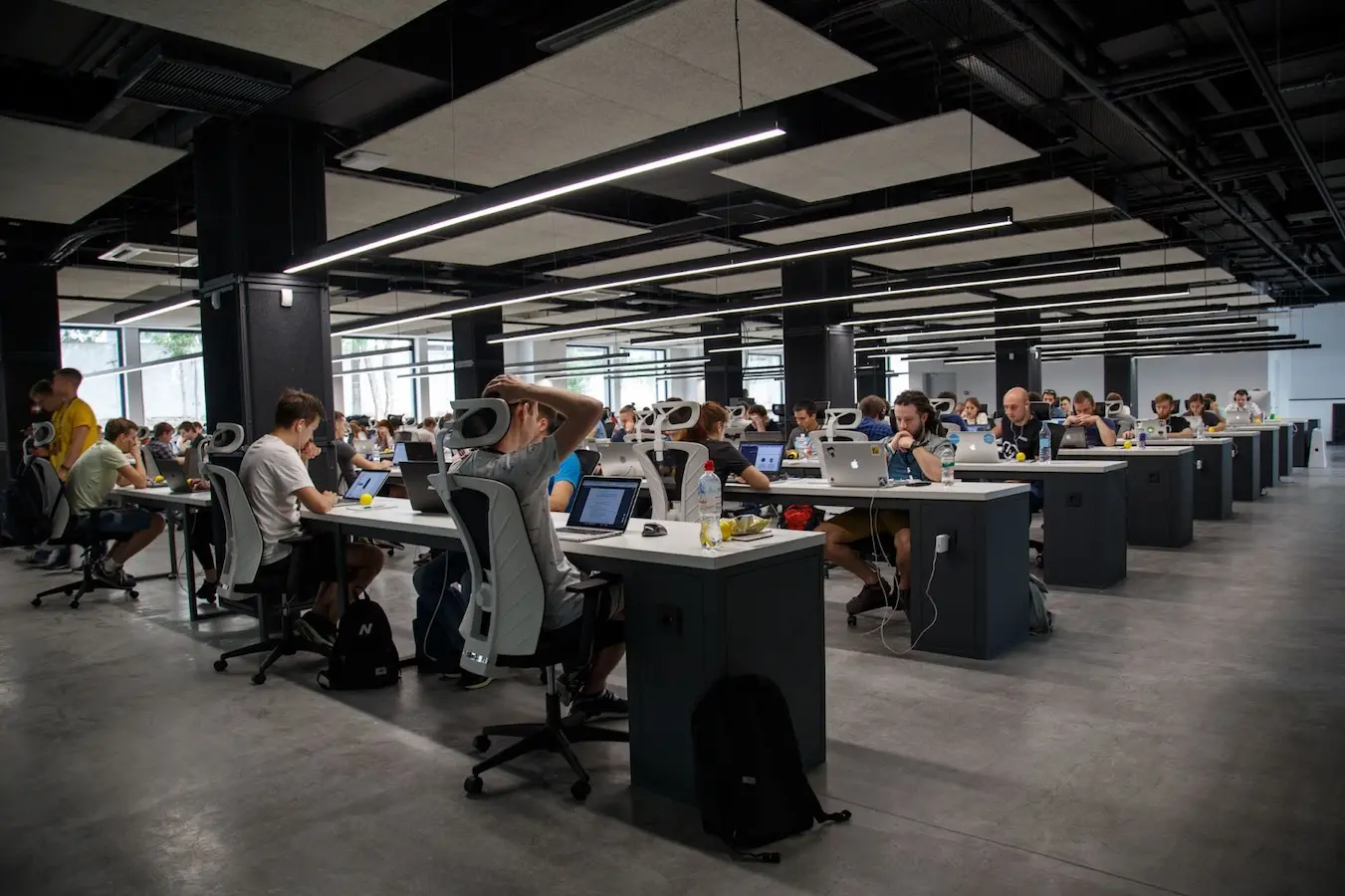 Employers always expect productivity from their employers with their work-related duties, regardless of what kind of company they run.
So, if you find yourself in that position, you already know that tracking workforce productivity is essential for increasing your company's overall productivity and success.
And do you wonder just how you can efficiently propel productivity within your offices without a hassle? Enter employee tracking or monitoring software in the picture.
Nowadays, both employees and employers need to be aware of the numerous advantages that come with employee tracking software in their scope of work.
This software aids them in raising productivity by assisting them in enhancing their working style and organizing their time.
Although monitoring your company's personnel may give them the impression you don't trust them on spending their time, this is a false assumption.
To make things clearer, let's look at the top six advantages of using tracking or monitoring software for employees.
Boosting workplace productivity
If you ever opt to implement some of the best monitoring software for employees currently available on the market.
Know that your workforce will instantly become more aware of how they spend their time in the office. This is because they know the app will track their work.
In addition, monitoring personnel supports managers in adapting to any difficulties that develop in the workplace.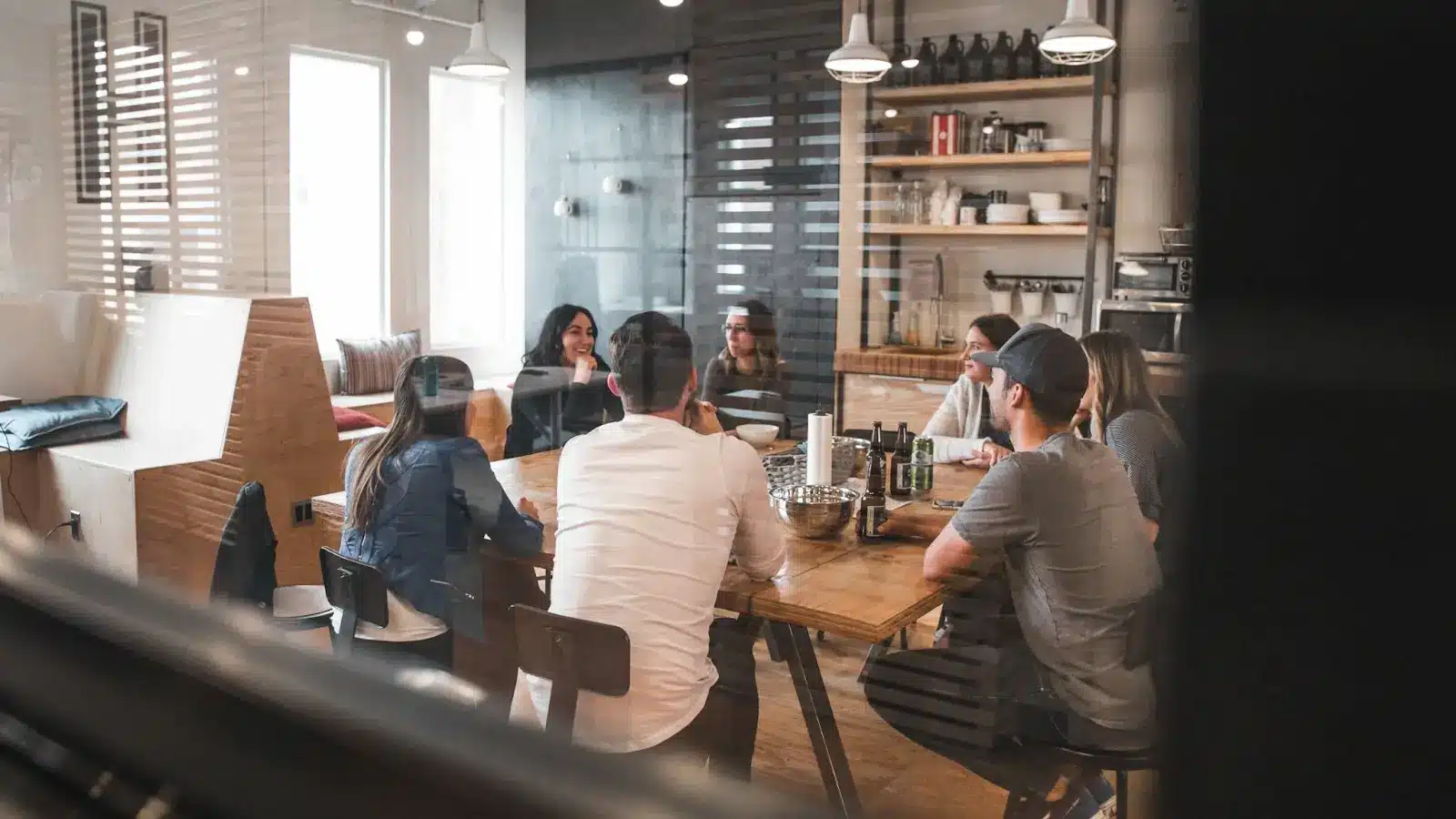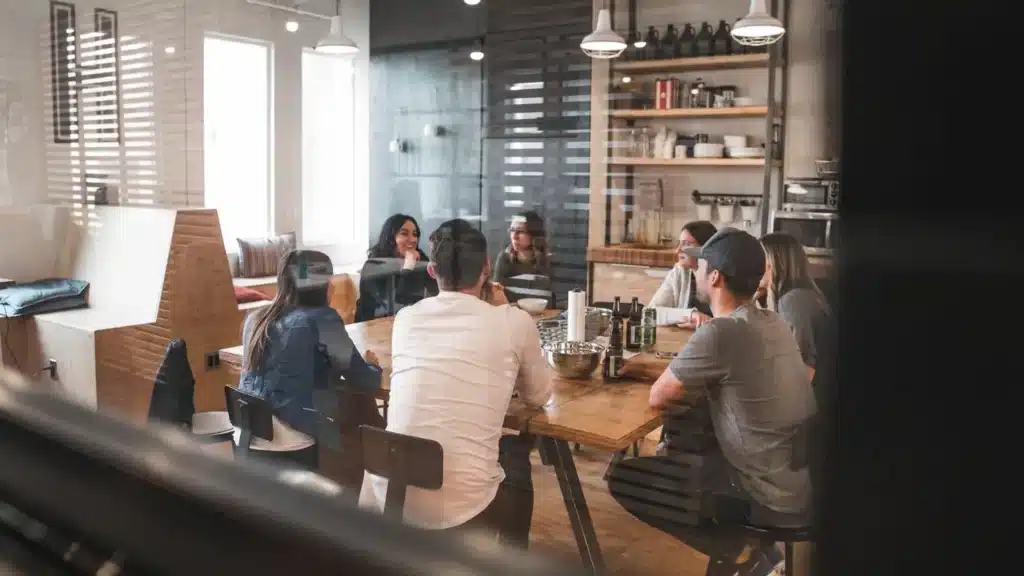 Getting a better handle on budgets
It can be difficult to estimate how much effort, time, and resources will be required to finish a project.
A manager can presume that initiatives for high-priority clients require more attention than projects for clients with lower revenue, but this isn't the ideal strategy to allocate funds.
Managers may observe how much time a representative spends with a particular client and the types of tasks they perform for that client with employee tracking in place.
This information allows managers to have a better understanding of a client's needs and allocate finances and human resources accordingly.
Managers are better equipped to disperse organizational resources appropriately if they have a better understanding of client-employee connections.
Better evaluation of the output of your employees
Another advantage of tracking personnel is the opportunity to measure their output as it occurs. Managers can then see if the appropriate staff are being assigned to the appropriate projects.
For example, if an employee's output for a particular task is below average, they may not be the best fit for it. Managers may decide to coach the person or appoint a new member to the project as a result of this signal.
Providing effective feedback
Managers could more easily provide feedback to employees regarding their performance with tracking tools in place.
This is a key perk; many employees that work remotely cite a lack of management feedback as one of their biggest complaints.
Instead of commenting about a representative's performance in broad terms, managers can provide feedback about specific activities they completed, thanks to workforce tracking.
Managers can use this capacity to coach employees who aren't performing well and acknowledge those who do.
Effectively managing project timelines
Managers are likely to outline a project's timeline before assigning tasks.
Managers can measure how much time employees spend on a project and what types of tasks they do with employee monitoring in place. This helps check if they're sticking to the specified timeframe.
Afterward, they can use the data gathered from the software to coach people as needed to make sure they're working efficiently. Otherwise, they can create a new timeline.
In either case, monitoring will keep projects from being postponed due to inefficiencies
Managers can learn which company processes are working and which ones they have to need to tweak. Tracking the activities of remote personnel makes this possible.
It also allows managers to provide employees with meaningful feedback, whether favorable or negative. Employee monitoring can help companies build their business and engage their employees.
Billing clients correctly
When staff relies on their memory to record their hours spent with clients, the reporting is vulnerable to human error.
And this can result in billing errors. This can be detrimental to your company's bottom line as well as client relationships.
A conflict may emerge if a client believes their bill does not represent the attention they experienced from your organization, and the client may decide to quit doing business with you entirely.
Not only can this harm an organization's cash stream, but it can also harm its reputation due to the enraged ex-client.
If a company uses time-tracking software, however, hard data will exist to illustrate how many hours an employee spent with a client.
The client will be pleased knowing they were fairly billed. Your company will save money because employees' hours were accurately recorded.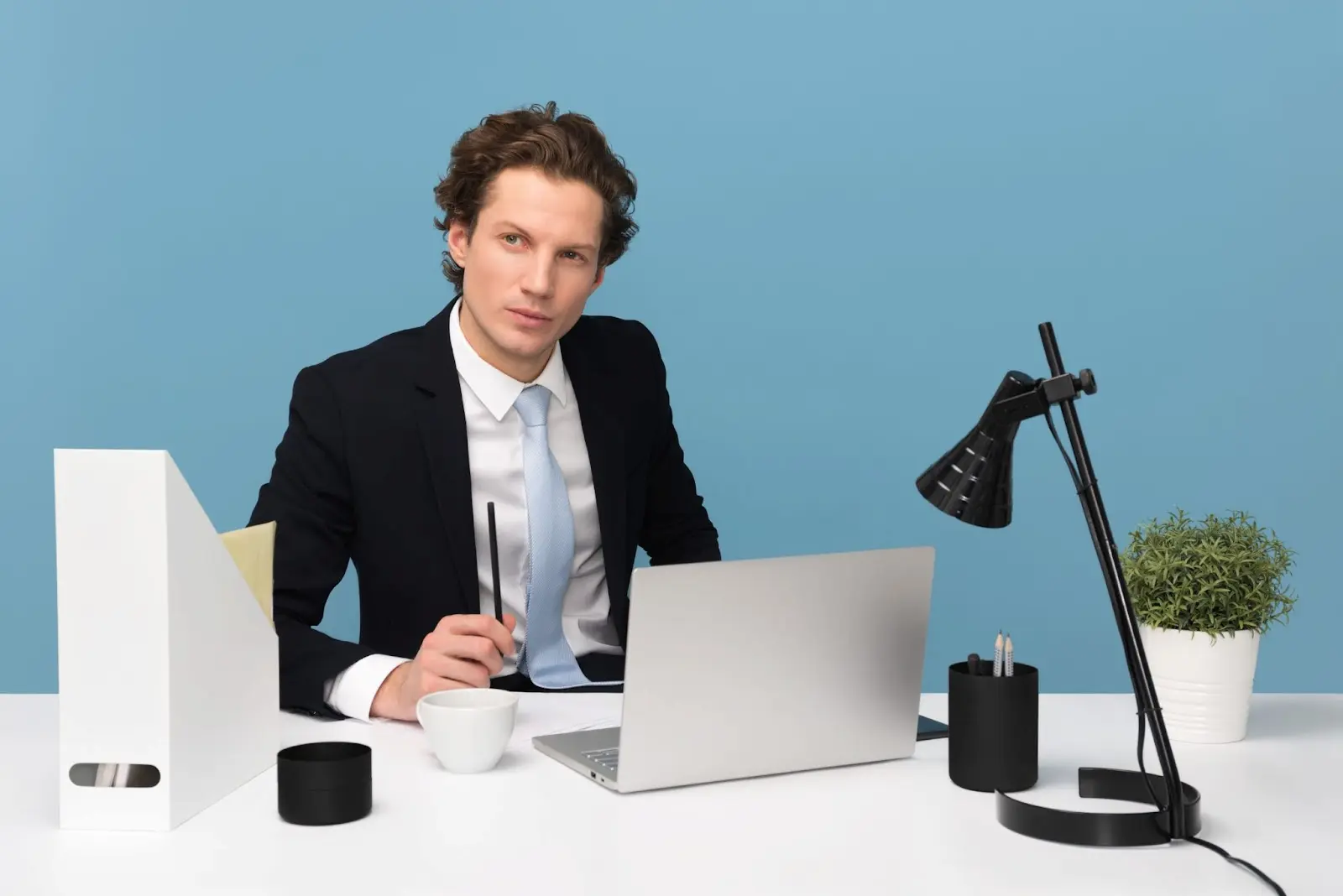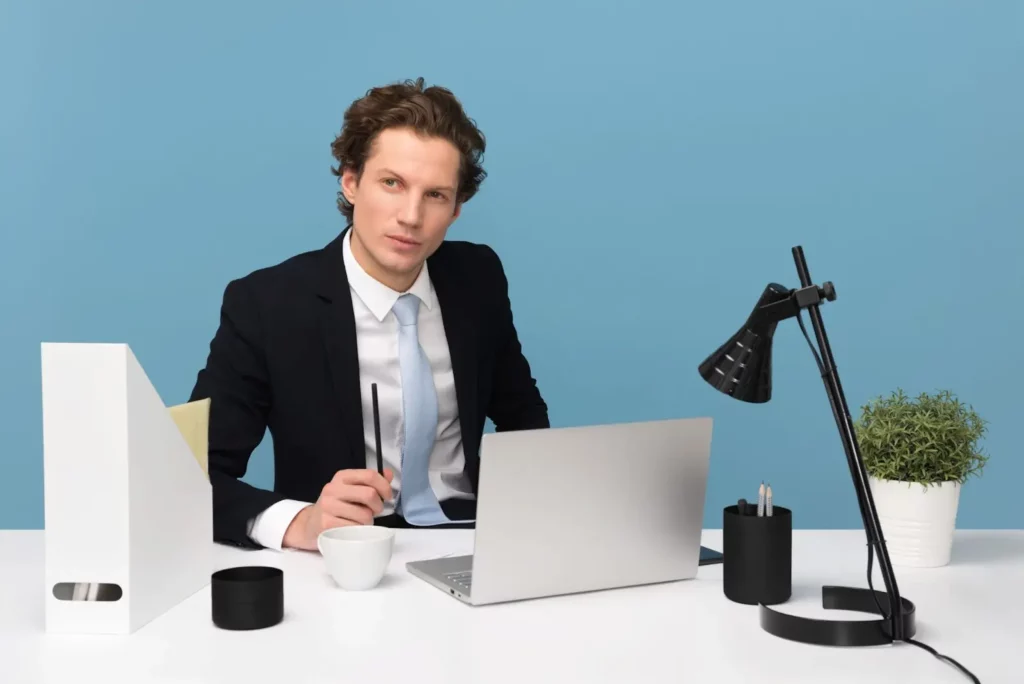 Final thoughts
Tracking employee productivity manually can cause a lot of headaches for management and supervisors.
For that reason, employee tracking software is an effective way to get the information you need from the employee's work device to evaluate their performance and to make sure they are following instructions and meeting expectations.
Before deciding which software to use for your business, consider carefully which features and advantages will be most helpful.
Have any thoughts on this? Let us know down below in the comments or carry the discussion over to our Twitter or Facebook.
Editors' Recommendations: