The amazing tech behind Tesla's electric cars 
The concept is easy and this article aims at breaking down the technology behind Tesla's electric cars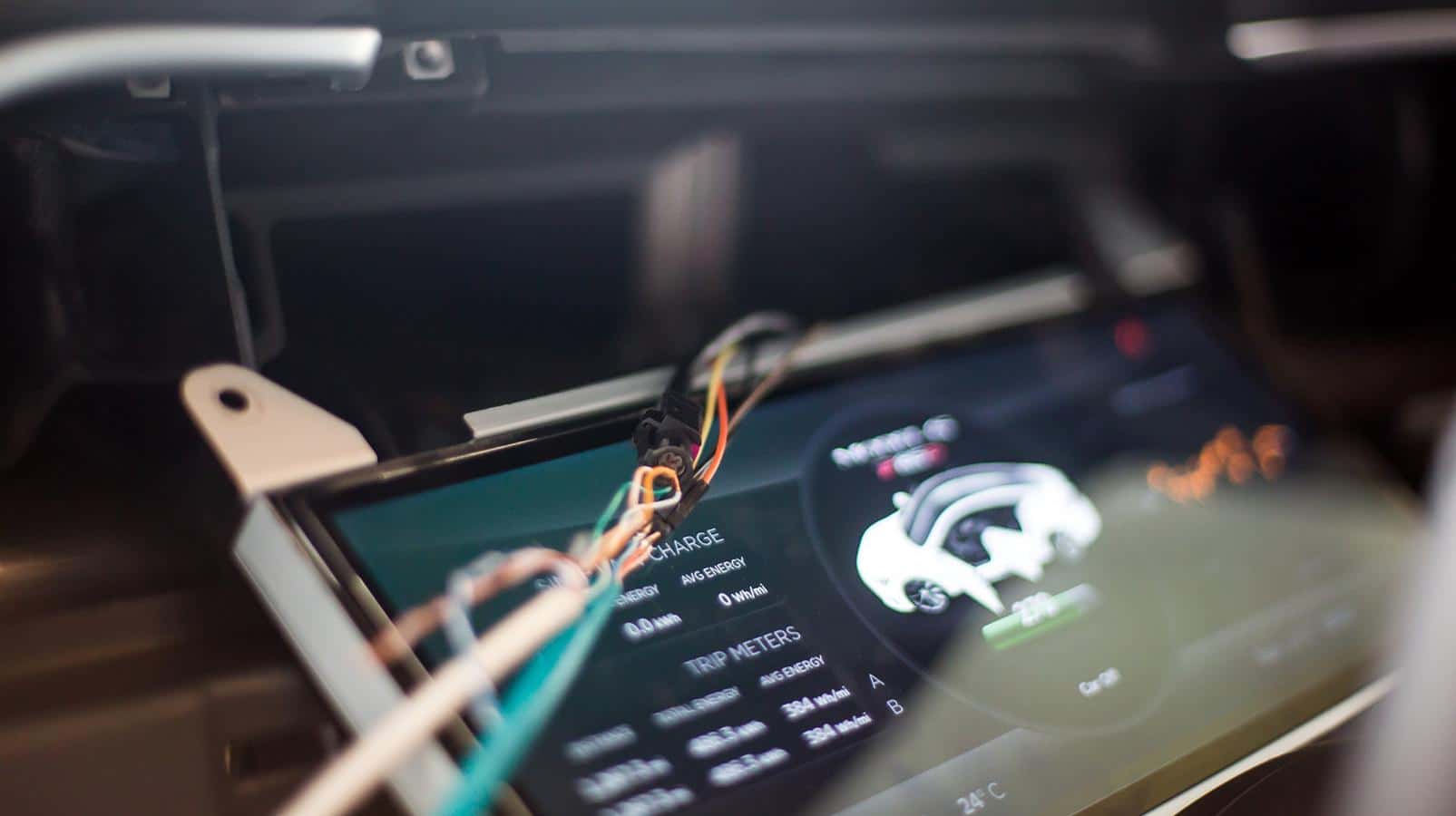 The move toward environmentally friendly automobiles took a turn for the best when Tesla's electric cars hit the market. In fact, the Tesla Model S received numerous recognitions from various entities, which led to it winning the Motor Trend Car of 2013.
While Tesla electric cars may have award-winning innovations, not many people understand how this piece of technology works. However, the concept is easy and this article aims at breaking down the technology behind Tesla's electric cars.
The Basic Concept
Similar to how you charge your laptop or phone and use it off-grid, the electric car uses the same principle. Lithium-ion batteries used to power your portable devices are the same ones to power the electric car.
However, the difference is in the size of the battery. In the electric car, the batteries contain thousands of cells, which add up to around a thousand pounds.
These unique batteries are manufactured at the Tesla Bay Area Headquarters and are equipped with a fascinating heating technology which ensures 100% functioning even in cold weather.
Charging the Battery
Again, similar to how you charge your portable devices is how you'll charge the car's battery. The only difference is the size of the battery.
In fact, its pure electric technology is what separates Tesla's electric cars from other electric car manufacturers, such as Toyota's Prius, which runs on part gasoline and doesn't require charging.
You can charge the battery using a variety of methods. One is by installing a High-Power Wall Charger at your home. Nevertheless, this type of installation requires a qualified technician. Once installed, this charging station has the ability to fill the battery twice as fast.
You can also power the battery through a 100-volt outlet by using a mobile connector. This allows you to recharge your battery at any location as long as there's electricity. Besides, you can also install solar panels which you can use to charge the battery.
What's more, Tesla has built charging stations across highways in Canada and in the United States. California has a number of such stations in operation. This allows owners to recharge their batteries in only an hour.
What the Massive Batteries Power
The massive batteries power a pumpkin-sized motor, which then generates electricity by converting mechanical power into electricity. This device allows you to draw more power, which, in turn, allows you to cover a greater distance, making it more efficient than the combustion engines in many other cars.
Indeed, these powerful batteries can power the car up to 55 miles an hour for 300 miles on one charge. Afterward, you'll drain your battery, and the entire process starts again.
There you have it. A complete breakdown of how Tesla's electric cars work. With this revelation, you'll surely have a greater appreciation for the genius minds behind this technology. Furthermore, don't you think this is a great step toward reducing global warming?
Have any thoughts on this? Let us know down below in the comments or carry the discussion over to our Twitter or Facebook.
Editors' Recommendations: