The balance between humanity and technology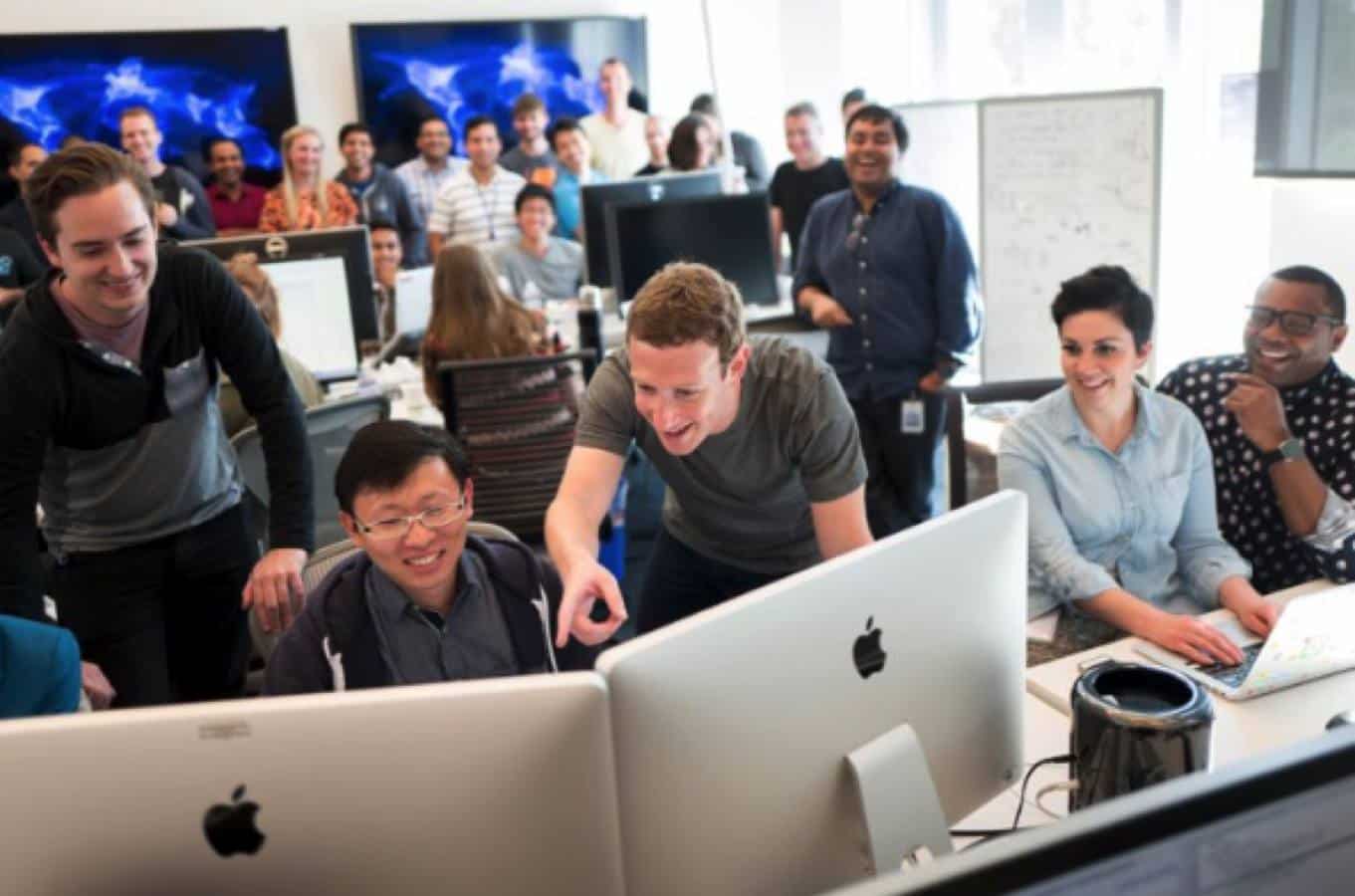 Trying to keep up with the innovations and new ideas of the 2000's can be hard for any individual, let alone any individual who is trying to run a company. Companies need to now seem personable without being fake, professional without being stuffy, and all of these other careful balances that seem practically impossible to reach. Below are a few tips that will help keep your business balanced with the right amounts of humanity and the right amount of digitization, too.
Human-Friendly, Yet Effective Web Design
 The layout of your website should facilitate human interaction while also running smoothly and efficiently. Your layout should allow room for comments and social media interactions, and as a business, you should do your best to be able to answer all of that commentary.  
It would also be in your best interest to show some of the human faces behind the scenes of your company so that people can really feel like they're interacting with humans and not just some website run by mystery people.
Use people operated businesses and AI to design such a website. Website designers can help you design the website that you want while AI can optimize the features of the website. These bots can take the guesswork out of figuring out what works best for a website, like which color of a button that people will like more. As small as that may seem, these are the features that will set your site apart from anyone else's.
Divide and Conquer
When blending between human and digital worlds, know where to draw the line for each of them. For instance, an automated bot or FAQ page works well for simple customer service queries while a human customer service representative is preferred for handling more complex questions that involve a degree of human and emotional intelligence to handle customers that may not have a lot of patience of people. Meanwhile, digital hands will keep your platform more secure than any human security agency.
A good compromise between digital and human would be to enlist help from virtual assistants. They work from home and help provide a remote human touch to a business, and they can help with everything from administrative to creative work.
Blog About It
No matter what business you have, there is a readership for content about what you're selling. With this in mind, a blog is a great way to generate human content while also appearing as though you are an authority on the subject at hand. This is also a good opportunity for you and your business to collaborate with other humans and get your name out there for people to see and recognize.
Above All Else, Stay True
Make sure that your content and mission don't become muddled with the ease or convenience of the Internet. Never settle for a keyword-loading bot that writes to a mediocre level of satisfaction, rather you should always be able to count on human content creators and editors that just get organized and facilitated by digital assistants.
Keeping true to your mission can also be made better as long as you also invest in Search Engine Optimization so that your business comes up in search engine results. You can pepper your website with keywords so that you come up any time any keyword related to your field comes up. You will be credited with being the authority on your subject and you have the expertise of your field.
It can be hard to strike a balance between humanity and the Internet, especially if your business is oriented toward the Internet. But hopefully, with keeping these things in mind, you will be able to have the perfectly balanced business of your wildest dreams.