The basics of bitcoin trading
Careful market analysis and implementing the right trading strategy will increase your chances of making significant profits from your trade.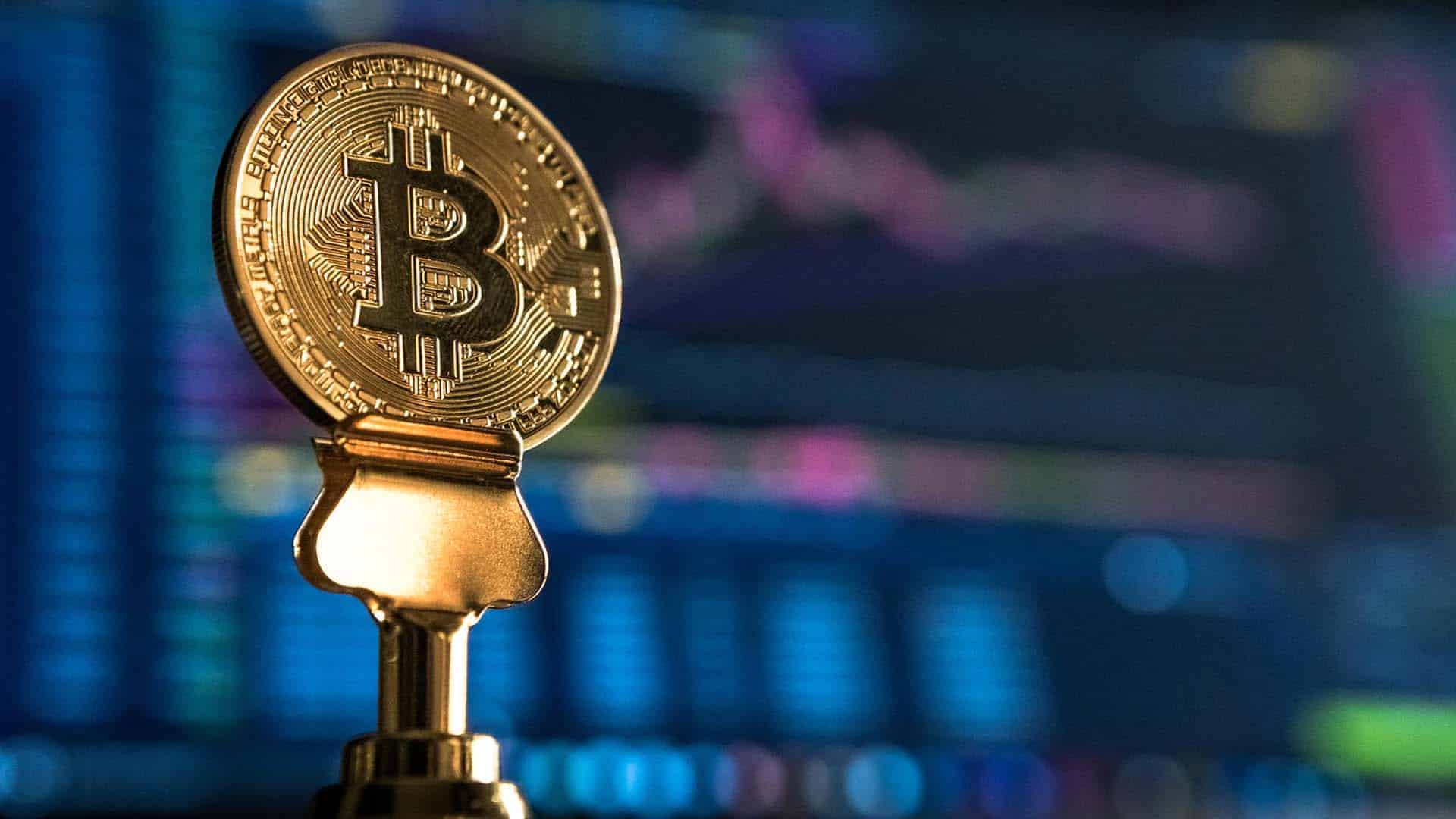 Bitcoin trading presents an entirely new world to the rookies. However, trading this virtual currency is more straightforward than many people think.
As long as you have some fiat money to risk and the desire to learn, you can make money by trading this crypto asset.
Getting Started with Bitcoin Trading
The process of trading Bitcoin entails the following primary steps.
Register with a crypto exchange: Identify a reputable crypto exchange or trading platform, like https://bitcoins-era.io/ , and register with it. The registration process is straightforward, taking a few minutes. Some venues will even give you a Bitcoin wallet once you complete the registration process.
Please verify your identity: Most crypto exchanges require their customers to prove their identities for safety. Don't feel afraid since it's all protocol or part of complying with KYC requirements.
Start trading Bitcoin: After setting up an account with a crypto exchange, load it with fiat money to purchase and sell Bitcoin. Nevertheless, analyze the pairs and offers on the platform to trade what suits your needs.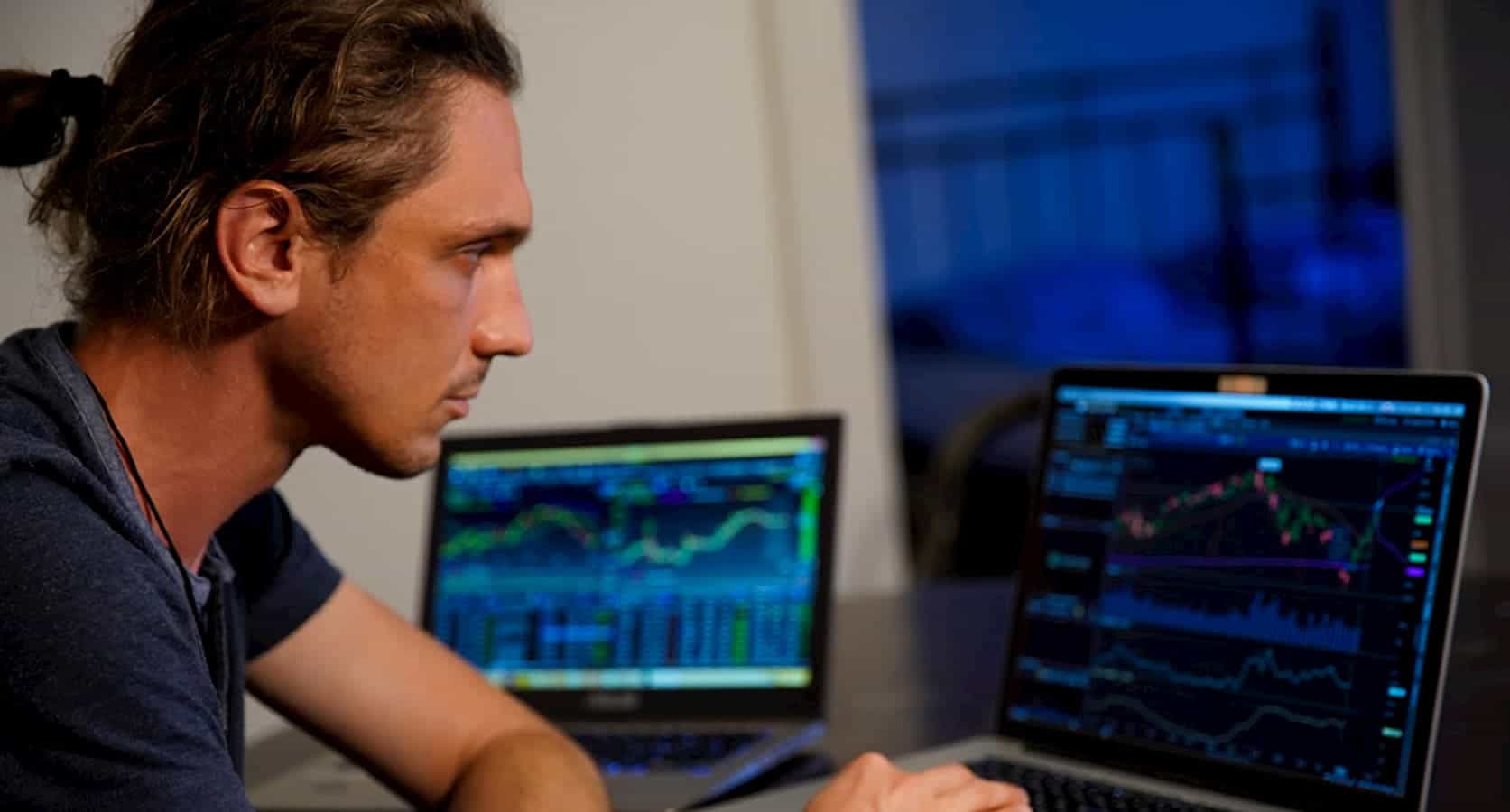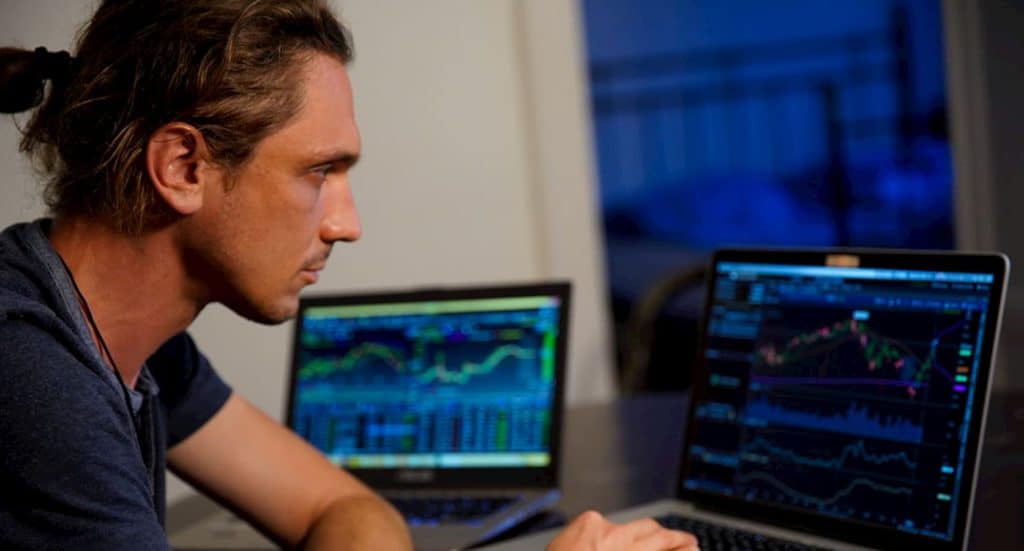 But don't forget that you need a crypto wallet to receive and store your Bitcoins. A Bitcoin wallet is an application you set up on your computer or smartphone.
Also, you can use a cold wallet that doesn't connect to the internet. However, a software wallet is the best option for a Bitcoin trader.
Research and Analyze the Market
Bitcoin is a highly volatile digital currency, meaning prices can change dramatically within a short period. Therefore, you require technical and fundamental analysis skills to excel in trading it.
Fundamental analysis: You take the big picture approach toward the market when performing this analysis. Essentially, you consider the intrinsic value of the asset instead of the statistics.
Technical analysis: With technical analysis, you look at the crypto market expecting history to repeat itself. That way, you can predict the direction the market will take. Technical analysis entails evaluating past price trends, trading volume, and relevant past data. Also, you consider repeated behaviors to determine whether you can calculate or predict whether the market is on a bearish or bullish trend.
Every market analysis method can help you develop a crypto trading style. But the Bitcoin market is unpredictable, meaning you don't have a surefire way to get an accurate answer.
Implement an Effective Bitcoin Trading Strategy
Please don't rush to purchase and sell Bitcoin because everyone around you is doing it. Instead, formulate and implement an effective trading strategy.
Some of the crypto trading strategies that you can implement include:
Day trading
HODling
Scalping
Peer-to-peer trading
Swing trading
Each of these Bitcoin trading strategies has its pros and cons. Therefore, before implementing it, take sufficient time to research how each method works.
Perhaps, you can test each with a small amount of money to understand how it works. Once you've identified an appropriate strategy, you can proceed to trade with more significant amounts.
Understand the Factors Influencing Bitcoin Prices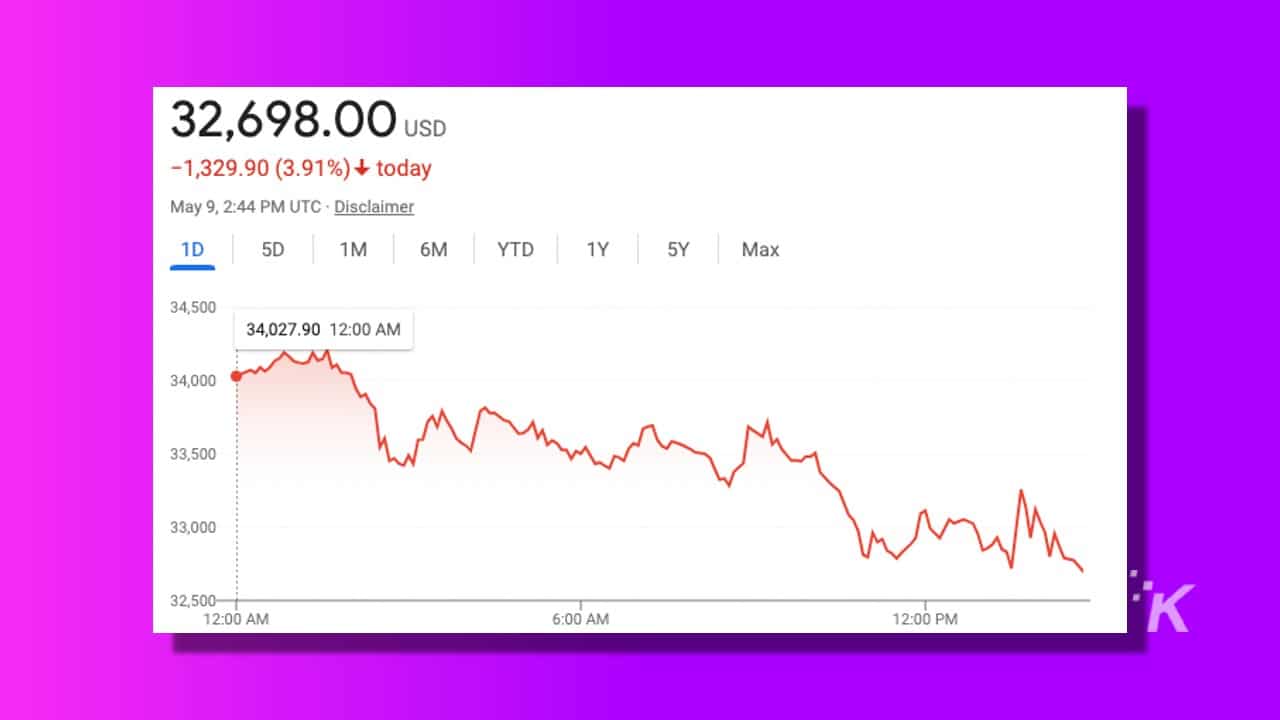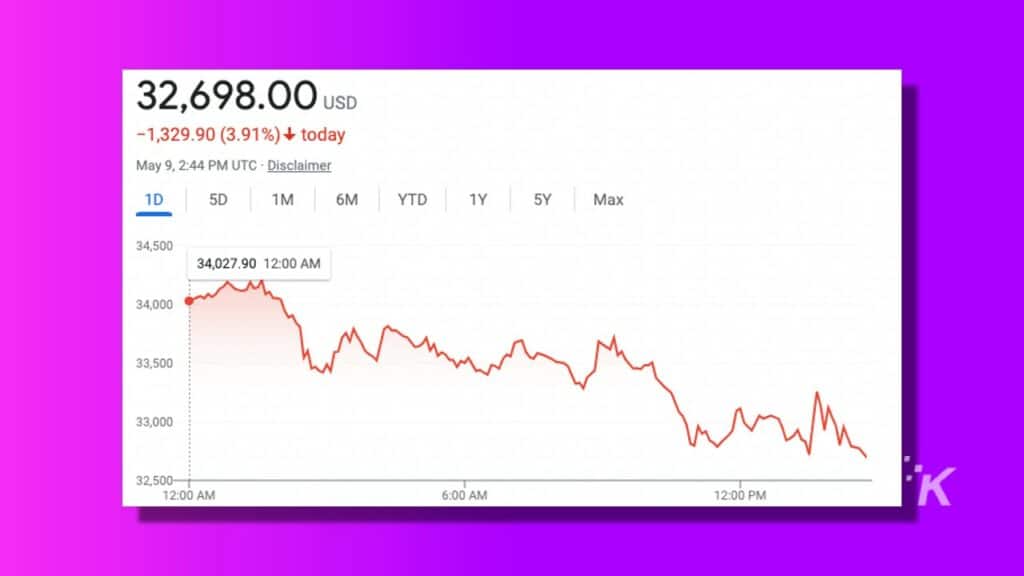 Several factors influence Bitcoin prices, and you should know them when trading this cryptocurrency. Top among these factors are:
Bitcoin's supply and its demand in the market
Bitcoin production cost or the amount miners invest in crypto mining
The reward that miners receive after producing new coins in the blockchain
The value of the competing cryptocurrencies
News and information about Bitcoin and government regulations
Bitcoin doesn't have a central regulatory authority. Therefore, its price largely depends on what buyers and sellers are willing to pay or receive for their coins.
Nevertheless, careful market analysis and implementing the right trading strategy will increase your chances of making significant profits from your trade.
Have any thoughts on this? Let us know down below in the comments or carry the discussion over to our Twitter or Facebook.
Editors' Recommendations:
---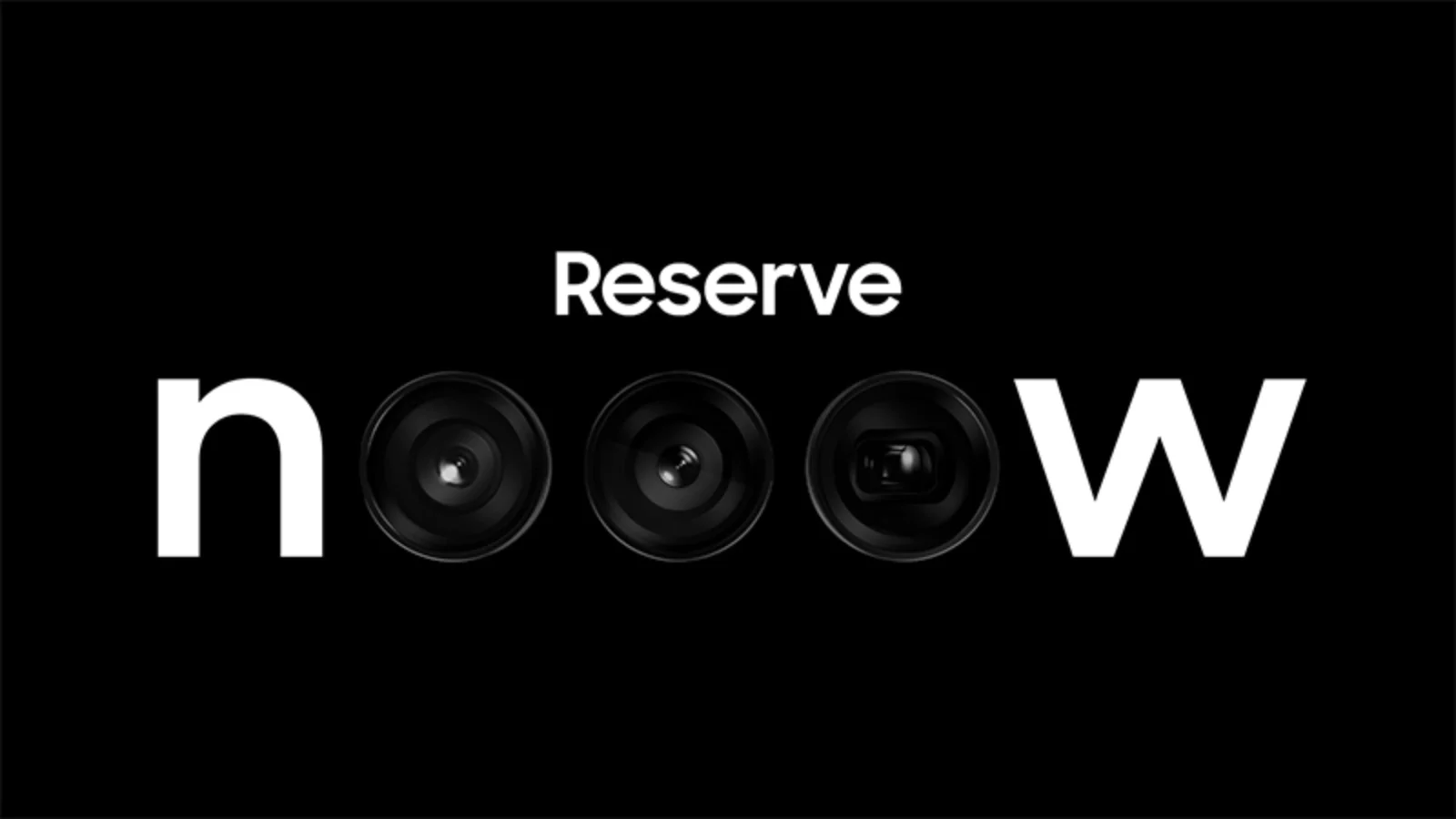 ---