The benefits of having a manufacturing resource planning software
The software provides businesses with all the crucial information they need to manage their logistics and overall manufacturing process.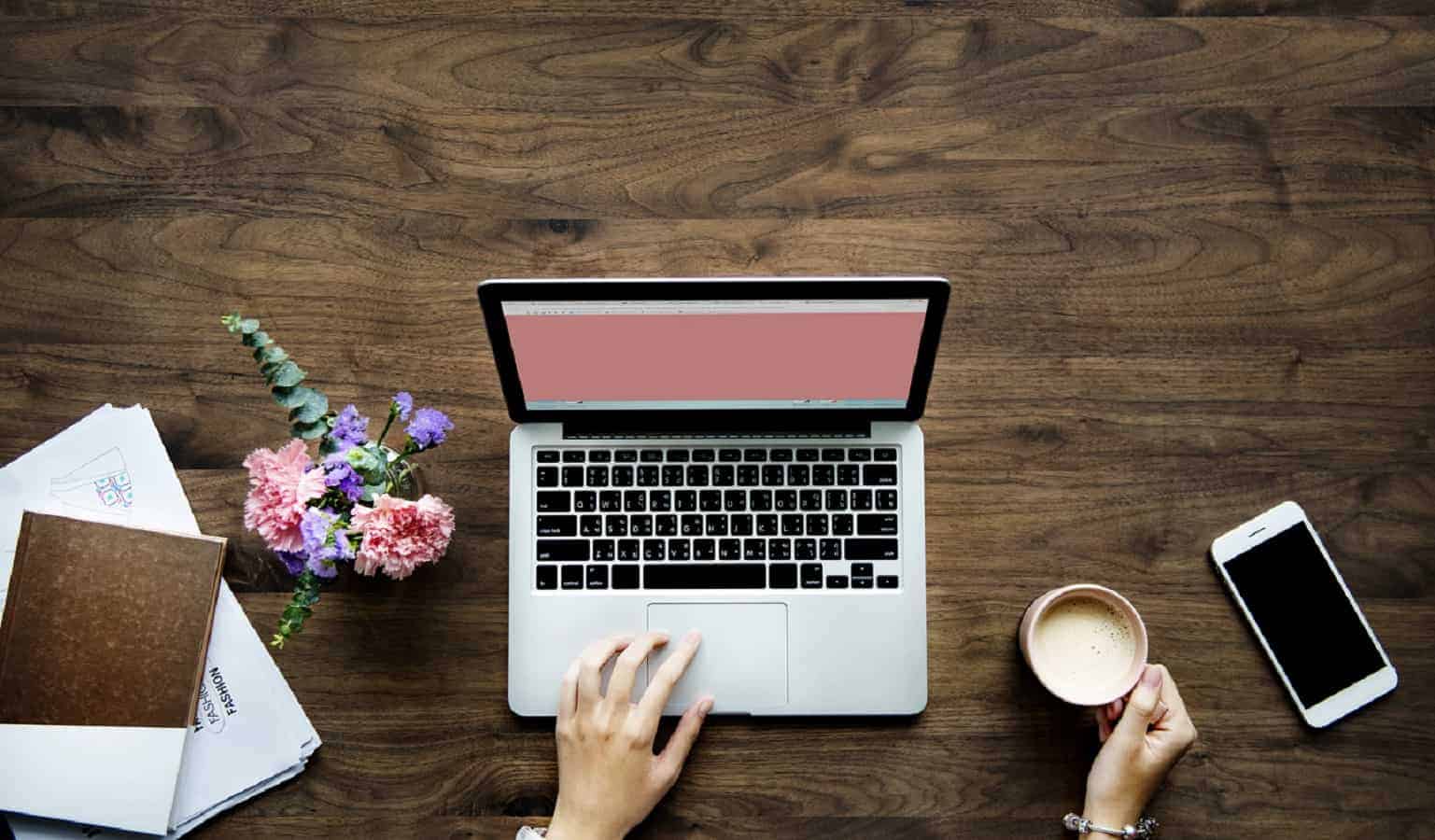 Manufacturing resource planning or MRP software are automated systems that help manage the planning and production phases of manufacturing processes.
Various manufacturers use MRP software to manage their business and to easier navigate their systems.
Here are the top benefits of having MRP software for your business.
It Is Time-Saving
MRP systems save you a lot of time by performing mundane tasks that can easily be automated. Instead of wasting valuable time, you will have more time to make purchases, manage your production line, and perform inventory checks.
Since all the processes are automated, the MRP system is more accurate than humans. Using this kind of software saves you costs on hiring personnel to do tasks.
It Manages Production Schedules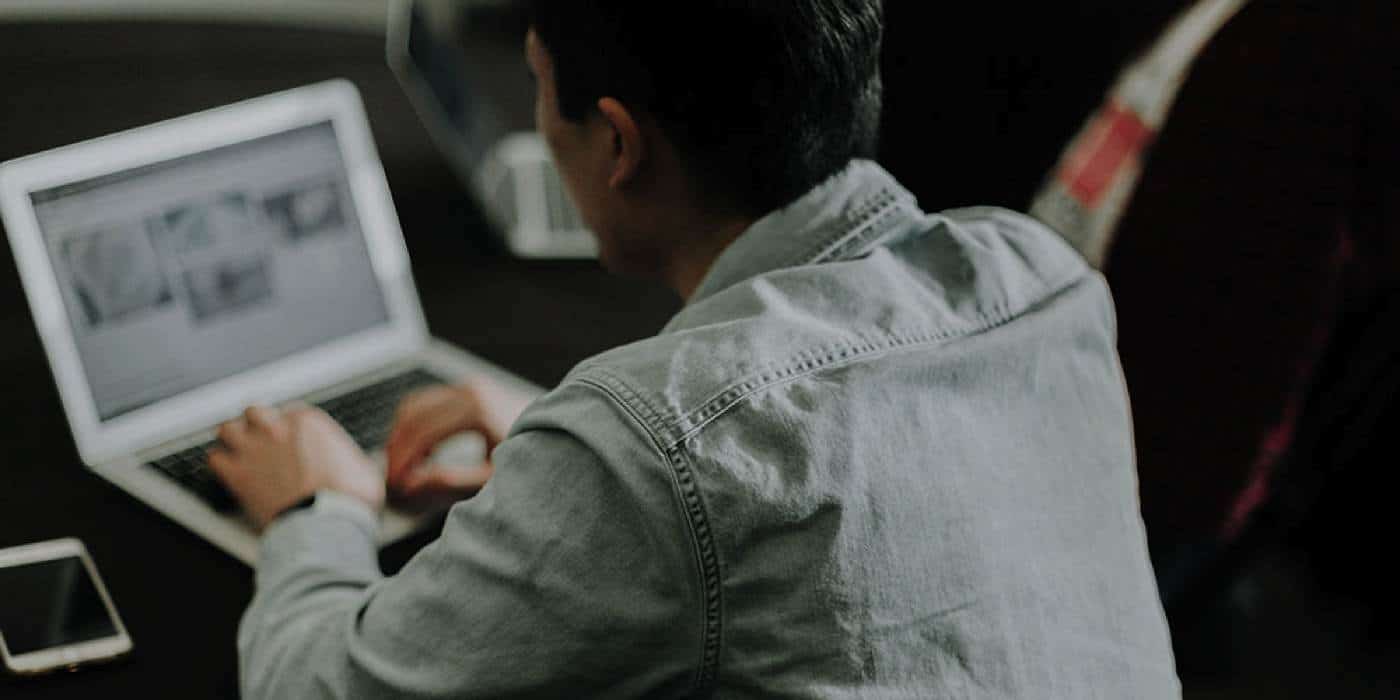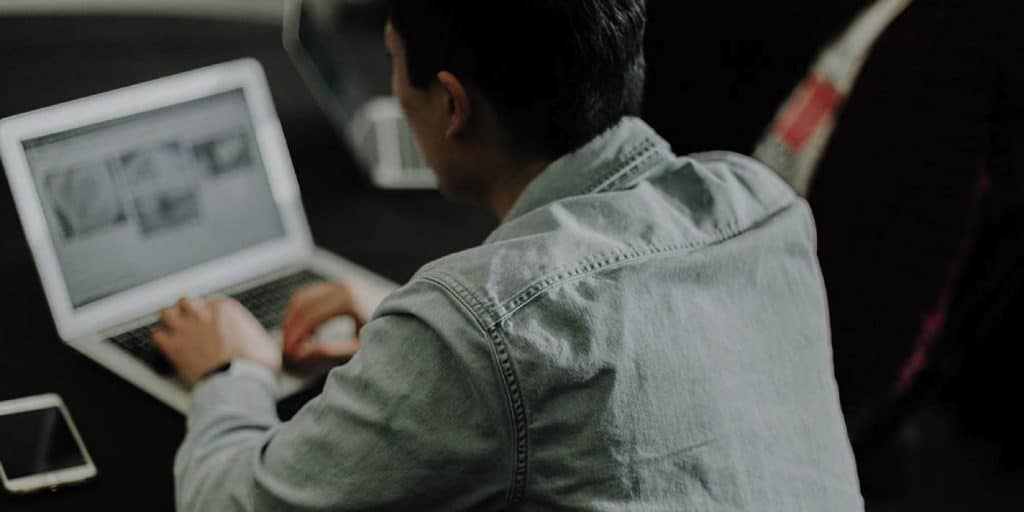 The system allows you to perform numerous processes that help you conduct your business more smoothly. As a business owner, you must know that the majority of MRP systems are software-based, which helps you optimize various business processes.
The MRP system helps you perform inventory checks by extracting information from the production timelines and gives you an accurate estimate of the number and cost of products you need to meet your consumers' demands.
The system helps you decrease the costs of inventory items by balancing the inventory levels and optimizing the process during the production timeline.
The system also helps you plan your purchases by determining what is present in your inventory. This way, you will easily know what materials to buy and when to make these purchases.
A smart system like the MRP software is crucial in any business because it easily tracks each step of production, spots the missing materials, and notifies you to make the necessary purchases.
At the same time, the system checks with the production timeline to keep track of expected shipments. You can even program your system to send automated messages to your suppliers informing them of a new purchase.
The system can also detect if anything is blocking the flow of the production line on account of missing materials. This helps the production managers better plan the production process as per the recommendations from the system, which guides them to an alternative production route where materials are available.
It Is Safer Than Using Regular Spreadsheets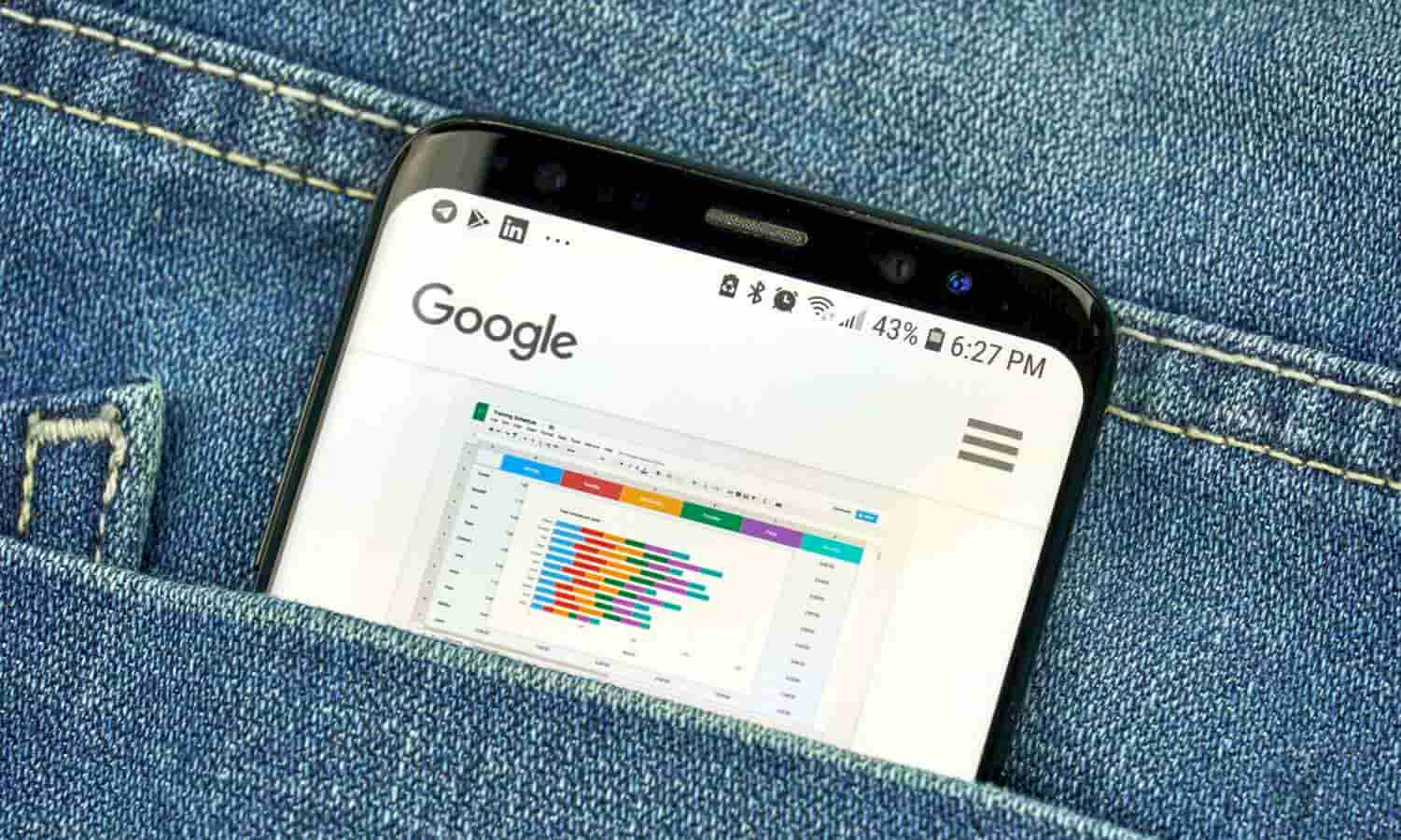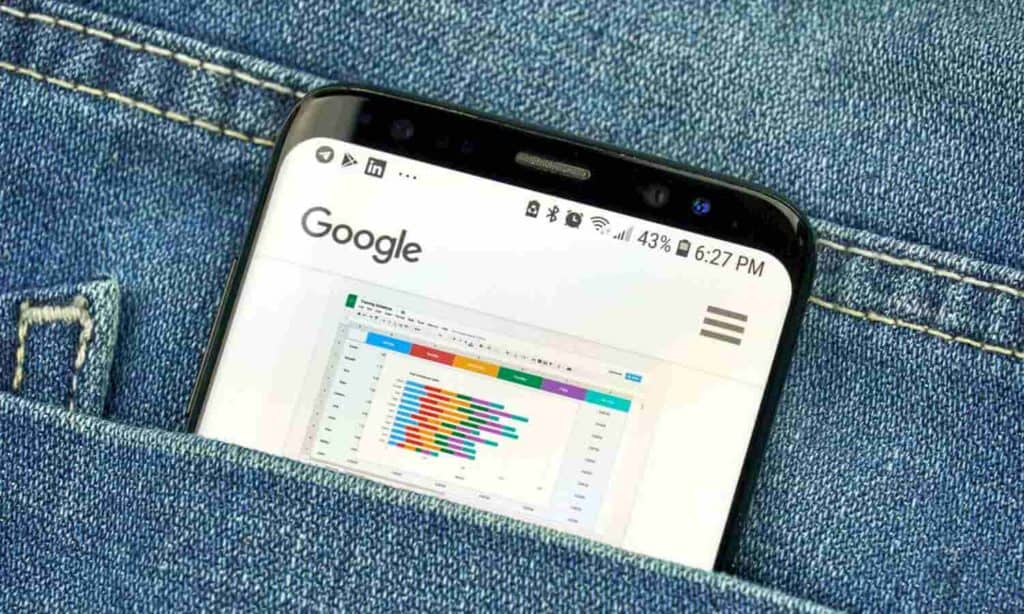 With the old methods of archiving countless files and how they take up a lot of space, you are bound to lose important clients' information, which can have detrimental effects on your business.
Even if you use spreadsheets to record important data, you could still end up accidentally deleting them or misplacing them on your hard drive.
An MRP system prevents this problem because it gives you access to cloud computing and other web-based solutions. This way, you can use any device like a laptop, smartphone, or tablet to access the cloud and view clients' data as long as you have an internet connection.
Using MRP systems for your business is the best way to ensure proper management and easy access to clients' information. Each system can be customized to your business needs.
The software provides businesses with all the crucial information they need to manage their logistics and overall manufacturing process.
Have any thoughts on this? Let us know down below in the comments or carry the discussion over to our Twitter or Facebook.
Editors' Recommendations: