The benefits of using a shipping calculator before sending your package
Shipping calculators give accurate rates for shipping because they take into account all the components that could affect rates.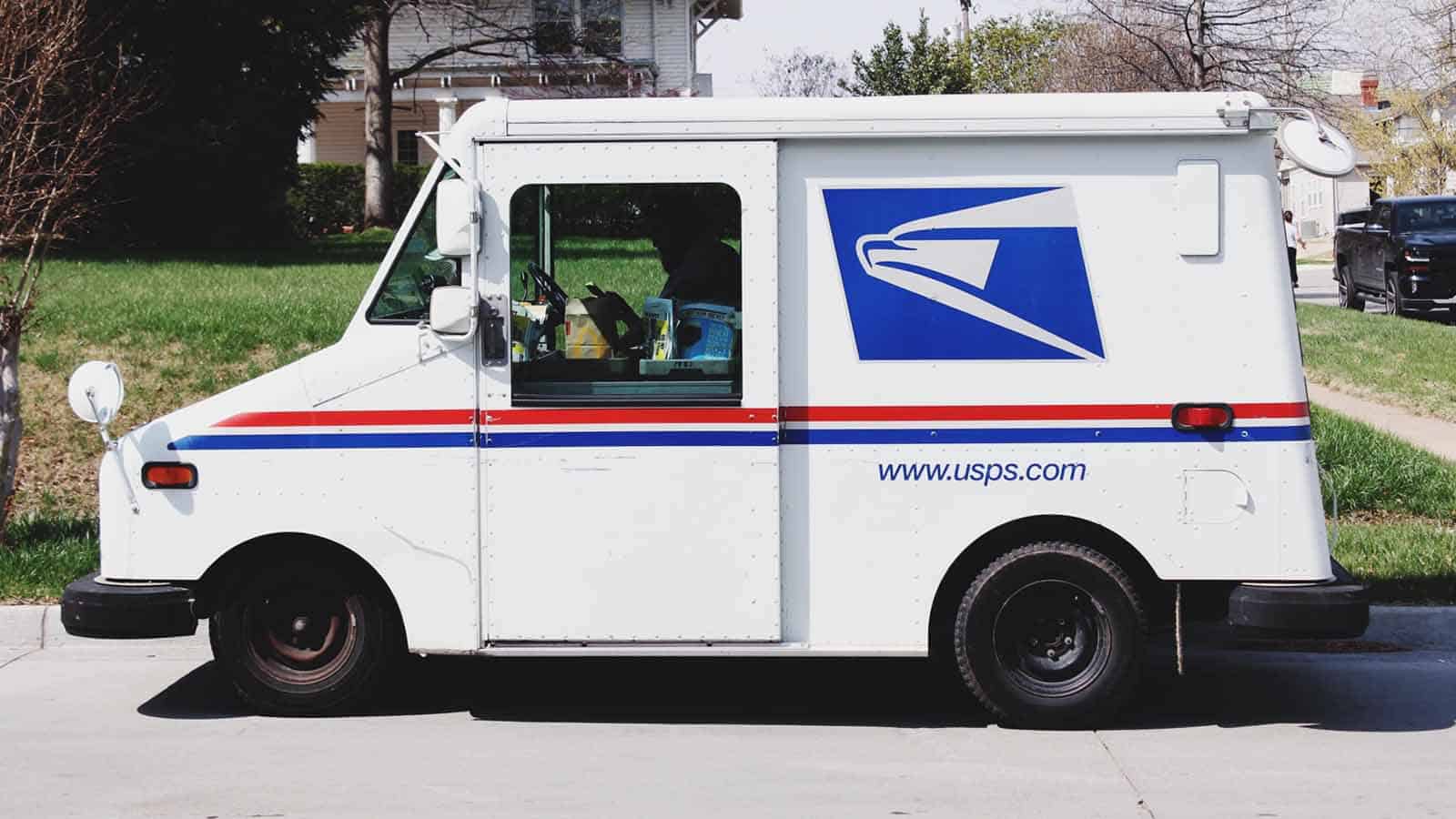 When running a business, you'll be required to send packages to customers or other businesses. If you're not careful, this can end up costing a lot of money in shipping costs.
However, you can get an accurate estimate of how much it will cost to send your package by using a shipping calculator. This way, you can avoid overspending on shipping and ensure that your packages arrive at their destination safely and securely.
What is a shipping calculator?
If you're a keen follower of the world of business, the chances are that you've heard of a shipping calculator. A shipping calculator is a vital tool that allows you to estimate the cost of shipping goods before actually sending them.
They are generally used by e-commerce websites but can be helpful for any business that sends packages or parcels regularly. As mentioned at CoolParcel.com, a shipping calculator is a valuable tool for businesses that ship to multiple destinations to calculate the most efficient and cost-effective way of doing so.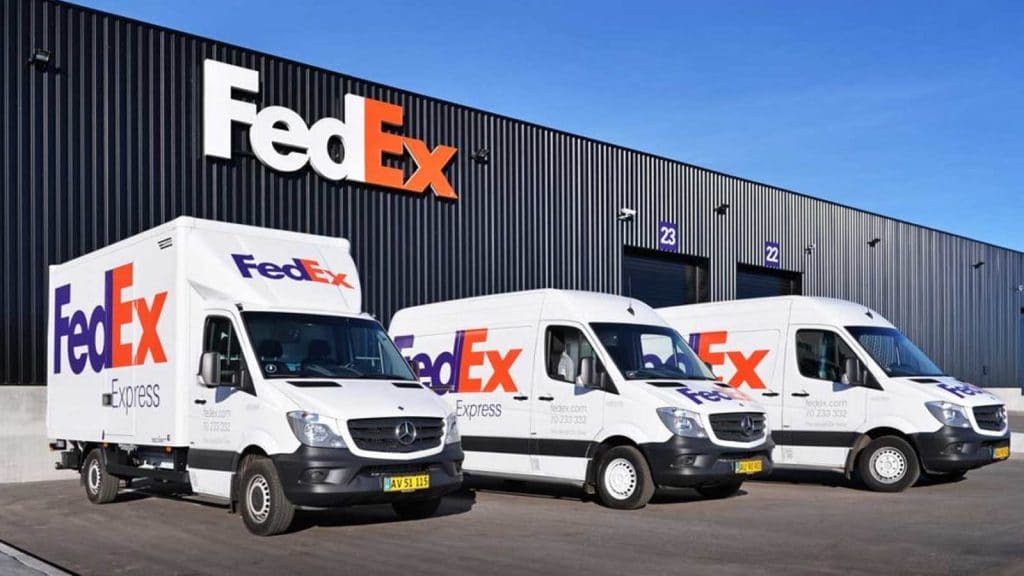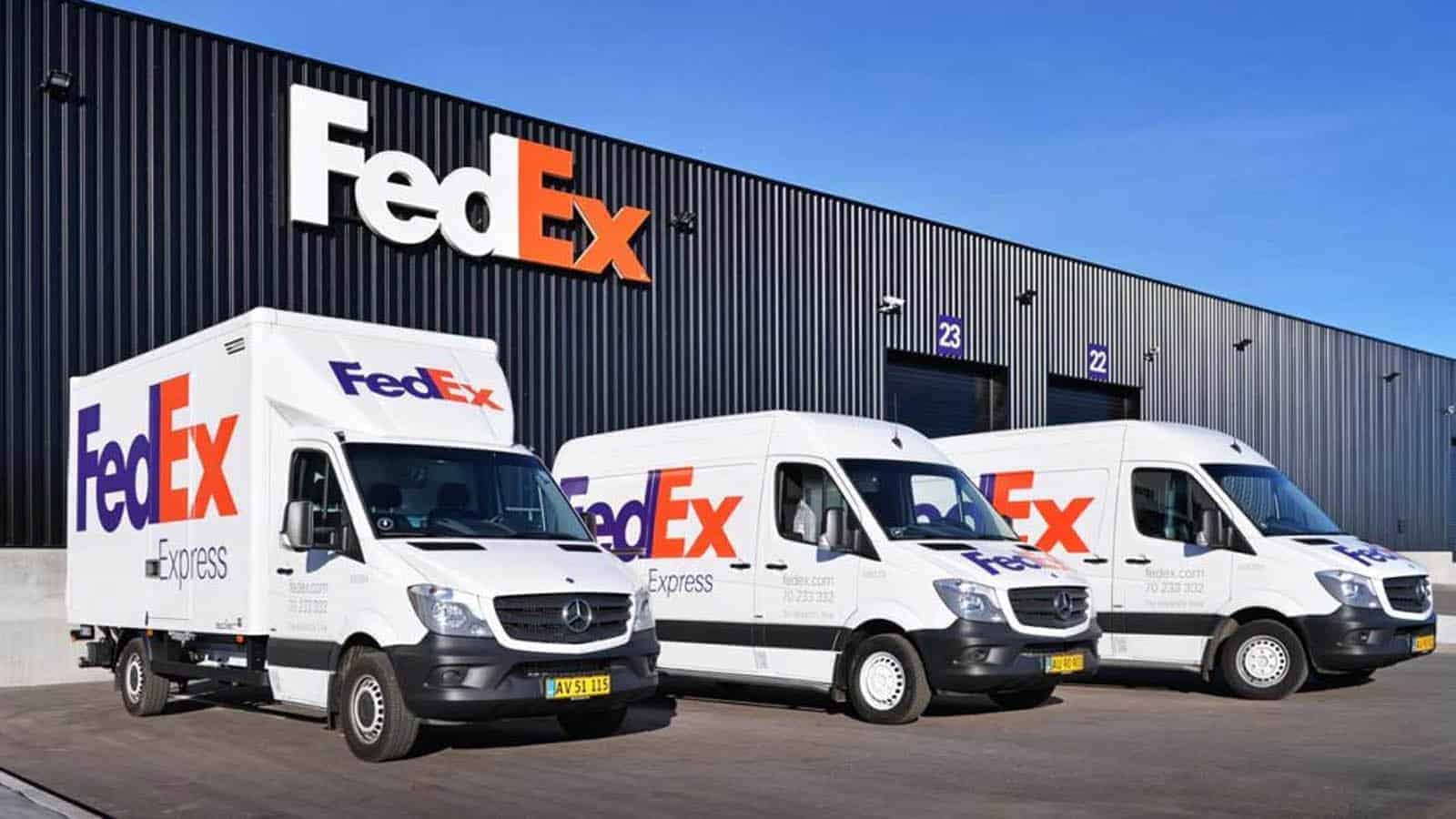 Therefore, when finding your calculator online, you'll want to make sure that it calculates multiple destinations. By so doing, your business will be getting many benefits, which include;
Guides on Choosing the Right Mailing Option
There are different mailing options your business can choose from. For example, you can choose to send your package via USPS or FedEx. One of the most important things you should do is determine which option will be best suited based on its weight and size before sending it out.
What's nice about using a shipping calculator is that you don't have to worry about getting overcharged after sending your package. They're relatively accurate in determining how much postage would cost according to the item's weight and dimensions, making it easier for businesses like yours.
Helps Plan Deliveries
How long it takes to reach the consumer can build or break customer loyalty. Using a shipping calculator can help you better plan your deliveries, ensuring that products reach their destination on time and keeping customers happy in the process.
For example, if you are shipping a product overseas and need it to arrive on time for an important event such as the Olympic Games, using a calculator can help choose which courier will get your package there fastest.
If there is no urgency, then the calculator helps find the cheapest way of getting your products from A to B, saving money and ensuring that deliveries happen on schedule.
Saves you Money
When it comes to running a business to success, one of the main things you have to watch out for is spending money unnecessarily. This means that anything in your business that can be streamlined to save on costs should be taken advantage of. One way to do this is by using a shipping calculator before sending packages.
This may seem like an unnecessary step, but it's not. By taking the time to calculate the shipping cost for each package you send, you can avoid overpaying for postage and ensure that you are getting the best deal possible.
Also, some couriers give discounts based on quantity. Using a shipping calculator can easily trace these discounts and save even more money on your shipping costs.
Prevents Errors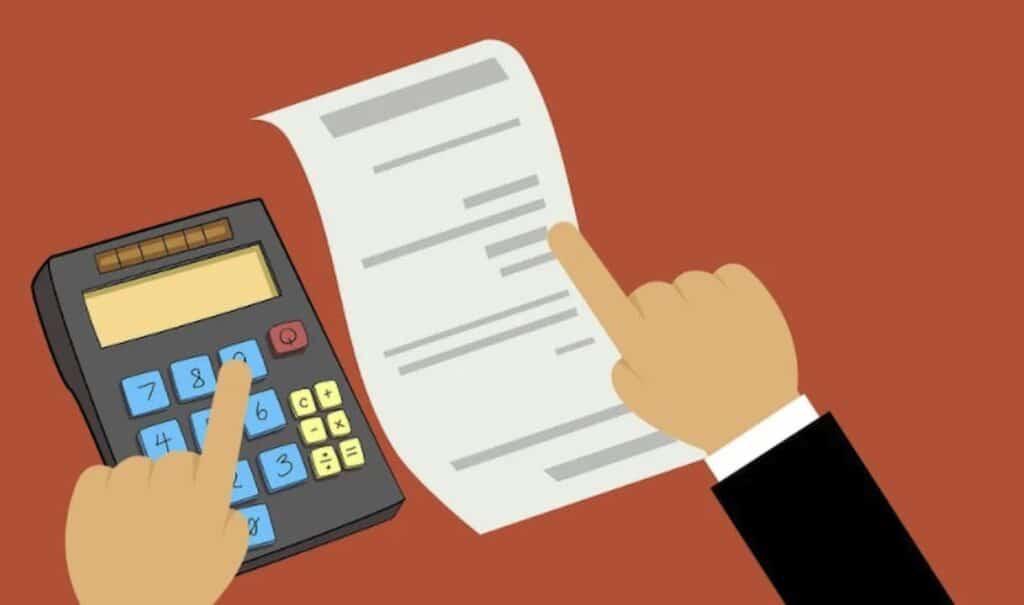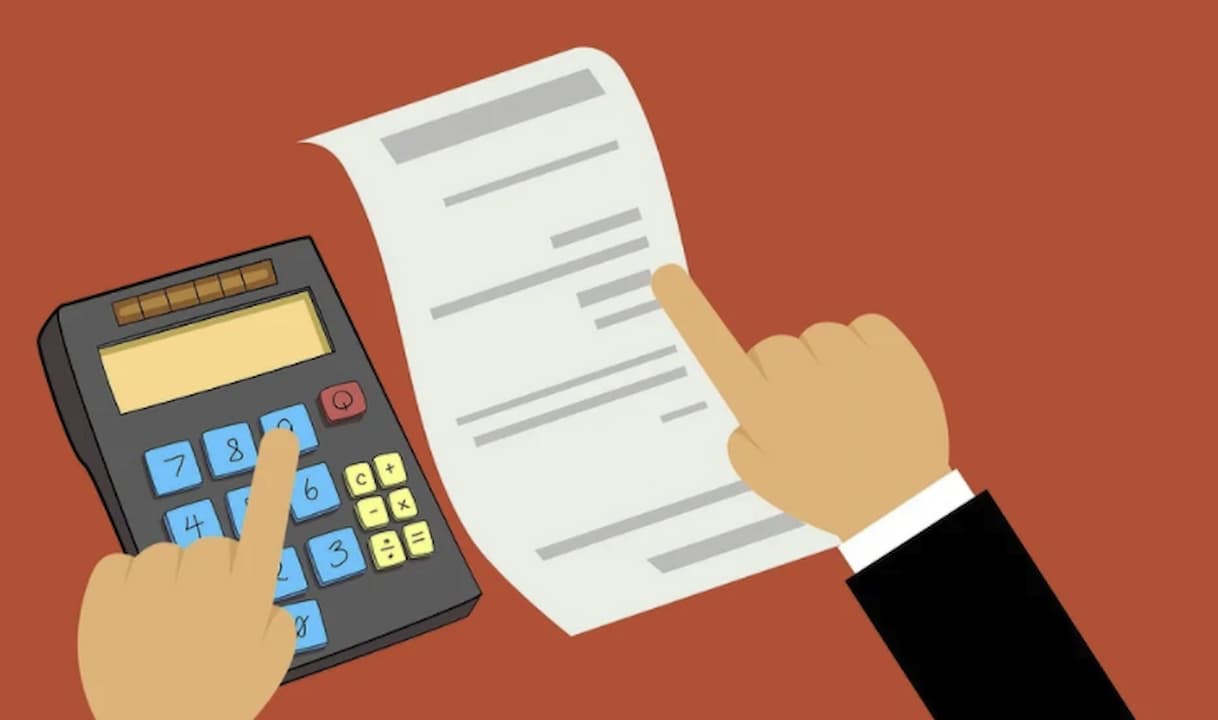 The figure you share with your clientele on shipping costs is the total you will spend to have their package delivered. There are no hidden fees, and your customers know exactly what they're spending on shipping.
Shipping calculators give accurate rates for shipping because they take into account all the components that could affect rates. For example, if you're shipping a product by air to another country where it will be transferred onto an ocean vessel and then brought across the water on a truck before being delivered to your customer's home, the package calculator is going to factor in each of those costs.
It is much better to err on the side of caution when it comes to estimating shipping costs. It's not good business practice to undercharge your customers, but even more importantly, you don't want them feeling ripped off because they received a high bill after you estimated very low for their shipment.
Using an accurate rate calculator before sending any package will prevent these problems while giving your customer confidence in doing future business with you by having transparent and honest quotes every time without hidden fees or surprises at the delivery time!
Recently, shipping calculators have become extremely valuable to online businesses. In particular, these tools allow companies to offer their customers streamlined purchasing processes during which users can quickly calculate shipping rates and place orders without having to leave a website or go through an additional step in the process. Also, Shipixy is one of them, you can check them out. 
When combined with services that provide parcel tracking information for all packages it sends, a company will benefit from increased revenue and positive customer interactions.
Have any thoughts on this? Let us know down below in the comments or carry the discussion over to our Twitter or Facebook.
Editors' Recommendations: