The benefits of using an online video maker for video marketing
Here's what you need to know.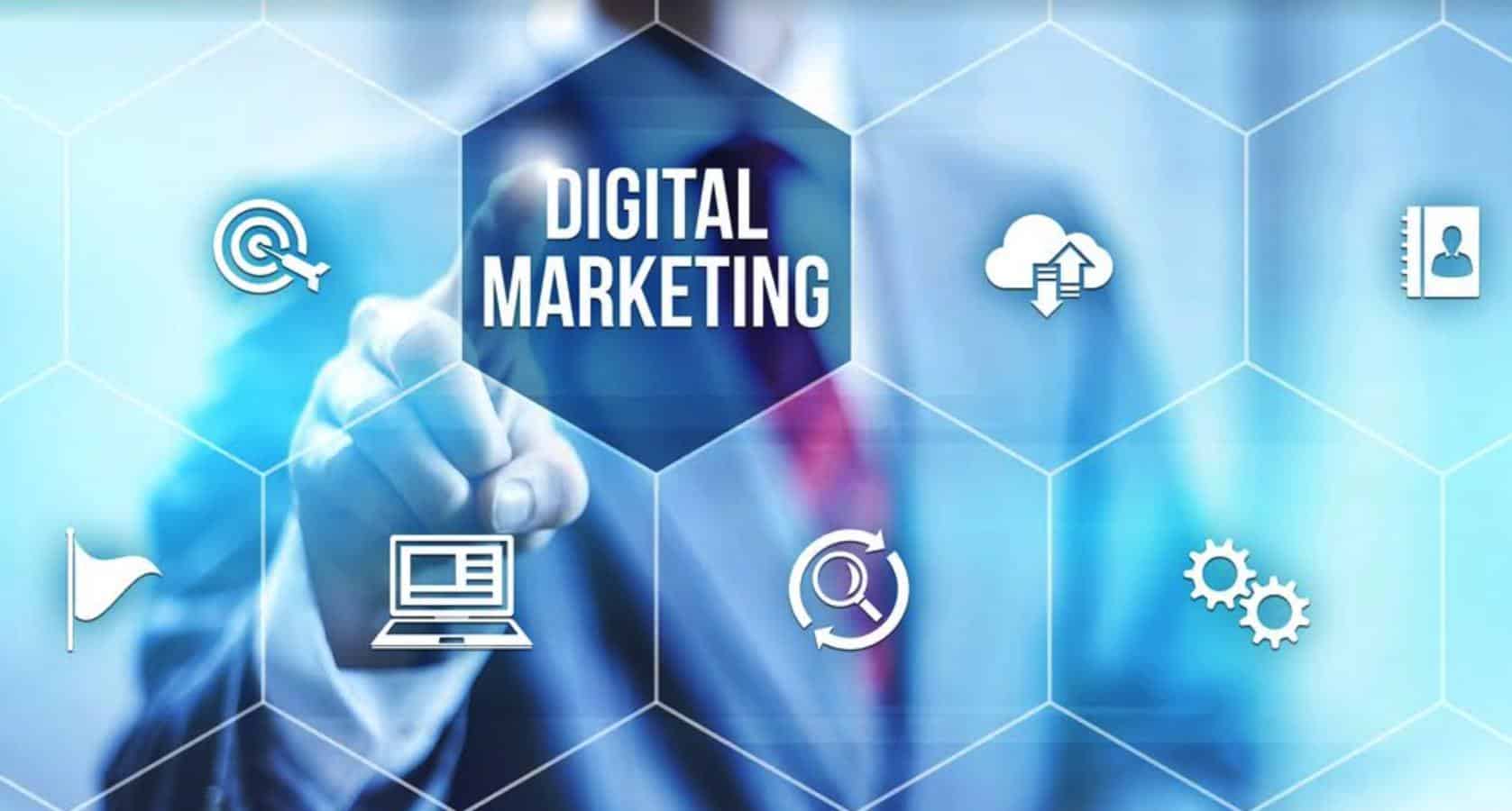 Video is one of the most effective means of digital marketing nowadays. Because videos are in motion, they are more attractive to viewers, so they have a higher recall impact on your target market's memory.
For smaller businesses, you might think that hiring professionals for your video marketing campaign will be expensive. The good news is that there are online video makers that are easy to learn and use, and can give you just as great of an outcome as well – here are some of its other benefits.
It maximizes your profits
For bigger businesses, it might not be as challenging to maximize their profits as it is for the smaller ones. When you are running a new business, you certainly would want to make the most out of every dollar that you earn without having to sacrifice all the other essential needs, marketing included.
This can be achieved through online video makers, as signing up to one eliminates the need for you to pay for and hire a professional. With one less expense to pay for your company, you can slowly make your way up towards hitting your goal for a quick return on investment.
It gives you a unique format in making your videos
As you are in business or digital marketing, you may already have beautiful thoughts and ideas about what you can do for your videos. However, the struggle might be in the execution. When you go for an online animated video maker, these are often simple to learn and master once you get the hang of them.
By doing them yourself, you are presenting your company with a unique format, one that is entirely your idea. Sometimes, even if you have ideas, the result may not be the same because the video maker has interpreted it differently. By doing things yourself, you can effectively eliminate this dilemma.
It gives you the freedom to work on your videos anytime
If you really are the type who loves to work with videos and images, and you do not have any difficulty making them, then purchasing or signing up for these online video makers is excellent for you.
For as long as you are in a place with internet connectivity, you can work on making, editing, saving and downloading your videos, anytime and anywhere.
For example, you are on a trip where you are suddenly inspired with an idea for your video marketing campaign. Immediately, you can create a video for this without an additional cost to your company.
Had you asked for the help of an external producer instead, this would have taken some more time, not to mention incurred costs to the business as well.
It allows you to focus on content quality
One of the most popular trends in video marketing this year has to do with the added emphasis on the content rather than on the production. Many more viewers are interested in the substance of the video rather than its technical aspects.
Why so? Videos should be used as a substitute for reading, especially for those who do not enjoy reading as much. Hence, you do not need all that extra technical production aspects that a professional can give you when you know the best content applicable to your company.
Video marketing is indeed beneficial for the campaigns of your business but, as much as you would love to hire a professional to do it for you, the expense may be a little bit over the budget for you right now.
One of the best ways for you to combat this problem is through the use of online video makers instead. All you need is a little bit of hard work and patience to learn the trade, and you will soon be on the way towards creating effective and relevant videos for your business.
What do you think? Does video marketing seem like a worthy investment? Let us know down below in the comments or carry the discussion over to our Twitter or Facebook.
Editors' Recommendations:
Follow us on Flipboard, Google News, or Apple News