The best academic research software and writing tools
The right academic and essay tools can make it possible for writers to depict all these attributes in their completed written works accurately.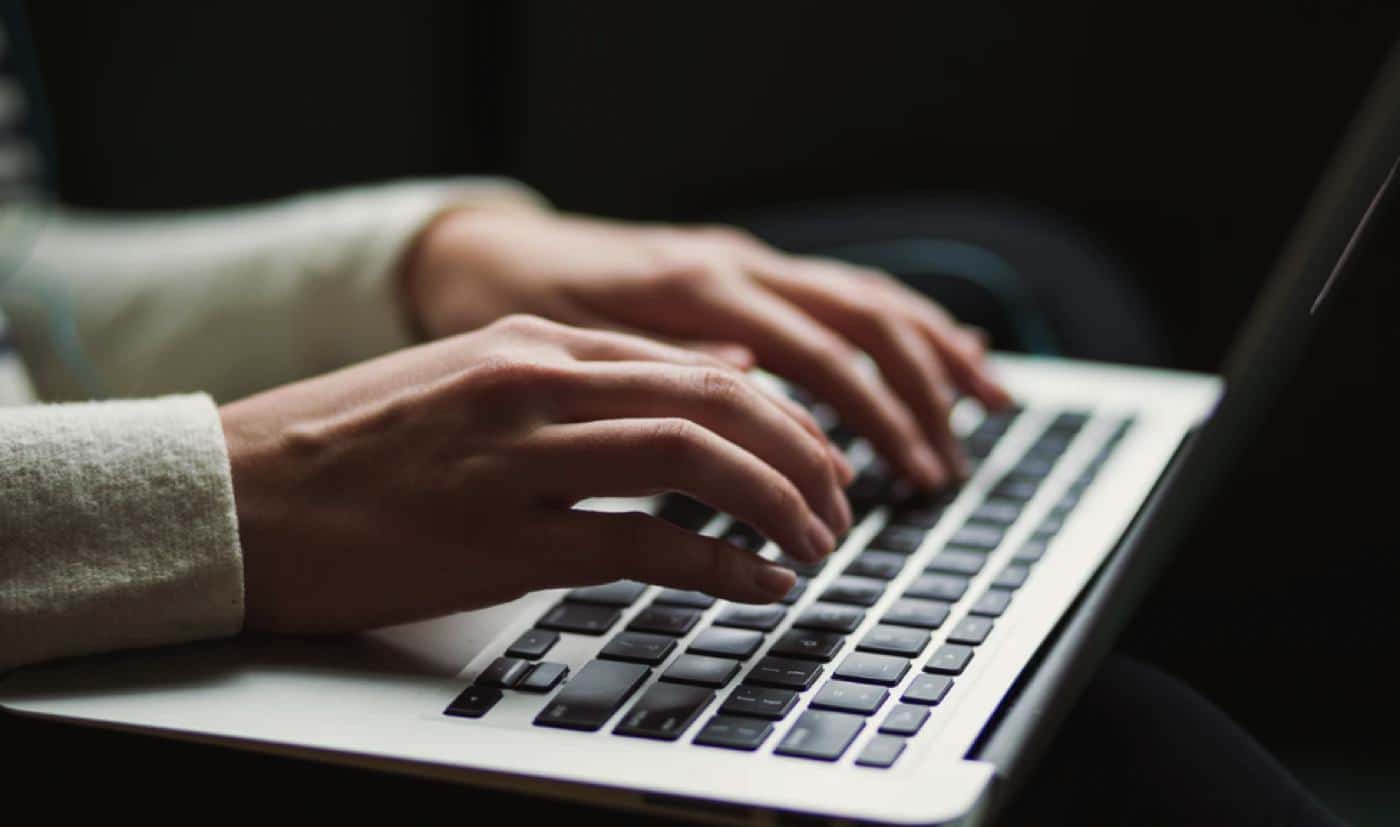 Every day, millions of college and university students go online to search for college paper writing services. If you are a research writer, finding tools that make it possible for you to deliver 100% unique college paper content is a top priority.
Here is a comprehensive guide for the best referencing tools, research tools, writing tools, and grammar checking tools every essay writer should be using.
Writing software and tools
Whether you need to write a blog, essay, research paper, Ph.D. thesis, or a dissertation, choosing the right writing software can make your work easier. The type of writing software you use depends on your personal preference of that of the client who is looking to buy college papers online.
Tech-savvy writers prefer open-source projects like LibreOffice and OpenOffice. Other online writing tools include Dropbox and Google Docs if you are looking for tools that allow you to collaborate with other writers.  
Reference management tools and referencing tools
Referencing tools are ideal if you are looking for a tool that allows you to organize and format references to incorporate in research papers, essays, Ph.D. thesis, and dissertations. Referencing tools are also referred to as citation software, referencing software, management software, and paper software or citation manager.
These allow you to format and store references. Choosing the right tools for your writing work is essential. The most common referencing software tools include Mendeley, Zetero, Citavi, RefWorks, Papers, Cocear, and JabRef.
Research software and research tools
When writing research papers, having the right tools to conduct and document the research is essential. These tools can be used by non-native English speakers to aid in creating English papers like a native speaker. There are also statistical tools that can help with data analysis. A good writer also needs a reliable plagiarism checking software.
A good research software enables writers to stay ahead of their deadlines and be more productive. Examples of the best research software tools include REF-N-WRITE, Online statistical testing tools, plagiarism checker, Google Scholar, Microsoft excel, Project Management tools, and ResearchGate.
Sentence correction tools and grammar checkers
One of the requirements for an online academic writer is always to deliver 100% error-free write-ups. Clients do not pay for papers with grammatical mistakes, weak sentence structures, or typos. These tools enable writers to deliver well researched and well-written documents to their clients.
Some of the best grammar checkers and sentence correction tools include Grammarly, MS Word spelling and grammar checker, ProWritingAid, StyleWriter, CorrectEnglish, and Ginger Software. Some of these sites offer a free version or a premium version.
Features of an excellent academic paper
Complexity

– Academic essays should be complex. Complexity is determined by how a writer uses words in the document. Complex language makes use of longer phrases, words, and appears denser than other types of writing.

Precision and formality

– these determine the tone used to write the paper. Academic papers should not be written in conversational tones to be able to attain a formal tone. Precision is achieved by using facts and figures in the essay.

Accuracy and explicitness

– this refers to the relational nature of phrases and words used in the paper. The writer is expected to show the relationship between texts and idea groups within the body of the essay. Accuracy is expected in the usage of words within the paper. Words used in academic writing should retain their original meaning as opposed to being used for their alternative meaning.

Organization

– academic writings should be well organized. The structure should show an accurate flow of information in a logical manner. The best way to achieve an organization is by starting with determining the genre of the text. With the right genre, the structure can be easy to determine.

Responsibility and hedging

– a writer is expected to hedge or to accurately show the strengths of any claims made within the essay. A good writer states their intention for point arguments. This is referred to as hedging. Responsibility is related to hedging as writers are required to show responsibility when representing their arguments within the writing. This includes showing evidence and other forms of justification within their written jobs.
The right academic and essay tools can make it possible for writers to depict all these attributes in their completed written works accurately.
Have any thoughts on this? Let us know down below in the comments or carry the discussion over to our Twitter or Facebook.
Editors' Recommendations: