The best alternative to the Burner app (2022) – a free alternative
AnonymSMS is a fantastic alternative for temporary numbers and more.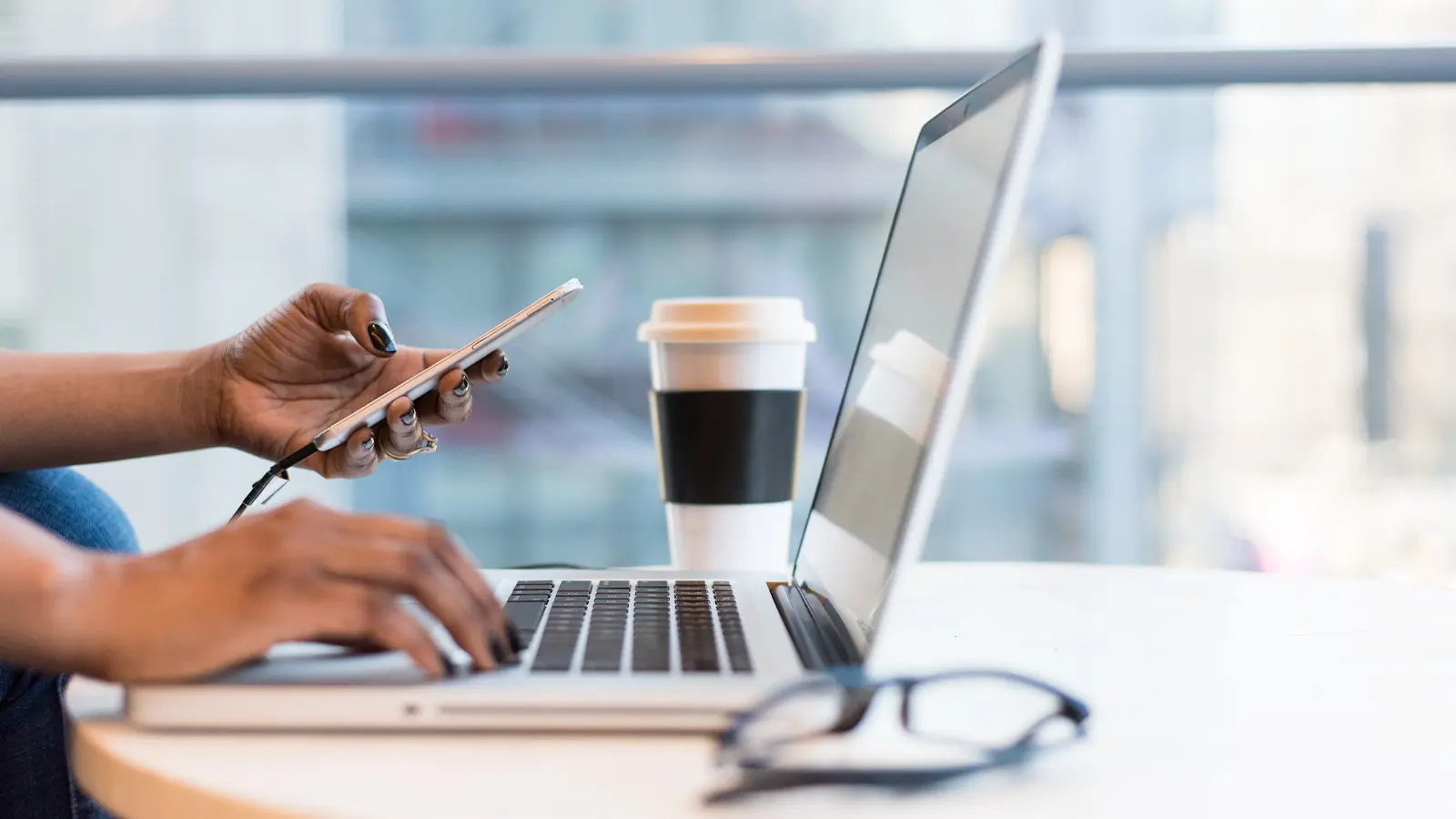 It's no secret – using a temporary number is wildly popular nowadays.
Both businesses and individuals use it alike, all in the name of not having to give away personal numbers for things that most likely will result in an annoying amount of sales and marketing calls.
Burner has been around for a long time and has tended to be a favorite amongst people looking to use a temporary number for SMS verification or any other reason.
Yet, as the years have gone on and more and more other services have become available, do they still rank number one on the temporary number market?
In this article, we look at the best current alternative to the Burner app and compare it to a new – totally free – alternative.
Burner review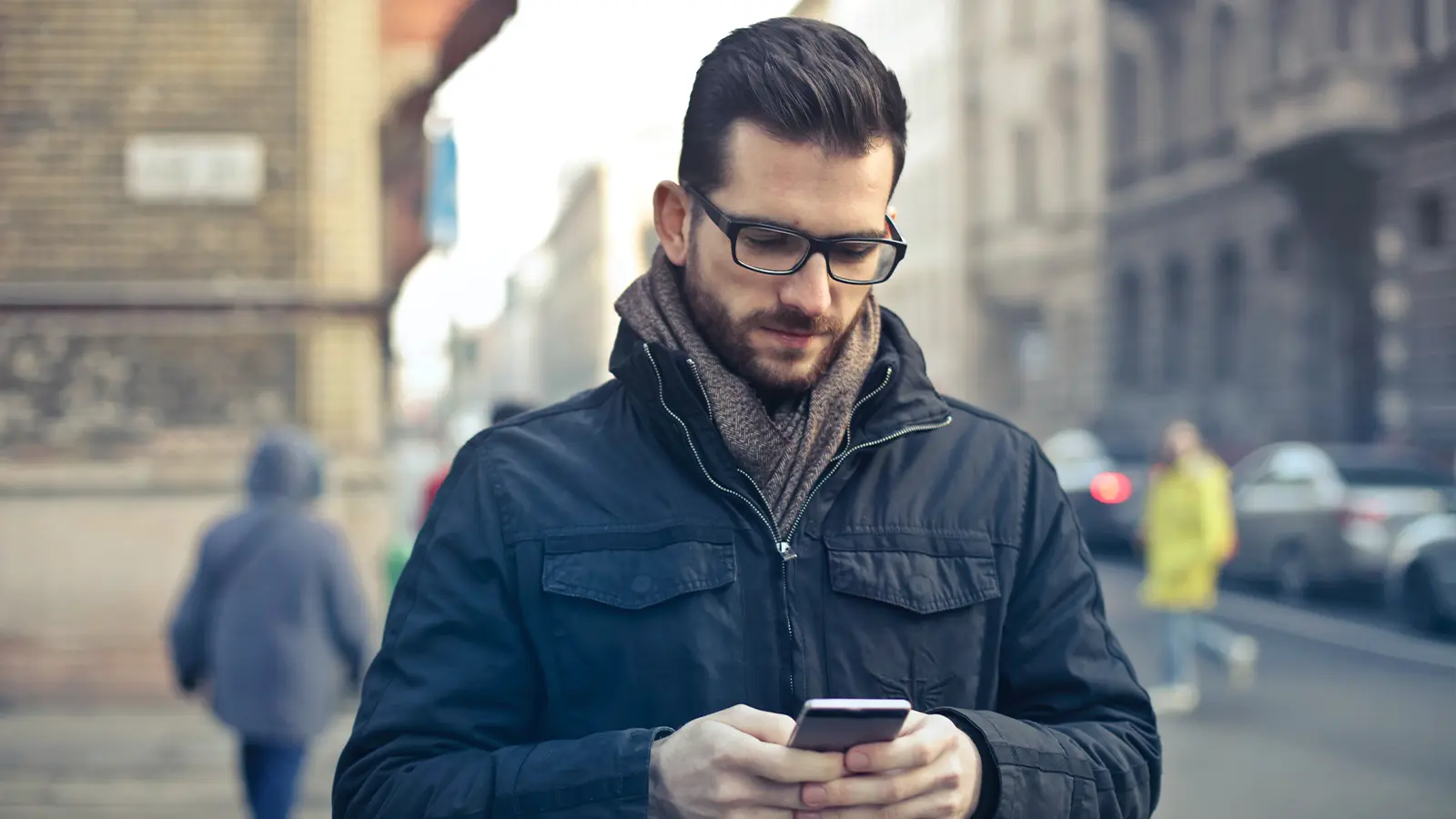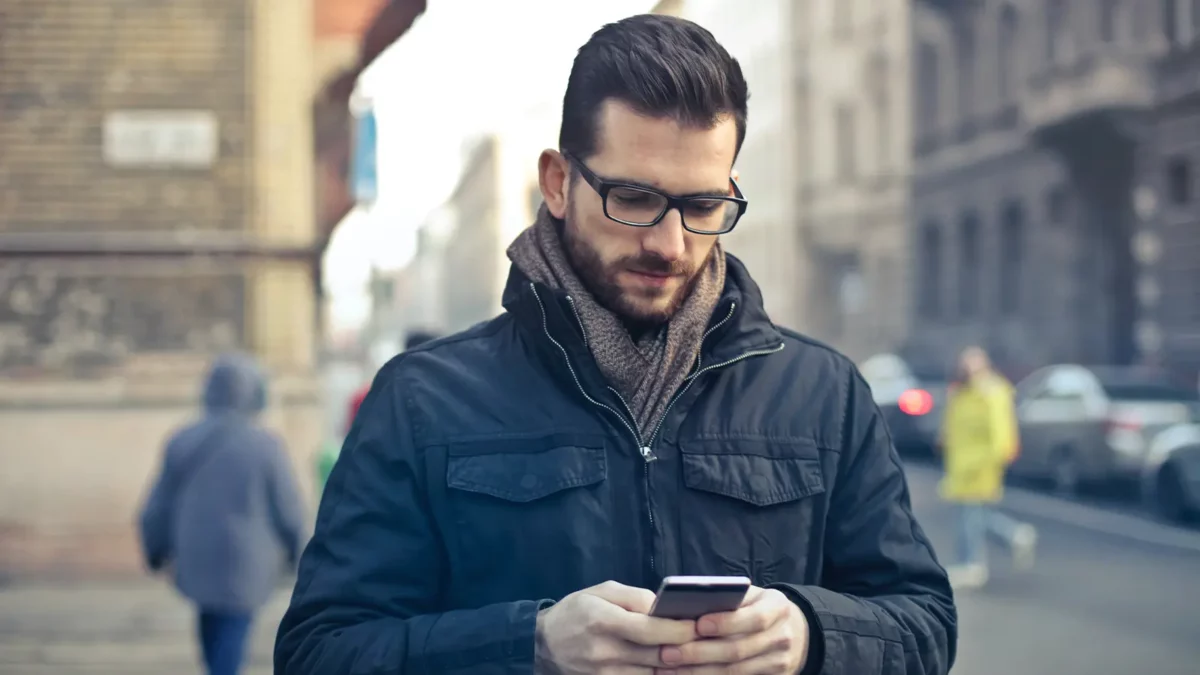 There's still little doubt that Burner offers an excellent service.
Classing themselves as the original second phone number app, the service has definitely evolved, shall we say, over the years.
The service offers an endless supply of temporary numbers in the US and Canada – but nowhere else yet – with various pricing packages. This is one of the things we wanted to highlight.
Burner still offers a 7-day free trial, but other than that, it is now an exclusively paid-for service, meaning that the days of casually going on to their site to use a temporary number for free are long gone.
Still, every subscription includes unlimited calls and texts, muting and blocking, delete or switch functionality, and more.
How does it work?
With Burner, you basically have to choose a subscription. So, essentially, that's how it works.
You also can use the 7-day free trial, but this does involve inputting your card details on the understanding that you will be charged for a subscription after your 7-day free trial has ended unless you remember to cancel.
Once you have signed up and paid, you'll have access to:
Unlimited calls and texts
Muting & blocking
Delete or switch
Picture messages
Ad-free services
Spam blocking
Other such features
Is it safe to use, or is it a scam?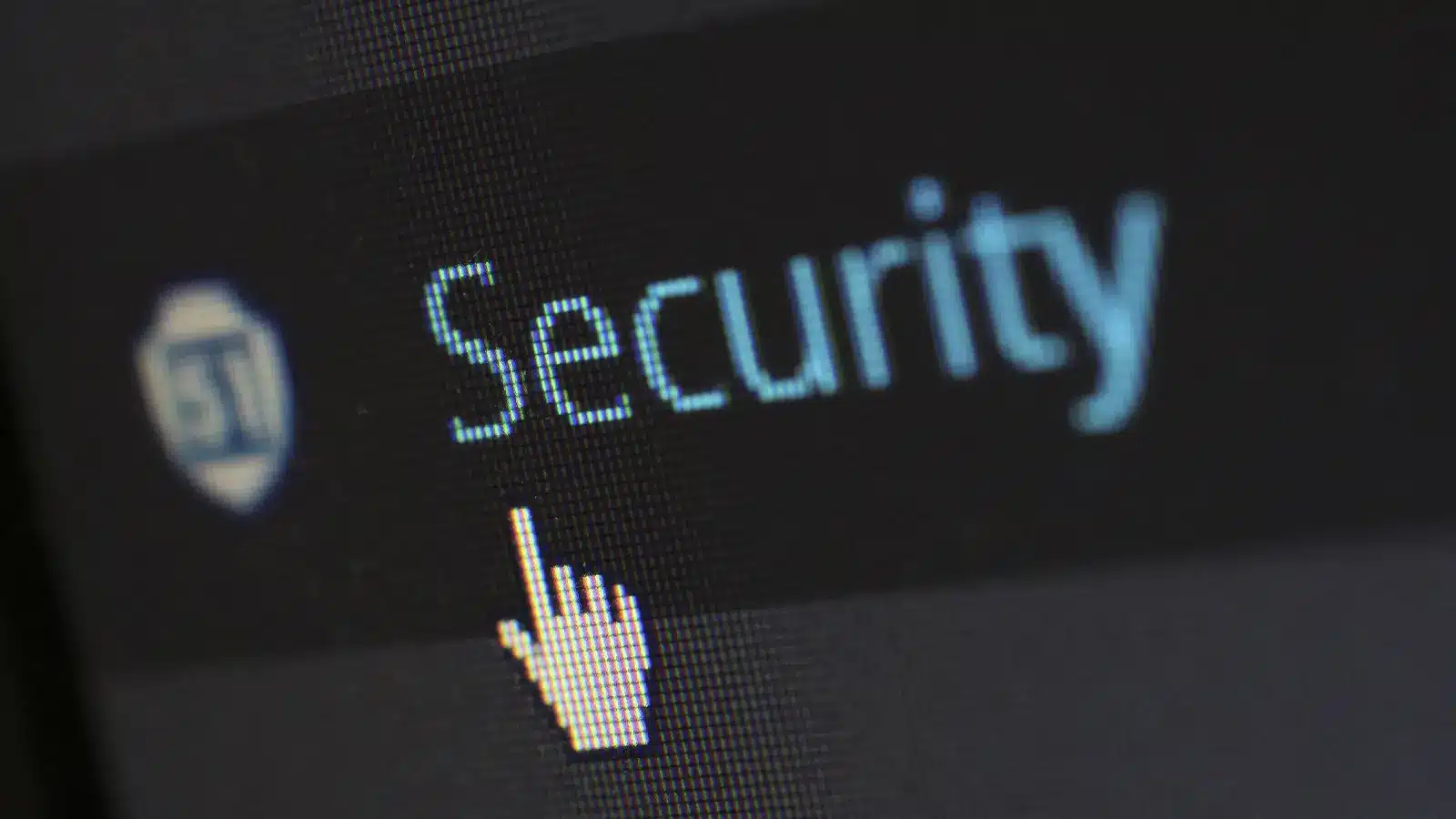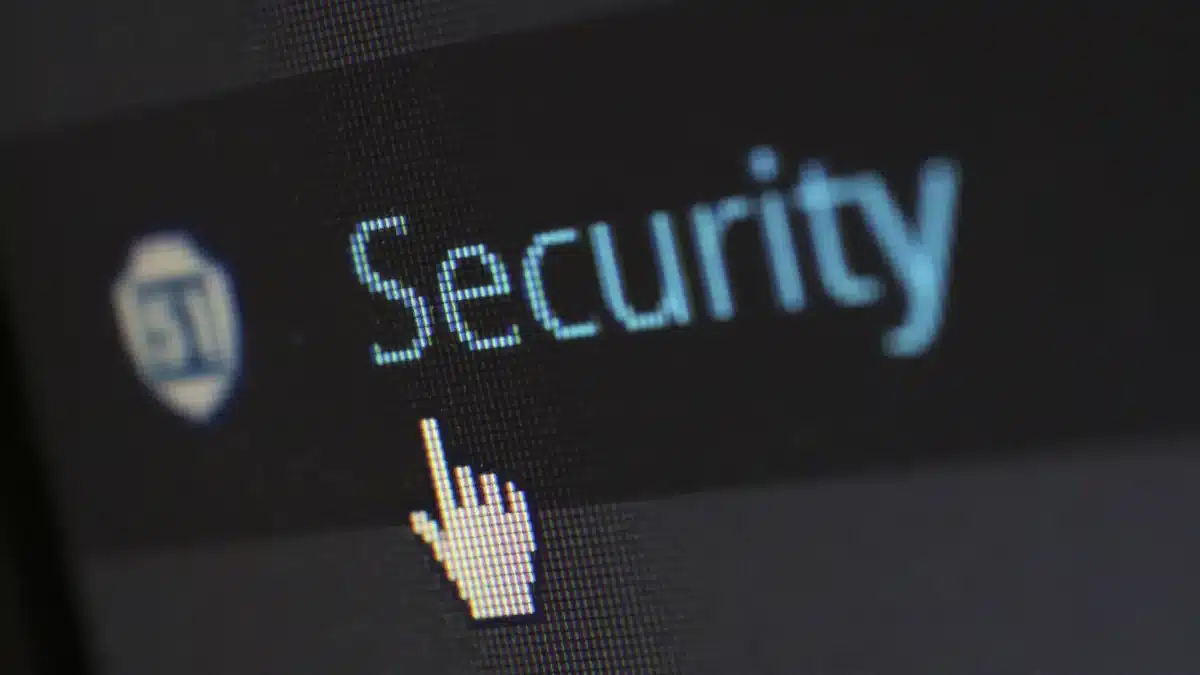 Burner is not a scam. Not in any way. At least not in the traditional sense. You pay for a service that you then receive.
Burner prices, though, are not particularly competitive, especially when considering some of the other services offering free use of temporary numbers.
Burner is also safe to use – but if you need to spend so much money or subscribe to a service to use a temporary number.
Again, you must ask yourself if this is the best way to spend your hard-earned money.
What is the best alternative to Burner?
When it comes to Burner and the need to pick a subscription and pay money, one has to ask: Is it worth it, especially when there are some other excellent services out there.
AnonymSMS, for example, is a relatively new service receiving pretty excellent reviews and is becoming increasingly popular.
So let's look at this company as a potential alternative to Burner. 
While relatively new on the scene, AnonymSMS creates a lot of chatter on the temporary number scene.
In fact, it is proving to be one of the most popular temporary number services. 
Why AnonymSMS?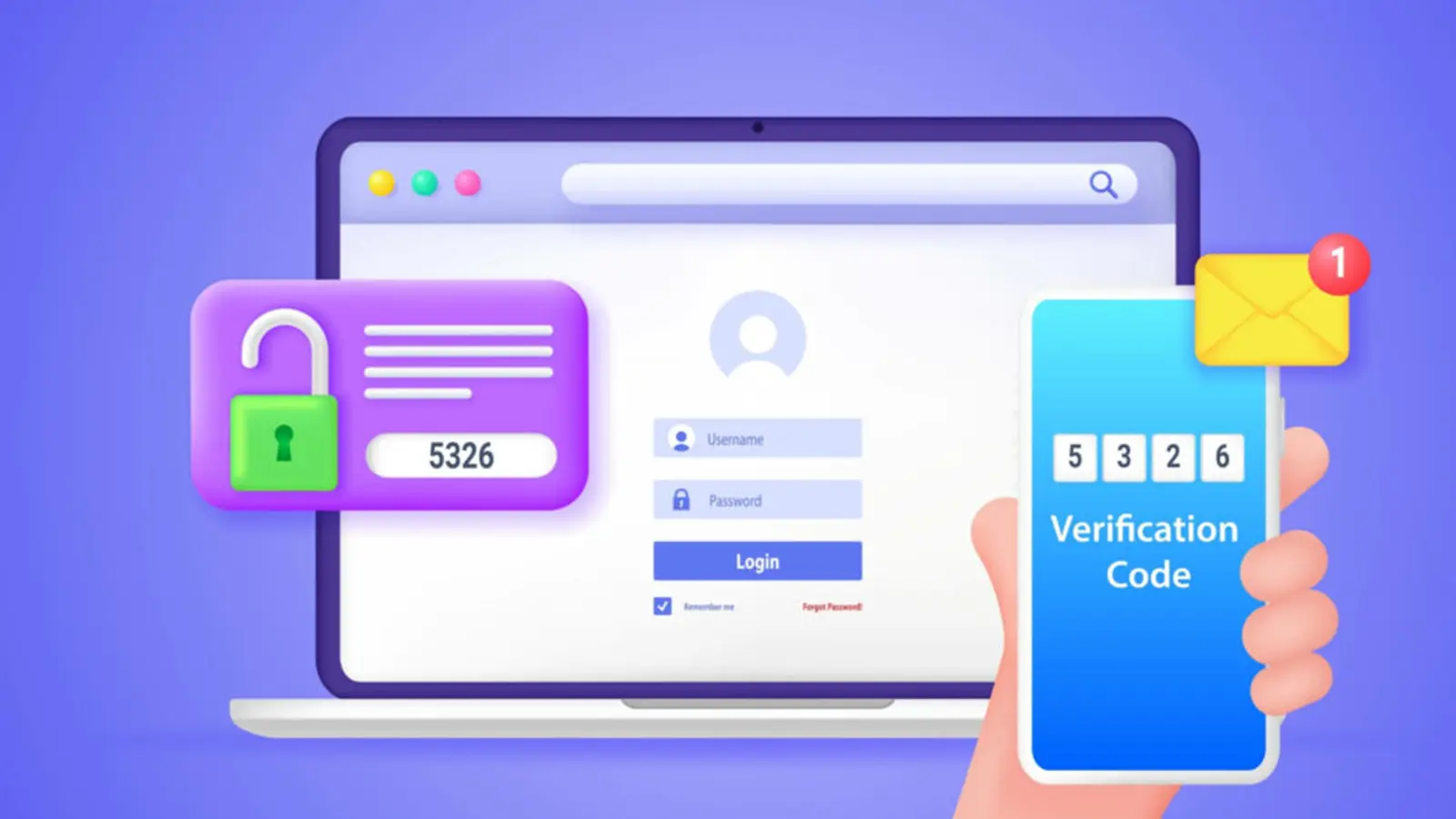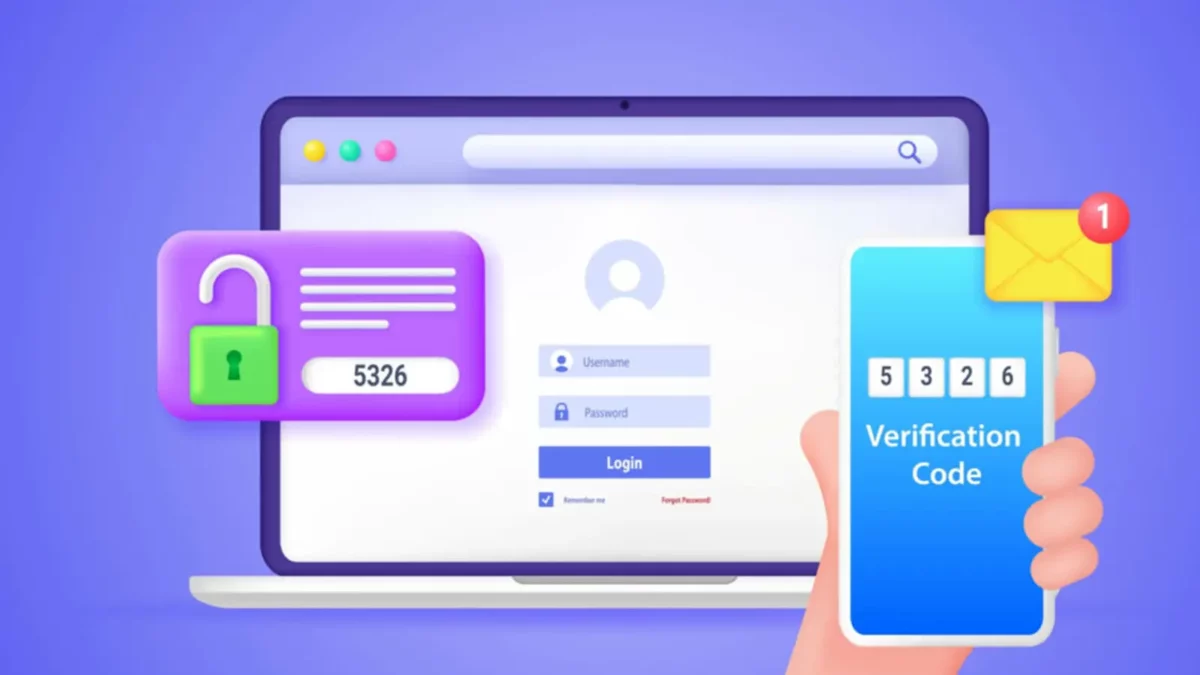 You know when you find a lot of different services, all offering a fantastic feature, but normally never more than one each?
For example, some may be free to use, some may have a wide range of different numbers, and some may receive SMS very quickly – you get the point.
Yet, imagine if one single company offered all of those things for free. Now you have a good image of AnonymSMS.
They've also become super trusted by the people that use it, with no scamming, slow service, or secret charges reported. 
AnonymSMS features
As mentioned above, AnonymSMS have some (literally) unbeatable services. Let's take a look at just some of them:
Free to use
Use as many different numbers as you want
Numbers from all around the world
No delays or lagging
New numbers are added daily
Use for SMS verification, one-time passwords, and more
So there you have it. Maybe you've started reading this because you want to be sure that Burner is the right service, or perhaps you've already concluded that you wanted to try an alternative service but weren't sure which one.
Either way, AnonymSMS is a fantastic alternative worthy of your time.
Have any thoughts on this? Carry the discussion over to our Twitter or Facebook.
Editors' Recommendations: