The best Android cryptocurrency exchanges in 2022
Only invest in what you're prepared to lose and nothing more.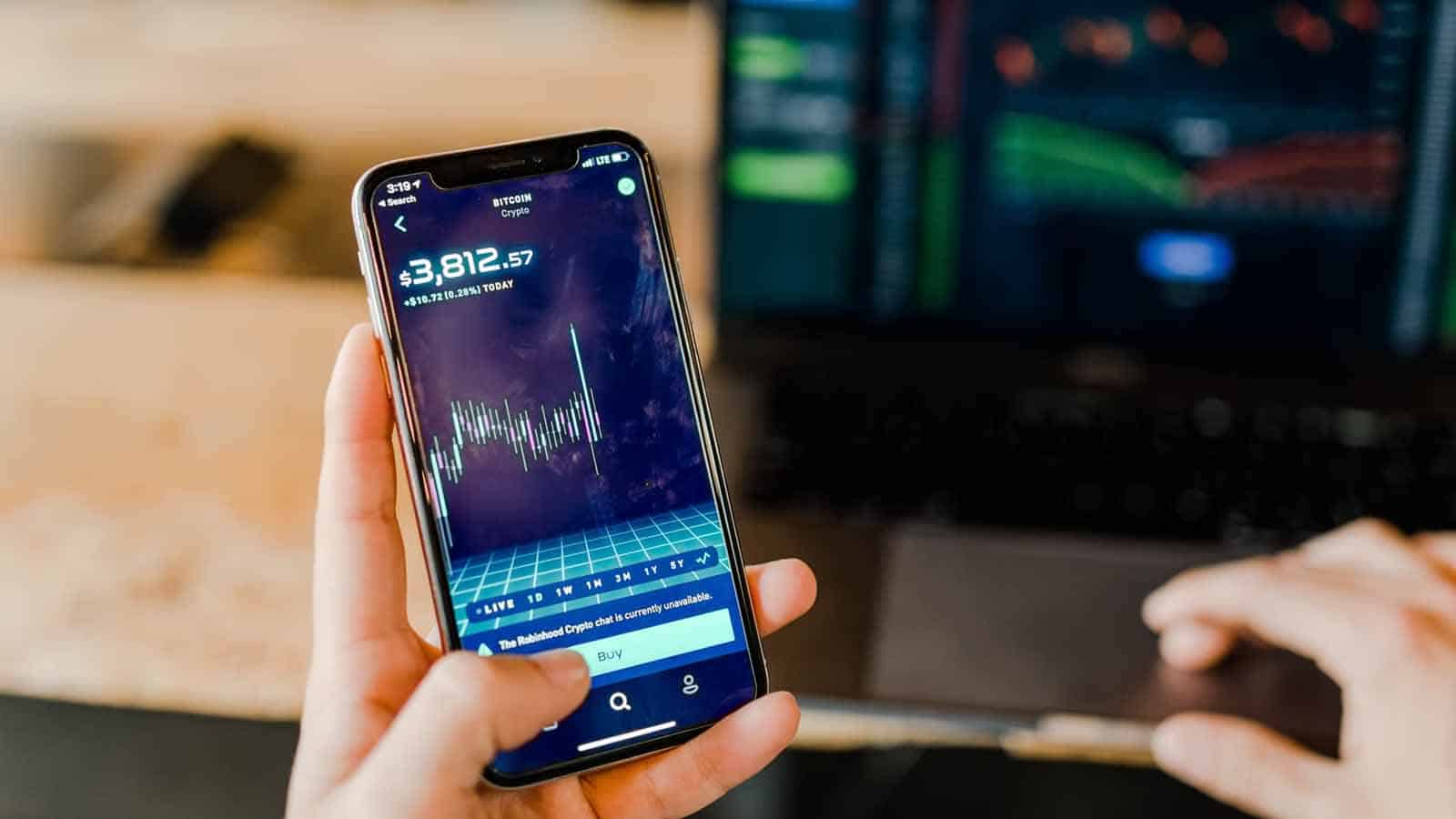 Cryptocurrencies have become one of the hottest investments in recent years. And thanks to our mobile devices, we can invest in the latest digital currencies on the go.
In this article, we'll look at crypto exchanges compatible with the best crypto wallets for Android in 2022. All the exchanges listed here have Android apps and feature unique benefits.
Check them out below:
One of the most trusted platforms for buying crypto
Pros
Can buy/sell cryptocurrencies and stocks
Proven track record
Easy to use
Cons
A limited selection of cryptocurrencies
First on our list is eToro, which markets itself as a social stock and crypto trading platform.
eToro began operating in 2007 and allowed users to purchase shares featured on major stock exchanges. Over the years, eToro has diversified into crypto and allows you to purchase cryptocurrencies with U.S Dollars.
The site's Android app is user-friendly and sends push notifications to alert you of any price changes for assets on your watchlist.
This makes eToro an excellent choice for those looking to invest in stocks and cryptos on their Android devices.
A minor issue I have with eToro is that the platform carries a limited selection of cryptocurrencies. So it can be disappointing if you're looking for altcoins.
Offers a good selection of mainstream and alternative coins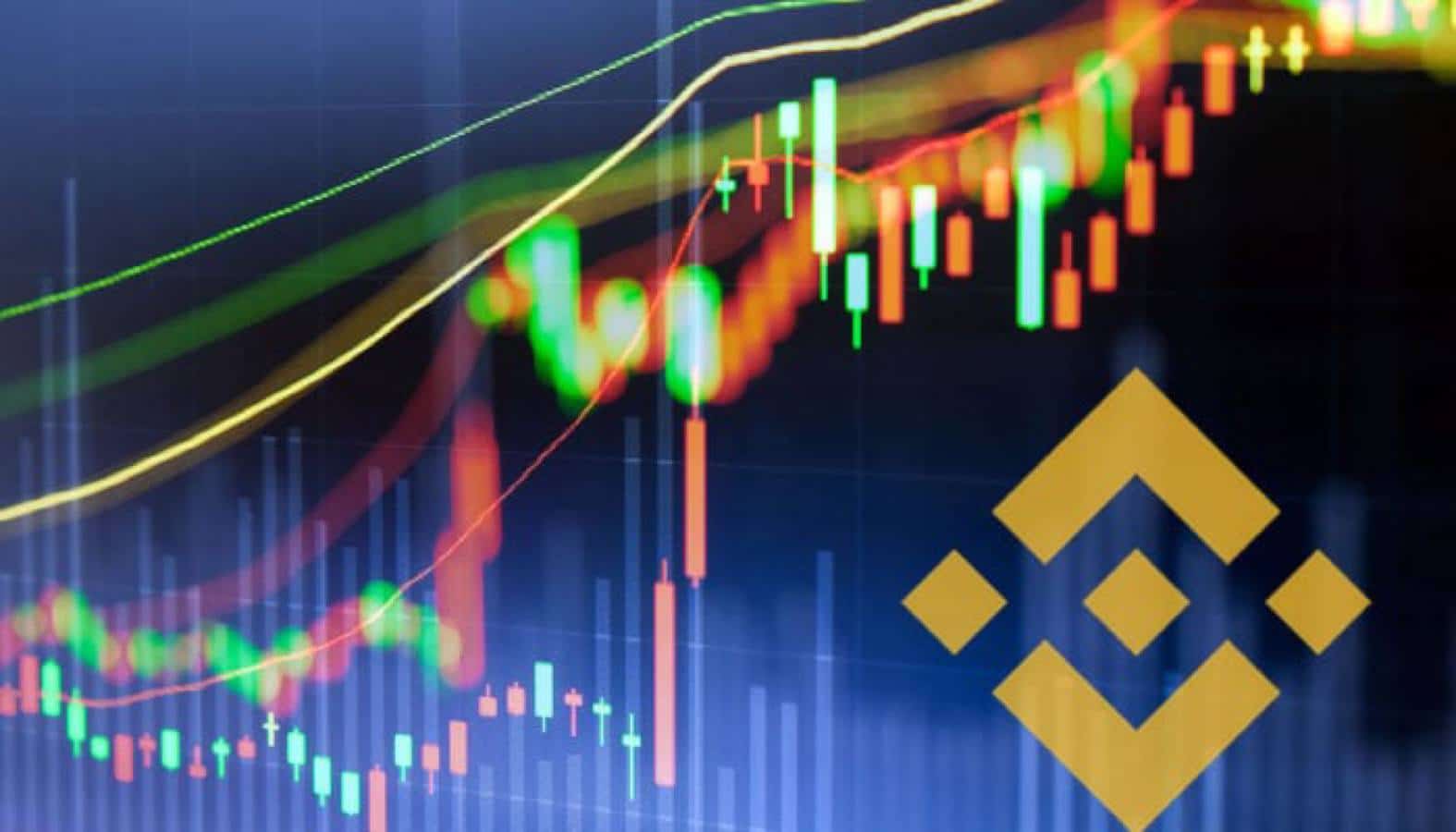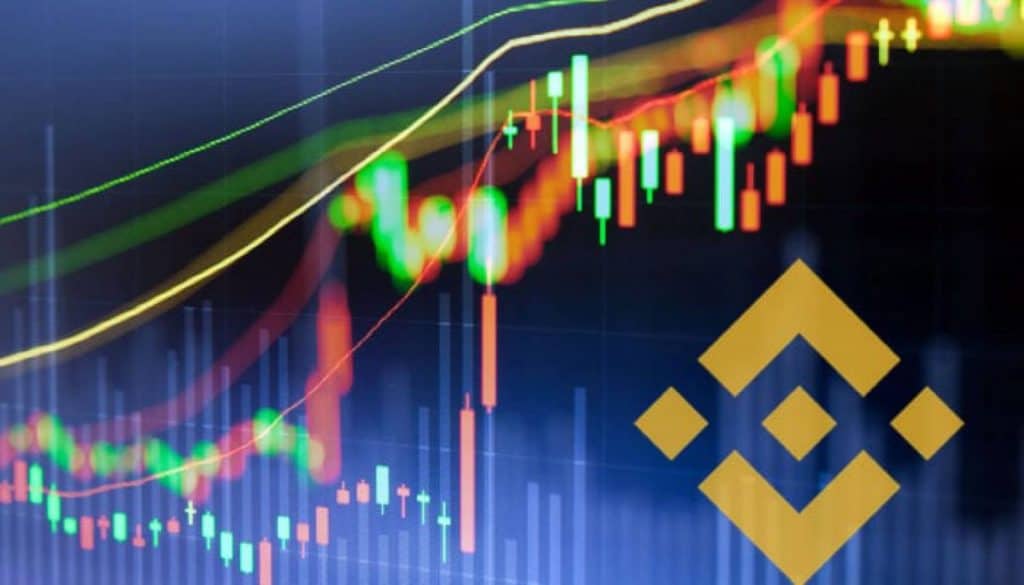 Pros
Fast transaction speeds
Low fees
Excellent customer service
Cons
Regulatory issues in some parts of the United States
Binance is one of the most popular crypto exchanges around.
It offers a wide selection of mainstream and niche crypto tokens. Besides that, the company has excellent customer service and its dedication to security is top-notch.
Thanks to the platform's solid management, Binance users can enjoy high levels of liquidity, meaning that you don't have to worry about selling your assets.
But you'll be disappointed if you're based in the United States. That's because Binance US is currently facing regulatory issues in some states. As a result, Binance US offers a limited selection of cryptocurrencies.
Ideal for professional traders.
Pros
Funds held in hot wallets are insured
Excellent security infrastructure
Good selection of reports
Cons
Gemini is renowned for the security that it provides users with.
As mentioned by the company's management, the majority of deposits collected are held in cold storage, limiting the threat posed by cyber thieves and hackers.
Another plus point of Gemini is its top-quality security infrastructure. It offers 2FA and encourages users to regularly review and approve devices used to log in to your Gemini account.
Also, deposits held by Gemini are protected by insurance, which is a rarity in the world of decentralized finance.
To top it all off, Gemini is SOC-2 certified, which means that its security protocols have been audited and approved by an independent third party.
Unfortunately, Gemini's transaction fees are on the high side, and it lacks cryptocurrencies found on other sites. But the company makes up for it with its excellent security.
Huge selection of cryptocurrencies on offer.
Pros
Supports more than 1000+ crypto tokens
Allows users to earn interest on coins
Offers discounts for BMX traders
Cons
Security breaches in the past
One of the newer exchanges on this list, BitMart stands out for the large selection of coins listed on its site. The company is located in the Cayman Islands and positions itself as a secure and stable platform for newcomers. 
Unlike other exchanges, BitMart lists even the most niche crypto tokens, which is great if you want to experiment with something new.
Besides that, the staking function lets you put your tokens to work for you by earning interest on your deposit.
But keep in mind that BitMart has previously faced several security breaches and issues with withdrawals. Although funds were refunded to customers, the exchange's reputation took a serious hit.
Conclusion
Trading cryptocurrencies is risky, and you can quickly lose your entire investment. This is why I recommend only investing what you're prepared to lose and nothing more.
Remember, the key to successful investing lies in research, patience, and skill.
Have any thoughts on this? Let us know down below in the comments or carry the discussion over to our Twitter or Facebook.
Editors' Recommendations: