The best apps for writing assignments, and why you should be using them
Consider any of the following writing apps for your writing needs. However, you'll have to make sure the app can improve your writing overall.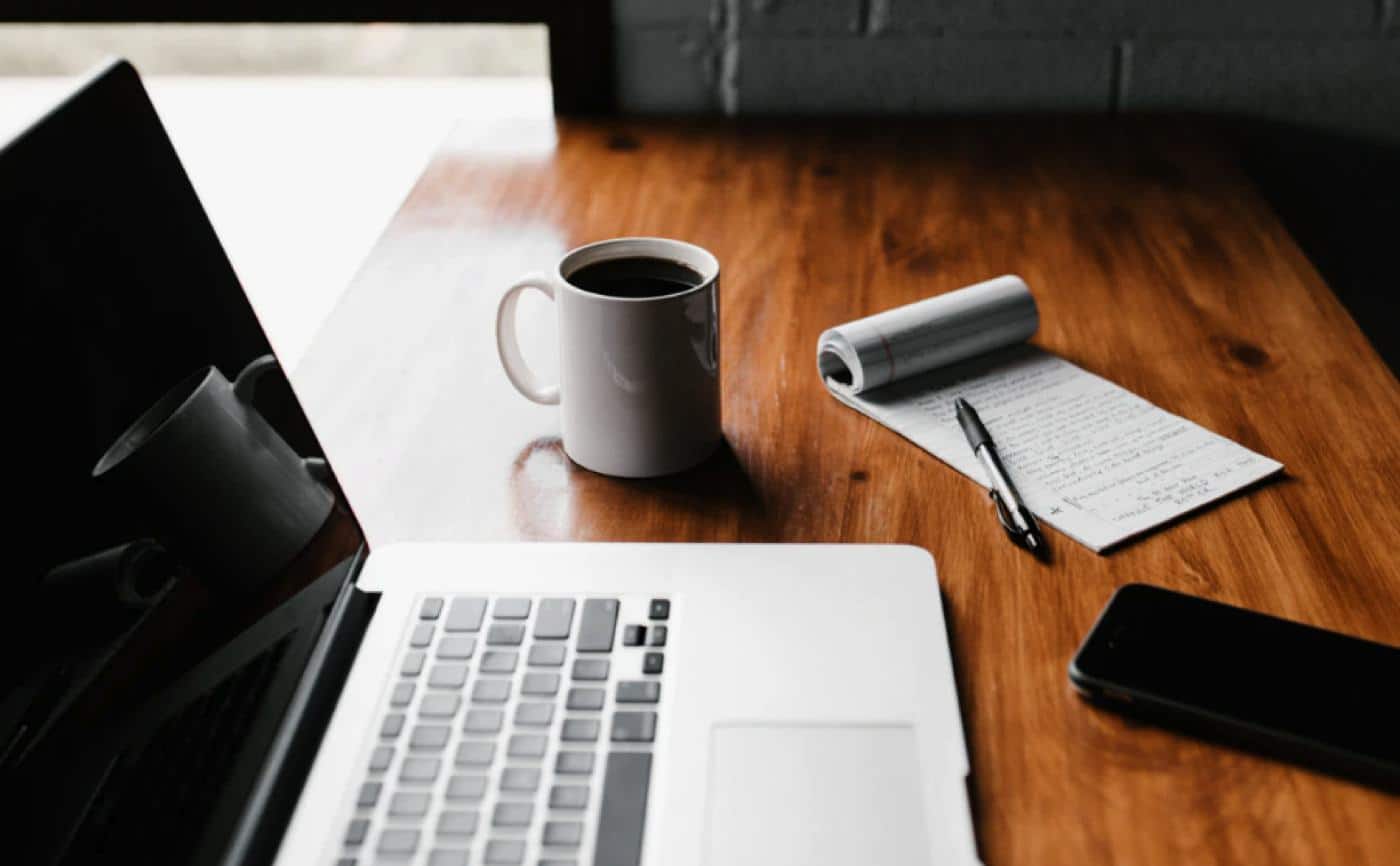 Are you looking for writing help? Do you want to know which apps can come to your rescue? If yes, you are in the right place. Many of us find it hard to complete writing assignments on time. As a result, we cannot submit our projects before the deadline.
But now you can get writing help from different sources. You will find many apps and writing services that can help you with your assignment, but if you're in a pinch and read the rest of this article, we personally can recommend custom papers by Copy Crafter.
In the following, we will cover the best writing apps. All of them have earned a reputation for quality and plagiarism-free writing. You will have both paid and free versions. You can choose one based on your budget and preferences.
ProWritingAid
You can consider this app for almost all types of writing. It can meet the writing needs of students, authors, bloggers, and businesspersons. Hence, everyone can use this service to meet deadlines.
Also, it features a built-in scanner that will scan your paper with a tap of a button. You will get suggestions to improve the quality and uniqueness of your writing.
Additionally, it is available on different devices. You can use it on your smartphone, text-based software, and desktop. Once you use the scanner, the app will give a detailed report of your writing.
When it comes to benefits, it will improve the clarity and quality of your writing. Also, you can correct sentences' styles and structures.
On top of that, it is compatible with Mac, Windows, and Browser extensions. Furthermore, you can use the free version for 500 words.
Airstory
Airstory can be an ideal choice for students and academic writers. Also, you can use this app to take notes, get ideas, and improve your writing. You can save ideas using its Chrome extension. If you want a writing app for research-based projects, you can think of going with Airstory.
When it comes to unique features, it has Kanban technology. You can organize projects and cards for your assignments. You can track your research and make improvements.
Besides, this app is compatible with the Browser extension, Desktop app, and WordPress plugin. It offers a seven-day free trial as well.
Grammarly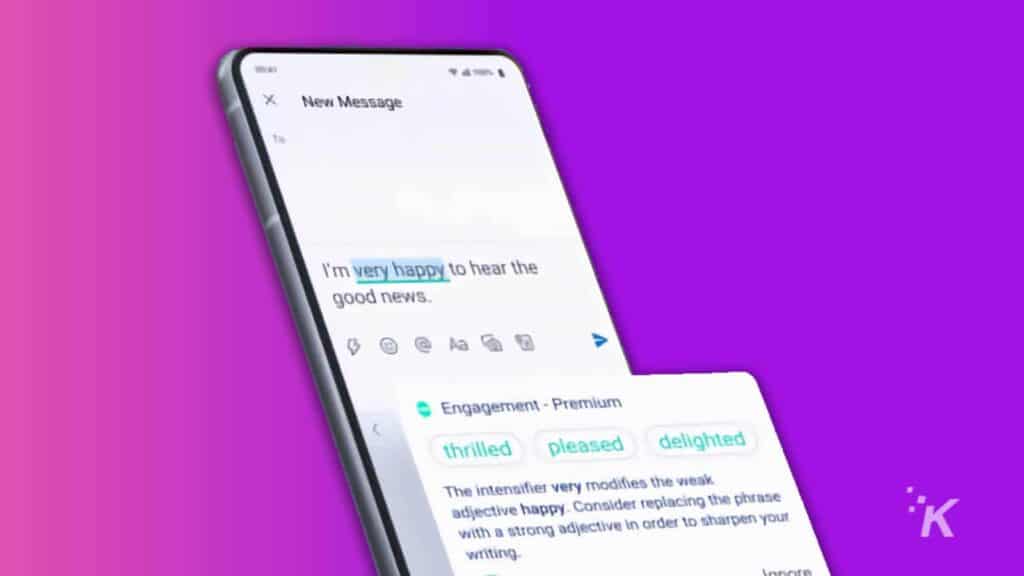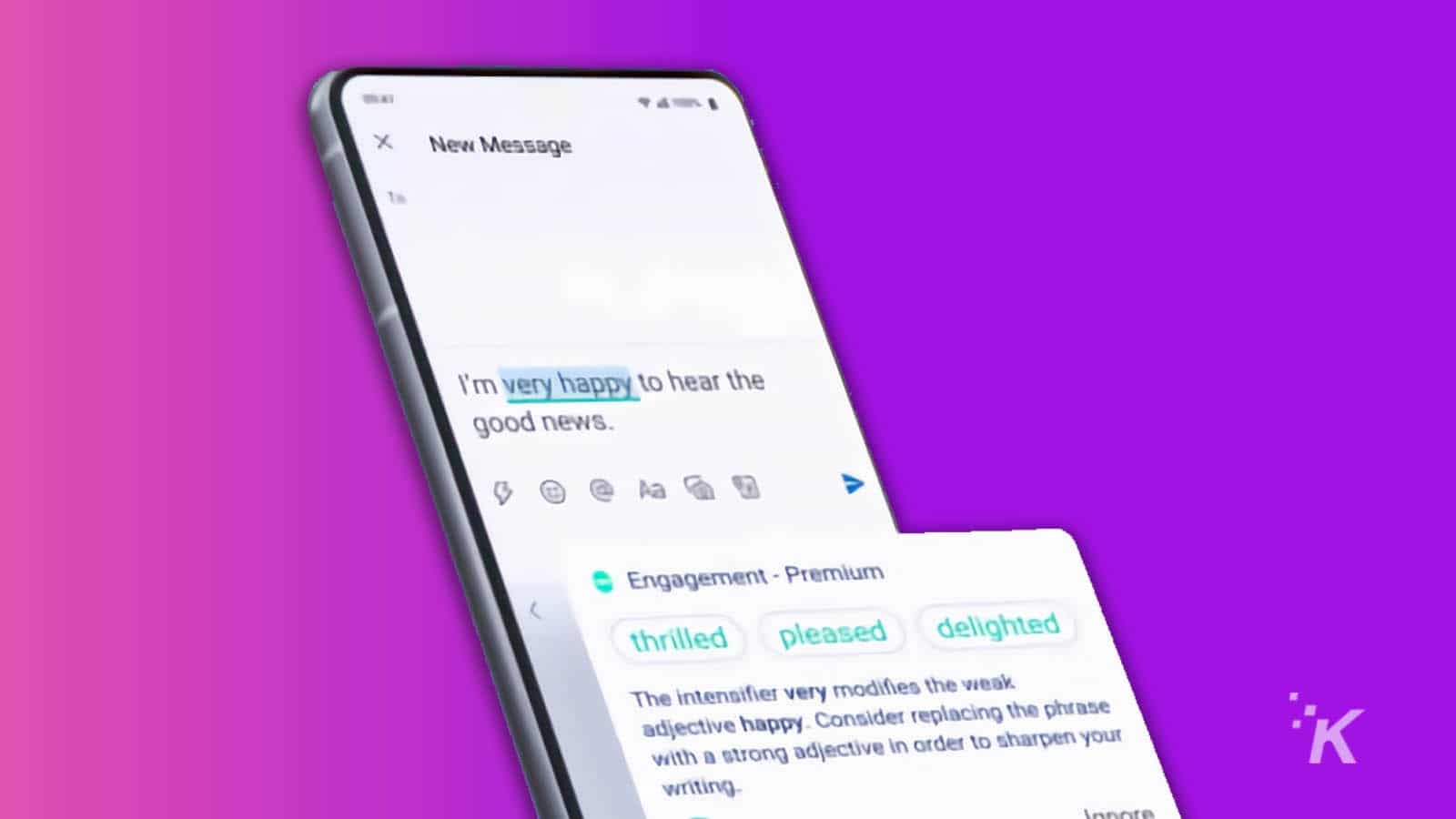 You might be familiar with this app. It can help to improve your writings consistently. Also, the Grammarly app offers both free and paid versions. The best part is that there will be no limit on free versions.
Whenever you want, you can check your paper. Also, you will have writing suggestions. You can use those corrections and improve your writing score. On top of that, it will help you to see your performance.
With the paid version, you can expect more benefits. When the free version corrects critical mistakes, the paid version corrects advanced issues. Hence, you can get the best outcome. You can go with the paid version if you want more benefits.
Ginger
Like Grammarly, Ginger is an AI-based app that works as a writing assistant. You can use it on almost every platform. We can take the example of PCs, mobile, and web apps.
It has a built-in translator to translate your writing into around forty other languages. This app can offer the best help for academic or research thesis. It will help to rephrase sentences.
When it comes to unique features, it works on many platforms. Yes, it works for text, emails, and other writing apps. Therefore, you can improve your writing style and quality regardless of the device.
It is compatible with iOS, Android, Microsoft Word add-in, and Mac. You will have premium and free versions.
FreeMind can help with many benefits. You can use this app to track your writing project and improve your writing from all perspectives. With the help of this app, you can write brainstorming projects by using colors.
Also, it features DES encryption that you can apply to the whole map. The objective of this app is to capture ideas visually. It can be perfect for those planning for long-term content. By using this app, you can create an editable diagram.
You can consider any of the above writing apps for your writing needs. However, you will have to ensure that the app can help to improve your overall writing quality.
Apart from that, it should help you to write plagiarism-free content. Check the reviews and features, and then you can go ahead with the most suitable one.
Have any thoughts on this? Let us know down below in the comments or carry the discussion over to our Twitter or Facebook.
Editors' Recommendations: