The best cell phone signal boosters judged by users  
Here are some of the best boosters that you can go for, as judged by users.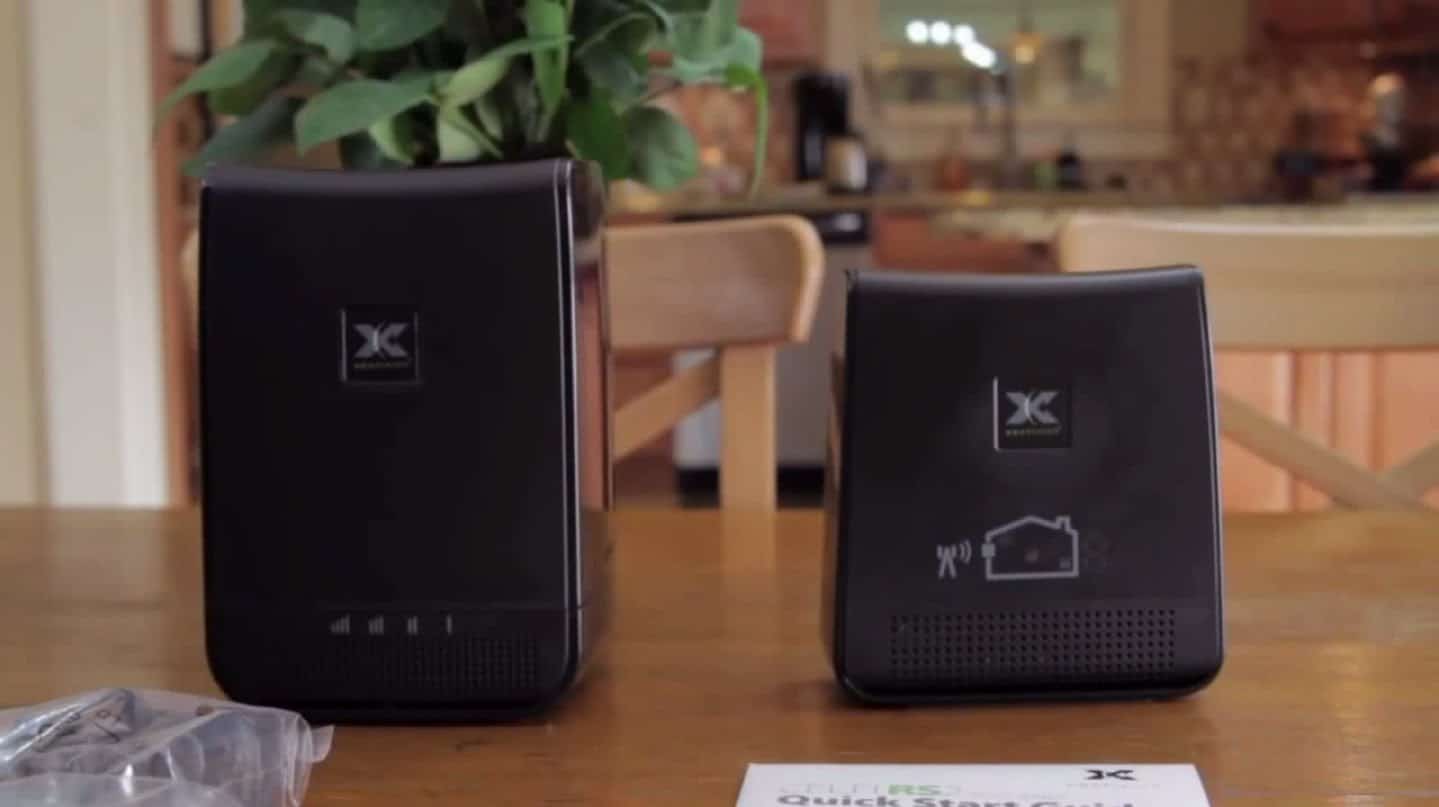 Nothing is more frustrating than trying to use your phone but the voice calls keep dropping or it fails to load or send text messages as a result of a poor network. Having a good cellular network is quite essential for your phone considering the demands that come with using a smartphone or wireless device. This includes using apps, email, sending text messages, making voice calls and using social media. To improve the quality of cellular service that you get, you can use cell phone boosters.
A cell phone booster amplifies signal strength from outside and can boost your signal by up to as much as 32 times. This will greatly enhance the quality of your calls and Internet speeds. There are many cell phone boosters in the market and you might be confused about which one to go for. Here are some of the best boosters that you can go for, as judged by users.
weBoost Home 4G Signal Booster
weBoost is one of the most popular devices that is preferred by most people. It boosts existing 4G and 3G network by as much as 32X and can be used in a 1,500 square footage building. It is perfect for use both at home and in the office. It is also compatible with most carriers.
One of the things that this provider brags about is the added battery life that your devices will have when you use this equipment. This is because your device will use less battery power trying to find a signal. You can get as much as two hours battery life extension.
This unit is also recommended if you like to stream audios and videos from the Internet, as it is optimized for a great streaming experience, which means that you get to enjoy your entertainment without any interruptions, as you enjoy high connectivity at all times.
CISCO AT&T Microcell Wireless
This unit will only work for you if you have an AT&T account. You can use it with a phone, tablet or AT&T SIM card. If you are using a different carrier, then this is not the best option for you. For those who have AT&T, then you will enjoy the advantages of using this device. It comes with a detailed guide, making it easy for you to set it up on your own. If you are not technologically savvy, then this is a good bet as it is not complicated to use.
SolidRF Mobile Force 4G Car Cellphone Booster
If you are constantly driving in your car and use your phone a lot while you are on the road, then you need this booster. It is quite small and mobile friendly. It works with most carriers and can be used to boost 2G, 3G, and 4G networks.
It comes with an external antenna, which you will mount on top of the car and internal antenna. Its power supply can be plugged into the cigarette lighter. You will be assured of a reliable cellular network by using unit this in your car.