The best electric cars money can buy in 2019
Let's take a look at the best electric cars for 2019.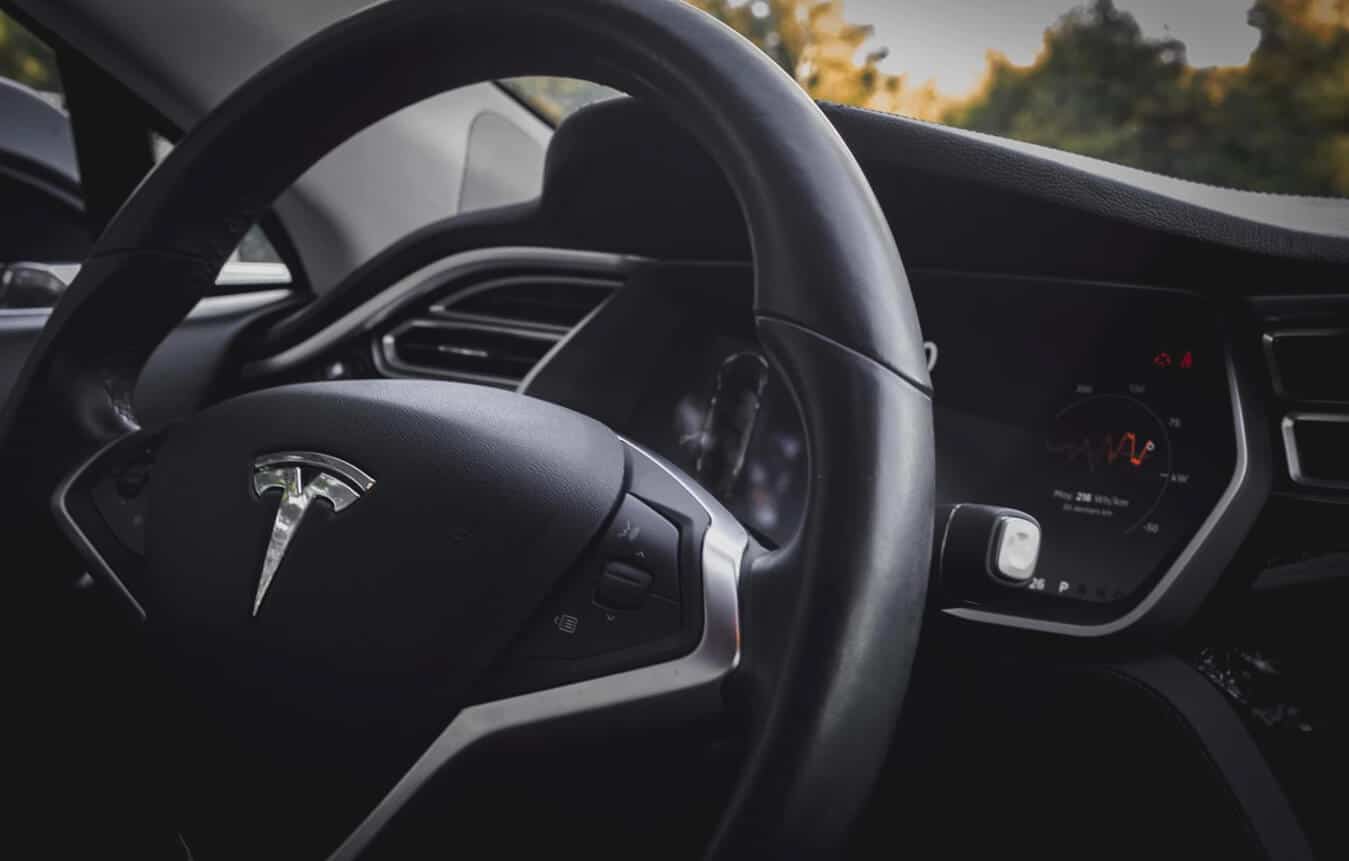 2019 has arrived, so what better time to treat yourself to a new electric car that will save you money and help the environment simultaneously.
With a wide selection of electric cars to choose from, you can find one in a style and model that is perfect for you.
Let's take a look at the best electric cars for 2019, below.
Nissan Leaf
With the choice of both new & used Nissans available from dealerships, choosing an electric car that suits your budget is easier than ever. However, in this case, we have opted for a new electric car, the Nissan Leaf. This award-winning car comes with an even bigger battery than we have seen before, in addition to an immensely powerful electric motor.
This stylish electric car will turn heads as it seamlessly drives by, without causing harmful emissions to its surroundings. With a bigger range of 168 miles, you can travel for longer in comfort. Make 2019 the year that you feel more confident behind the wheel, as you actually get connected with this effortless electric car.
Do you want to hear the best part about this car? It can detect approaching risks and even has blind spot warning, so you can rest assured that you have complete control as you drive this car from A to B. From $33,121, this car comes at an absolute steal!
Audi e-tron
Although this car is on the list for 2019, it was in fact supposed to be released in 2018. Nonetheless, this car looks great and has plenty of space for a family to enjoy. Even though the mile range for this car is 200, which isn't much more than the Nissan Leaf, you can still embark on new adventures in this safe electric car. In addition, this vehicle has a large battery pack of 95kWh, making this an impressive car. Priced at just under $75,000, will this be the car for you this New Year?
Mini Electric
Do you love the Mini, but want it in electric form? You're in luck, as 2019 will see the Mini electric join our roads. Although a lot is currently unknown about this car, it is predicted that it will have about 150 miles of range, so isn't going to be a car you take on long drives. More information should be announced in the upcoming months, so we have something to look forward to.
Porsche Taycan
There has been quite some hype surrounding the Porsche Taycan, which is mainly due to the 800-volt system and fast EC charging that it will introduce. With the price coming in at around $90,000, it may not be for everyone; however, the technology used is sure to boast the whole industry in the future.
Compared to the other cars on the list, the Porsche Taycan is going to have a range between 200 and 300 miles, which is excellent for those who want to travel far.
There you have it, a taster of the best electric cars to arrive in 2019. So, which one will you choose?
Have any thoughts on this? Let us know down below in the comments or carry the discussion over to our Twitter or Facebook.
Editors' Recommendations: