The best free apps that write essays for you
With the help of the apps below, you should be able to craft an interesting essay that is well structured.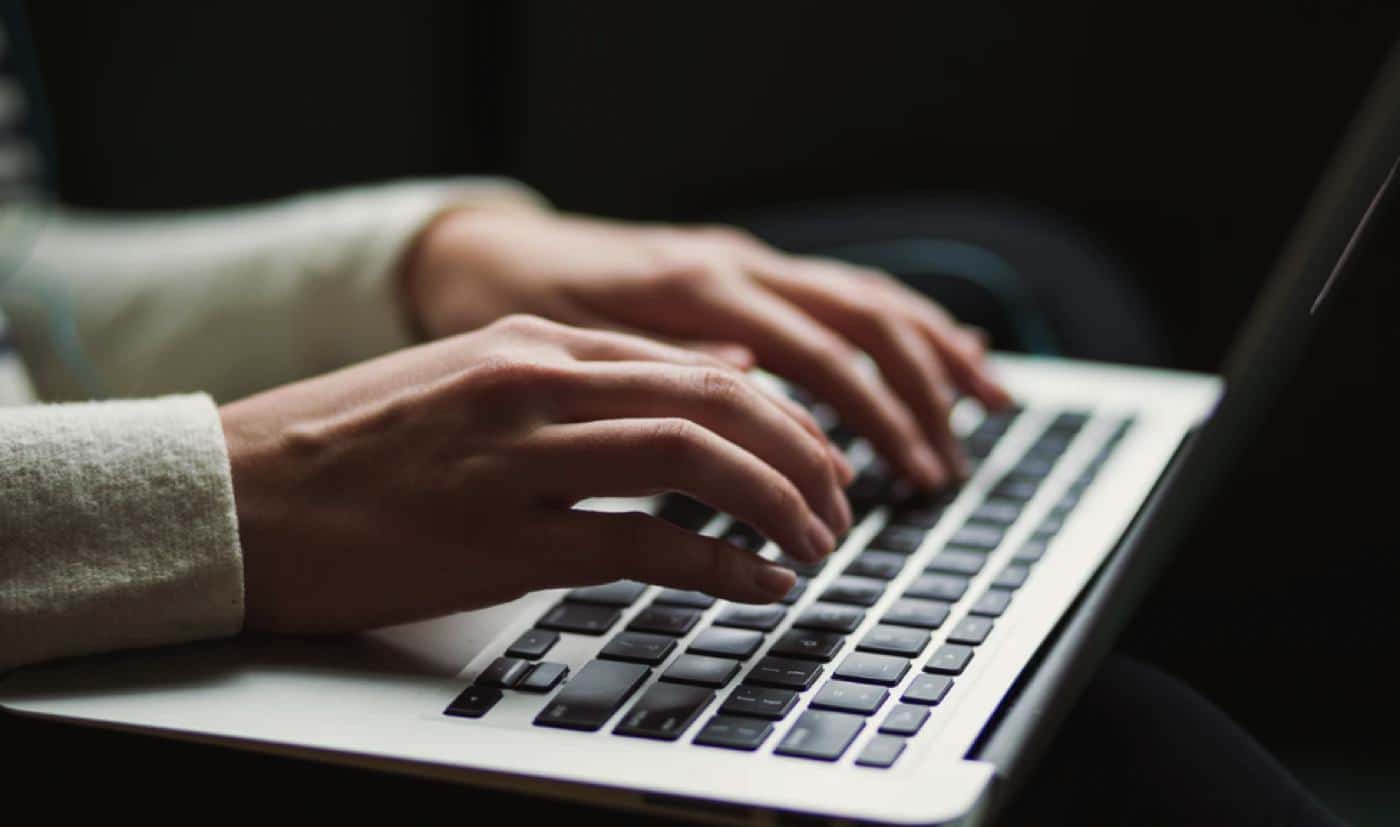 Are you looking for the best apps to help you write essays? You need to learn more about various apps that are available at the moment, and that can help you stay more focused and organized.
Organizing your thoughts logically is key to writing quality essays.
The best apps, like EssayPro, should help check grammar, proofreading, and other writing style services. Failure to have good organization, order, and logic renders your work useless.
Here are the best free apps that write essays for you.
Grammarly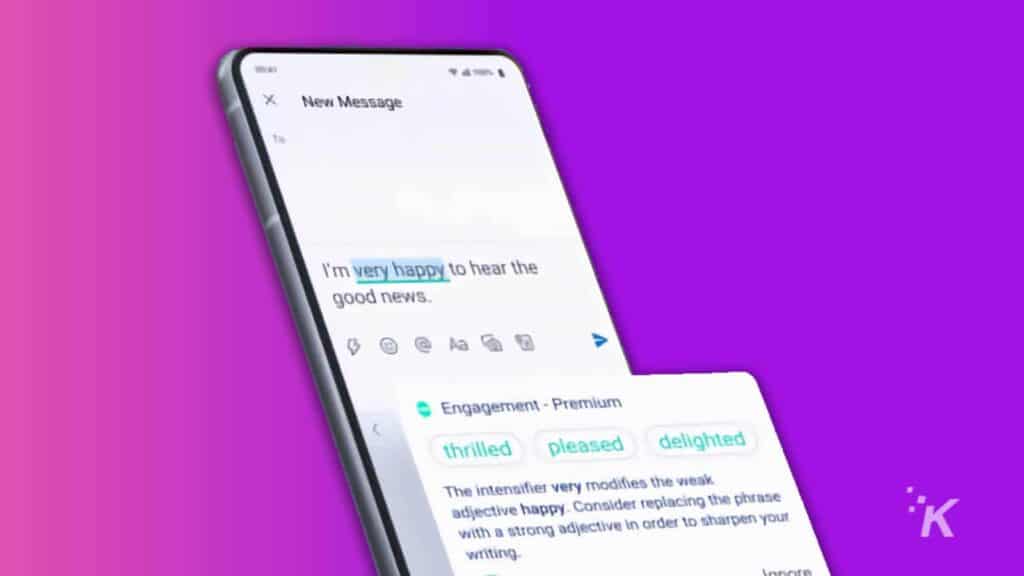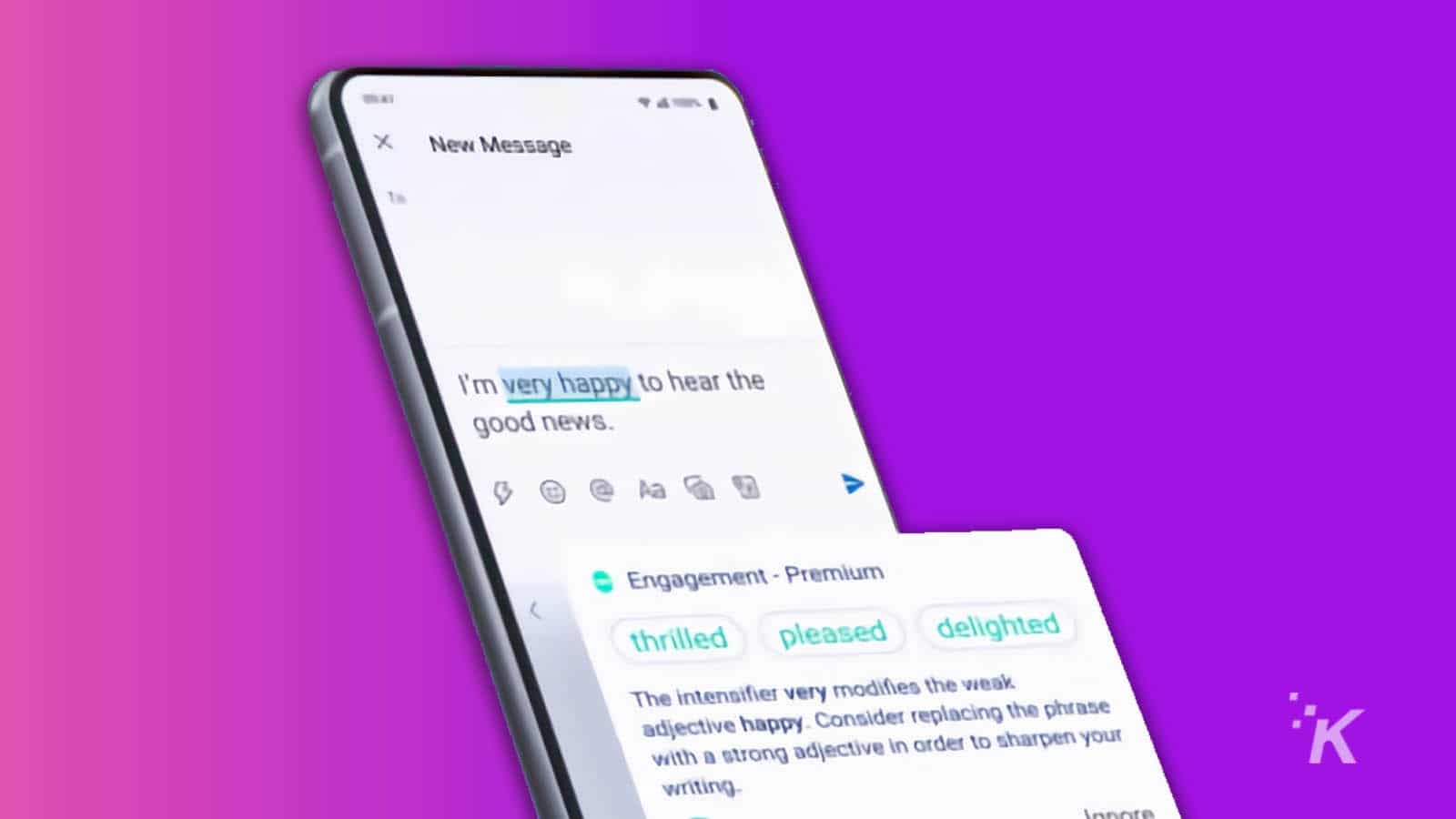 Grammarly is among the best apps that can help to improve the quality of your essay writing. To write a good essay, you should have a good command of the language you are using.
That means that the sentences should be effectively structured to ensure that the meaning comes out clearly.
This app saves you from punctuation mistakes, misspellings, and other grammatical mistakes. The online Grammarly proofreader automatically detects these issues in writing and gives suggestions on corrections that should be made.
It's the top choice of essay writers because of its user-friendly interface.
This is a cloud-based copyediting app that can help write a quality essay. The main functions of this app are to find errors in the essay, eliminate them and edit the grammar part to ensure that the sentence structure is effectively organized.
There is a free version of this app that can help fix these basic errors and improve your writing style. You can even request a 14-day free trial to enjoy all the premium features.
Using this app helps to improve the readability of your essay work.
FreeMind
FreeMind is an organization app that lets you keep track of your essay projects. It will let you know the state of these tasks so that you don't let any of them remain incomplete or undone.
Using colors, you can know which essay is complete, not completed, and the others that have not been worked on yet.
With piles of orders from the customers, you can easily forget some of the essays or fail to follow the order of submission due to confusion. It also comes with a DES application to protect the essays from getting lost.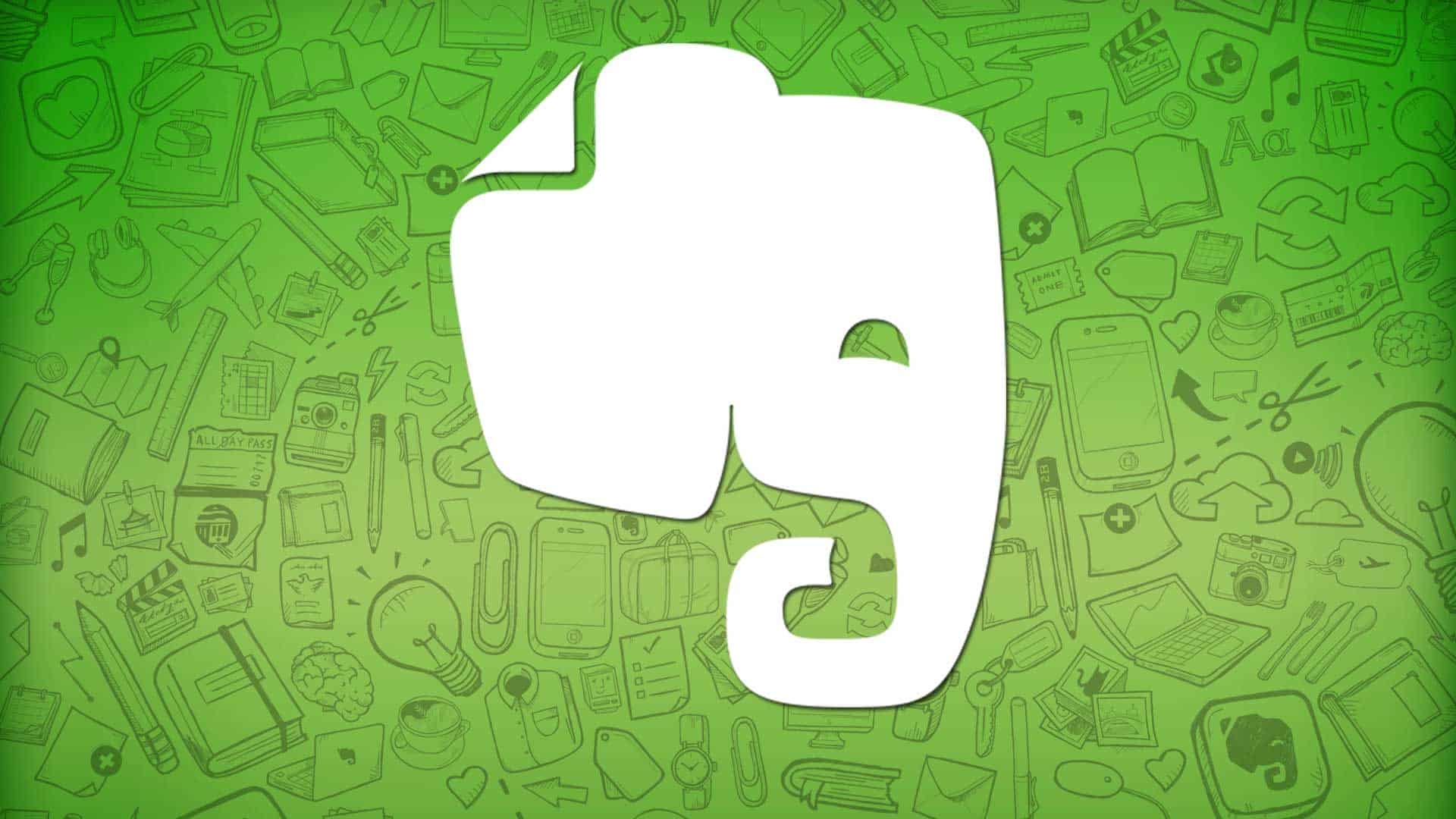 Do the essays you are handling need extensive research? If yes, then Evernote is the best free app to process handwritten notes from the internet while clipping them on the essays.
Its features are most common to Microsoft Words in terms of format text and other drawing tools, thus making it simple to use by Microsoft users.
With Evernote, you can easily organize your work, collect research and collaborate with other team members.
Turnitin is an app that promotes integrity in essays. It has one of the best features for anti-plagiarism.
This app shows you the plagiarism report and links to the sources of the documents you have copied the work from. As a result, it will help you improve paraphrasing.
Plagiarism is one of the mistakes that essay writers commit. You need to understand that even quoting someone's words is a form of plagiarism. The best thing is to find a way to say it better without copy-pasting the words directly.
It's a powerful app that can be used for writing short essays that often need a lot of creativity and clarity. Manuscript has improved features that help check spelling mistakes, sentence organization, and punctuation marks on the essay.
You will also be able to find numerals, compound words, and abbreviations in the middle of sentences and change them as per the suggestions given.
It's free to download this tool and use it without unnecessary limitations.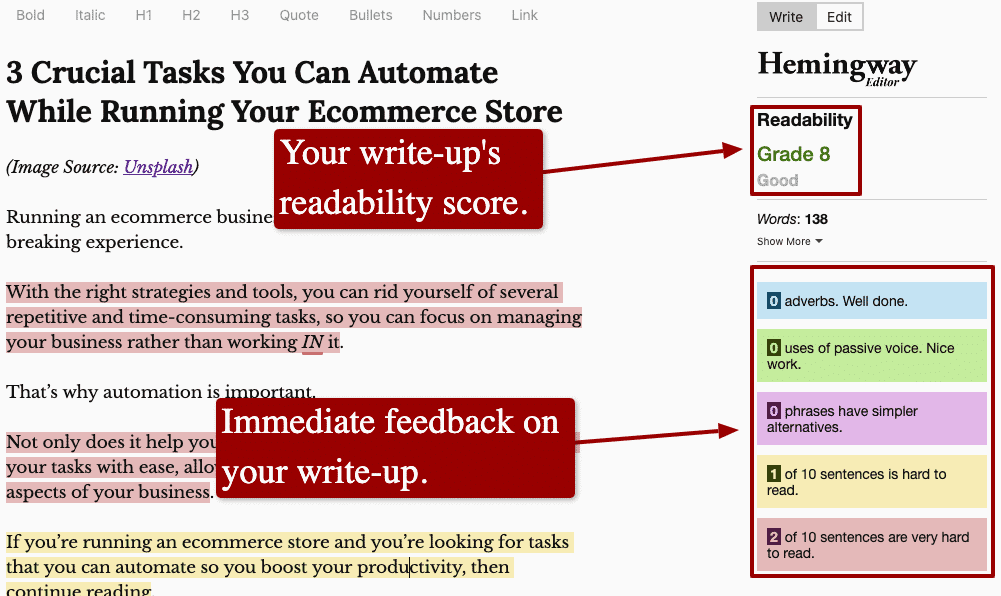 This app works for both Android and iOS devices. It's built with user-friendly features to ensure that you can easily edit your work with ease.
Hemingway is a free app that will provide quality writing help with its features and can help you in setting the perfect writing score.
Make use of additional services like grammar check and sentence length to up your writing game. It's one of the best editing tools, which is always in tight competition with Grammarly and some other writing tools that students use frequently.
Focus Writer is an app that runs various computer applications and can be used to essay texts and save them in the RTF format. That's more useful, especially if you deal with clients who use different word-processing packages to open their essays.
It's built with live document statistic features that will help you avoid unnecessary running of word counts any time you want to know how far you have gone with the work.
There are also spell-checking services that help you rectify all your spelling mistakes.
With the Libre Office Writer, you can create, revise and review your essays whenever an inspiration to make changes strikes.
It has features that will help your essay work look clean and well-structured, regardless of the requirements put on the essay.
In short, it makes your work look great as you focus on content improvement. Libre Office Writer is a free app that is available for every essay writer, and it's the most active in the continuation of the "OpenOffice.org."
Conclusion
Writing essays with the help of the writing apps is very easy. That is even easier if you are specific about what you need from the app.
This may include spell checking, grammar checking, and plagiarism services. With the help of the above apps, you will craft an interesting essay that is well structured.
Have any thoughts on this? Let us know down below in the comments or carry the discussion over to our Twitter or Facebook.
Editors' Recommendations: