The best games to keep your brain sharp
Practicing your memory and other cognitive abilities do not need to be boring or remind you of your school days.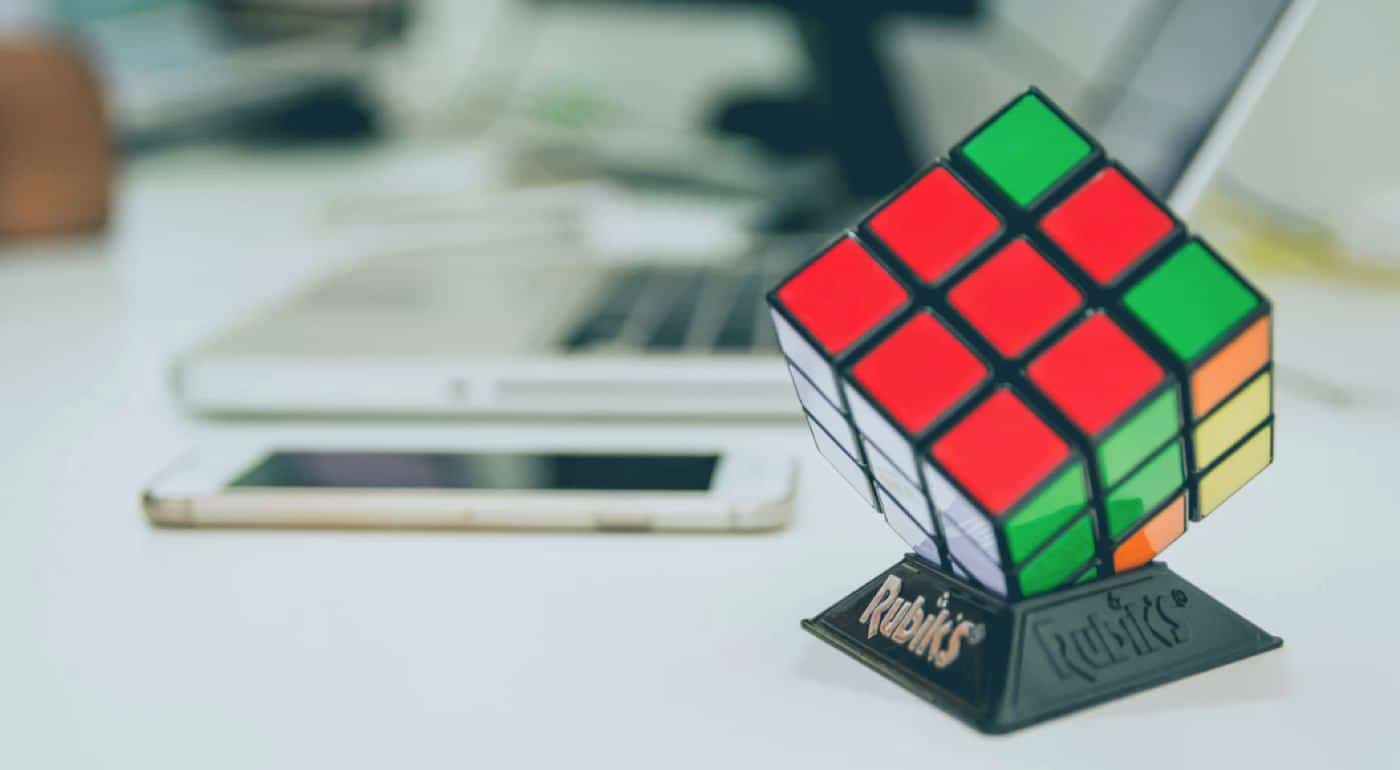 People have always been looking for ways to keep their brain sharp and have fun at the same time. Thanks to computers, smartphones, and video games, that has never been easier. There are thousands upon thousands of mobile games that you can find online on Google Play, App Store, and other websites. Such games can improve your cognitive abilities and help you pass the time.
Playing the so-called "brain games" is not a waste of time. In fact, if you do it regularly, that will help you improve your memory, logic skills, response time, and problem-solving abilities, as well as manage your stress levels. These games offer a real workout for your brain. Let's start with the first one on our list.
Sudoku
Sudoku is the ultimate brain game. It is a number game made of nine squares, each of which contains nine positions. The game is played with numbers 1-9, and the goal of the game is to fill in the table with the given numbers without the numbers overlapping vertically, horizontally, or inside individual fields.
Playing Sudoku will help you develop short-term memory and will greatly improve your concentration. In order to successfully solve the puzzle, you need to think about several steps in advance, which will help you become better at planning and organizing in real life as well.
You can find Sudoku almost everywhere on the Internet. Also, since the gameplay is simple and does not require a lot of computing power, this game can be played on all mobile devices.
Online Casino Games
Playing online casino games will also provide your brain with a great workout. These games require a lot of reasoning and logical thinking, as well as memorizing game rules. When it comes to keeping your brain sharp, some online casino games are better than others. The best ones are those that require skill rather than pure luck.
Most online casinos offer a wide variety of games that you can choose from. For example, Sugarhouse NJ has a large number of different games, including video poker, table games, slots, and more. All of these are great for boosting your brain's capability. Make sure to give them a try — they can be a lot of fun to play as well.
Brain Wars
Are you a competitive person? If you are, then Brain Wars is a perfect game for you. In this game, you will be competing against other people from all around the world, trying to outperform their cognitive abilities. Brain Wars is available on all mobile devices and can be easily downloaded online.
Apart from being able to play against random people online, you can also add your friends and play against each other. The game consists of a large number of interesting challenges that require you to use speed, logic, memory, and to think a lot. It's perfect for training your brain to perform better during daily tasks!
Lumosity
Lumosity is definitely one of the leaders when it comes to brain training. Unlike many other apps and websites, it uses scientifically proven methods to wake your brain up from deep sleep and make it work hard again.
It was established in 2007 and has more than 70 million active users today. Lumosity is actually not a game, but a website that provides its users with different activities aimed at improving their cognitive abilities.
It has both a free version and a paid version. In the beginning, the free version will be enough to challenge your brain, but as you become smarter, it might be a good idea to go premium and unlock new challenges.
Eidetic
One of the first cognitive abilities that start to decline as we become older is memory. We either start forgetting old information or begin having difficulty remembering new information. Eidetic is a perfect tool for practicing your memory, as it will help you have a longer and more fulfilling life, being able to remember all the unique moments you lived through.
It is an amazing app that uses some quite interesting principles that will help you remember practically anything. It works by asking you to input a piece of information that you want to remember and then asks you about it at random points throughout the day. Check it out!
As you can see, practicing your memory and other cognitive abilities do not need to be boring or remind you of your school days. You can do it easily and quickly on your smartphone, wherever you are. Moreover, you can have a lot of fun in the process!
Have any thoughts on this? Let us know down below in the comments or carry the discussion over to our Twitter or Facebook.
Editors' Recommendations: