The best noise-canceling headphones on Amazon
Serious about your headphones? Noise-canceling is the way to go.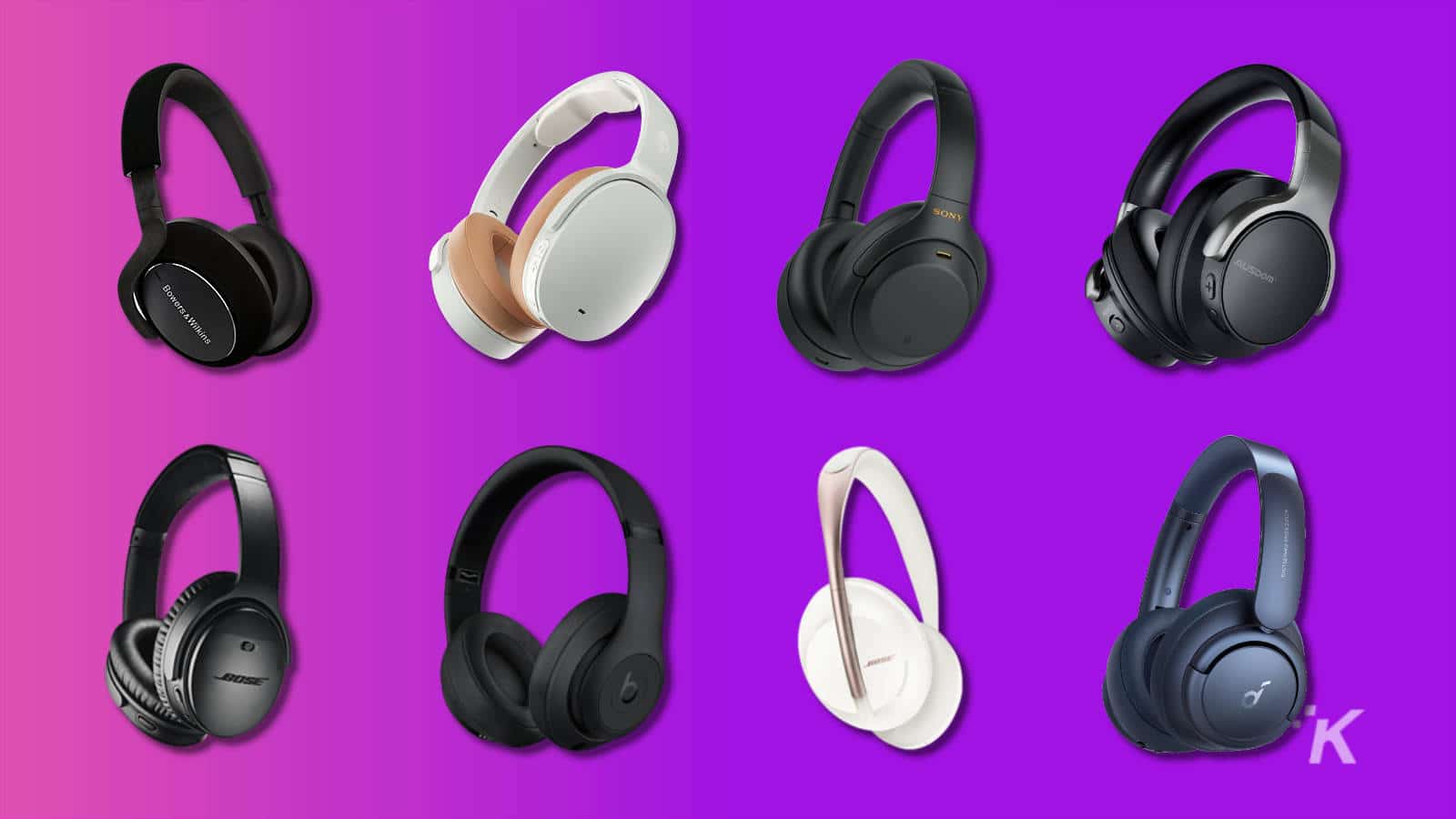 Active noise cancellation (ANC) technology is an important feature that helps cut down on background noise. If you are in the market for some ANC headphones, we'll show you the best noise-canceling headphones on Amazon.
ANC technology has been around for ages, but recent improvements have made it better, and cheaper, than ever. The technology is perfect for traveling, office work, or tuning out the sound of your A/C during the summer.
Not every pair of ANC headphones will perform the same. More expensive options are more likely to have better performing ANC. That's not always a hard rule, as some of the more affordable sets are also capable contenders.
If you're planning to buy a pair of noise-canceling headphones, here are some options to choose from:
Avantree Aria Me Noise-Canceling Headphones ($140)
If you're looking for a mid-level solution that isn't going to hurt your bank account, we highly suggest considering this option from Avantree. At the time of writing this, these headphones boast a nearly perfect rating on Amazon. And after testing these, I can see why.
When it comes to creating the perfect audio profile, most headphones don't give you the option to customize what comes through the speakers. In Avantree's case, you have complete control of everything. Download the Avantree Audio app, and in seconds you have the option to calibrate the headphone's audio to your liking.
But that's just the beginning. With these headphones, you get high-definition quality, active noise canceling, complete comfort, and an overall pleasant listening experience. By the way, you get all this for under $150.
---
Bowers & Wilkins PX7 ($399)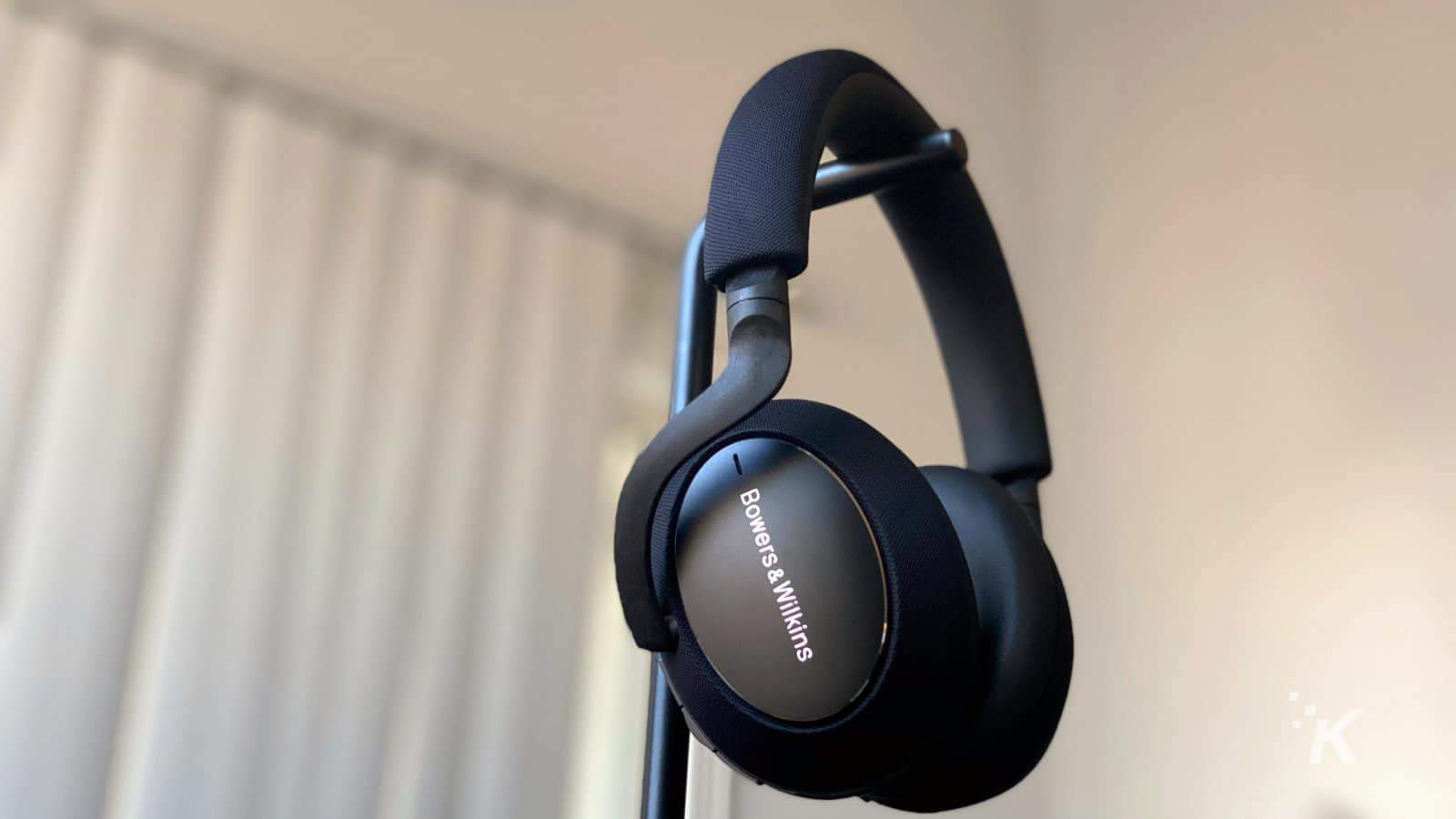 We loved these at release two years ago, and they're still banging. Some of the best looks in the business, with all that woven fabric covering. Light, comfortable fit thanks to the carbon fiber arms. Up to 30 hours of battery life. Tack sharp sound, tack sharp looks, what's not to like?
You also get some premium features, like sensors on the earcups that will pause your tunes if you lift one off your ear. You can use Bluetooth, USB-C or 3.5mm aux for connecting to your devices, although the mic won't work without Bluetooth connected.
---
Bose QuietComfort 35 II Wireless Headphones ($300)
When it comes to audio quality, Bose will always be one of the most mentioned brands, so it's not surprising to see the Bose QuietComfort 35 II wireless headphones high up in the charts. These headphones are a bit pricey, but you're paying for a remarkable value.
The QuietComfort 35 II can put all other noise-canceling headphones to shame. These headphones have three active noise-canceling levels that can be used for different purposes. Whether you're gaming, listening to your favorite music, or editing audio, you will surely benefit from the multi-level noise-canceling functionality these headphones have to offer.
Bose has a newer version out, the $329 QuietComfort 45, so it's up to you if you want the slightly older model or the newest. Both have similar reviews.
---
Skullcandy Hesh ANC ($135)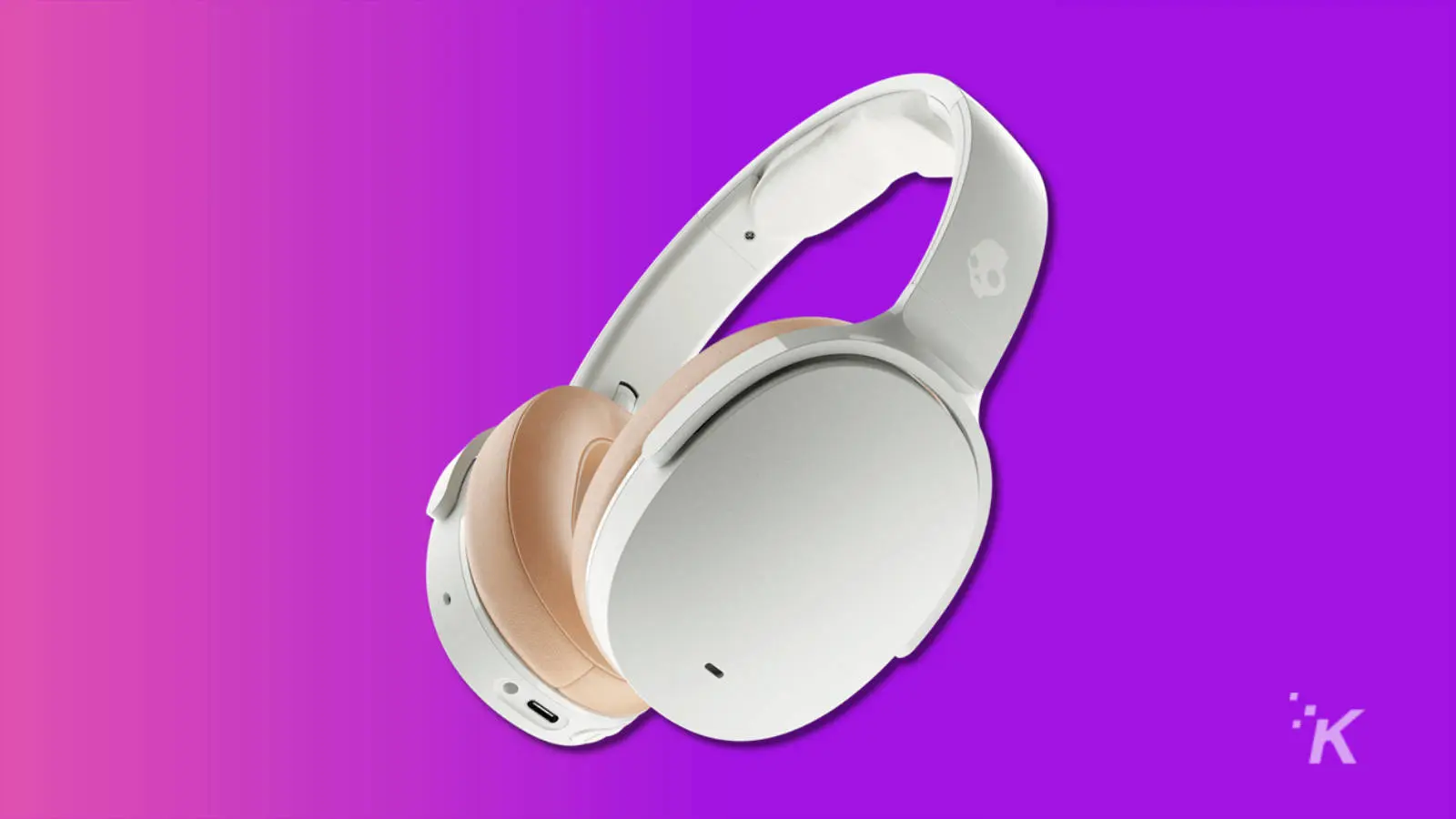 Skullcandy has long been a favorite around the office, with a price-to-performance ratio that's hard to beat. The Hesh ANC's phat looks comes with large, comfortable earcups, 22 hours of battery life, and ambient mode so you can hear what's going on.
40mm drivers pump out the bass, they've got four microphones to power the active noise cancellation, and you get one feature we've not seen anywhere else. That's inbuilt Tile tracking, so you can always find your headphones.
---
Beats Studio3 ($350)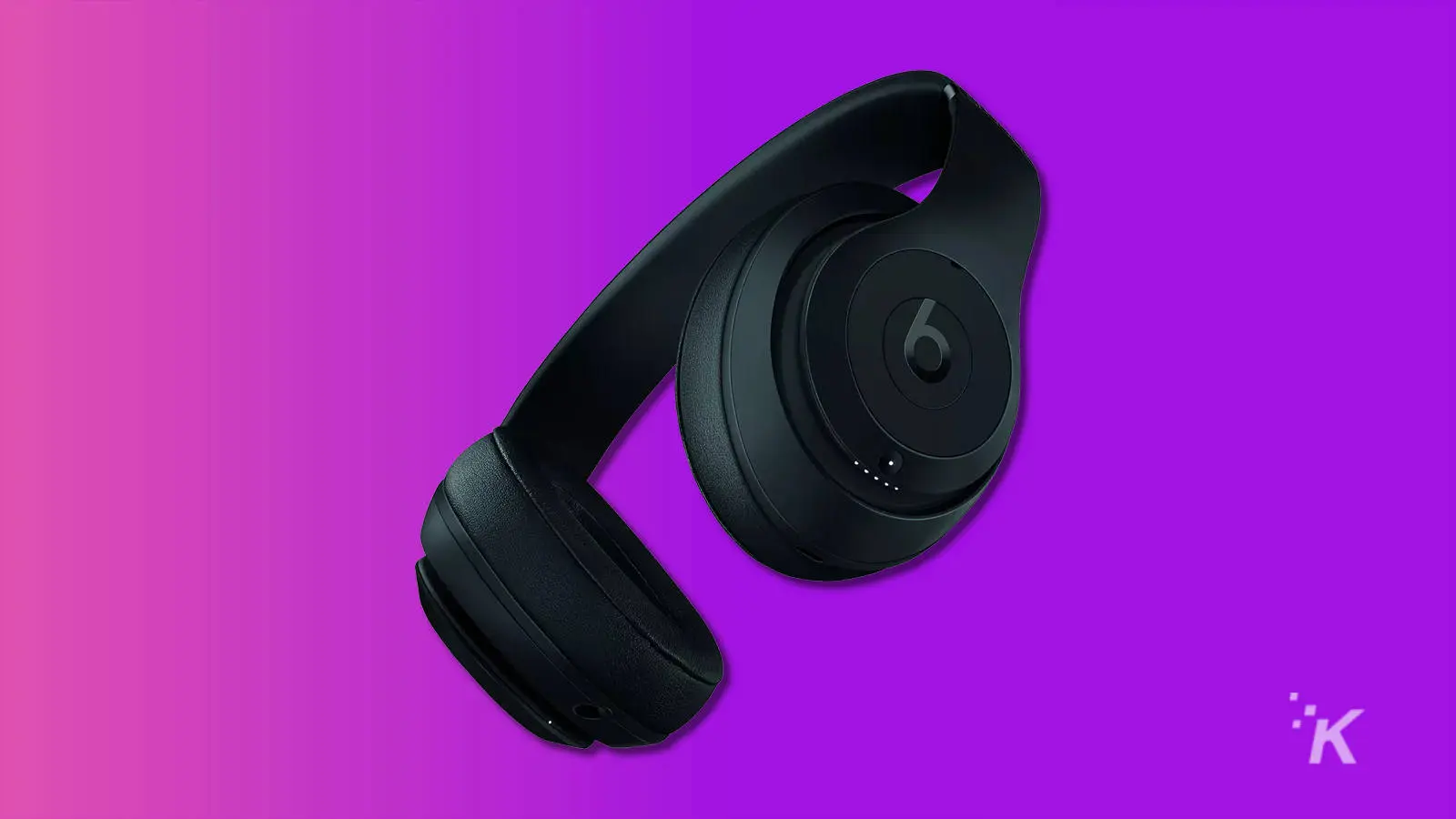 The latest pair of Beats Studio over-ear headphones are an absolute powerhouse of performance. Featuring Apple's W1 chip for the best connectivity and sound when used with Apple devices, they deserve a listen.
With up to 22 hours of battery life, Siri compatibility, spatial audio, and adaptive noise canceling, they're the whole package.
Android users still get most of the performance, via Bluetooth 5.0, and you get a hard case to carry them when they're folded down.
---
Lieront Active Noise Cancelling Wireless Headphones ($30)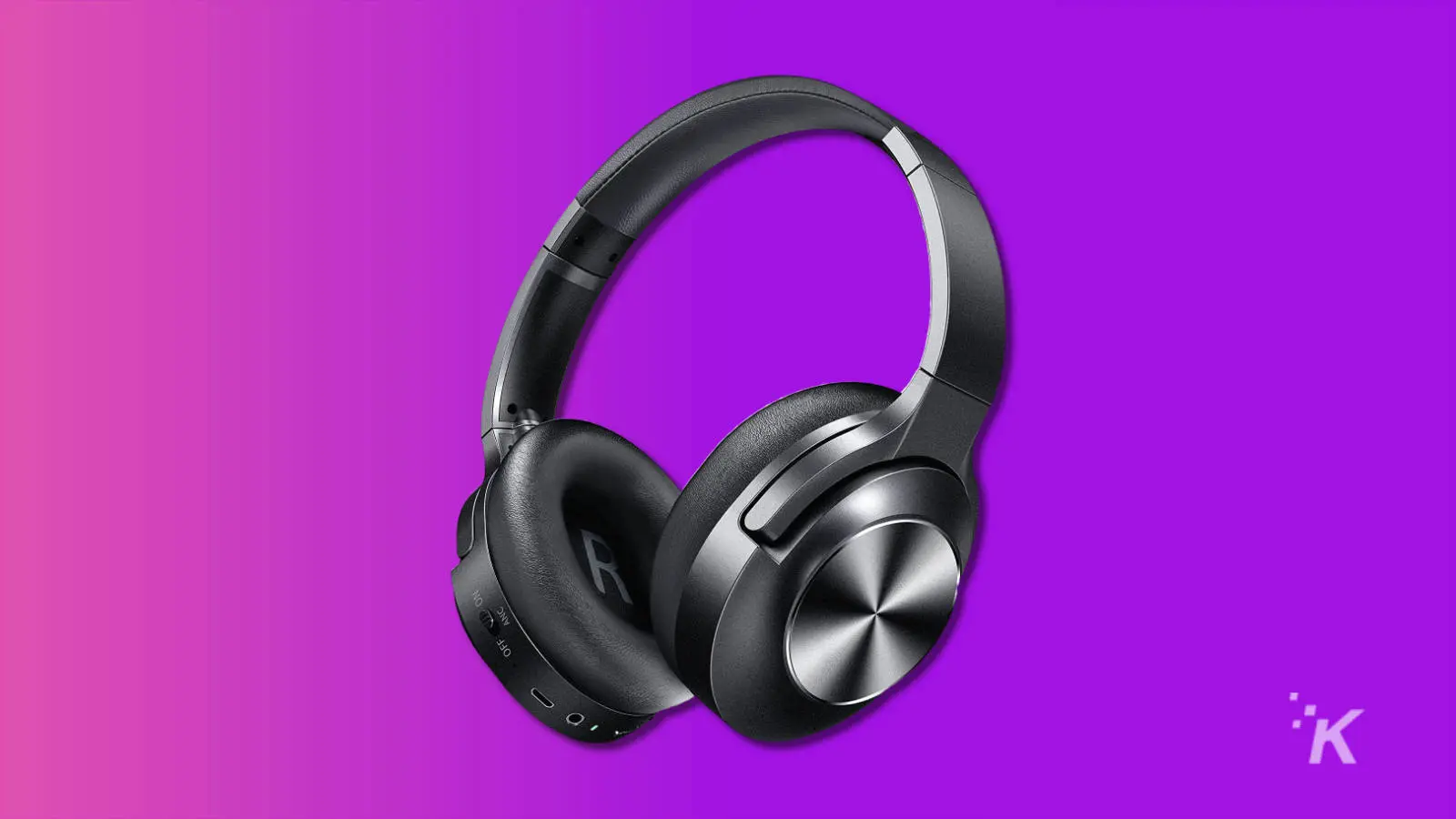 A few years ago, it was unthinkable that you'd get ANC in anything cheaper than a couple of hundred dollars. Now you can get noise cancellation for less than $30. That's simply crazy.
You also get 45mm drivers, Bluetooth 5.0, and a Qualcomm 3.0 chip for high-quality voice calls. These headphones also have up to 30 hours of playback, presumably with ANC off. Ten minutes fast charging gives another two hours of listening, and they can be connected via 3.5mm aux if you prefer.
---
Sony WH-1000XM4 ($348)
Before I dive into the specs, I'd like to point out that over 36 thousand people reviewed these on Amazon, 83% of which gave them five stars. That's a ridiculous number of positive reviews.
Maybe that shouldn't be a shock. These feature the best ANC on the market, as they've leapfrogged Bose again. Bassheads will love the XM4's, as will anyone who wants the best quality that Bluetooth can supply via LDAC.
One reviewer on Amazon had a handy tip: use the Sony app to apply a 3 or 4dB cut to the 400 Hz band, your ears will thank you.
---
Bose Noise Cancelling Headphones 700 ($379)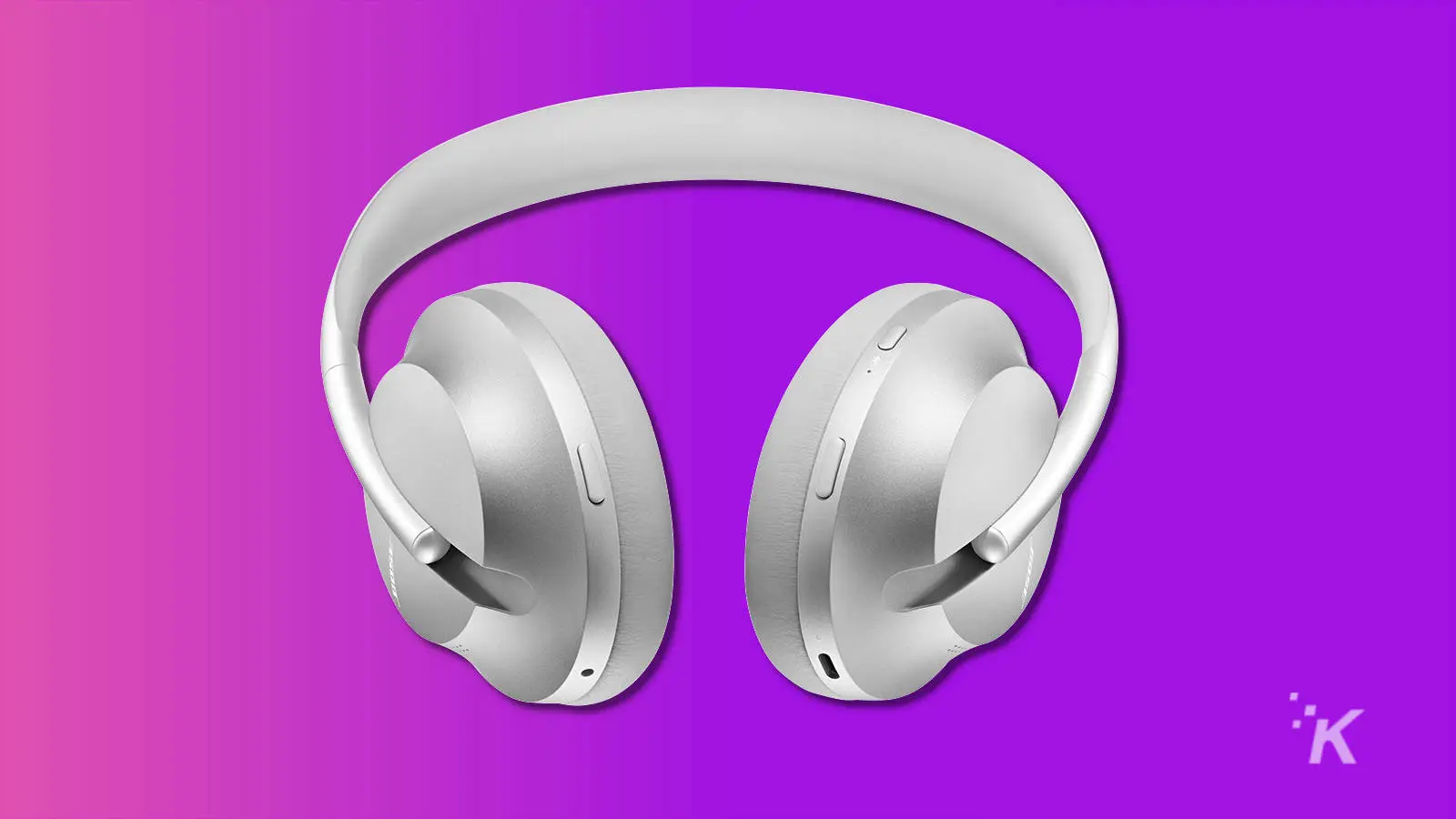 The second pair of Bose headphones on this list, the 700's are sleek, stylish, and superpowered. They feature Bose's awesome active noise canceling. Eleven levels of it, enough for any environment or your personal preferences.
Even with ANC powering away external noise, you still get deep, full bass and crisp detailed sound. Other specs include a microphone array to cut background noise or wind when you're on calls, and easy access to voice assistants so you can stay in the moment.
---
Anker Soundcore Q35 Multi Mode Active Noise-Canceling Headphones ($130)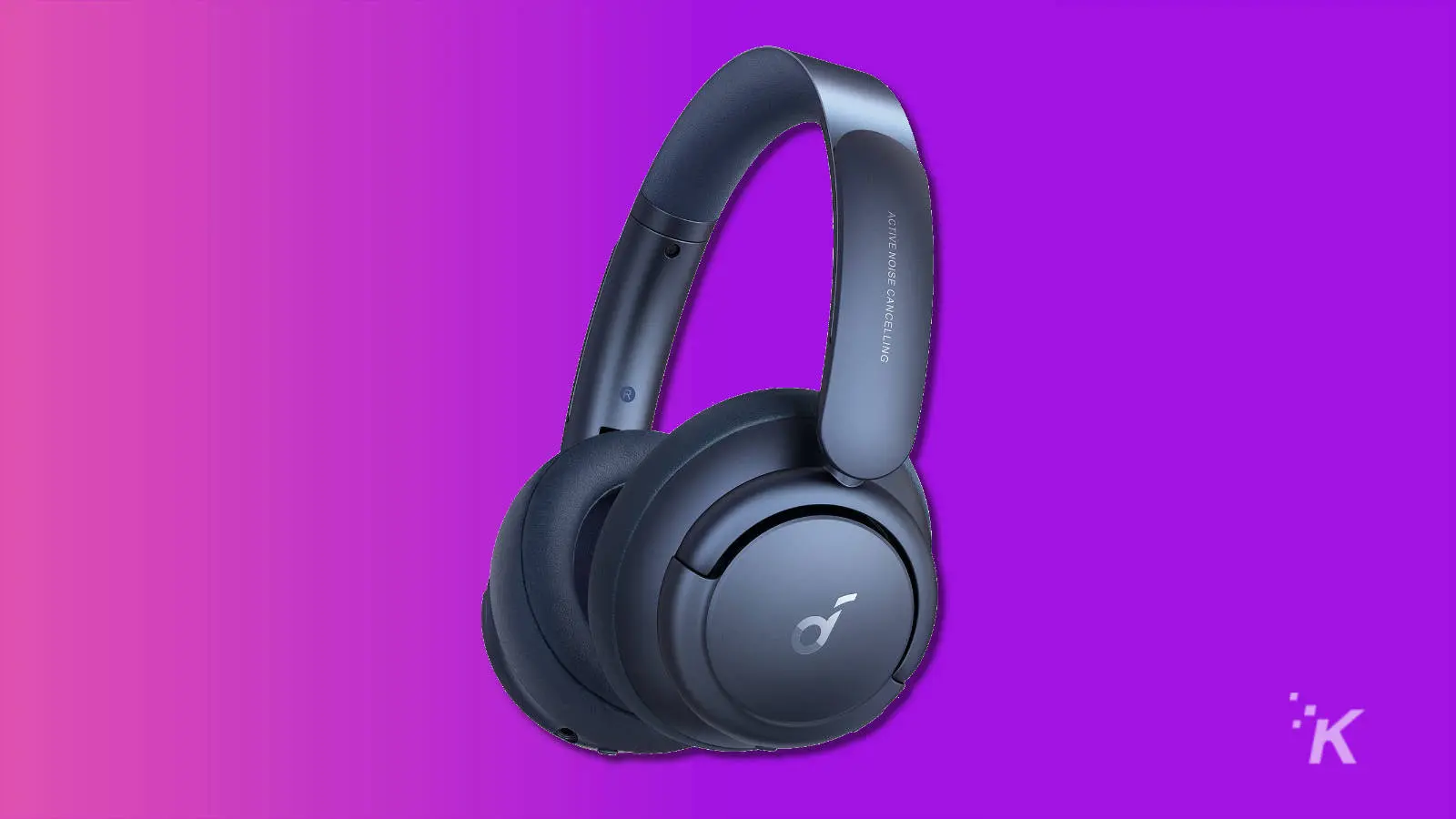 Anker's previous Soundcore models were on this list, and the latest Q35 is also deservedly here. Amazon reviewers love it, and it's not hard to see why.
You get stylish headphones with memory foam padded earcups, for all-day comfort. Add custom silk-diaphragm drivers for accurate music reproduction, and multi-mode noise canceling using two microphones on each earcup.
Then you get LDAC, the most detailed of all the Bluetooth codecs, to feed quality music to those drivers. Rounding out the ensemble are beamforming microphones for clear, crisp voice calls.
---
AUSDOM ANC8 Active Noise Cancelling Headphones ($70)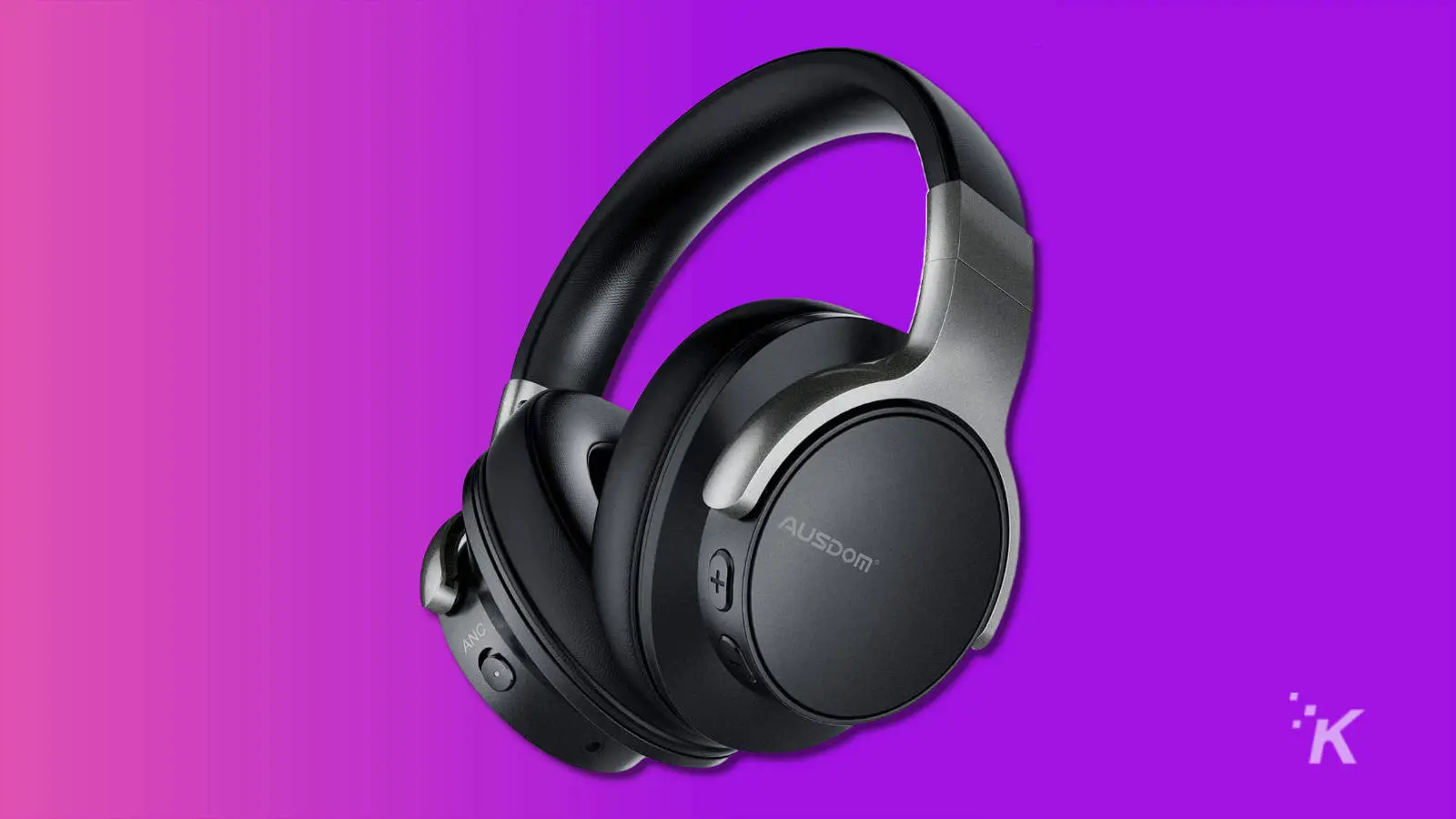 One of the cheapest headphones on this list, the Ausdom ANC8 brings some insane value to the table. You get Bluetooth 5.0, up to 35 hours of playback with ANC off. You'll get up to 30 hours with ANC, and it features fast charging.
That'll get you to 80% in 30 minutes, so you can get back to rocking out. You even get large, soft protein-leather earcups, for all-day comfort.
---
Atune Analog Bluetooth Wireless Headphones
The Atune Analog wireless headphones are designed for five-star-level comfort. They're a step up from basic noise-canceling headphones without the extra cost.
At first glance, you may think that the Atune Analog is just another run-of-the-mill, commercial headphone, but first impressions can be deceiving! The thick and ergonomic earpads will keep you relaxed and focused.
Audio-wise, the Atune Analog doesn't fall behind. These headphones have Hi-Fi surround-sound capability and deep bass reproduction – best for gaming and jamming!
---
Conclusion
Finding the best noise-canceling headphones of the year can be difficult. Now, though, you can just mull over and choose from the top choices presented in this list. All these options are the highest rated by Amazon shoppers.
However, don't limit yourself: pick headphones that can be used for all types of purposes like gaming, listening to music, and analyzing audio. Headphones that offer added versatility are excellent choices!
Editors' Recommendations:
12 of the best wireless headphones money can buy right now
Just a heads up, if you buy something through our links, we may get a small share of the sale. Click here for more.