The best places to install solar panels for your home
It makes sense that the ideal placement would be on a sunny rooftop, but many other areas are also suitable.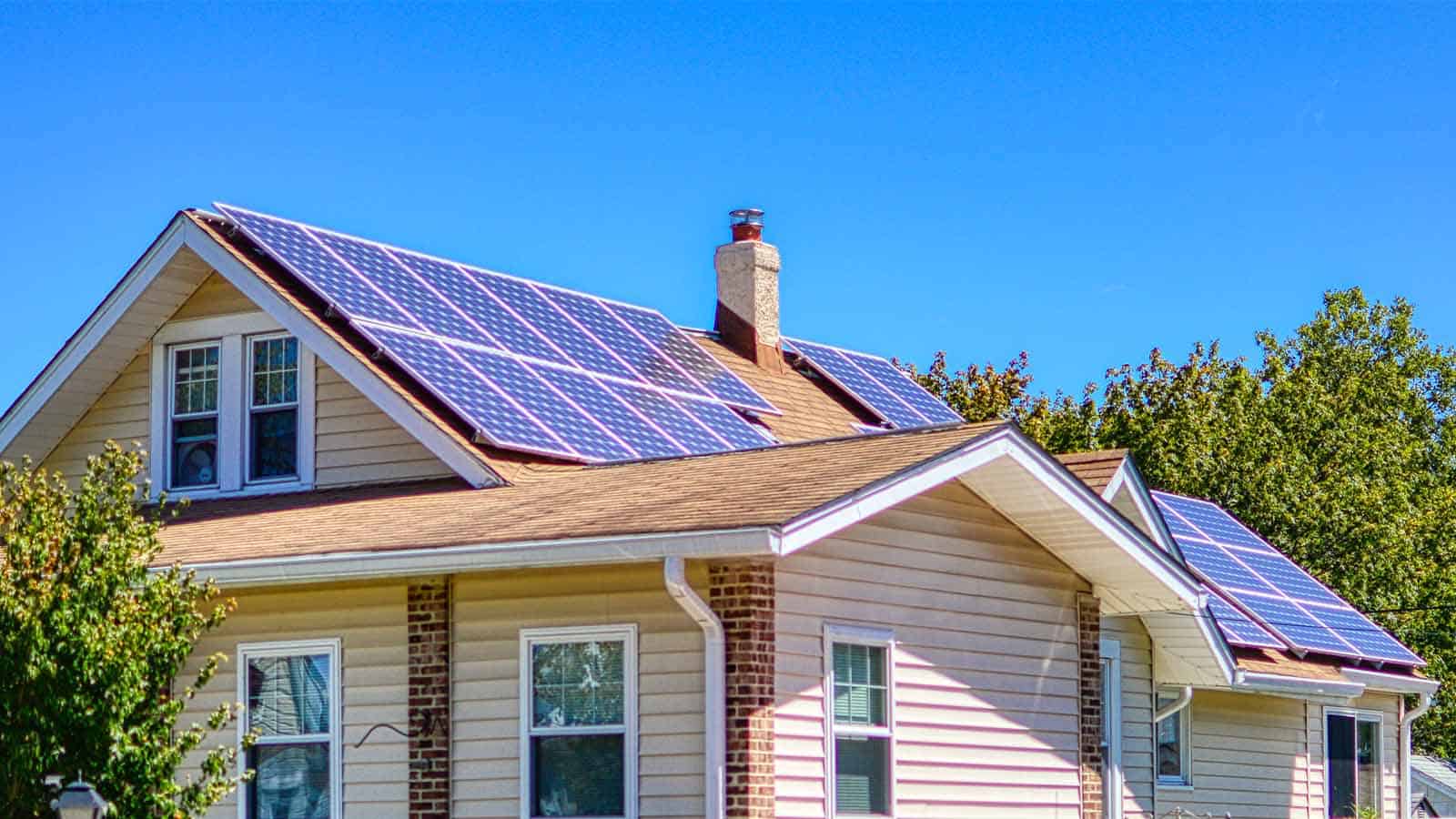 You've considered the idea of installing solar panels in your home, but where should you install them?
You have several options, which will depend on your home's layout and electricity needs, and it's important to make the best choice so you can get the most out of your investment in solar energy.
Here are some factors to consider when deciding where to install solar panels.
On the roof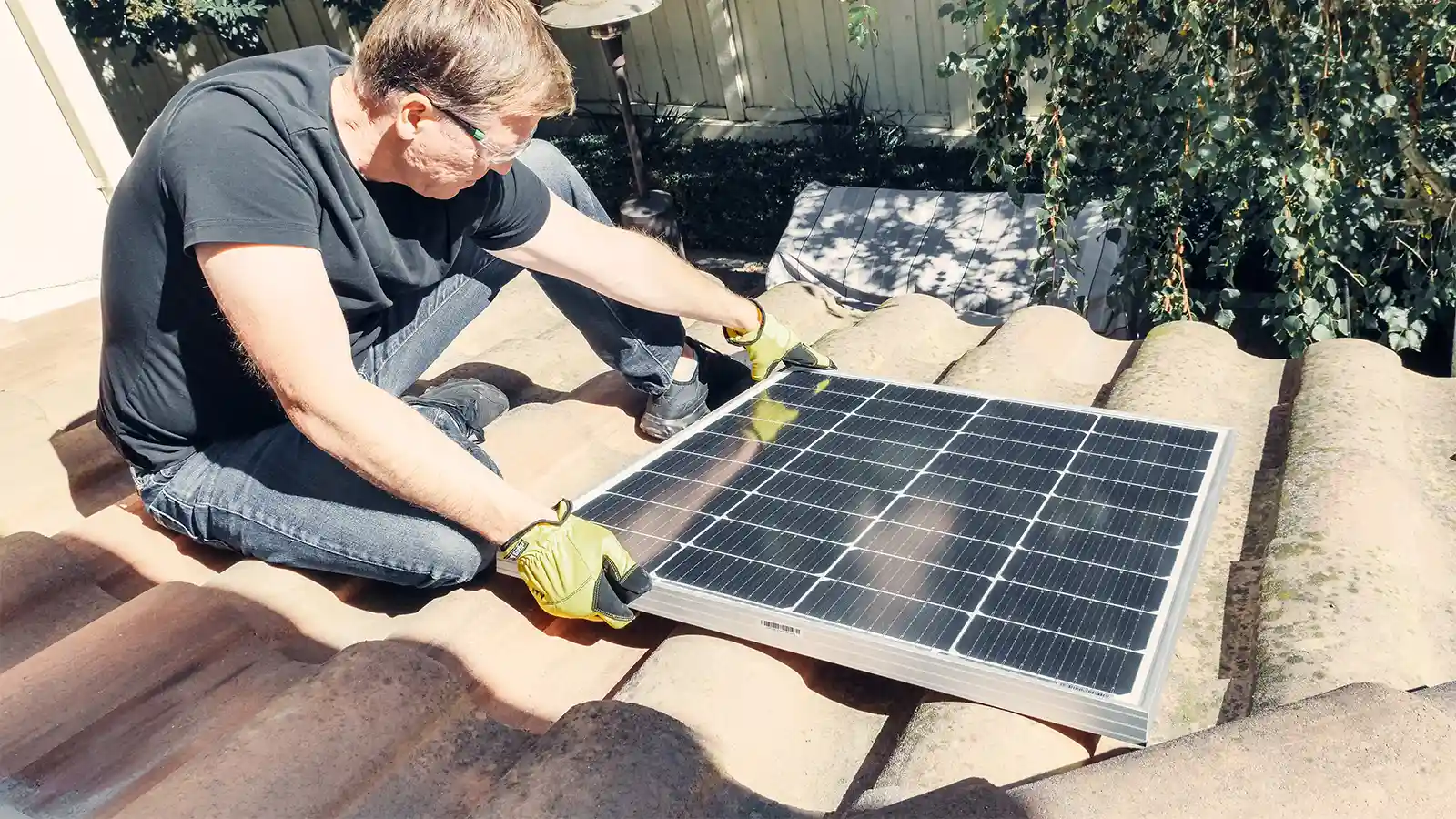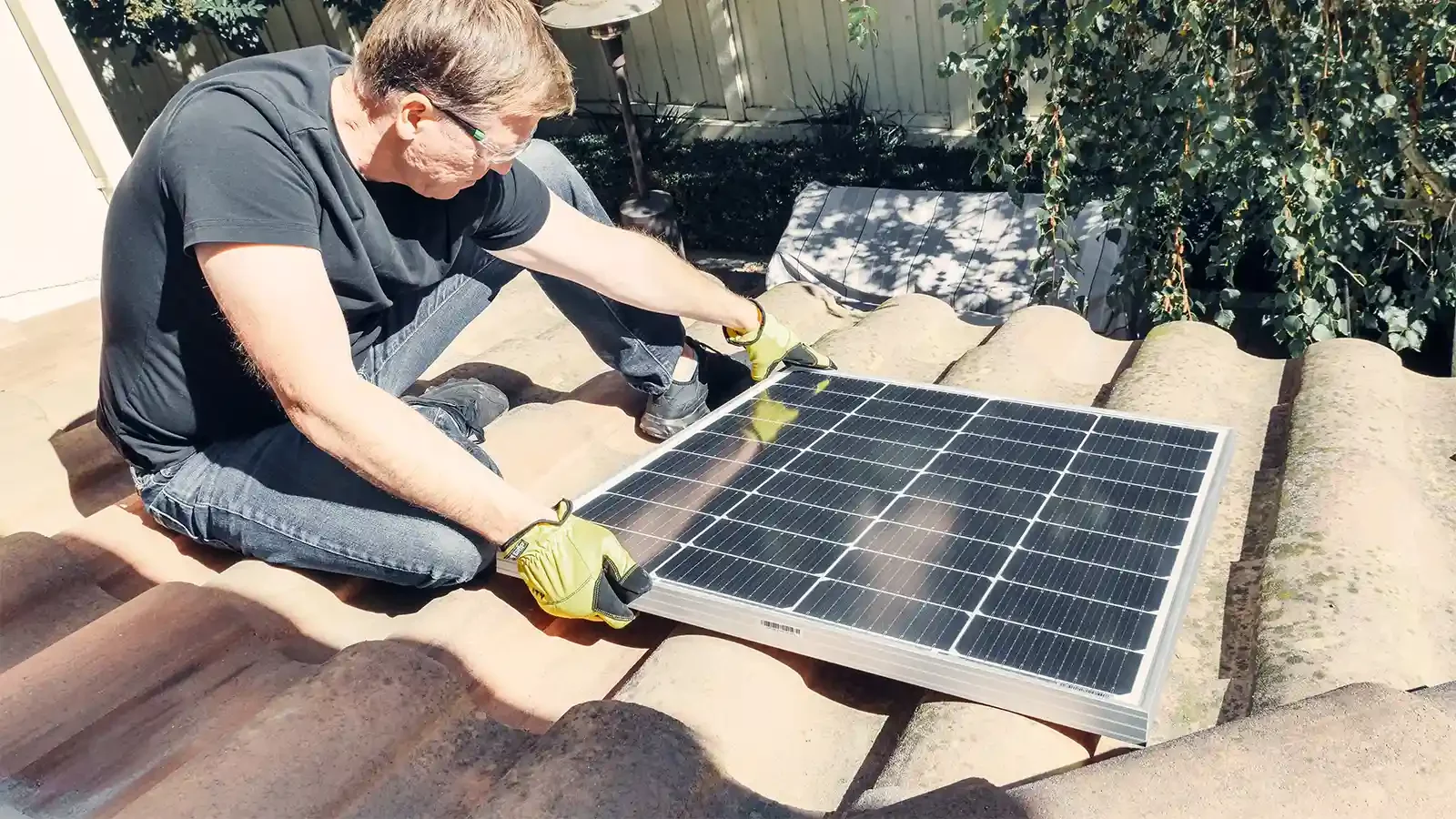 When deciding where to install solar panels, the first-place people should consider is on the roof. Putting solar panels on the roof provides maximum sun exposure and a direct feed of sunlight.
The higher your solar panels are off the ground, the more consistent energy you will produce throughout the day.
You can have as few or as many solar panels on your home's roof as you want.
Each home needs its own personalized plan because it depends on how much electricity you need and your budget.
In the yard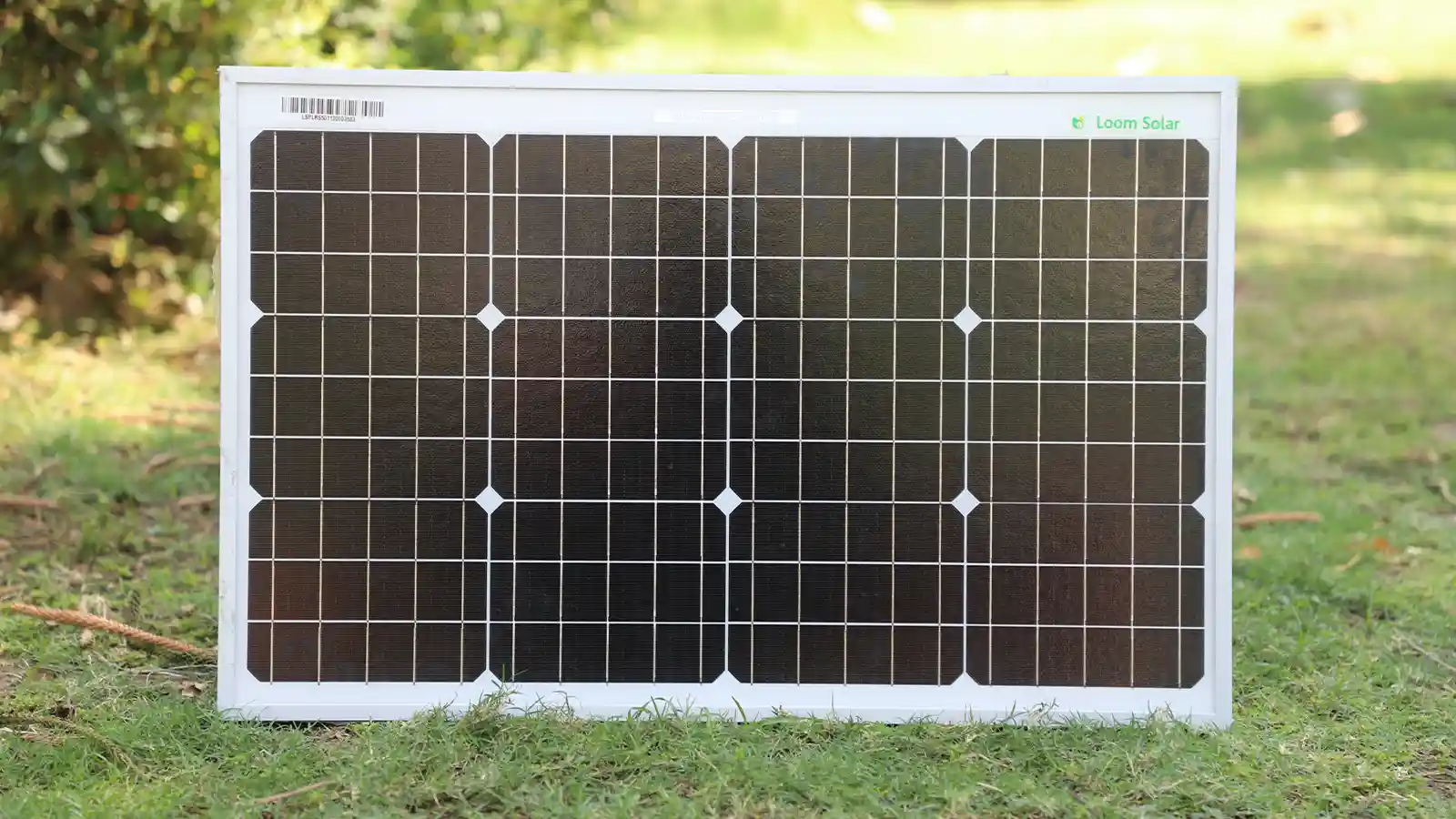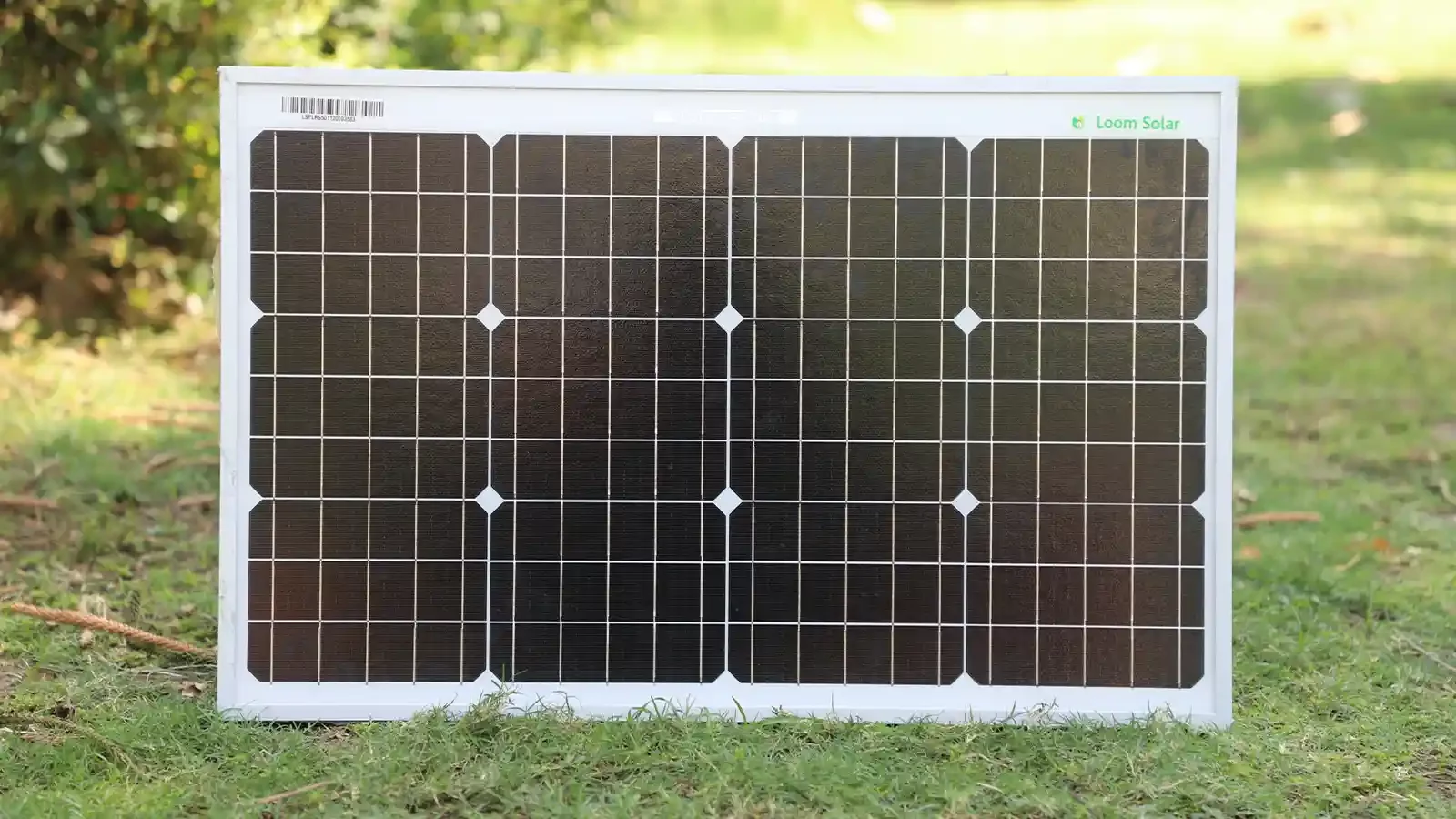 The best place to install solar panels for your home is in the yard. There are various options available, but we recommend using a ground-mounted system.
This system will take up less space and allow you to maximize the sunlight that hits the panels. Installing them on the roof can also be a good idea if it's possible.
Some people have even put panels on their balconies, but this may not work well if you live in an apartment or condominium complex.
You should speak to your property manager about any regulations about installing them before making any decisions.
In addition, you should talk to local zoning authorities about how zoning laws apply to new construction before installing a solar panel system in the front lawn area of your house.
Lastly, you'll want to ensure enough room between all panels, so they get plenty of sun exposure during different times.
On a shed or outbuilding
Installing solar panels on a shed or other outbuilding can be an effective way of generating clean power. This might be a good option if you don't have any space at your home.
The main downside is that any power generated will go back into the grid and not directly to your house.
But this could work well for you if you need extra power when the sun shines brightly, and no one else uses power.
If you're renting and want to install solar but are unsure about how much space you'll have in the future, then installing a shed or outbuilding may be perfect for you.
On a carport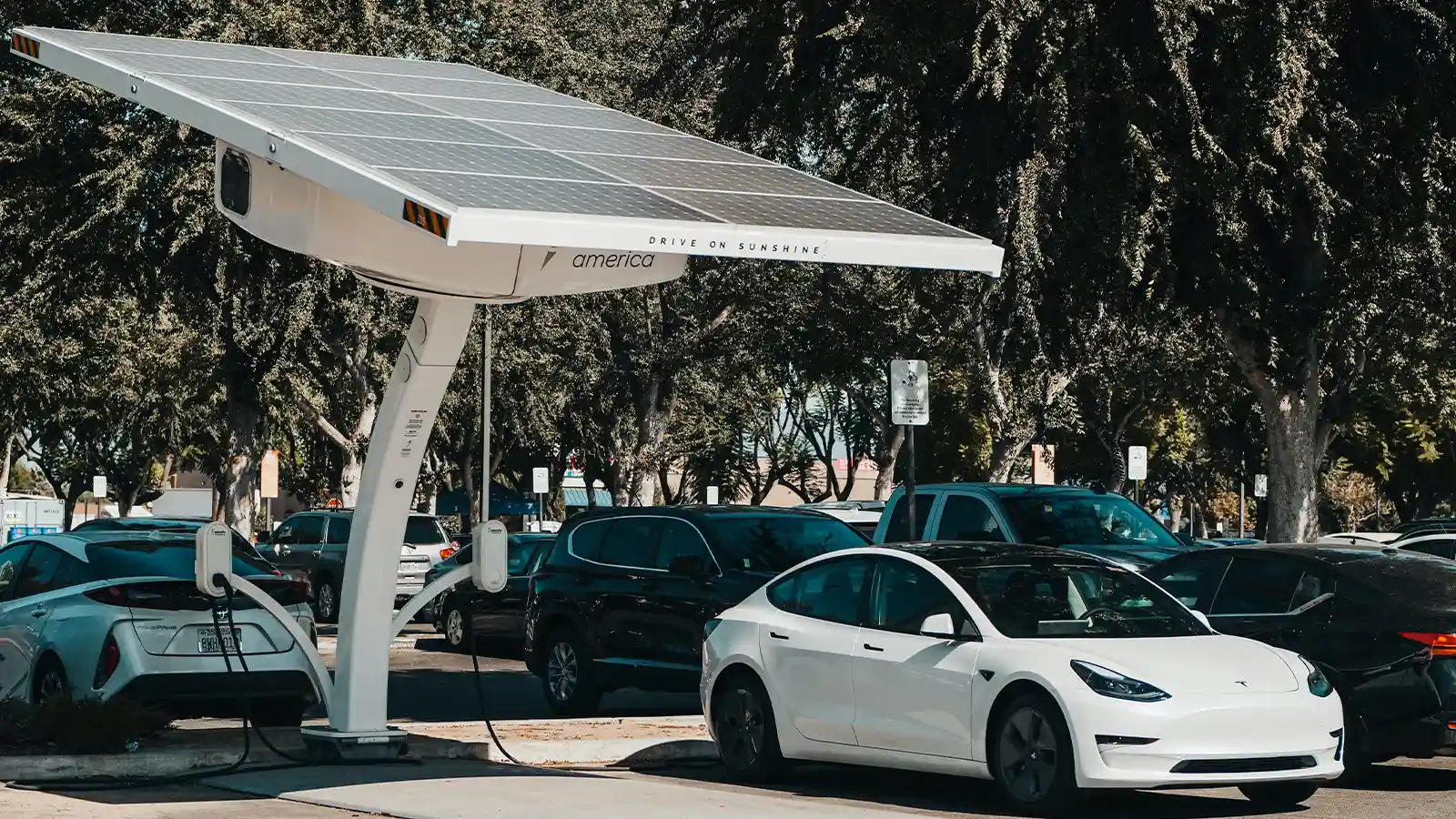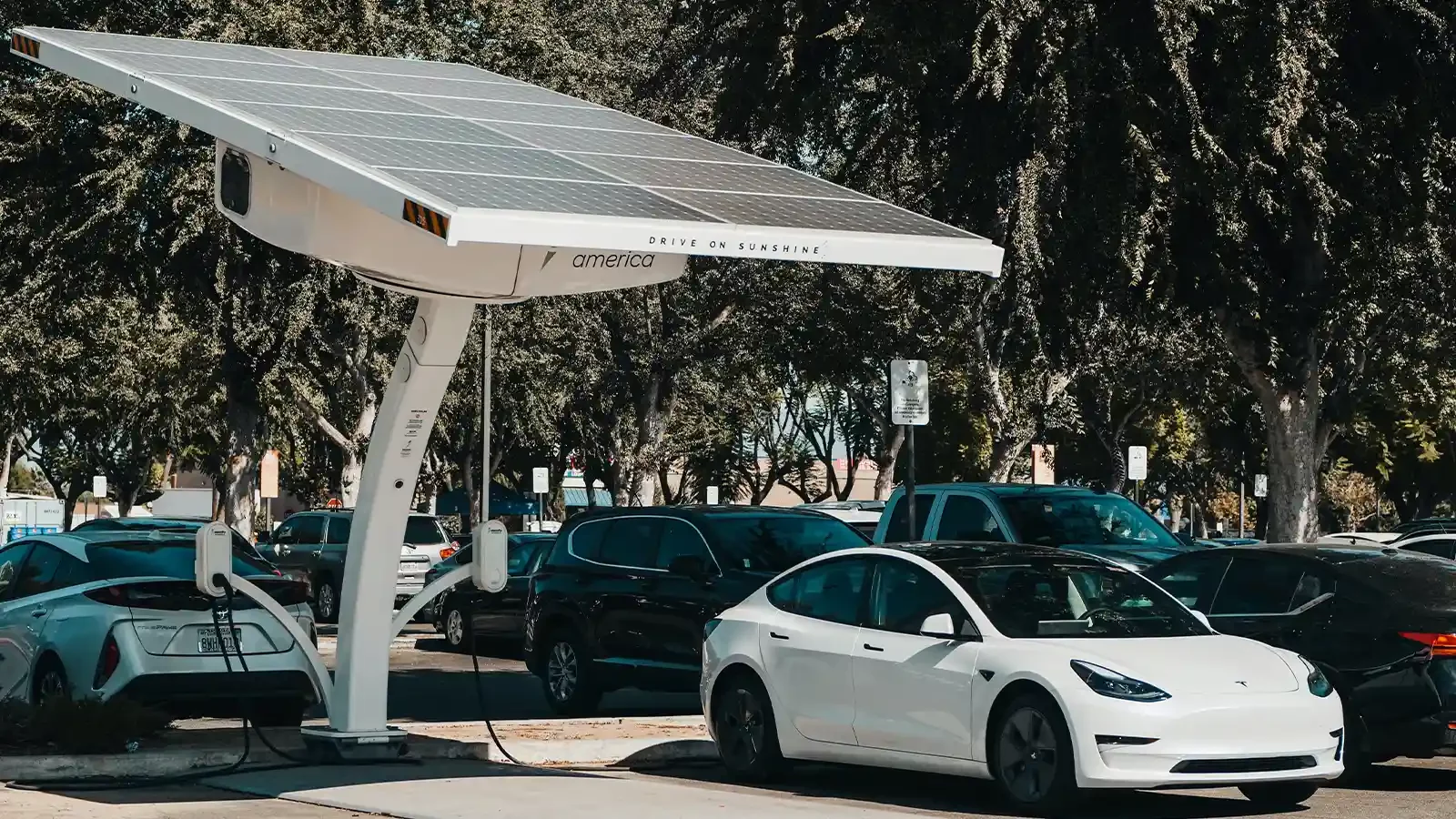 You're probably wondering where to install solar panels in your home. Of course, it makes sense that the ideal placement would be on a sunny rooftop, but many other areas are also suitable.
For example, a carport is an excellent choice if you have a detached garage or only use it for storage because you can install the panels on the roof of the carport or cover its surface with them.
Roofs on sheds and summer houses also work well because their level surfaces make it easy to plan and execute your solar panel installation process.
Have any thoughts on this? Carry the discussion over to our Twitter or Facebook.
Editors' Recommendations: