The best remote working roles to level up your career in tech
Looking to give your tech career a boost in 2022 and beyond? Discover why remote working could be the perfect solution with this quick guide.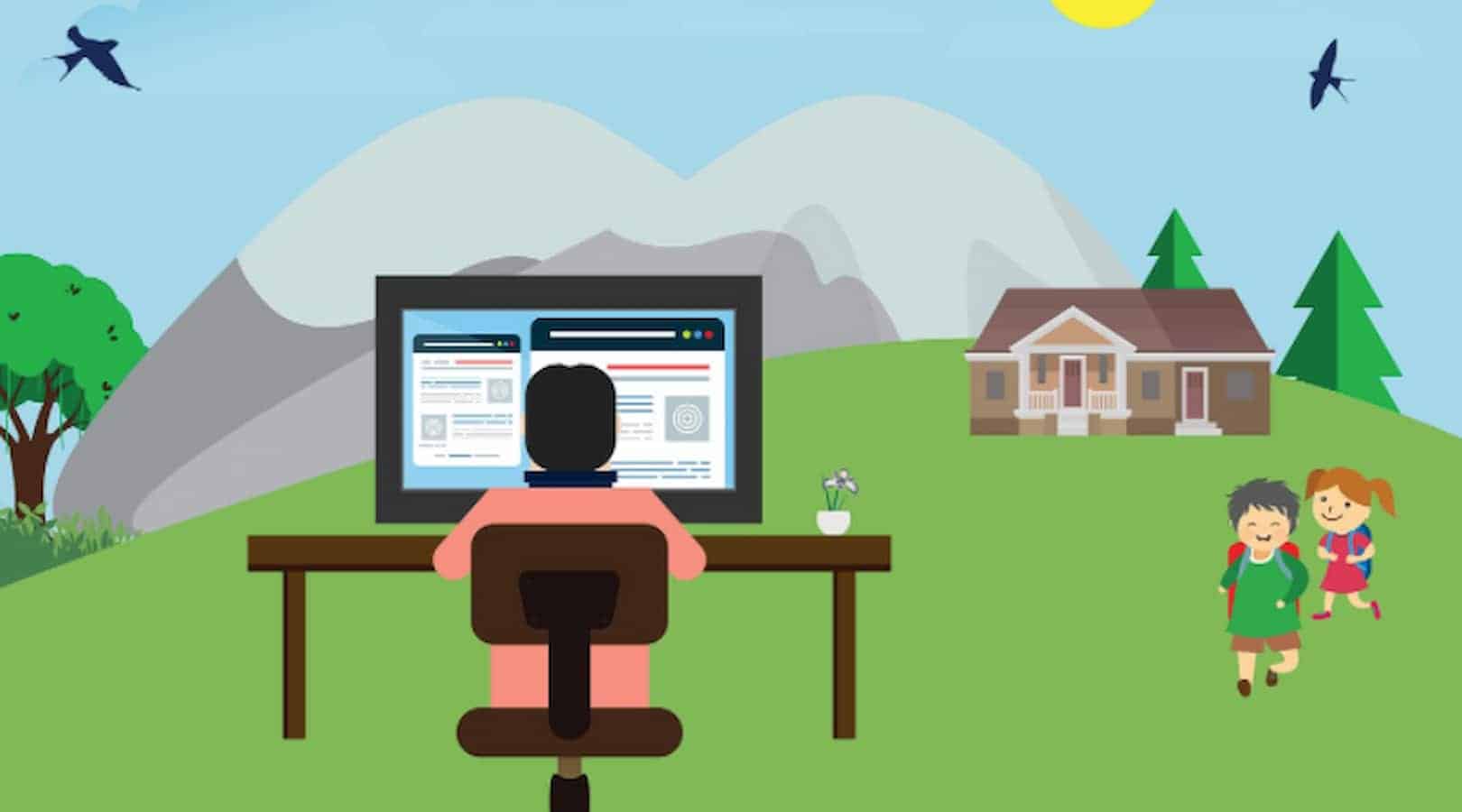 Remote-based employment soars throughout the pandemic, particularly in the tech sector. Now is the time to take your career to the next level by finding the best positions.
Remote working is nothing new, but its importance became more evident than ever during the pandemic. Frankly, without it, many industries would have crumbled during the unprecedented two years.
Whether you're looking to progress your existing tech career or turn a hobby into a job, remote working could be the answer. Here's all you need to know to find the right roles.
Why Choose Remote Work Opportunities?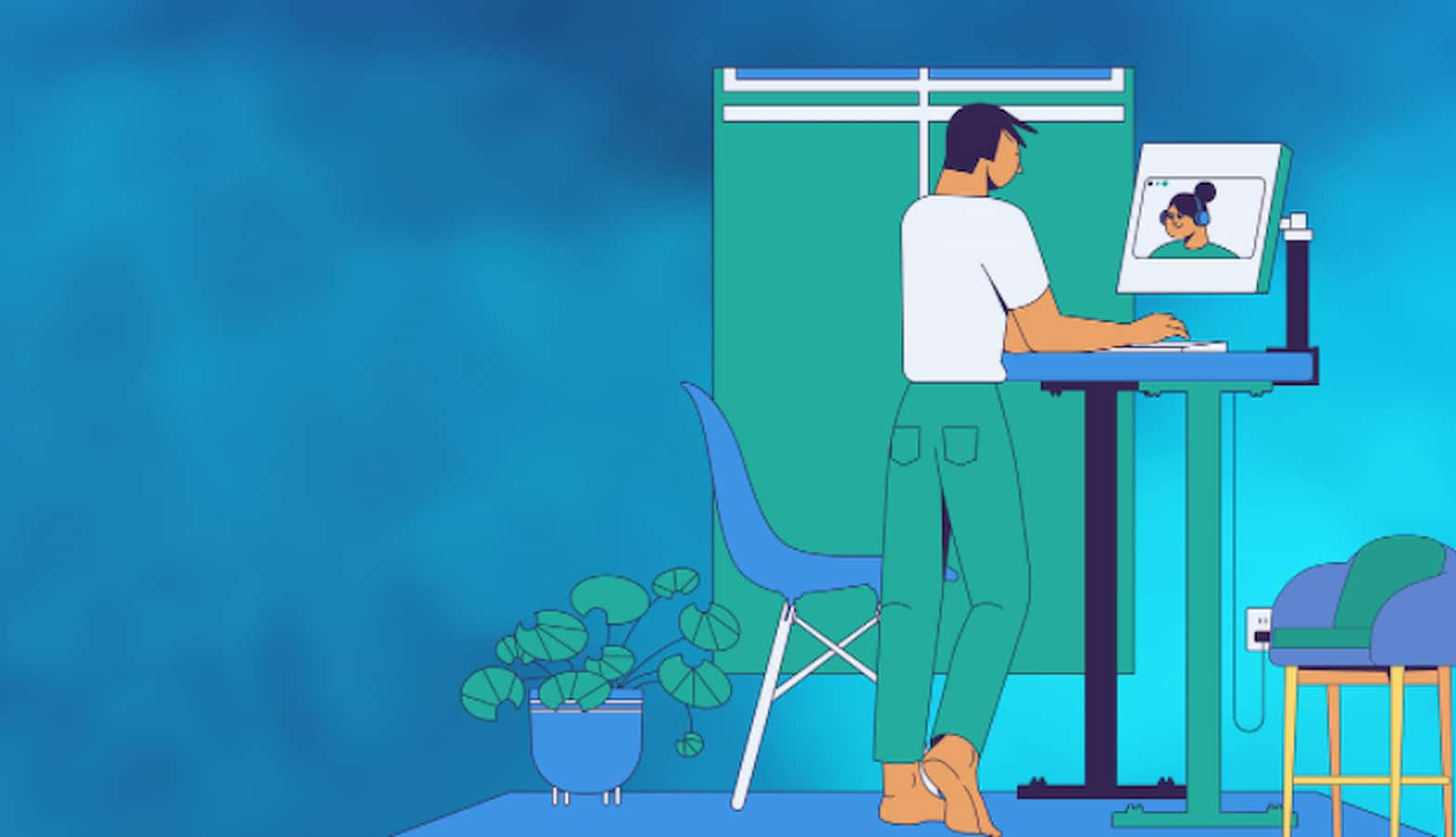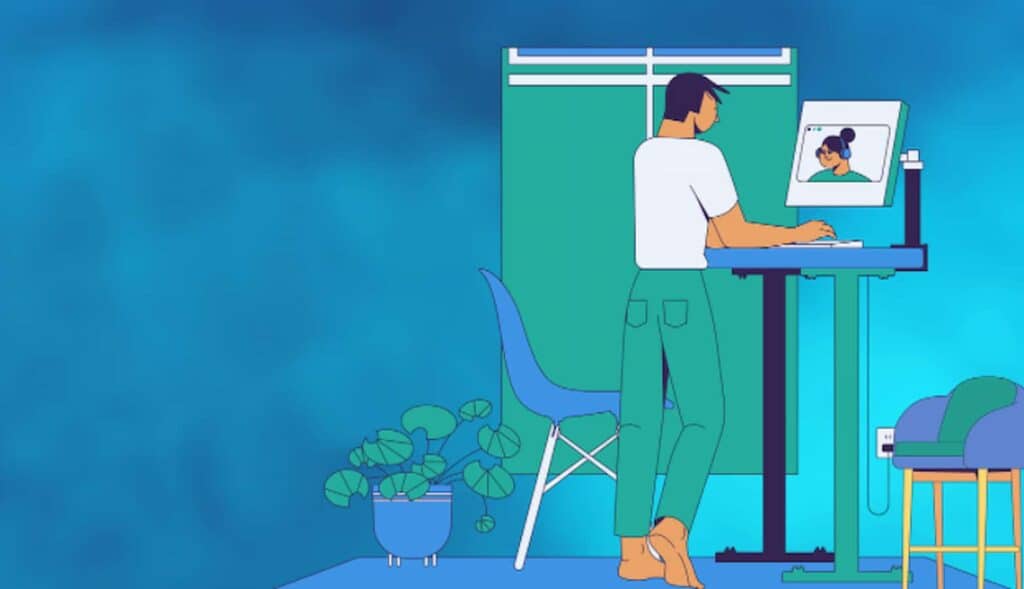 Before actively seeking the best tech recruitment jobs, you must first confirm whether working remotely is the path to take. Firstly, you should consider the potential negatives.
Depending on the type of role, it can be a lonely existence while some employers treat their permanent on-site employees better than remote workforces.
However, the potential benefits for remote workers are plentiful, especially in the tech sector where remote working thrives. Some of the key facts to consider include;
The average remote-based worker earns $4,000 more per year than an on-site worker in a comparable role.
Working remotely allows you to seek positions in other locations where jobs are better paid without needing to relocate.
Over 77% of remote workers state that they are more productive while working from home, especially when you factor in the commute.
Remote work opportunities are regularly praised for delivering a better work-life balance, especially when tech engineers can set their schedules.
Around 74% of professionals expect remote working to become the norm. So, starting now can give you an advantage over the competition.
Remote working certainly isn't for everyone. However, most companies are now open to using remote-based workers and tech-based roles are a prime candidate. When aiming to progress your career in this field, it is certainly worth investigating remote positions.
Revealed: The Best Tech-Based Remote Working Roles
When looking for a new career path, you must always consider the immediate pay and long-term prospects. Likewise, you should consider the work-life balance, as well as the enjoyment and engagement that any given role can bring.
Ultimately, no two tech-based workers will have identical criteria points and preferences. Nonetheless, some remote positions are more likely to enhance your short-term and future career earnings than others. Here are six of the best.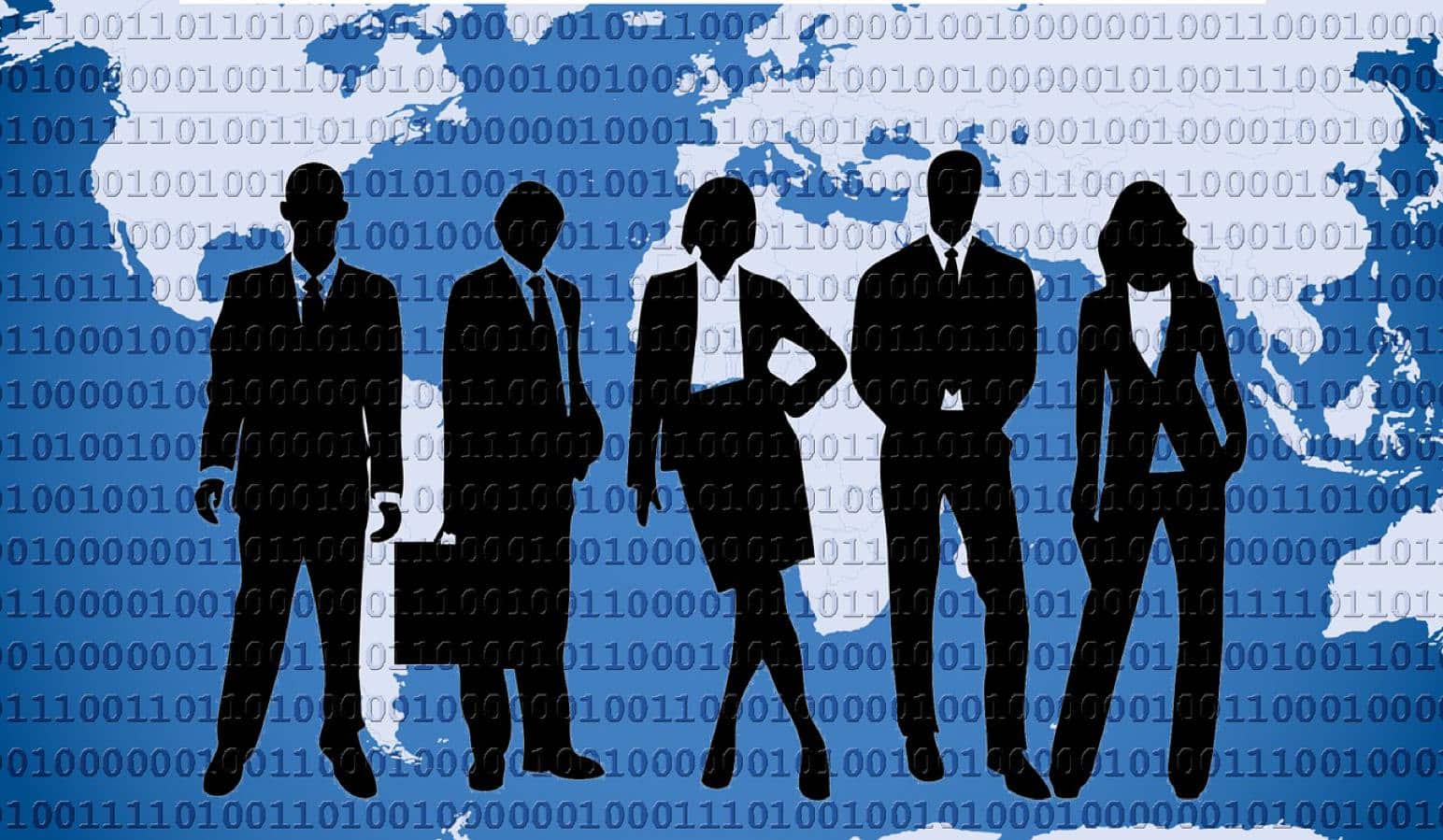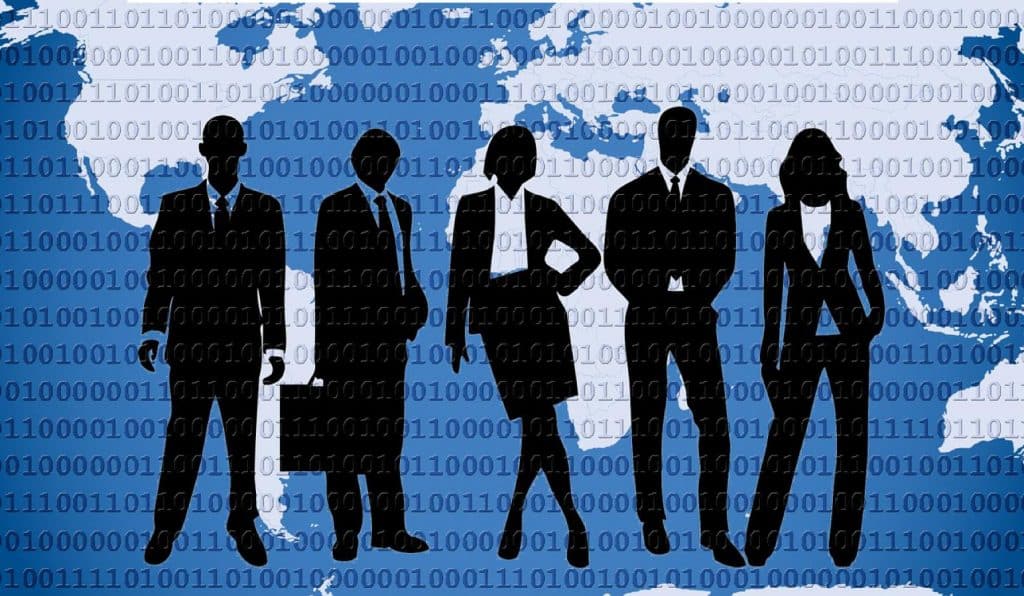 1. Data Scientist
Tech advancements are rapidly changing the business world as we know it, and data scientist jobs are a great example. Businesses now collect more information than ever before.
A data scientist can be assigned the role of determining what questions need to be asked before moving to acquire, process, and analyze the relevant data.
This is then presented to decision-makers so that the right steps can be made to improve the business.
It is a tech-based that is open to remote-based workers while it is a sector that has witnessed rapid growth in recent years and is set to keep thriving in the coming years.
2. Digital Marketer
The digital marketing arena is one of the most lucrative on the planet and is expected to top $786bn by 2026.
Businesses need it as eCommerce sales increase and more consumers conduct online research before visiting offline stores.
Working remotely to build effective campaigns that deliver increased visibility, traffic, and conversions can serve you well.
Whether you specialize in web design, PPC, CRO, content creation, or another area doesn't matter. Working for one client or simultaneously supporting several firms can pay very well.
3. Cloud Security Technician
Cloud computing has quickly become the norm for SMEs and global organizations alike.
Unsurprisingly, many of the jobs related to it can be handled remotely given that the whole infrastructure works through digital interactions with real-time connections.
Cyberattacks and breaches are more common than ever, which has put cloud security jobs in great demand.
Breaches cause damage equating to billions of dollars each year while over half of the victims see their businesses close within six months. Your role could not be more important.
4. Software Engineer
As business is increasingly conducted via computers, many businesses find that they need bespoke software solutions.
As a software engineer, you can use their concepts to design, build, and implement those solutions.
Moreover, you can get paid an average of just under $100,000 per year for the job. It's a role where you could easily start a business too.
Working for a client in a field you like or building a variety of software tools for people across different sectors can work wonders for your career. In the immediate and long-term future.
5. Network Engineer
Setting up, developing, and maintaining computer networks is one of the most important roles for managing smooth tech operations in modern business.
Naturally, then network engineering jobs are always in high demand. Many companies would rather not dedicate commercial spaces to this type of work and will subsequently look to remote workers.
This is great news for you as you can build a work routine that suits your lifestyle while also avoiding commutes. If you have the skills and qualifications, it is a financially rewarding career.
6. Python Developer
We have previously completed a guide on why working as a Python expert can be a great career move, especially for those looking to support tech-savvy companies.
Now more than ever, working with this coding language is a job that can be completed remotely. Whether looking for one permanent role or using the gig economy, it is a very rewarding space.
Of course, it's not the only programming language to consider. So, if your experience and skills relate to an alternative solution, don't be afraid to use it.
How to Know A Remote Role Is Right For You
Knowing which type of remote work can boost your career is one thing, but you also need to determine whether a specific position is right for you. Before taking any job, be sure to;
Consider whether the employer or client's name will look good on your resume.
Look what other employees – especially remote workers – have to say about the company culture.
Consider the length of the contract offers and look at potential growth opportunities.
Think about how long they have offered remote-based working positions, particularly in your chosen tech field.
Confirm the pay as well as pension contributions and staff perks that can be extended to remote workers,
Finally, you should trust your gut instinct. If a job feels right or wrong, you're probably right either way.
Have any thoughts on this? Let us know down below in the comments or carry the discussion over to our Twitter or Facebook.
Editors' Recommendations: