The best tech gifts to give this holiday season (trust us)
Do you have a tech lover in your life? Are you wondering how to impress them this holiday season? We've got your back. Here are the 5 best tech gifts out there.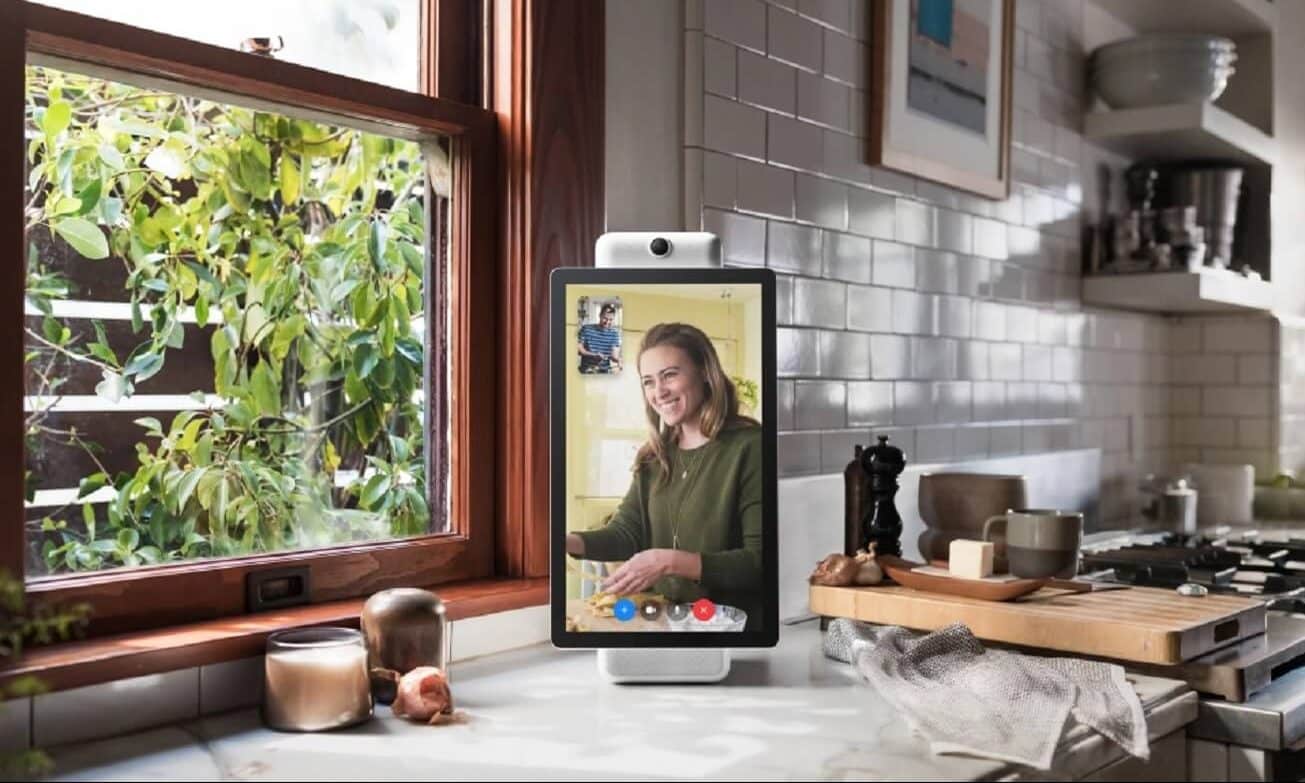 On average, customers plan to spend almost a thousand dollars on holiday shopping. If you're going to go big this year, we suggest putting your money towards the best tech gifts on the market.
If you're already feeling overwhelmed by the idea of holiday shopping, you're not alone. To help simplify something we've put together our list of the top five best tech gifts of 2018.
Jabra Elite 65t True Wireless Earbuds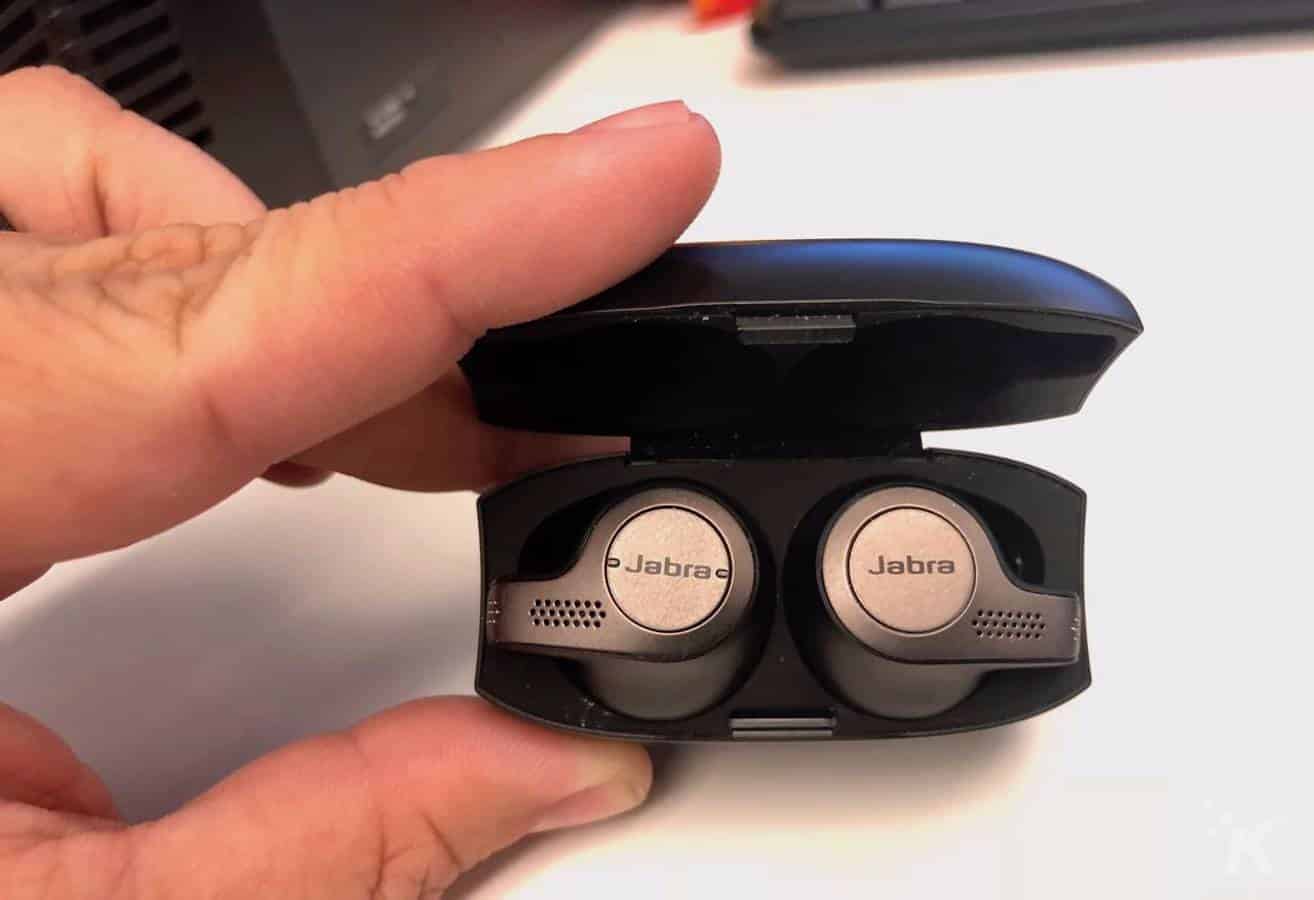 For the favorite techie in your life, we suggest the new Jabra Elite wireless headphones. And yes, these headphones are actually wireless! After receiving numerous accolades from a variety of publications, it's safe to say these are some of the most comfortable earphones on the market.
Sturdy enough to stay in your ears even at the gym and with an extended battery life, this is one gift to buy this holiday season! Check out our full review below to get the complete lowdown.
Not a Jabra fan? We suggest checking out lonelybrand for some of the best wireless electronics options on the market.
The Tile Combo Pack
Know someone that never seems to know where wallet, keys or phone are? Save them time (and panic) by getting them the new tile duo pack. The tiles link to an app that makes the tile "ring" when an item is lost.
Not only will it create the page effect for it, but it also has a GPS locating device that will show it on a map. The new version can cover up to 200 feet, and is twice as loud as the original! Click here to learn more.
The New Echo Dot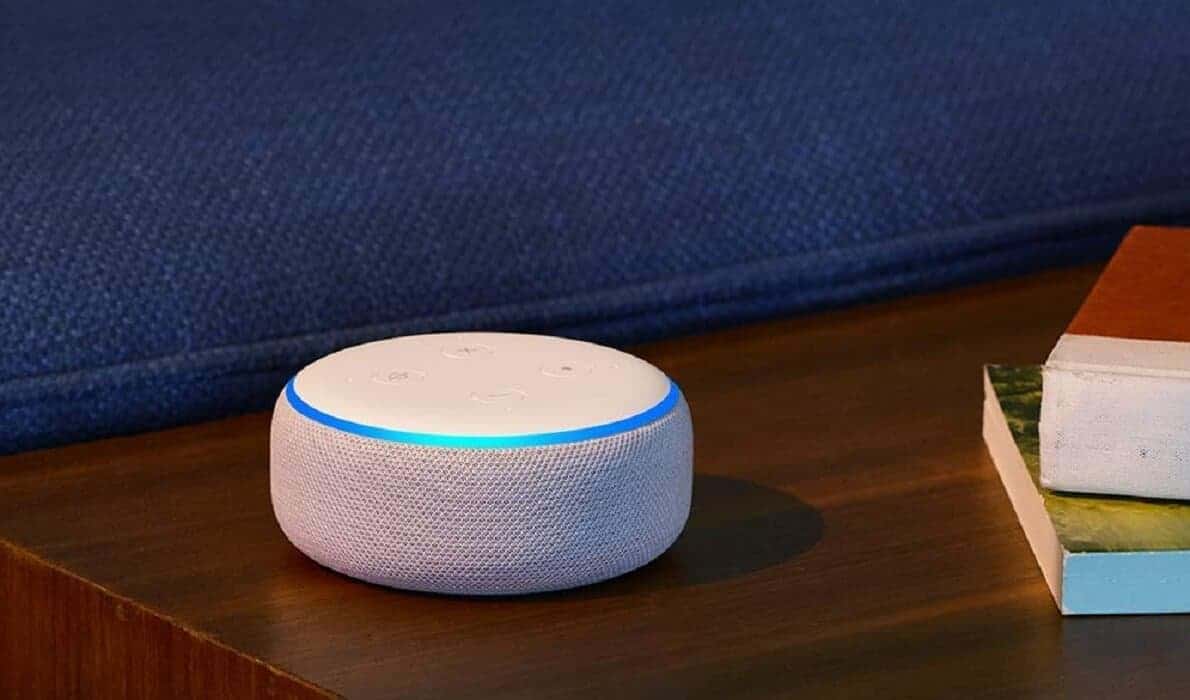 The third generation Echo Dot has finally been released and with some cool new features. Not only does the new Echo come in three new fabrics including sandstone, charcoal, and heather grey, but it also has better sound quality than any prior models.
The Echo Dot still includes over 50,000 Alexa skills and apps and can be linked to a number of smart devices located all over the house.
Portal from Facebook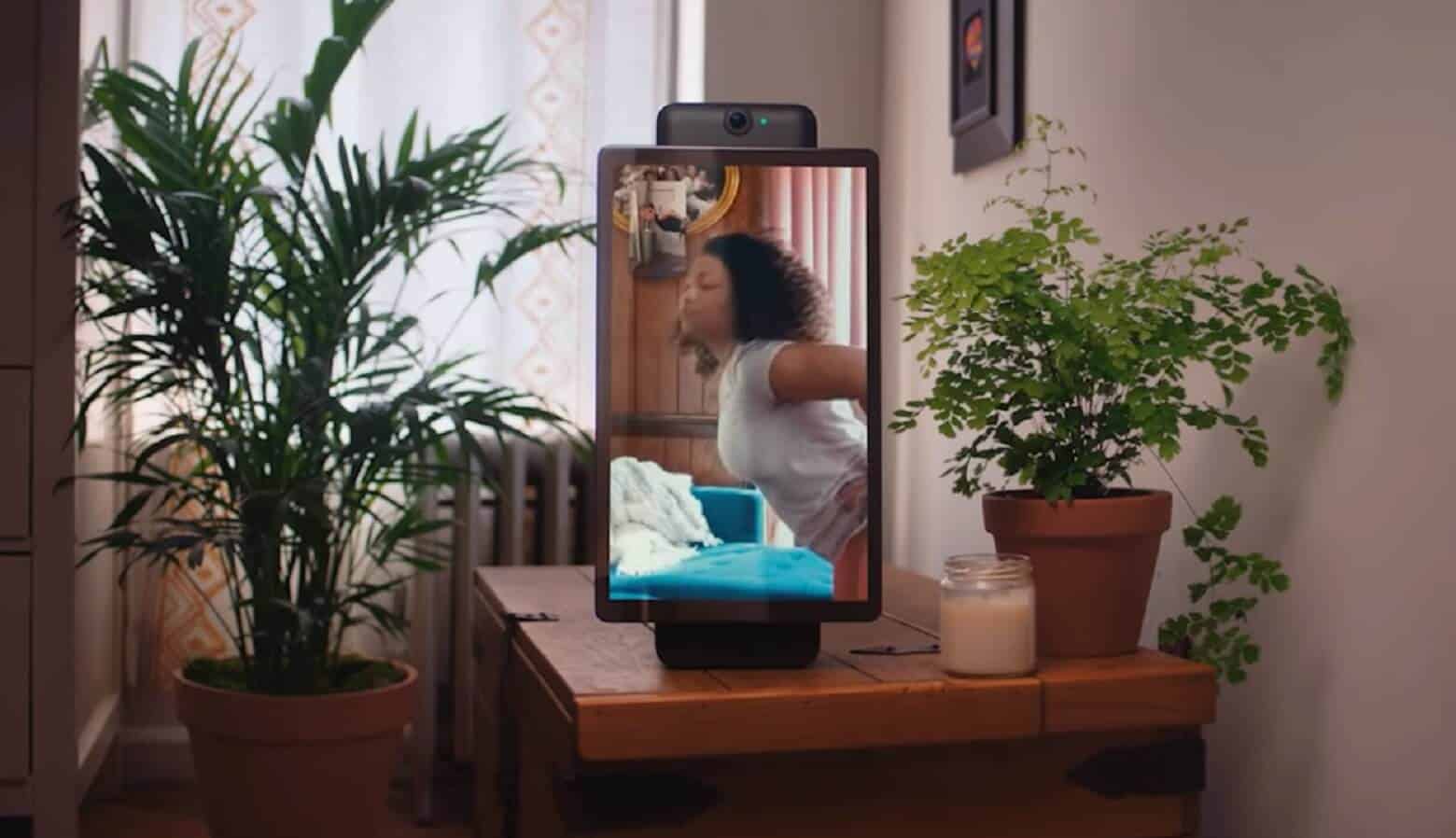 Portal from Facebook is like having an entire tablet dedicated to communicating with family and friends. Perfect for setting on your counter or island, the camera follows you while you move to always keep you in a frame, no matter what you're doing.
With the new Portal, you can communicate with friends even if they don't have a Portal as long as they are connected through Messenger. You can create chats with up to six people in a group and enjoy the tablet in multiple colors.
The New GoPro Fusion
For the adventure lover in your life, we suggest the new GoPro Fusion. The updated version of the ever-evolving go pro is kind of like having a private film crew accompany you on your adventures. Not only can you record 360 videos now, but you can also record virtual reality videos.
The new GoPro also has an over-capture feature that allows you to share videos and photos directly to your phone.
Finding the Best Tech Toys for Your Loved Ones
Finding the best tech gifts for your loved ones often means doing a little research to know which options are right for you. Whether you're shopping for the latest gadgets or are ready to buy that new computer, the more you know, the more satisfied you'll be with your purchase.
Have any thoughts on this? Let us know down in the comments. 
Editors' Recommendations: