The best tech industry jobs for students in 2021
The tech industry is currently the highest-paying job sector in the world. Here are the best jobs for students and graduates in 2021.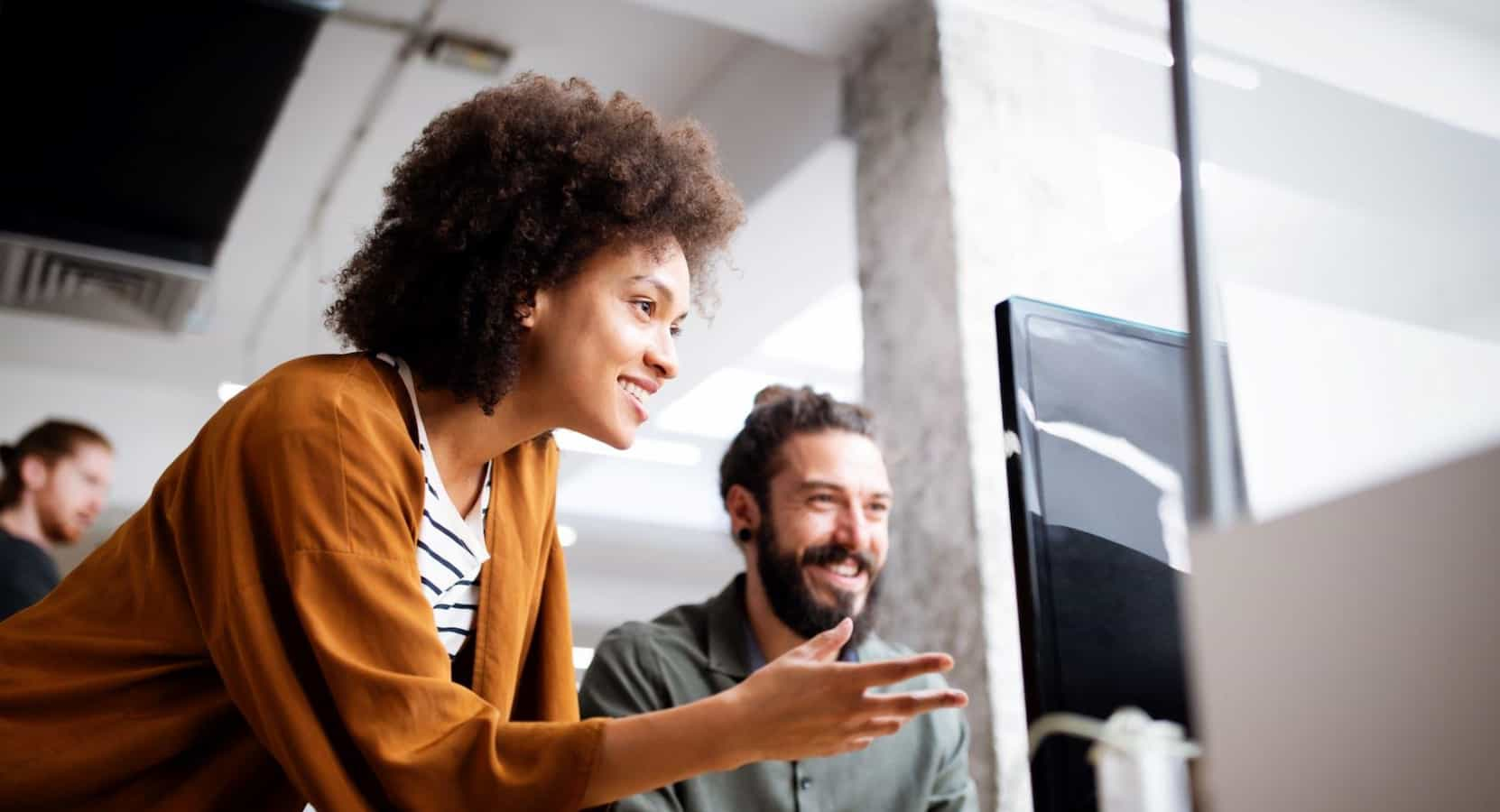 The tech industry offers more than half of the highest-paying jobs in the world. However, despite the generous salaries and great benefits, many companies are finding it difficult to fill their open positions. This issue has had a profound impact on many tech enterprises even before the COVID-19 pandemic started.
In most cases, companies find that those who come to job interviews are either not sure that they want a particular job, or they are not aware of what the position requires from them. The tech industry is developing at a rapid pace and this makes it difficult for college students to decide what type of career they want to pursue.
While the tech job market is constantly changing, recent developments in artificial intelligence, space travel, manufacturing, and smart devices have made it easier to establish what the best tech industry jobs are in 2021.
Artificial Intelligence Engineer/Machine Learning Engineer
As artificial intelligence technologies continue to evolve, the need for more specialists that advance the field of automation grows.AI and machine learning engineer positions are currently the highest paying jobs in the tech industry, with an average base salary of approx. $150,000 per year.
However, those who decide to follow a career in AI or machine learning need to start preparing for college even before it starts. This part of the industry is extremely competitive at the moment and the trend is expected to continue for the coming years.
Students need to become familiar with big data technologies, image recognition, natural language processing, and neural networks. Programming languages like Python, Java, and C++ are also essential.
Data Scientist
Data scientist positions rank right below AI engineers, in terms of average annual salary. In some cases, it may also be easier for students to find jobs in this field. Most large organizations and companies make efforts to collect data every day, to improve their services and products. Having more raw data means that more scientists are needed to compile and clean it.
Almost all universities offer bachelor's degrees in data science or computer science. Pursuing either of these should be enough to get internships at companies that need data scientists. A Ph. D is not required for the job itself but will be useful for those who want leadership positions in data management teams.
Information Security Analyst
As the world continues to rely increasingly more on computers and the Internet, security specialists are needed. Information security analysts focus on protecting information systems from cyber threats.
The average annual salary is approx. $100,000.and the number of available positions is constantly growing. Students that are interested in occupying one of them should choose a degree in computer science or programming. You can get a job as an Information Security Analyst without a bachelor's degree, but you will need to have other forms of cyber security certification or experience.
Software Engineer
Students that decide to choose to work as a software engineer will also find that job pays very well. The average annual salary is approx. $100,000 and the job requirements are relatively low. The current trend is that employers are placing less emphasis on college degrees and prefer to hire individuals that have practical experience.
It is possible to get a job as a software engineer regardless of what bachelor's degree you pursue. However, you will have to have software development experience. You can do this by enrolling in an online course,
IT Manager
If you want to occupy an IT manager position, you only need a BA in information systems, computer science, or even software engineering. The IT industry offers a lot of flexibility when it comes to what jobs graduates can get. As a manager, you will have a team assigned to you.
While a bachelor's degree in tech fields is required to get the job, you will have to also learn project management skills. However, there are many online courses that students and graduates can use to learn how to manage an IT project.
Have any thoughts on this? Let us know down below in the comments or carry the discussion over to our Twitter or Facebook.
Editors' Recommendations: