Looking for a great USB-C car charger? Here's two great picks
For the price and value, you really can't get any better.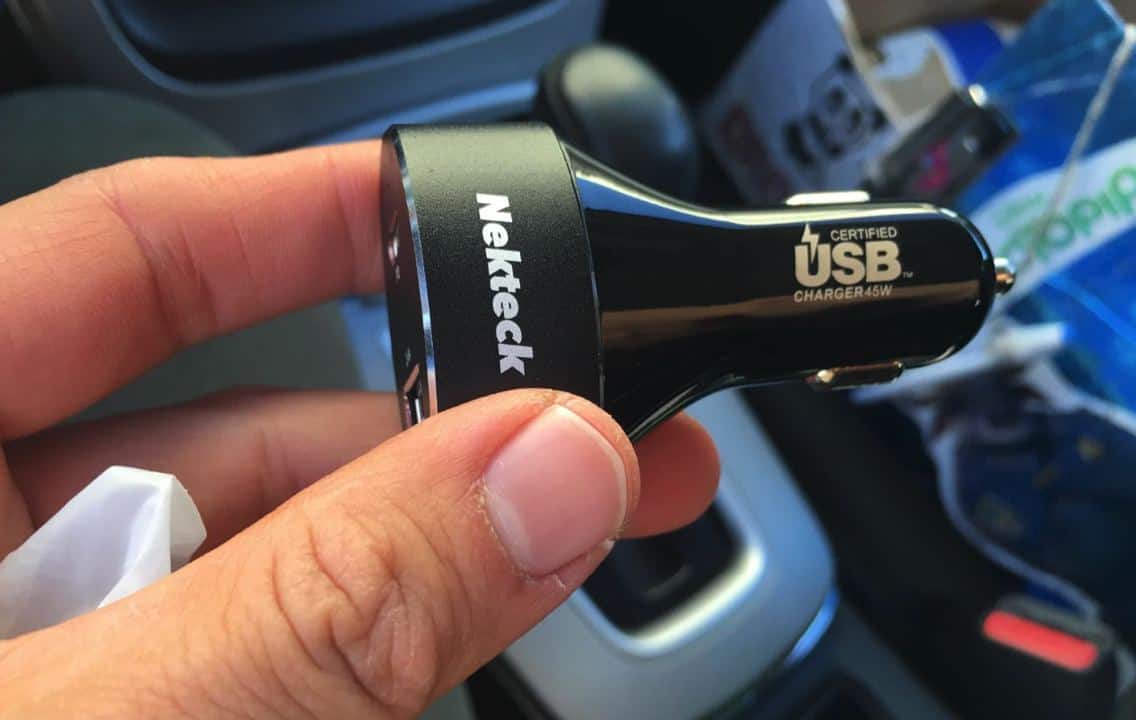 Finding a reliable USB Type-C charger can be a daunting task. Given the way they have filled the markets makes it to be something of a painful experience, but we have good news for you, you do not have to suffer thanks to Nekteck's USB-IF USB Charger
Certified Nekteck USB-IF USB Car Charger with an inbuilt USB-C Cable (captive cable version)
This Charger is comprised of a built-in cable of Type-C (100centimetres / 39-inches) supporting 5W/3A kind of charging. What this means is that you will be able to get a fast and full charging on all the latest high end devices such as the Google Pixel and Google Pixel 2. The end of the unit has a standardized USB A port as well where you can add an extra cable of your own. This port at 2.4A is able to simply max out charging your own devices that are not type-C.
On Amazon, it has an impressive 4.7 stars and to make things ever better Benson Leung uses it every day, at least that's what he says which I do not know about you but to me, that is enough. I mean what more could you possibly want?
This USB-C Car Charger that has an inbuilt cord that suits most of the latest electronic devices such as the newly launched versions of the Google Pixel, Galaxy phones, and many more. There is also a next-gen connector of type-C that has the latest design which comes as a completely reversible. Therefore enables you to be able to directly plug in with no fail no matter the way you hold as well as insert the cable. This car charger has RoHS & FCC certification; having being made of superb quality materials that are fireproof and guarantees no radio wave loss of any kind of Bluetooth, as well as Wi-Fi-enabled devices in your car.
Certified USB-IF USB Type C Charger with Power Delivery (attached cable version).
With this device, let us focus more on its safety measure as it has similar features to the previous one we mentioned. Point blank, its safety measures is something that impressed me the most. This item is in a league of its own having features that have passed the USB-IF certification, being the first in the market to do so with a 45W car charger.
On top of that, it is a device that has been proven to be safe as well as reliable. This is because it has the capability of automatically stopping to charge upon detecting the danger of overcharging or voltage discrepancies. It has vibration reliability guaranteeing you a durable as well as secure transference of power in a continuous manner to your electronic device source being the lighter plug.
Given the features and safety measures that come with these two devices, you have to reason to settle for less.
Sample units were provided to KnowTechie for the purpose of this review. Just a heads up, if you buy something through our links, we may get a small share of the sale. It's one of the ways we keep the lights on here. Click here for more.