Some of the best vaporizers money can buy right now
Celebrate 4/20 in style with this wide selection of vaporizers.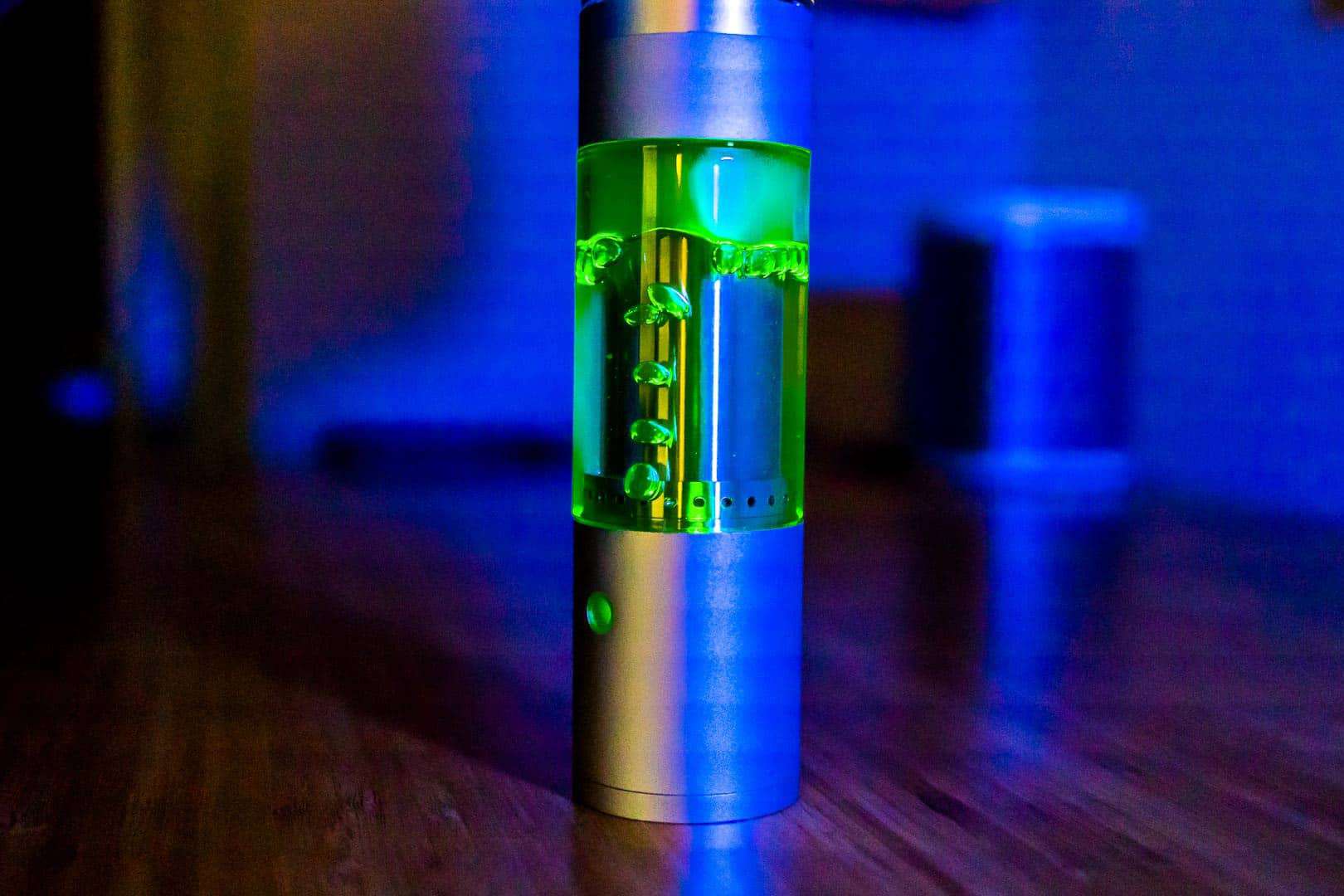 Celebrate, friends, for 4/20 is upon us. And with that comes a new helping of vape reviews.
Within the past few months, I have been diving into the world of vaporizers. I have been vaping for over three years, but only for nicotine. I honestly never considered vaping my marijuana or extracts, mostly due to fear. I was scared of wasting my marijuana, scared of the health effects, or a combination of both. Regardless of these fears, I have been introduced to a few different vapes thanks to KnowTechie and, let me tell you; my life has been changed forever.
I am here to take my experiences with several vapes and share them with you. If you are in the market for a new vape, or you are looking for a starter device, they are all covered below. Here is my list of the best vapes available right now.
If you have access to marijuana extract or oil products, then the SteamCloud mini is a device you should put on your list. The SteamCloud was the first marijuana vape I was introduced to. The device runs off of an internal 650mAh battery and can be charged through a micro USB wire. Most skinny 510 oil cartridges work with the SteamCloud mini and attach to the contact via a magnetic connection.
The device is designed to be discreet and portable as the oil cartridge slips into the device. From an outsiders perspective, there is nothing to see that could seem "suspicious" or would raise alarm. Even with this little beast weighing less than 100 grams, it can pump a thick, milky vape. With a 7-10 second pull, you will be left flying high and feeling wonderful.
Yocan's Evolve Plus XL surprised the hell out of me. I have never seen an extract pen before, and I did not expect it to work as well as it did. Extract vaporizers are notoriously known for wasting product and leaking everywhere. Yocan's Evolve Plus XL fights this sigma with its advanced wax coil design and dual quartz rod coils by creating a heated environment to produce at much vape as possible. There is an adjustable air control rocker right below the cap to control the heat of the vape.
I purposely over-loaded the Yocan Evolve Plus XL to see how well it handled leakage. I tilted the vape at a 45-degree angle and, after a couple solid pulls, only saw minimal leakage. As long as you hold the vape vertical, you will be safe from wasted goods. Gravity is your friend with the Yocan Evolve Plus XL.
The Firefly 2 is designed for people who love their plant. My personal preference is a bowl, and with that in mind, the Firefly 2 seemed like a perfect fit. Once you load your product into the bowl, the borosilicate glass evenly heats the flower. The Firely 2 takes advantage of the proprietary titanium super alloy heating element, as you will see the bowl physically turn orange. The Firefly can be operated through a Bluetooth app that is available on iOS or Android. Through the Bluetooth app, you can adjust the temperature to exactly where you want it, along with walkthrough videos to make sure you are operating the device correctly.
The Firefly 2 can get messy as the flower tends to slide up the cover, and burned product sticks to the bowl. With the included alcohol wipes it only took a swipe or two to clean it, but this was after every use. Just be aware of the maintenance.
This is my favorite marijuana vape, by far. The Davinci IQ is discreet enough that I can walk around on the street with it, while still being powerful enough to last for a full session with a few friends. It is incredibly easy to load the Davinci IQ, as you pack the bottom compartment with your flower. Your device warms up and it vibrates once it is ready to go. One of the best parts of the Davinci IQ is that there is a 51 light grid display on the side. The lights alone will distract any stoner for several minutes, if not hours. Once the flower has been burned through it won't give off a burned popcorn taste like other vapes. The Davinci IQ is worth every cent.
Honorable mentions: Sure, we can't fit every vape into this list, but if none of these suit your needs, we highly recommend the Hydrology 9, Pax 3, and the Hyer's Big E-Rig.
It is a difficult decision to pick what vape fits your needs the best. For me, these four vapes all fit my needs for both flower and extract use. I've always considered vaping marijuana to be a waste, but in reality, it's quite the opposite. With vaporizers, you can reach certain temperatures to get exactly what you want out of your marijuana. Stop second guessing it, and pick up a vape. You will not regret it after you experience the high that vaporizers have to offer.