The best video editor for beginners: Wondershare Filmora
This software has become a well-known name in the video editing field, and all the editors who want to make their videos fabulous are using it.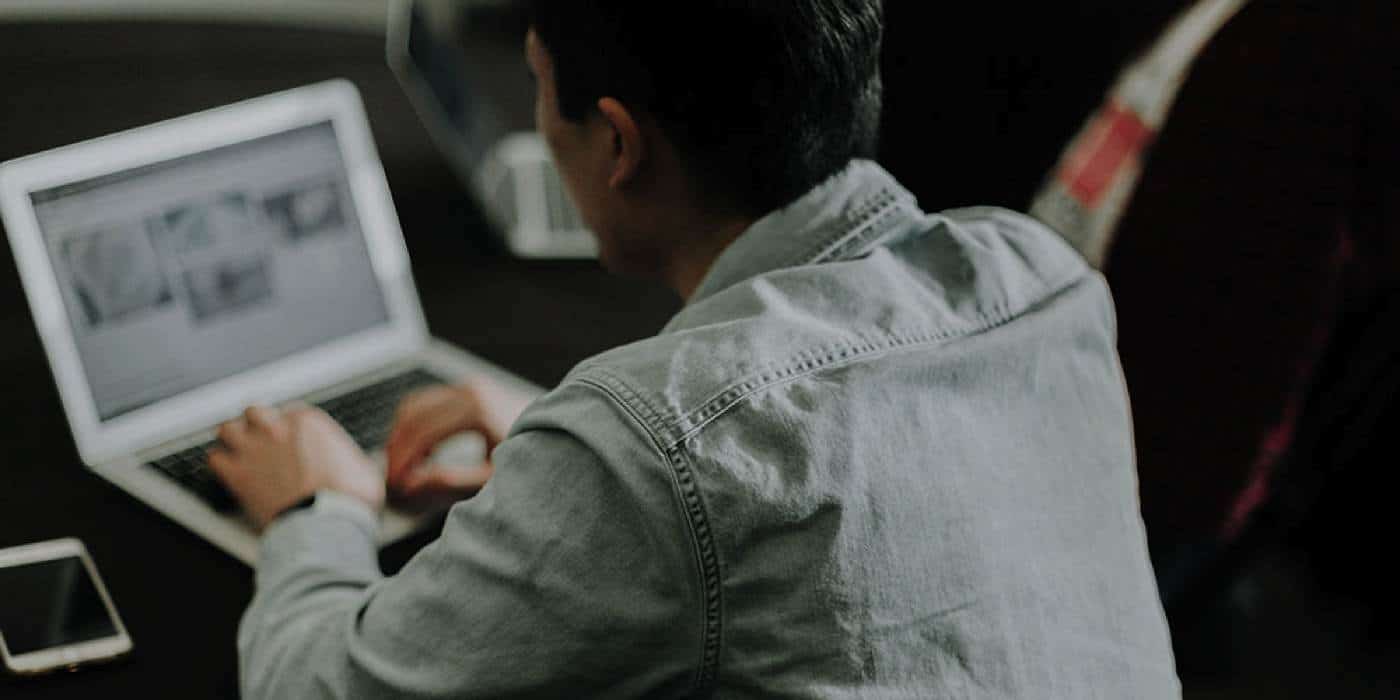 Today the importance of video content is not hidden. And the most disastrous task for the content creators is to edit their videos.
Why disastrous, because video editing is not an easy job to do, and it demands technical knowledge. And if you are one of them, then hold on to your horses.
Here Wondershare Filmora emerges as a saviour and takes away all your tension of video editing. Want to know how, then let's dive in.
Why You Should Use Wondershare Filmora
Yes, it's true that there are plenty of video editing applications available out there. But this software has earned its name for the features it offers.
It is available for Windows 7, 8, and 10 and supports the latest processors, and can be used only on desktop. So it is a desktop video editing application software for the newbies.
It comes in a full package of tools that have the potential to convert a raw video into a pro. With this app, you can give the wings of your imagination.
let's have a look at the features that it offers to the users,
Simple To Use
The reason why this application is the first choice of beginners is it's easy to use dashboard. Here you get all your settings easily. And without wasting your time just after installation, you can start editing.
This software has a dark and light mode which make it compatible to work anywhere. It also has a drag and drop feature that makes it super easy to add and edit the video.
You can locate all the features on the screen right in front of you. The settings are easy to customize and make it unique for every user.
Although it has a plethora of features and options then also very simple to use. In a nutshell, we can say that it is specially designed for the non – professionals to offer them a high-quality video editing experience.
Incredible Tools
What makes it the first choice of video editors are its features. It has some of the unique features which are absent in all other software out there.
Some of them are keyframing and motion tracking. Keyframing is a one of its kind tool which let the users make customizable special effects and title cards.
So with this application, you can make full use of your imagination. To add elegance, it has picture – on – picture feature with a customizable video path.
In motion tracking, you can capture the motion of any moving object in your video and edit it with stickers, texts and frames. It is one of the high standard video editing features that are hard to get.
Effects
It has a massive library of effects and transitions. In this application, you get more than 300 effects and above 80 transitions.
With them, this software offers you customized music effects and object overlays that derive the best video editing experience. And that is why most video editors use this application to edit their videos.
Visual Effects
As visual effects to enhance the quality of the video, you have video stabilization, tilt-shift and split-screen features.
With these features, you also get background changing effect, mosaic features and gradient colour petting which makes your video stunning.
These visual effects will leave your viewers amazed by your videos. And that is why it is all-new from any other tool available for editing in the market.
Audio Effects
If you want to play with the sound of your video, then you have an audio ducking feature. With this tool, you can modify the sound of the video to the core.
It has a noise removal tool so that you can eliminate all unwanted noises. In this app, you can add voiceovers, background music tracks, video tracks too.
Not only this, but this application comes with an audio equalizer and fading and mixing music feature. All these audio effects together give pleasant sound support to your video.
Picture Quality
In making a video hit, an essential role is played by the image quality too. In this application, you get colour correction and colour matching settings.
What makes it desirable for the video editors is the fact that you can apply all these changes to all the images and clips of the video. So no need to edit them separately.
Easy To Share
In this software, not only the features are great, but so is its export and import system. This application allows easy integration with other social media sites and easily export the video.
Wonderful right. Well, these are some of the factors for making this amazing software the first choice of the new video editors.
How To Edit Videos
Now, if you are impressed by the heart touching features of the software and want to use it, then without any delays, let's move on to a detailed guide for that.
As it is well known that this application is very easy to use. But then also, if you have never edited a video in your life with this guide, you can easily do that.
So follow the below steps,
First, install the software on your desktop and import the files or the images and videos clips that you want to edit.
After you have selected them and imported them successfully, now it's for the real play.
Right in front of you, there are all the features you want to use. So there is no hassle of finding the features.
In this application, you can trim and crop the videos, edit their quality and background. And can change their audio too.
To edit the video, you can choose sample colours from the tab saying 'media'. It offers a collection of sample colour that you can select.
If you want to remove any unwanted clip, then you can delete it. To do that, you have to click right on your clip and select delete from the options.
But it is seen that it can make a gap in your video. To avoid that, you can use ripple delete. In this, you have to right-click on the media and select ripple delete from the menu.
If you want to trim the video clip, then you need to hover your mouse to the part from where you want to trim. And then, select the portion which you want to exclude and trim it off.
To split the video clip, you need to choose the video and then click on the split option. Here you have to be careful and first select the clip, then split it, or all your video clips get split.
To change the quality of the video, you have to double click on it. Then full menu of colour changing settings appears on your screen. And now you can edit the video as you like.
You can explore more editing tools and edit your videos. Using these features are very easy and simple. So you don't need to worry about them.
Although as a beginner, you might need help in understanding the features. But with a detailed procedure guide, you can understand the basic and advanced features of the application. Rest can be only learnt when you try it.
Final Takeaway
Here we have talked about the amazing video editing software application which makes the video editing experience of new folks a play.
This software has become a well-known name in the video editing field, and all the editors who want to make their videos fabulous are using it.
So why are you sitting silently. Get up, download this excellent software and save yourself from the pain of video editing.
Have any thoughts on this? Let us know down below in the comments or carry the discussion over to our Twitter or Facebook.
Editors' Recommendations: