The best websites to hunt down pre-owned cars
Where do you find a good pre-owned car? Here are the best sites to search for a pre-owned vehicle.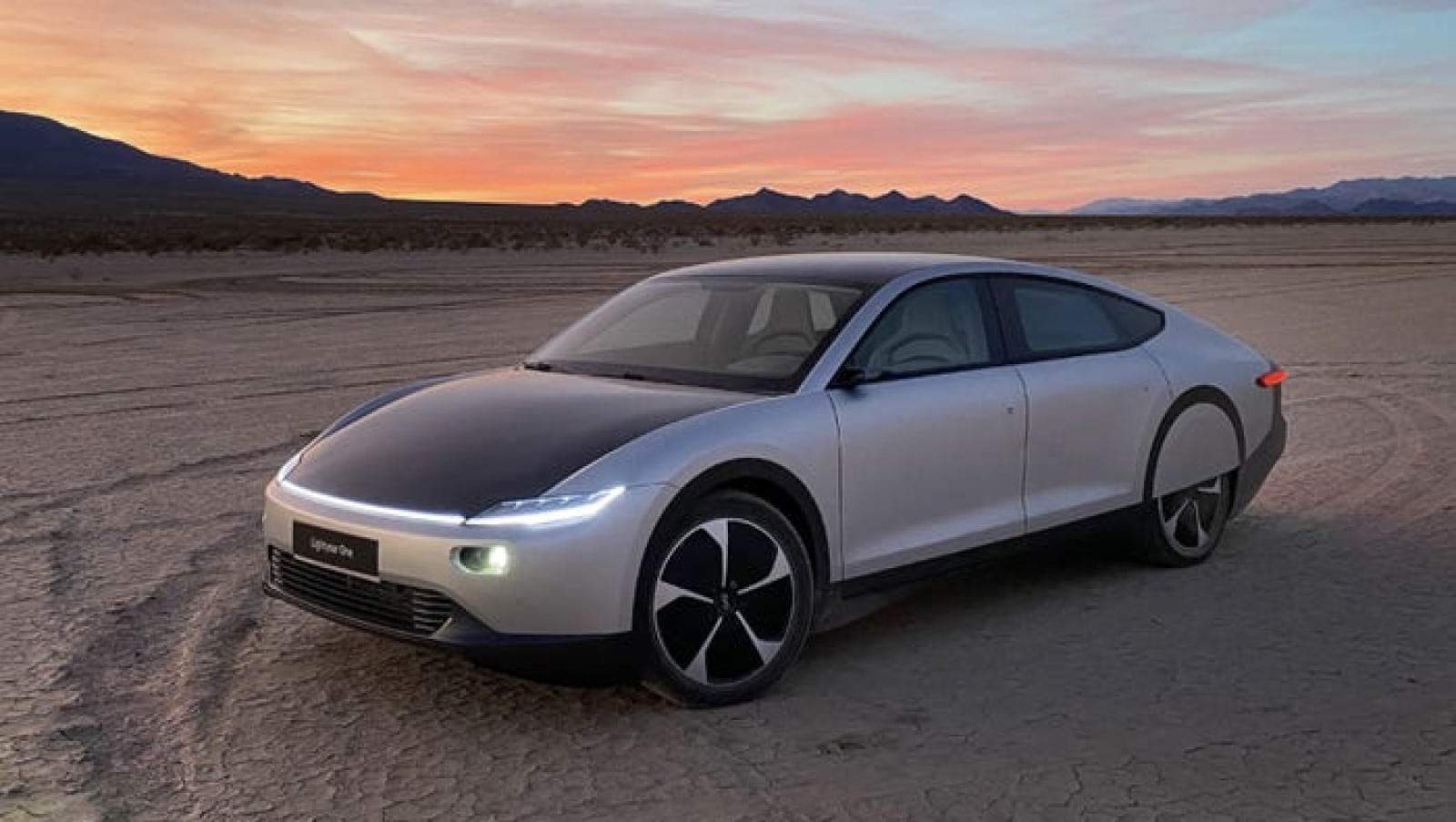 If you're in the market for a car, you're probably wondering where to start your search. You might be considering a new car, but the price tag can be daunting.
A pre-owned car is a great option and can save you a lot of money. But where do you find a good pre-owned car? The answer is the internet.
Before purchasing a pre-owned car, it's important to know if there's any history of theft, fire, or flood damage.
So make sure to get a Revs Check Report to determine if the car has any major problems. The report will tell you whether there have been any major repairs or if the car has a bad history for other reasons.
There are a ton of websites that can help you find a used car. We've compiled a list of the best websites to help you in your search for a pre-owned vehicle.
Autotrader.com
Autotrader.com is an online marketplace for buying and selling used cars. It connects car buyers with local dealerships and private sellers.
Autotrader.com offers a wide selection of makes and models, including certified and non-certified pre-owned vehicles.
Autotrader.com provides car buyers with a simple way to search for the perfect used car. Buyers can search by make, model, year, price, and location.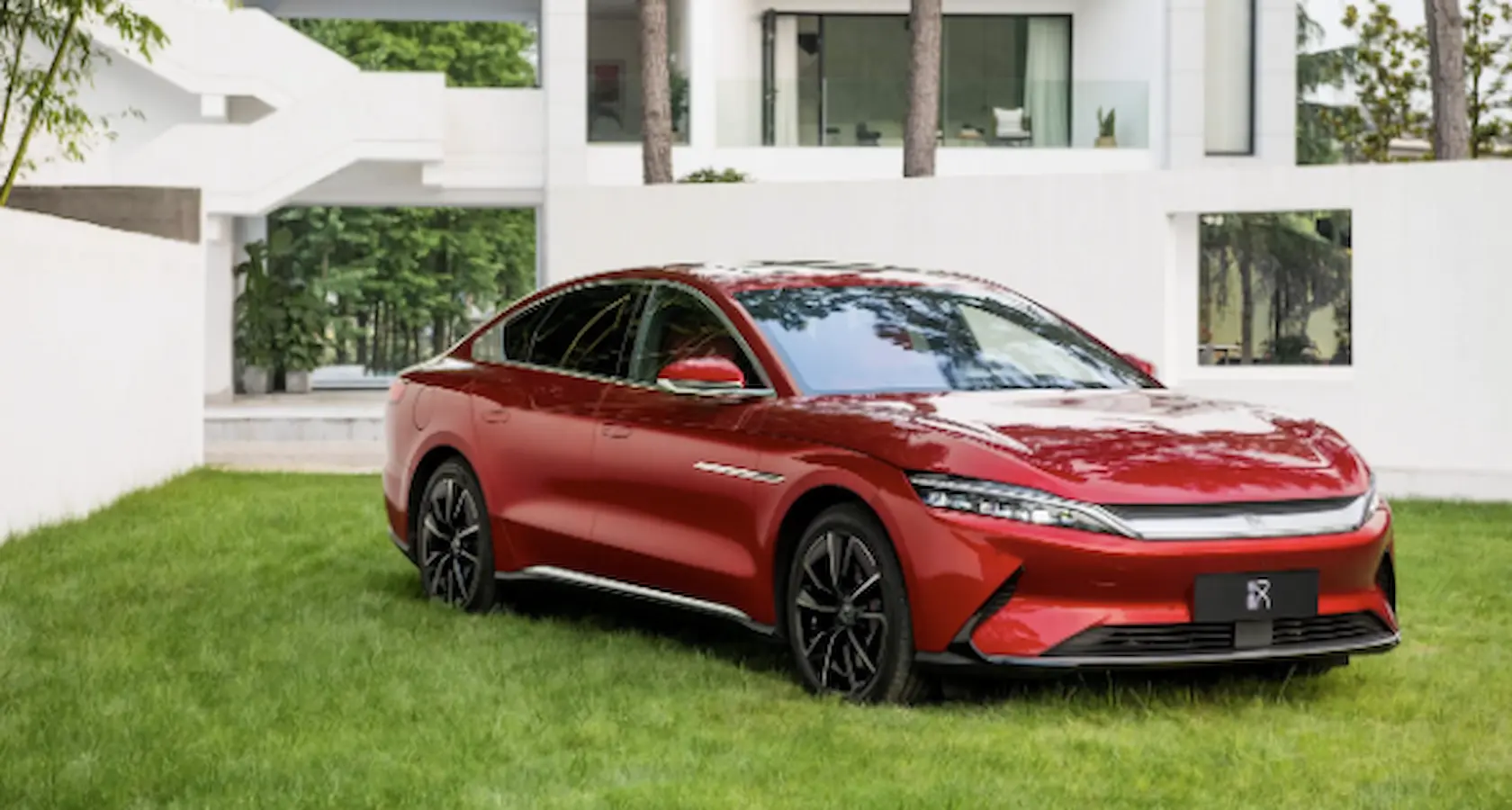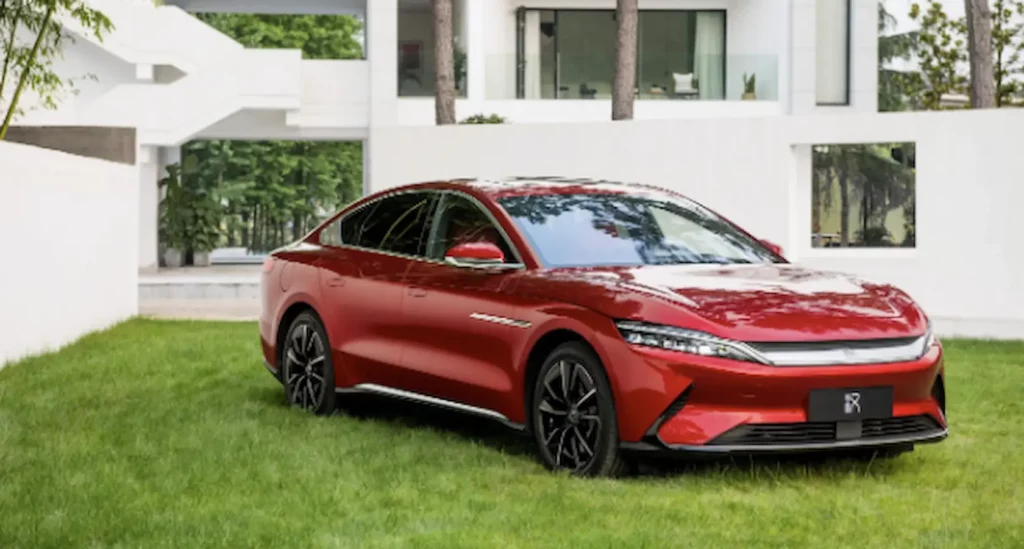 They can also filter their search results by features, style, manufacturer, year of manufacturing, and so on.
Once a buyer has found a car they're interested in, they can contact the seller directly through the Autotrader.com website.
Autotrader.com also provides car buyers with resources like car research and tools, brand new cars, and instant cash offers.
Cargurus.com
Cargurus.com is a used car website that allows users to search for and compare used cars.
The website has a user-friendly interface and provides detailed information on each vehicle, including photos, prices, mileage, etc.
Users can also read reviews of cars on the website, and contact dealerships directly to inquire about purchasing a vehicle.
Cars.com
Cars.com is one of the most popular websites that offer pre-owned websites. The search engine features filters such as the maker, model, max price, distance traveled, body style, etc.
This website also allows users to view research and review content, news and videos, and service & repair. Users can also compare the car prices side-by-side and also find certified pre-owned cars.
Additionally, the website also has a separate section for dealers where they can sell their cars efficiently.
The blog section of cars.com is full of valuable articles for both experienced drivers, newbie drivers who just got their license, and people who are in the learning phase.
Adelaidevehiclecentre.com.au
This website claims that the pricing they offer is the lowest in all of Adelaide, Australia whilst providing quality used vehicles.
The company has seven outlets spread across Adelaide where you can check the vehicle of your liking and take it for a test drive as well.
In addition to that, they also offer a mechanical and structural guarantee on every one of the used cars they put out on their list.
Along with the plethora of options they offer, adelaidevehiclecentre.com.au also offers car trading where you might be able to trade your car for another one, based on the condition and valuation of your car.
And for those who are on a strict budget, the website also offers a financing service.
These services are very thoughtful and customer-friendly, making them one of the best-used vehicle websites in Australia.
Carsales.com.au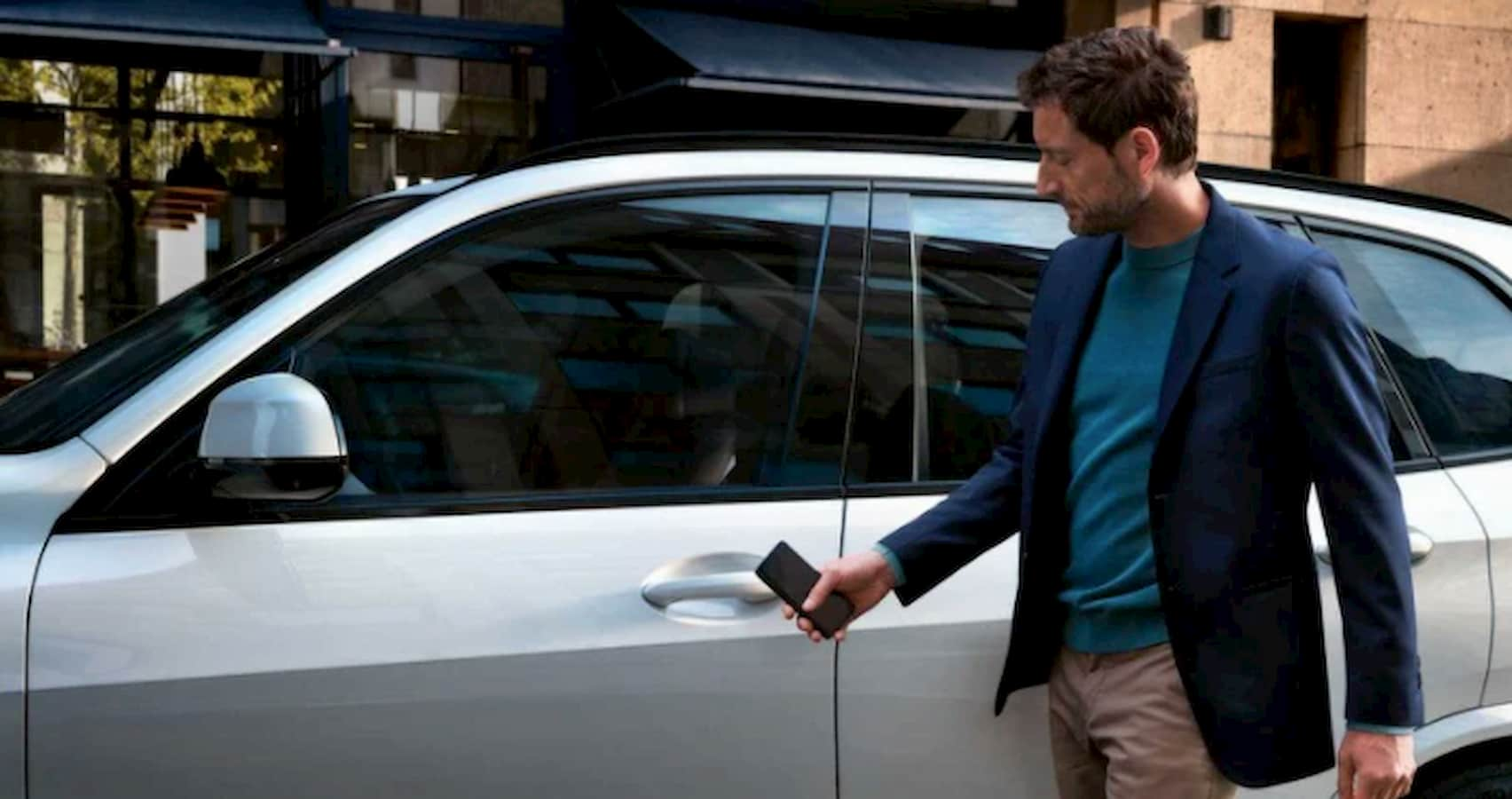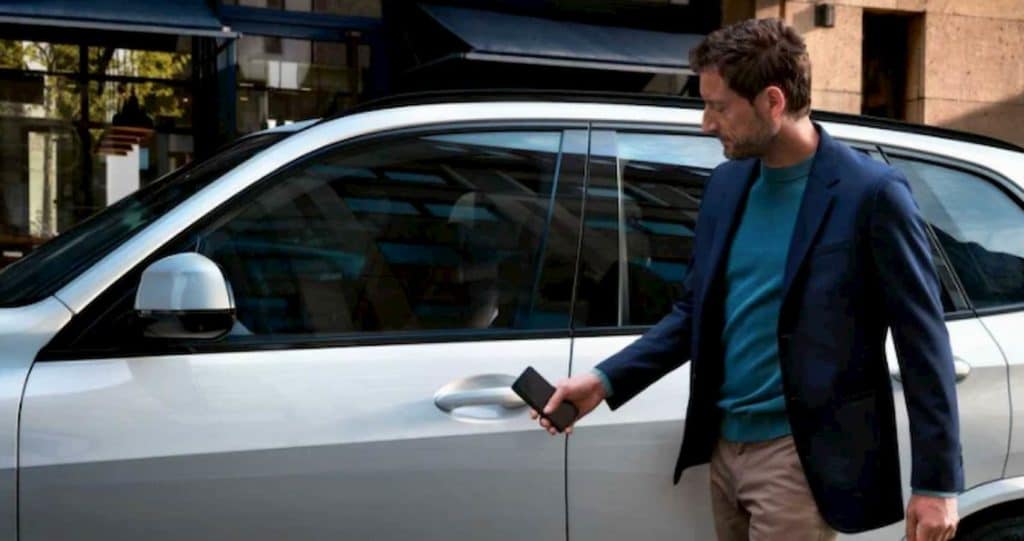 Carsales.com.au claims to be Australia's no.1 car website and honestly, we don't have any doubt about it. The website boasts over 150,000 cars on its list.
Along with used cars, the website also has new cars on sale and attractive deals on both.
Carsales.com.au also features certified pre-owned cars and electric cars.
On top of that, users can also have their car valued and inspected so that dealers and sellers can know the price range that their car will sell for.
Buyers can also compare different cars side-by-side to get the best possible deal.
Many websites allow you to search for pre-owned cars, but these are the best websites to use if you want to find a great deal on a pre-owned car.
These websites allow you to search for pre-owned cars by manufacturer, type, price range, and city. You can also read reviews of the cars on these websites before you make a purchase.
Have any thoughts on this? Let us know down below in the comments or carry the discussion over to our Twitter or Facebook.
Editors' Recommendations: