The biggest advantage of online dating
In this article, we reveal the greatest advantage of online dating – which is "the widest choice possible".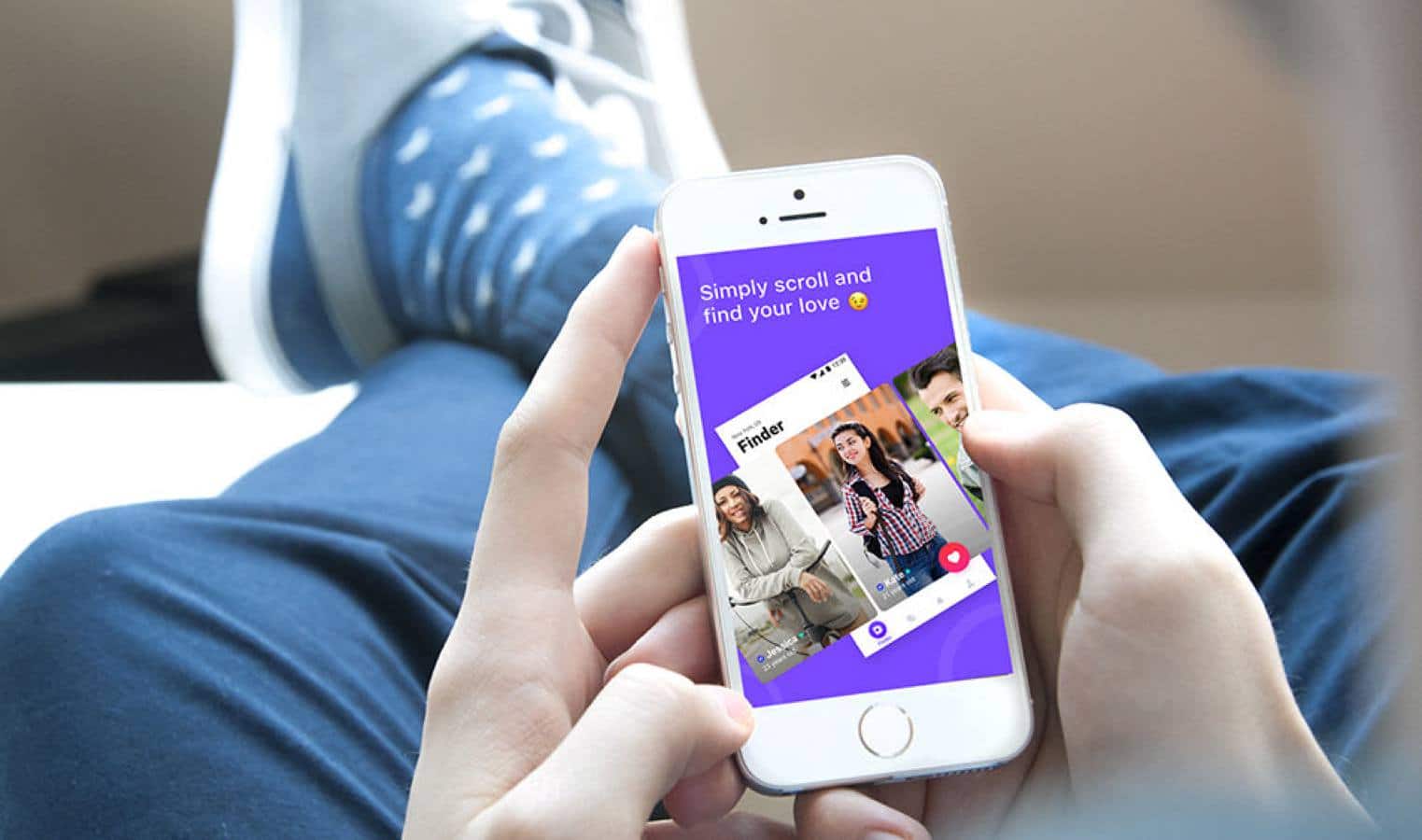 Social networks, interest forums, dating websites are those virtual resources providing lonely people with ample opportunities to find a partner either for short affair or for a lasting romantic relationship. In this article, we reveal the greatest advantage of online dating – which is "the widest choice possible".
The widest choice possible means choice in every meaning of the term, like a choice of potential partners by age, country, profession, etc., or choice of communication modes, like dating chat roulette or video chats, websites, mobile applications, etc. So, the possibilities are obviously more profound than in offline.
Geographical Position
You can really not care about this. You are not limited to the place chatting online. Wherever you are situated right now, you are free to choose an interlocutor from any place of the world and start communicating via webcam or by sending messages.
A Flow Of People
The Internet significantly expands your circle of potential acquaintances, and in search of a soul mate, you are not limited to social frameworks. The more people you meet, the better you learn to understand what you really expect from a future partner and possible relationships. Anyways, you always have a chance just to make good friends and find like-minded people.
24/7
The world of online dating is available to us 24 hours per day 7 days a week. You do not have to be attached to a specific time, or change your plans. If it is convenient for you to seek for a lifelong partner at night, or in early mornings, do so. The Internet dating allows this option.
Double Chances
An American expert in online dating Julie Spira recommends 'lonely hearts' not to limit themselves by only online-based dates. She believes that the best way to find a soulmate is 'spreading the web widely' combining search both in real life and in virtual space. Online dating weakens mutual responsibilities and allows people to freely surf among a great number of profiles and real-life acquaintances. People do not feel limited in this way, and guilty of not calling again.
No Expenses
Another advantage of this type of dating supporting our 'no limits' argument is that dating online is much cheaper than going to a club or bar, where you can meet someone, every time you think of looking for a potential partner. Here, you can get acquainted without leaving home. Especially such acquaintances are suitable for those who cannot leave the house for some particular reason or is too shy to meet people
Eliminating barriers and increasing the choice is the biggest advantage of going out online. It has become a determining thing for many couples who have already married each other and created happy families thanks to unlimited possibilities of online dating. Check out this fun quiz the does she like me quiz !!